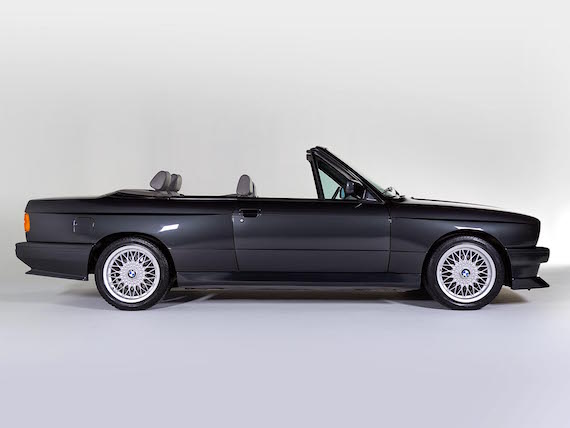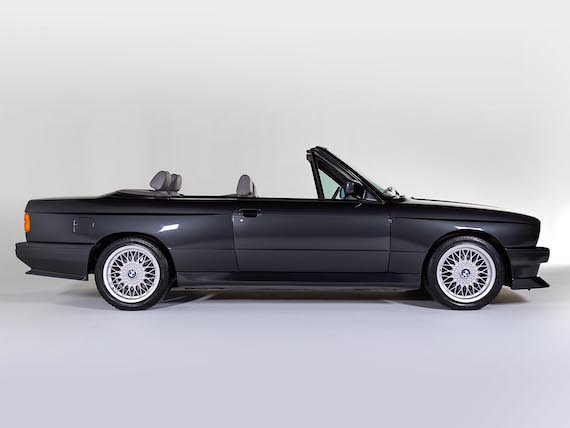 In these dark days, E30 M3s even well above 100k miles can crest $50k, a baffling amount of money. The craziest thing is that the E30 M3 isn't even that rare. Nearly 17k were produced, some three times more than were required for homologation and three times more than the E28 M5. There are certainly rarities within the M3 family, from the Evolution I and II models to Cecotto, Ravaglia, and Europa Meister editions. And then there were these convertibles, of which about 800 were released over three editions from 1988 to 1991. This car comes from the final and most-produced batch, whose S14 now produced 215hp instead of 195hp. You're going to need that extra power to move the incredible 400 extra pounds the convertible is saddled with. We talk about severe driving penalties associated with convertibles, but I have to imagine this is one of the most egregious examples. With just 21k miles covered and rare to spare, the seller is hoping for $130k to pass this M3 to the next climate-controlled secure location.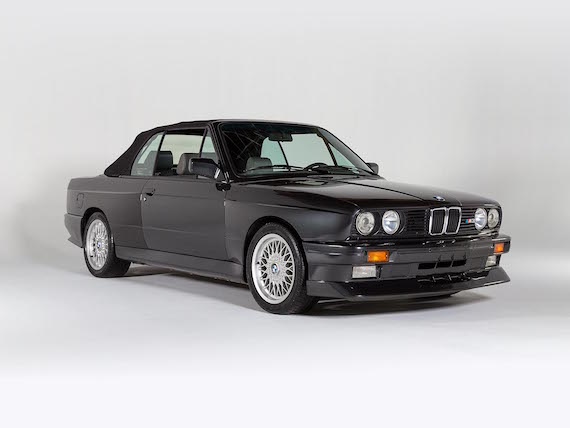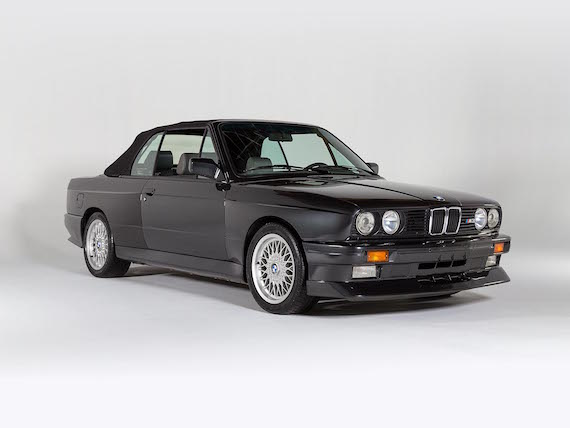 Year: 1991
Model: M3 Convertible
Engine: 2.3 liter inline-4
Transmission: 5-speed manual
Mileage: 21,365 mi
Price: $130,000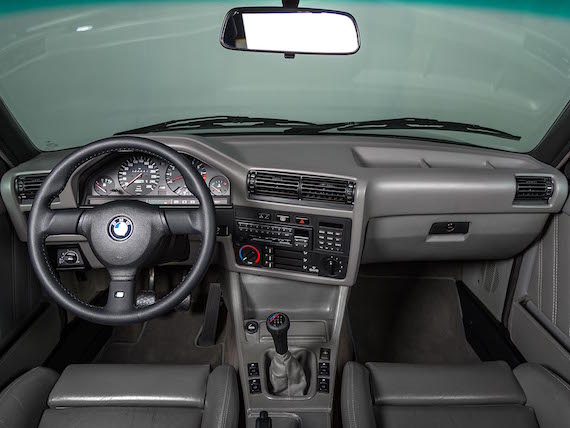 If you had a poster of this car growing up, here's your chance to own the real thing

This ultra cool 1991 BMW M3 is the epitome of a modern classic. Purchased in May of '91 at a BMW dealer in Munich by a serious bimmer aficionado, it is no doubt one of the last of its kind ever produced. Last, that is, but certainly not least. We have no doubt that this is one of the best E30 M3s in the world. Period.

A two-owner car, its 215 horsepower engine has only hit 16,000 miles of asphalt. This vehicle truly looks and feels brand new. Only 786 M3 E60 Cabriolet BMW's were built, of which 310 had the 195 horsepower engine and 476 carried the 215 horsepower version, the same featured on the Cecotto and Ravaglia editions. Convertible M3s were so rare that they never even made it into the United States. This model is rare, exceptional and boasts an enormous fan base, making it a great investment for either a seasoned or beginner collector.

This M3 is not only stunning throughout; it's also smart. The on-board computer is a retro tech relic. In its day, it helped calculate fuel efficiency and even aided with navigation. It's truly amazing how far technology has come in just twenty years. But then again, it's amazing that twenty years have passed since this Cabriolet was built, because its power and grace are as relevant as ever. With a front Evo factory-original spoiler and BBS 16" rims to enhance the vehicle's elegant lines, this M3 Cabrio is a modern classic masterpiece.

Inside, the like-new Nappa Leder seats are heated and its electric convertible top runs to perfection, making it comfortable and convenient to drive in every season. The grey dashboard adds a sophisticated touch. And, if you still hide your road trip tape mixes in a drawer, you'll be pleased to know this beauty comes equipped with an authentic BMW sound system, with cassette player and AM/FM radio.

All of the original catalogues, manuals, and keys are intact. What's more, its meticulous owners kept all the service records and German order documents. Our professional photographer had fun shooting this sporty classic from every angle, and the result is a set of truly stunning studio photos.

If you want to own one of the best examples of Nineties' design and retro tech, this is the car for you!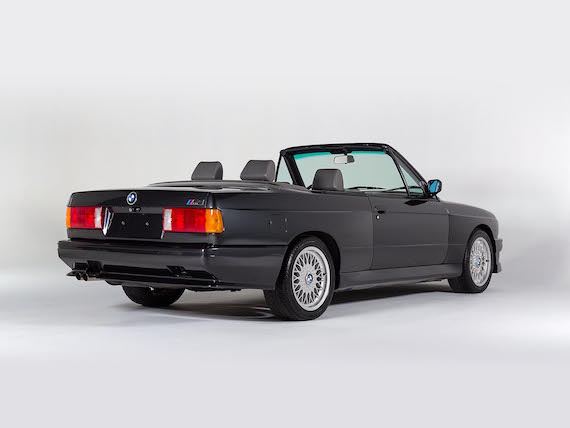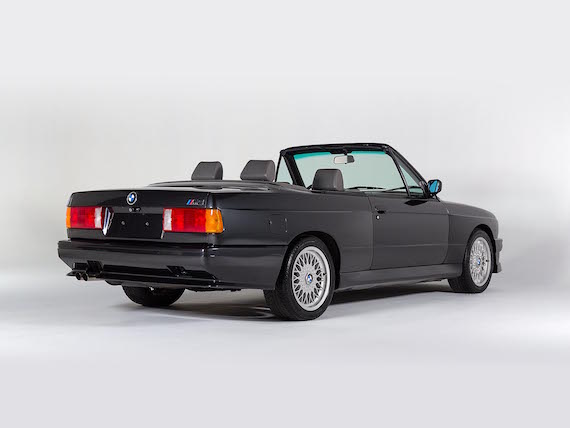 It could make an interesting museum piece, but I could never advocate owning this machine. Too much money, and any time you met a real enthusiast you'd have to explain why you bought the least motorsport-oriented, worst-driving example of one of the best-driving, most successful motorsport cars in history. If the E46 M3 convertible is a boulevard cruiser and the E36 a head-scratcher, this one's going to be a big NOPE for me. It portended what the M division has quickly become – bragging rights rather than ultimate driving machines.
-NR