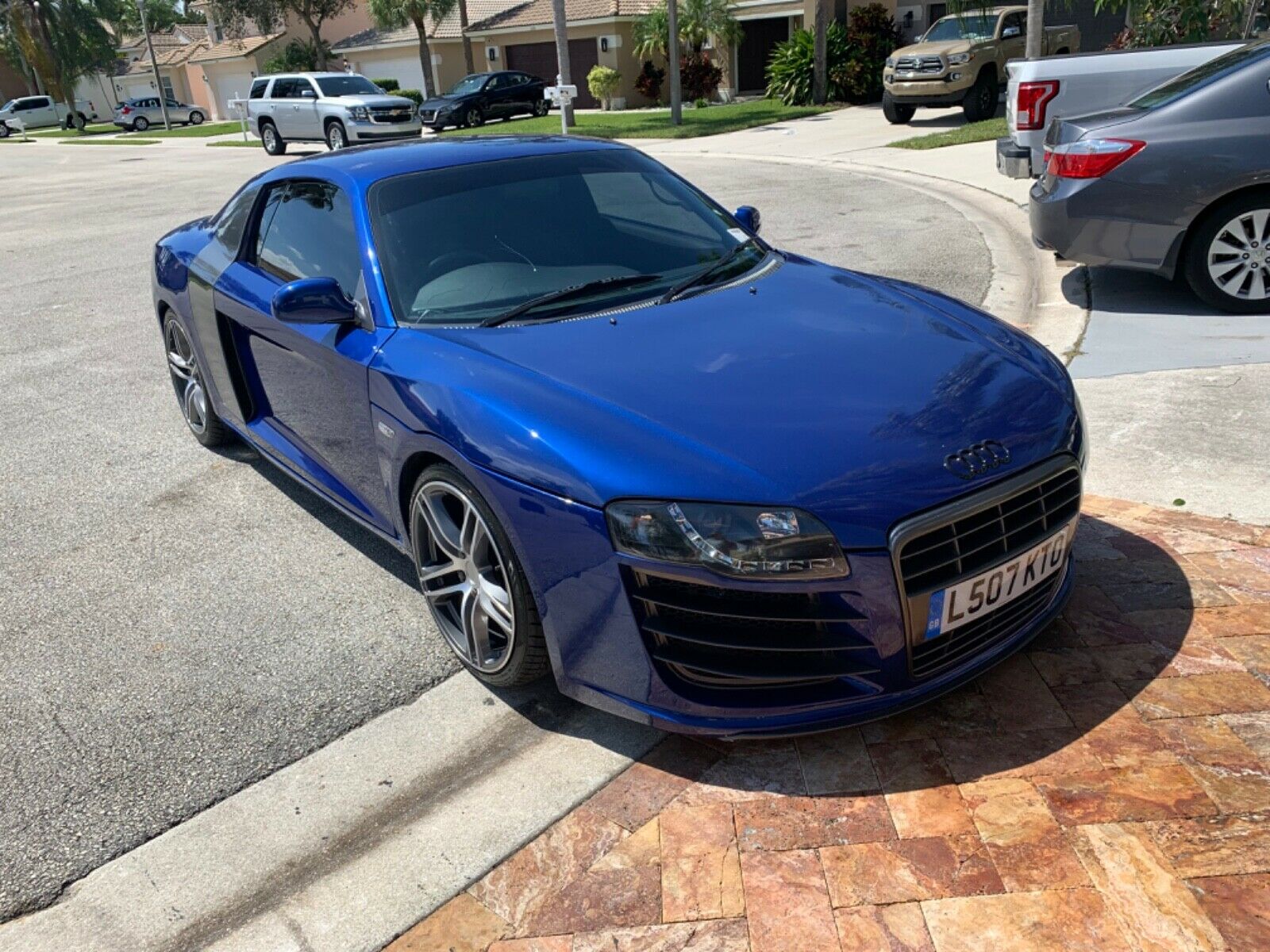 Let's say you really want an Audi R8 but you're short….pretty much all of the $100k or more it'll run you to buy an Audi R8:
Well, someone created a potential solution. This enterprising person took a right-hand-drive Toyota MR2 – famed to be one of the best and cheapest mid-engine rides out there – and created their own. Sorta. Let's take a look at this FrankenAudyota: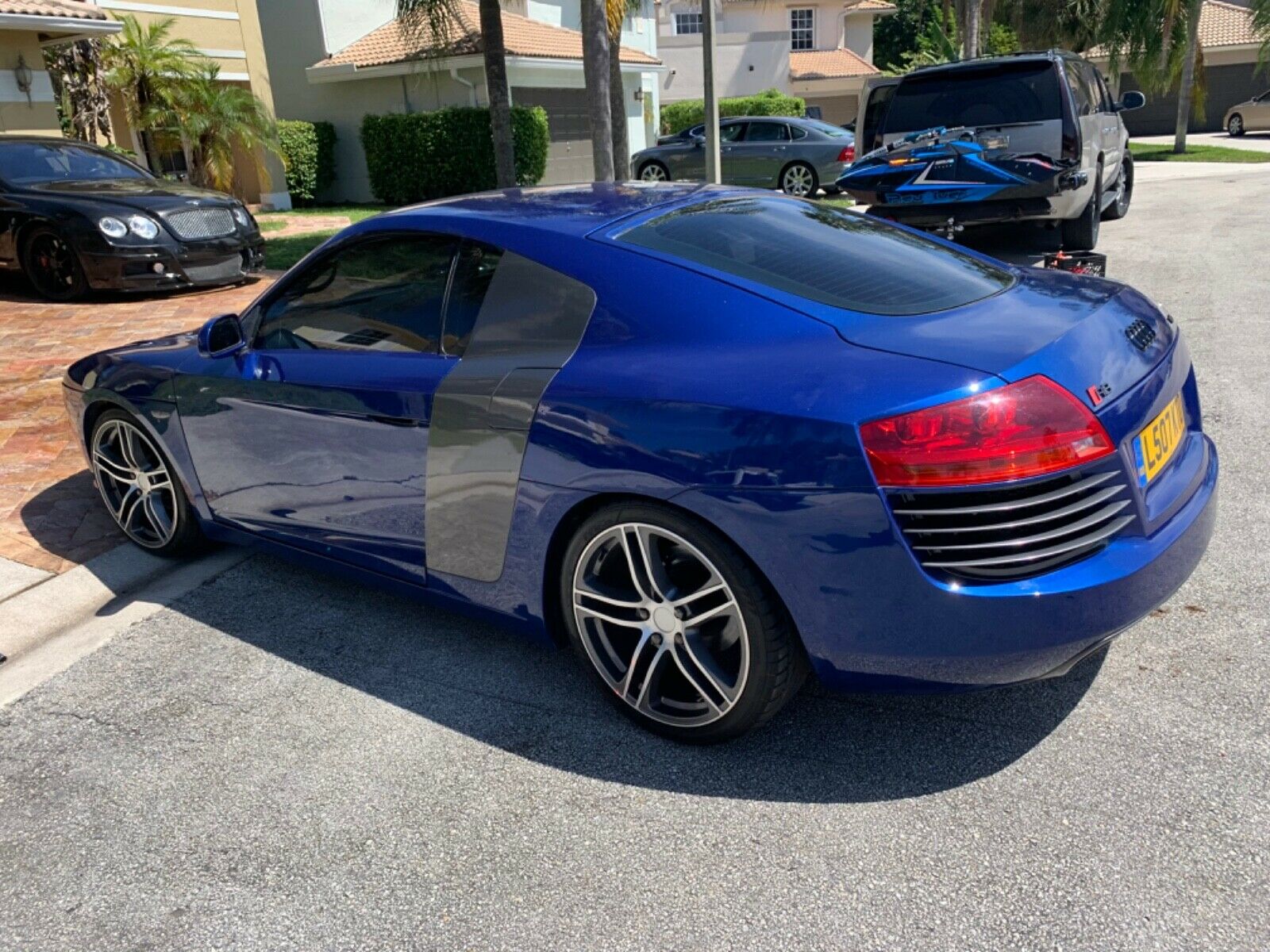 Year: 1993
Model: "Audi R8"
VIN: Fat chance
Engine: 2.0 liter inline-4
Transmission: 5-speed manual
Mileage: More than it should have mi
Location: Of course it's in Florida
Price: $25,000 Buy It Now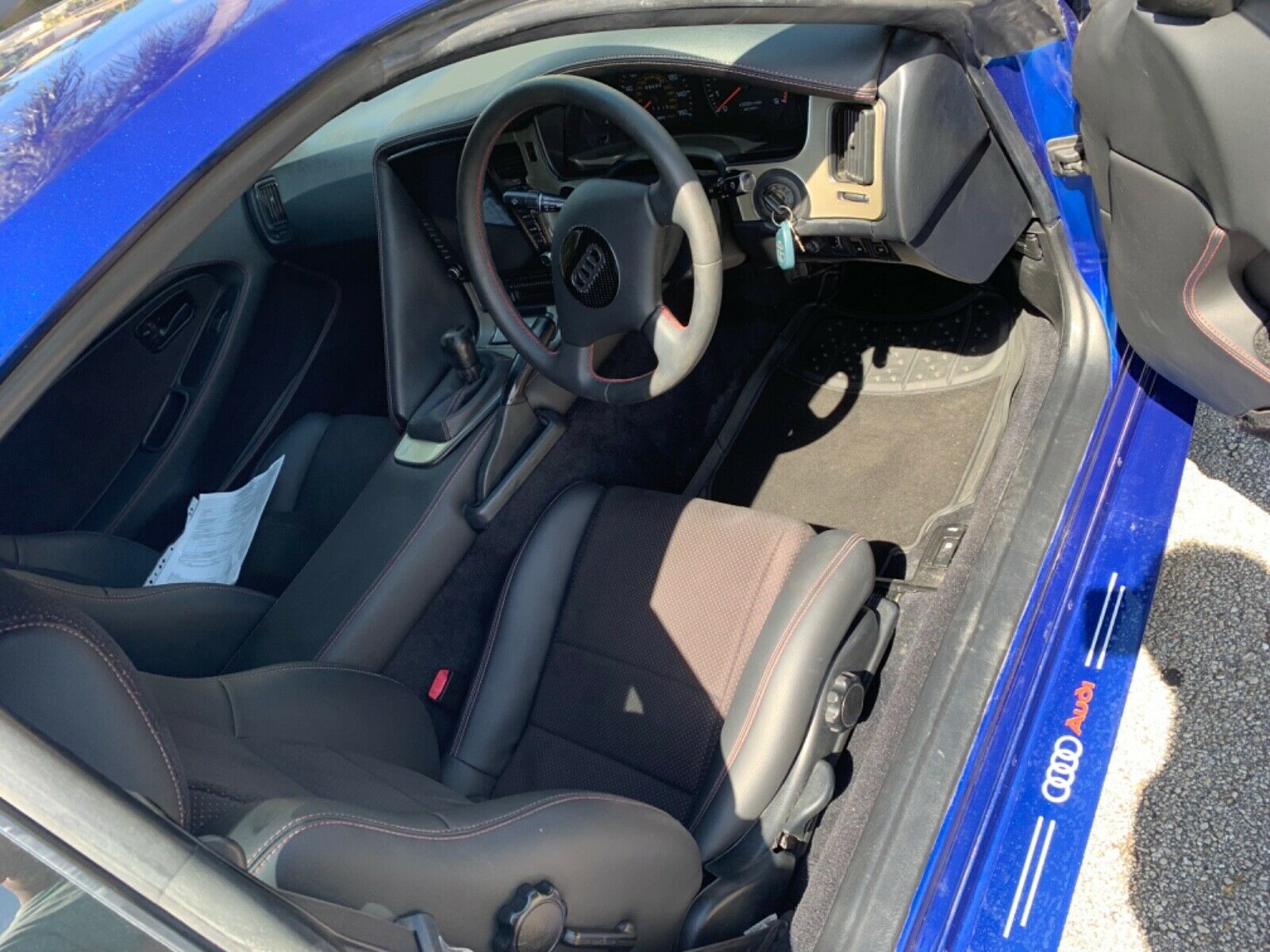 1993 Toyota manual trans mr2 non turbo converted to Kit Car, RIGHT HAND DRIVE, have all customs paperwork from being imported, one off build in many shows and magazine in uk. Located coconut creek Florida can be shipped to your door. Runs drives stops, passenger window works as it should , driver window switch works but sometimes have to wiggle switch. Clutch is working as it should. New battery, tune up done couple months ago. Android Bluetooth radio tv, Windshield has crack (car uses regular mr2 windshield)

East cost shipping $600

West coast shipping $1000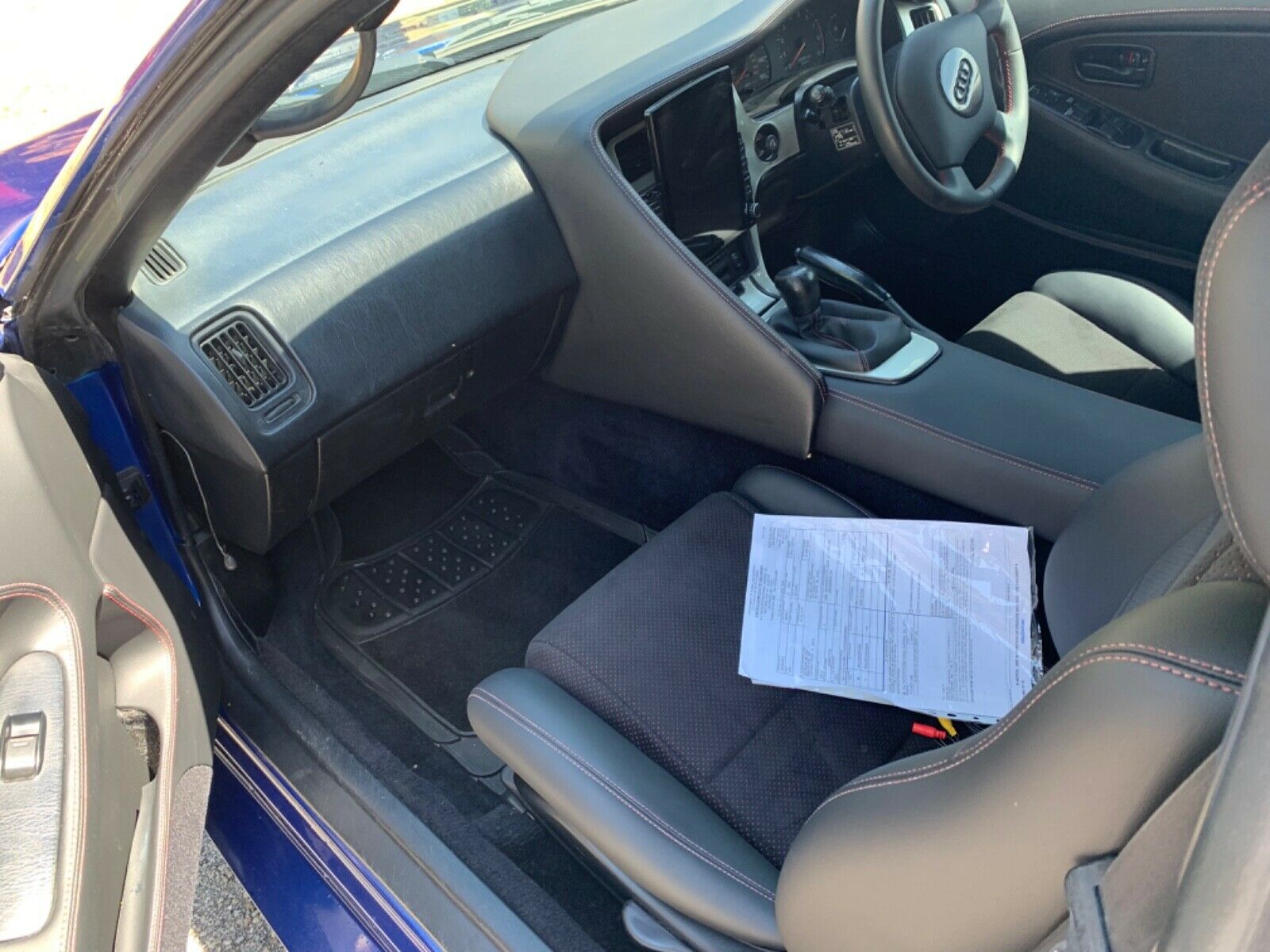 It's really a shame that they killed a MR2 in the making of this car, frankly. At least it wasn't a Turbo model? Anyway, what they've created is…something. The car is far too upright and narrow to actually look like an R8, but instead looks a bit like a knock-off TT that isn't quite right either. The interior looks a bit less horrible than the outside, at least? What's amazing to me, though, is that this seller also appears to have a knock-off Ferrari in the garage and a knock-off Bentley outside of it. What an interesting lineup! I think they'll struggle to get $25,000 for this one, but it is at least good for a chuckle.
-Carter