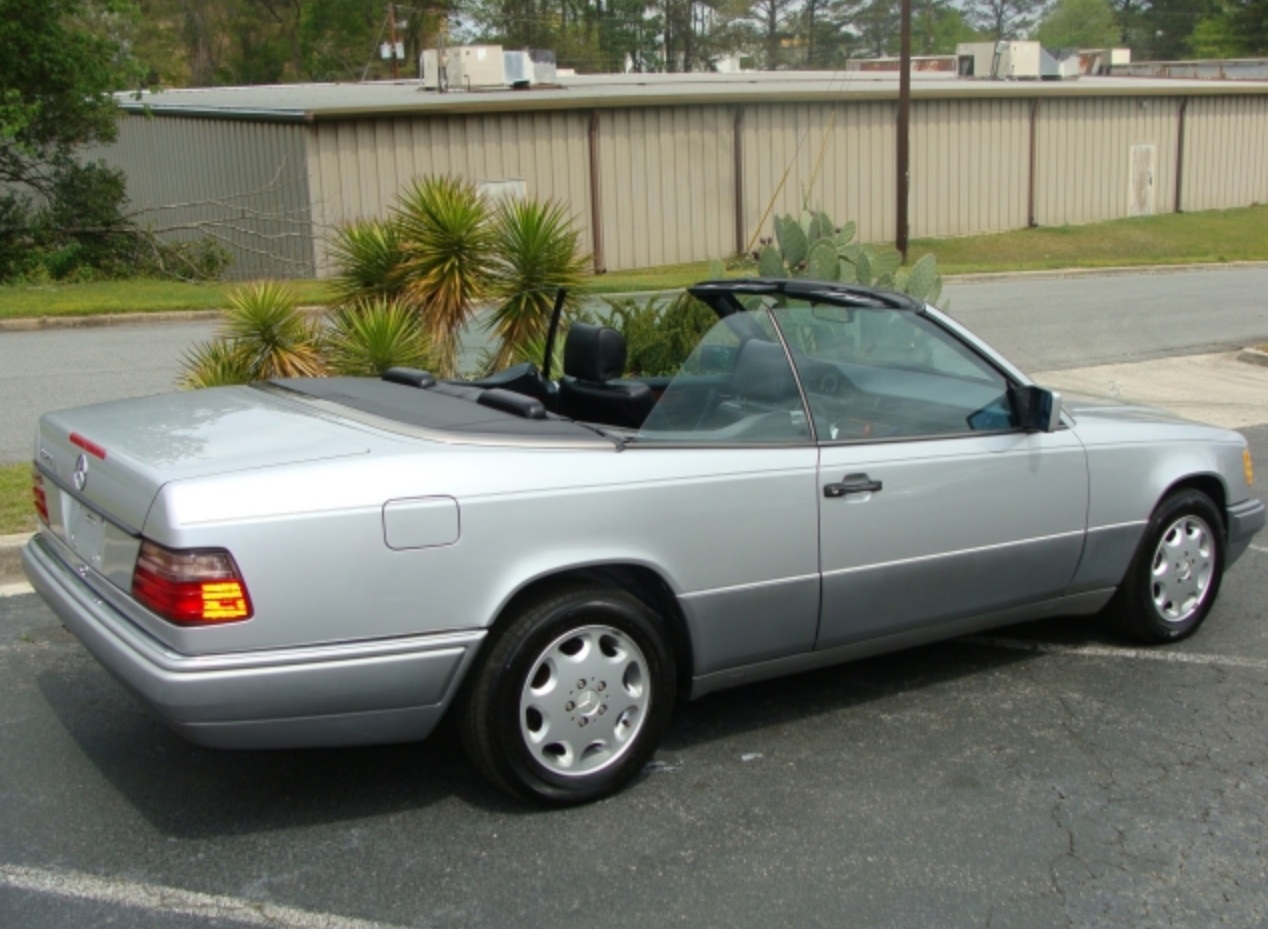 The W124 was Mercedes-Benz's bread and butter car for a decade, offering a variety of bodystyles and engines to suit just about every need. Aside from the 500E/E500 über sedan, the Cabriolet is one of the most highly prized of the lot. Introduced late into the production cycle, these were the first four seat convertibles in twenty years from Mercedes. Pricey when new, these open roofed tourers command strong money today. They aren't the flashiest, quickest or most exciting of the four-seat convertible genre, but they offer legendary build quality, smooth power delivery from the inline six and timeless looks that emits an air of old money. This silver E320 Cabriolet comes to us from our reader Allen and is on offer at his dealership, Encore Motors in Macon, Georgia.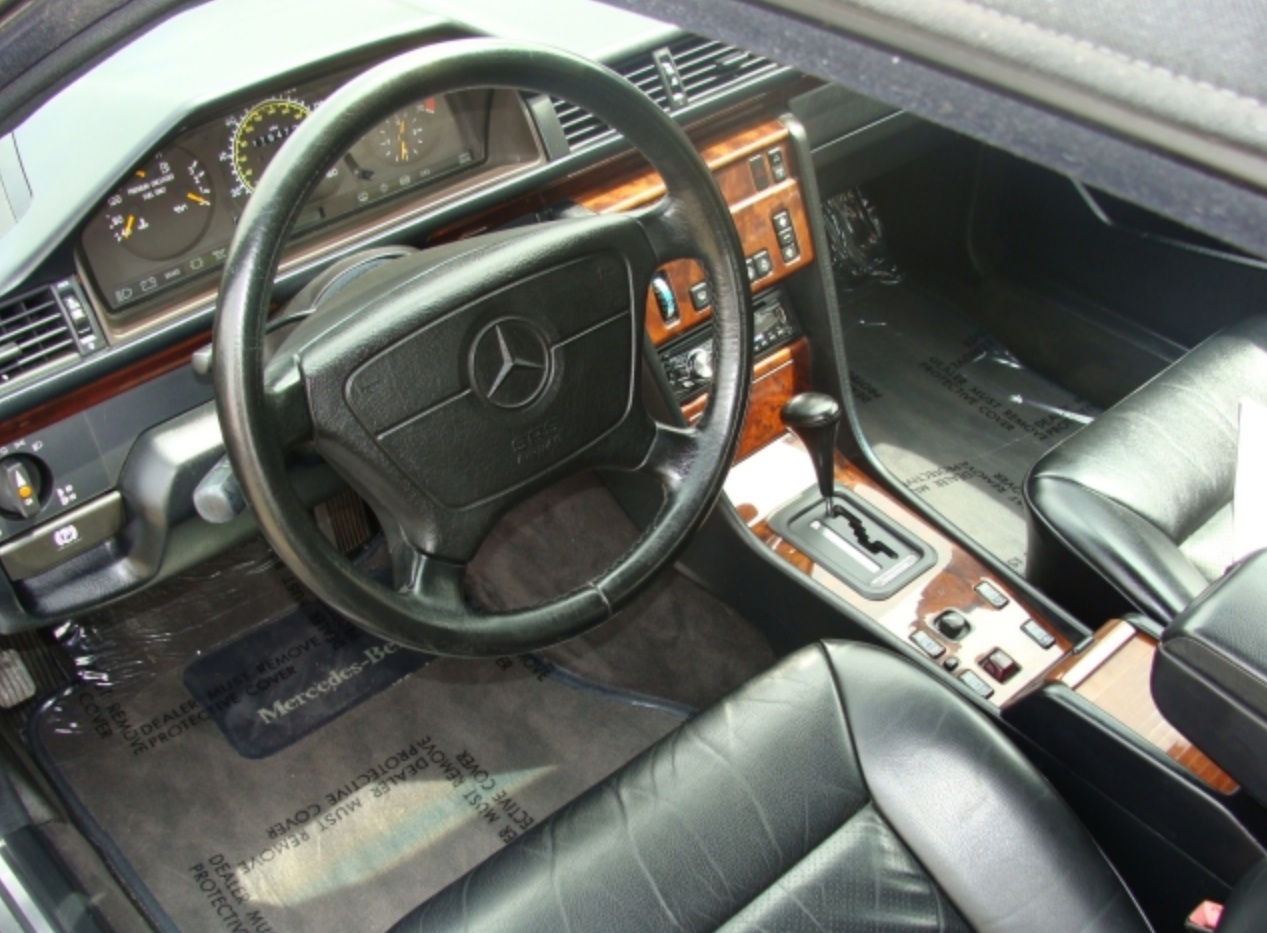 Year: 1994
Model: E320 Cabriolet
Engine: 3.2 liter inline-6
Transmission: 4-speed automatic
Mileage: 120,000 miles
Price: $10,900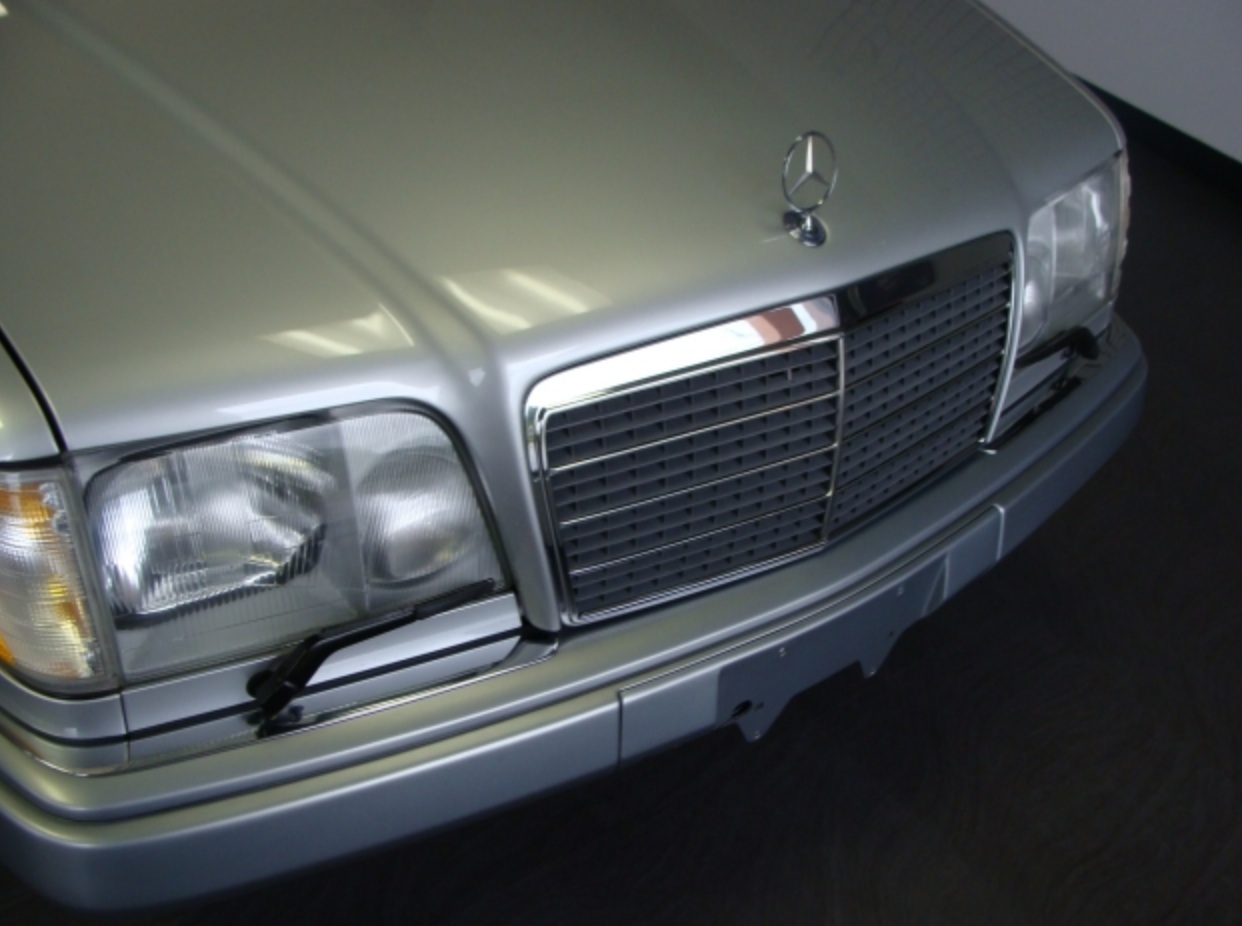 This is becoming a rare bird. This is a 1994 E320 4 place convertible in Brilliant Silver with black leather and a black soft top with a glass window. There were only a few thousand of these cars imported to the US during 1992 and 1995. They are fast appreciating, and great fun to drive with that huge open interior. These are based on the reliable E320 sedans, but with nicer trim, and of course, that fabulous convertlble top. This car is mostly original, the paint has been color sanded and buffed by our best local shop, and the interior is great in black leather. The only major change from 1994 is a contemporary Pioneer single slot CD radio with a changer in the trunk. I do have the original radio as well. It's just turned 120k miles. It has a newish convertible top, which looks new (careful, these are VERY expensive, so don't think you can cheap out on a beater….), and the top hydraulics, over the last three or four years, have all been dealt with by the same shop (again–check this on others!). No issues with that or the AC, which is ice cold, and in the right direction. It has just been inspected by our best indie shop and given his blessing. I also put on a new set of Michelins about 400 miles ago, I have all the books and pouch, two master keys, and some good records over the last 10 years or so. Cars like this are so much fun, and make so much economic sense.

Junkers that are rough and need everything are still $6-7,500, and the absolute garage queens (which you can't drive and enjoy) are now $18-22,000, so this car is quite reasonably priced. Call me and you'll soon enjoy those early mornings and nights cruising with the top down! I would challenge you to find a nicer, more unique, and fun convertible in this price range. A very desirable and classy car, for very little money.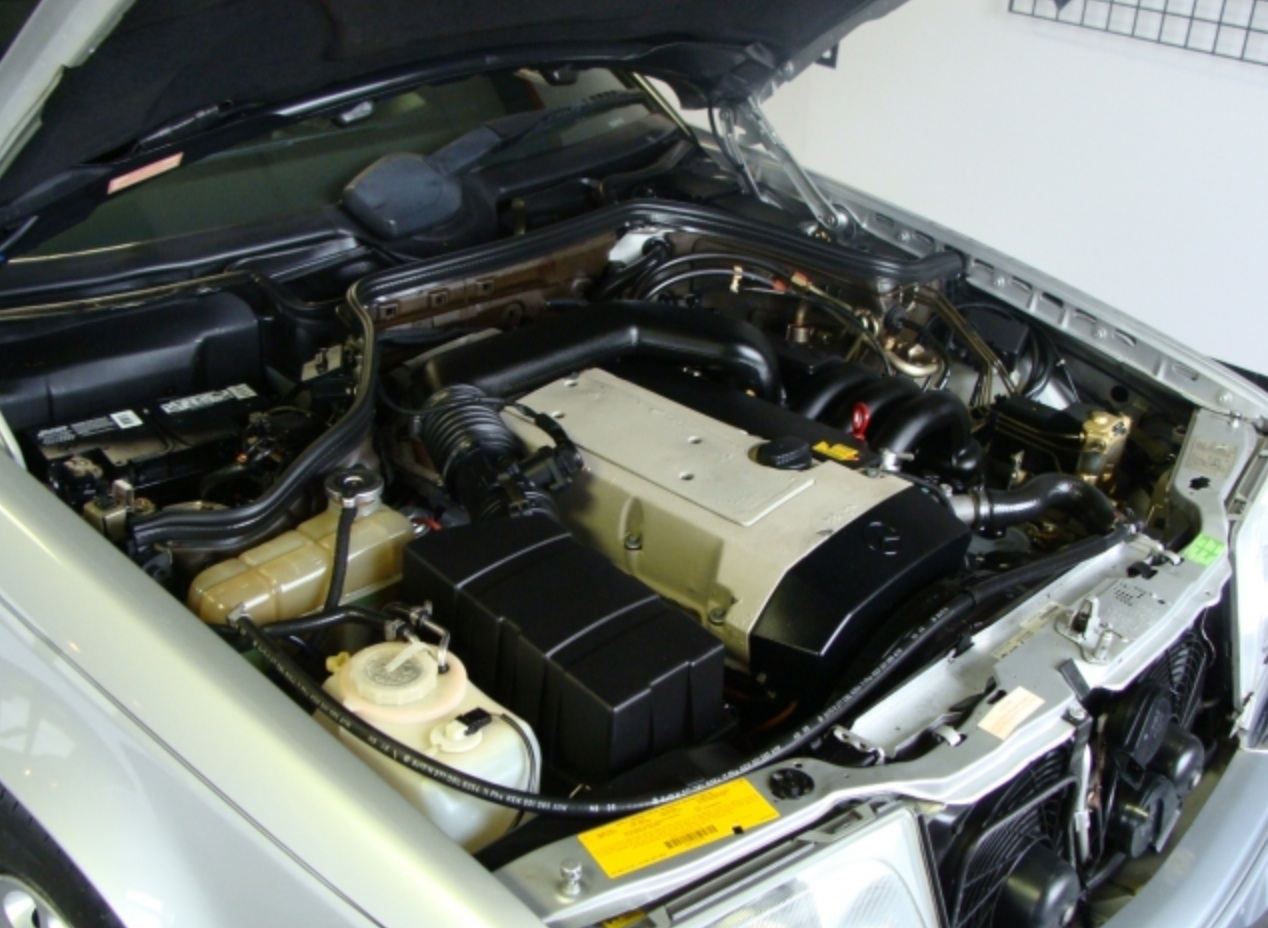 Even though it has over 100,000 miles, these are stout machines that can survive for much longer if taken care of properly. I concur with the seller that this example is reasonably priced. I've seen a few tired W124 Cabriolets with six figure mileage advertised for less money, but which haven't been presented as well. As they say, buy the best that you can afford. To fix one of these won't be cheap and buying a well sorted one like this from a reputable seller is always a wise decision. Those interested in this classic open roofed Benz can contact the seller, Allen at (478) 743-7322 or via email at allenman@earthlink.net. Good luck with the sale, Allen!
-Paul