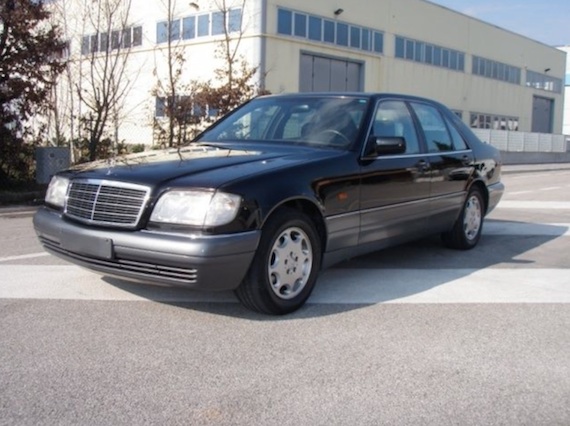 I'm a sucker for oddball cars. Be it a rare color, prototype or oddity that might have not lit up the sales charts, you've got me hooked. Today, we'll take a look at something that few in the US knew was an option for 1994 over at Mercedes-Benz: a manual transmission W140 S class. Yes, a few of these exist out there, but not many. The 5-speed manual was relegated to the entry level six-cylinder models in the range, such as this S280. It's fairly common knowledge that the entry level S class in the US, the S320, with its slightly larger six cylinder engine wasn't one to light up the quarter mile. But with the row-your-own option in this S280 for sale in Italy, at least it allows you to make the most of what you've got.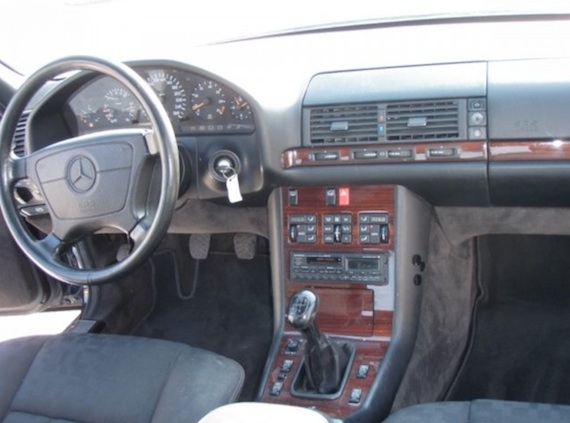 Year: 1994
Model: S280
Engine: 2.8 liter inline-6
Transmission: 5-speed manual
Mileage: 147,000 km (~ 91,341 mi)
Price: €9,500 (~ $13,079 USD)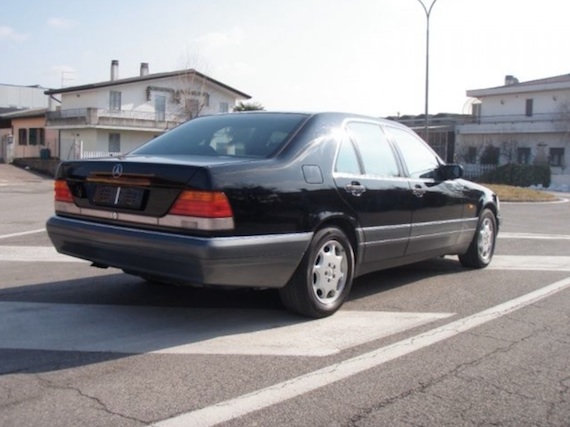 Additional accessories:
Fog lights, Full Service History, Traction control, Climate control, Air conditioning, Radio, Alarm, Passenger Airbag

More information: 1994. Beautiful W140 series S with 6-cylinder engine and manual transmission. Almost historic. Service records. The last real Mercedes S series. www.legendcars.it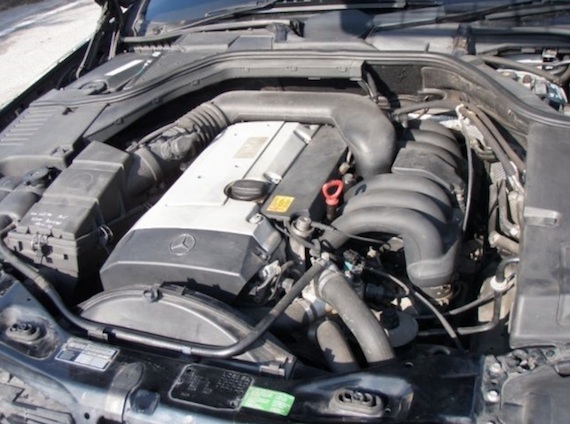 I can imagine most people reading this post are thinking "what's the point?" Well, I've been in a few S class taxis in Europe with a manual gearbox and I could certainly see the benefit of having a simpler gearbox for cars pressed into high mileage fleet service. Also, for those who do a lot of highway cruising and not a lot of the around town shuffle, a manual transmission might not be as much of a hassle as it would be to some. We still have three years before the first manual transmission W140s are eligible for import. Could this be an option for a few determined taxis drivers stateside who might be thinking outside of the box now that the Crown Victoria is dead?
-Paul