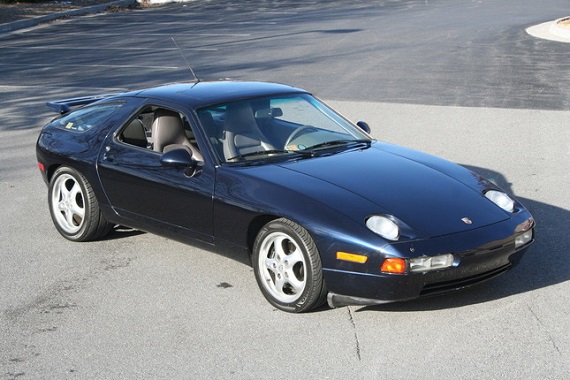 It's been a while since I've written up a 928 and I always enjoy revisiting these wonderful Porsche GTs. While the 928 finally is starting to show its age, it's remarkable to consider how long the basic design had survived even by the time the model was discontinued and thus a bit of age at this point remains a testament to the seemingly timeless nature of that original design. The example here comes from the final model variant, the GTS, which continued the 928's gradual evolution, smoothing some of the lines while showcasing a wider rear. Power came through a 5.4 liter V8 that directed 350 hp to the rear wheels via a 4-speed automatic or 5-speed manual transmission. Sadly, this one has the auto. The 928 was always a high tech and pricey vehicle for its time and as such finding one that has been well maintained is important for avoiding some unpleasant surprises. This one appears in very nice shape all around.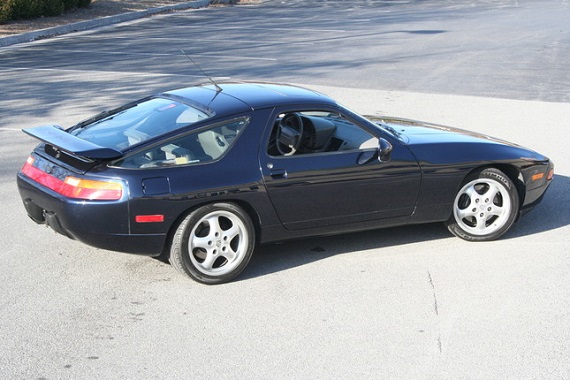 Year: 1994
Model: 928GTS
Engine: 5.4 liter V8
Transmission: 4-speed automatic
Mileage: 56,570 mi
Price: $55,000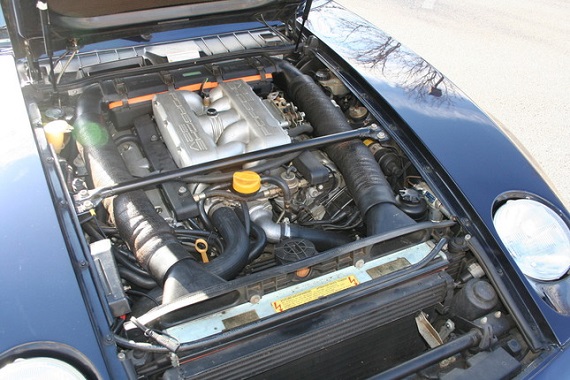 One owner, 1 of 139 U.S 1994 Porsche 928 GTS. Has an automatic transmission with a water-cooled V8. Very powerful. Painted Midnight Blue Metallic with Classic Grey Interior. All original inside and out. Clean History with a Carfax and Autocheck included. Service records back to the very beginning! Has two keys, books, tools and original window sticker showing an $85,000 MSRP in 1994. Please call 540-722-2567 or email us at Truban Motor Company.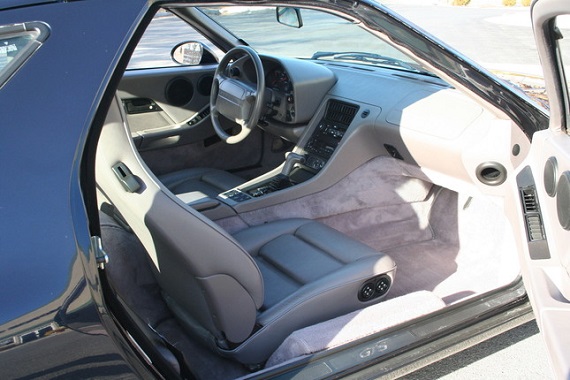 This could be entirely anecdotal, but it seems as if every 928GTS I come across has a Grey leather interior and I'd be lying if I said I'm a big fan of that color for the interior. It just lacks a bit of life. Anyway, this particular GTS looks good, has very reasonable mileage, and as a one-owner vehicle we can hope it comes with a good deal of documentation of its maintenance history. Still, with the automatic transmission this price feels high, but given how rarely we come across high-quality examples of the GTS, it's not entirely unreasonable.
-Rob