The 1995 BMW 530i Dinan we featured earlier this month has been relisted. The car failed to meet it's reserve last time at $5,600.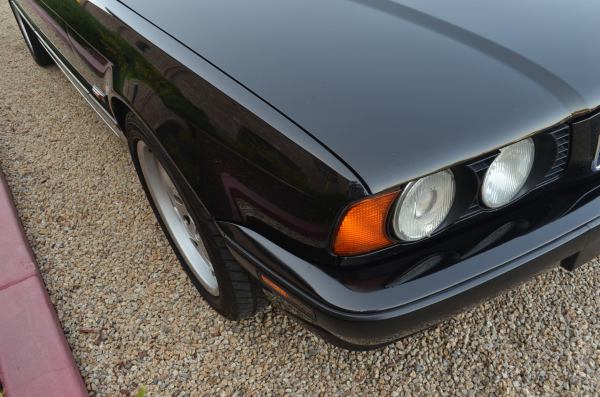 The below post originally appeared on our site May 8, 2013: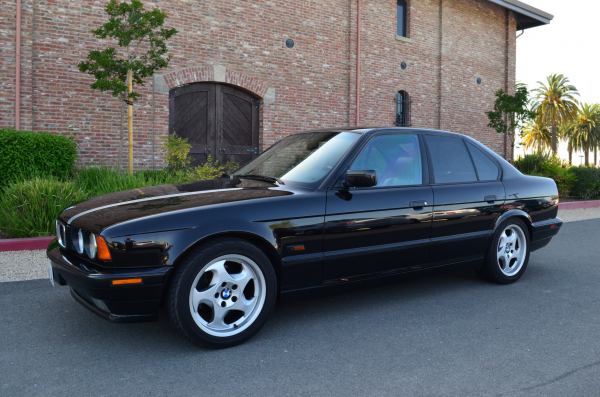 If it walks like a duck and talks like a duck…it must be a duck, right? Not necessarily. At first look, you'd see a clean M5, but then look closer and you see a clean 530i with the Dinan treatment. While the M5 is an all out performance sedan, this Dinan 5 is more of a gentleman's sedan with a touch of sport.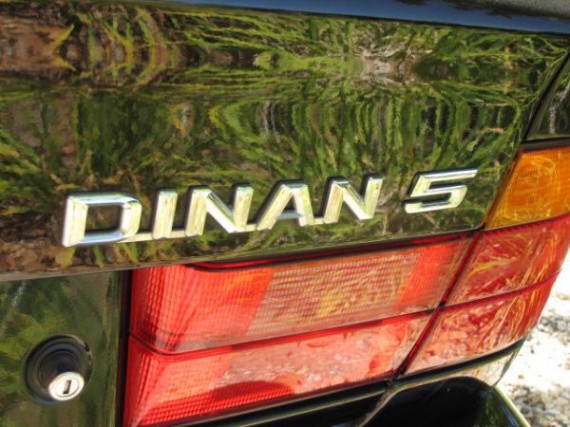 On a lot of levels this car falls short of the M5, but on other levels, this car is just as good. The smooth and torquey V8 is a bit more civilized compared to the high strung six in the M5 and with the Dinan upgrades, the power gap becomes a lot less. Add in the smoother suspension and plush interior, and this car offers a great alternative to the increasingly pricey E34 M5. This beautifully maintained 530i for sale in Pleasanton, CA is a great daily sedan.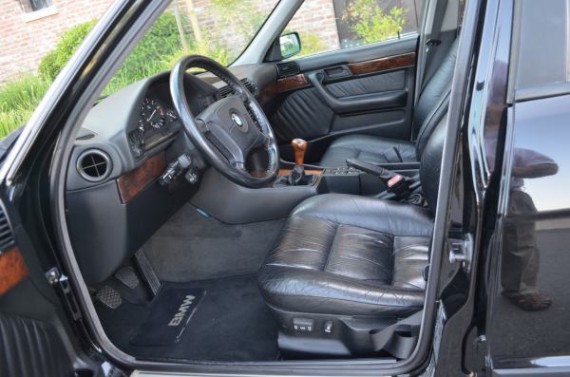 Year: 1995
Model: 530i Dinan
Engine: 3.0 liter V8
Transmission: 5-speed manual
Mileage: 124,668 mi
Price: Reserve auction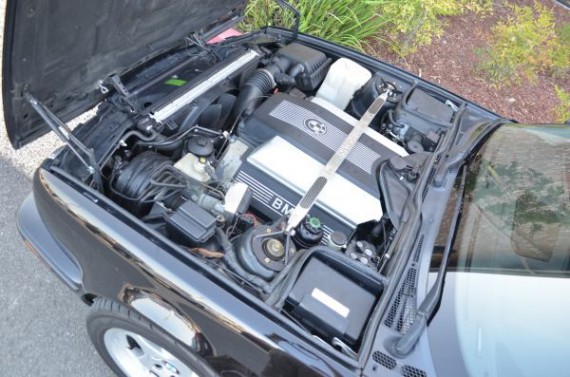 This BMW came to us, as do the majority of our cars, from one of our very good customers. We have been dealing with this customer / friend for years and he regularly arrives at our showroom in some very interesting German sports cars and sporting sedans. One day, he arrived in this great BMW indicating that he had purchased another "toy" and that something had to go ( and he didn't want it to be his marriage!). We drove the BMW DINAN, fell in love and, as they say, the rest is history.

For over 2 years, the "Dinan 5" has been an occasional use car by our owner when 2 seaters and SUV's are not being used. The BMW is a practical yet fun car to drive and represents a truly wonderful sporting sedan. This 530i is factory equipped with the strong 3.0 liter V8 that offers excellent performance in addition to very good fuel economy in part as a result of the cars manual 5-speed transmission. The BMW has had no major mechanical modifications and the DINAN upgrades have not negatively affected the BMW's comfort for five, great handling, sporty 5-speed and even very good fuel economy! Perhaps the best part is that this generation E34 cars represent a tremendous value, especially if well maintained, low mileage cars can be located. This car is one such example.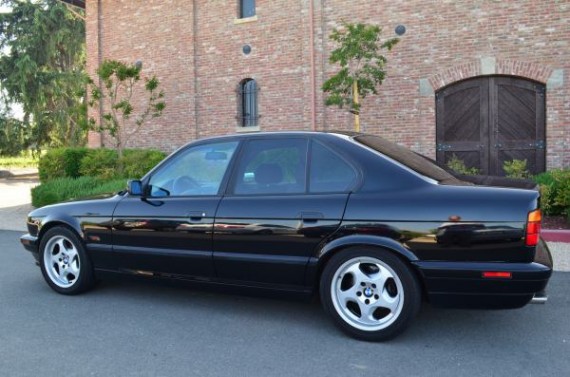 With meticulously kept service records, relatively low miles and tasteful upgrades, this is a great car for someone looking to drive an older sedan. This car is selling in a reserve auction and I would expect that it sells in the $6,500 ballpark. That's much less than an M5 of the same caliber, with just about the same looks.
-Brian