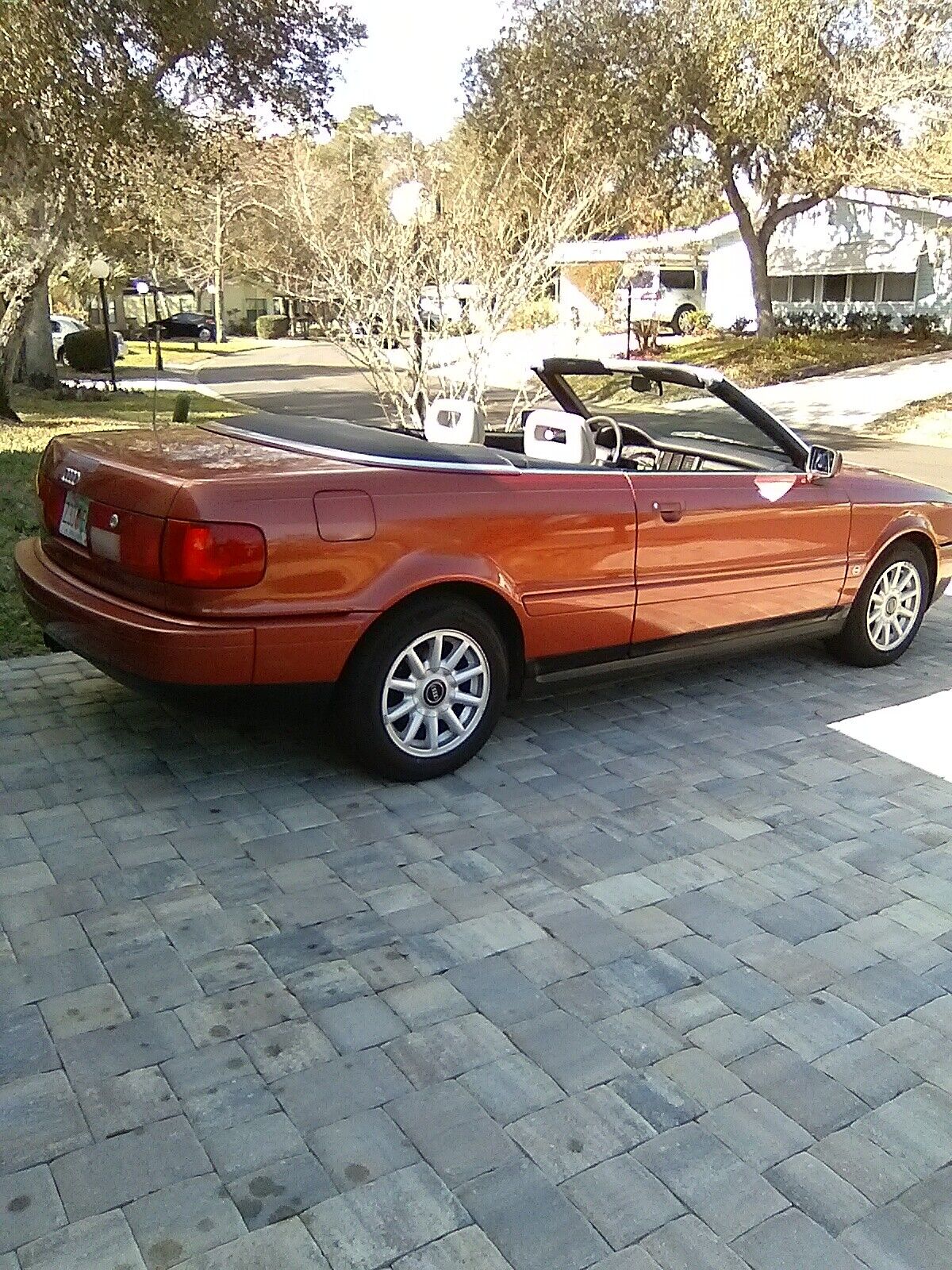 Saying that you like the Audi Cabriolet is like saying you thought Jar Jar Binks was the best-developed character in the Star Wars pre-boot.
Put aside the typical top-down motoring bias and stereotype. There were more reasons to single out the Cabriolet. They were soft. They came to the U.S. in automatic only. They were powered here exclusively by the yawn-a-minute 2.8 V6. Inherently it's not a bad motor, and it had more punch than the inline-5s did (barely). But inspired it's not. And to top it all off? Perhaps that could have been remedied if they were available with quattro, right? No, FrontTrak only. That was Audi's lame attempt to make the basic front-drivers sound like they had some cool system. Nope, this was a one-wheel drive wonder. So that's lame-on-lame action when you're considering an Audi.
So this is Rocky V, or The Sum of All Fears, or that horrible ninth season of the X-Files. But I have a guilty pleasure. No, I still haven't watched "X-hibit C" above because why on Earth would I do that? But I do really like the Audi Cabriolet. I can logically admit its many shortcomings, and yet every time I see one I'm drawn to the shape. To me, it's just a pretty car, even if I can't fully describe why it's a pretty car. Even when the ad is lazy, the pictures are horrible, and the car has obvious needs…I…am…drawn….to…..click……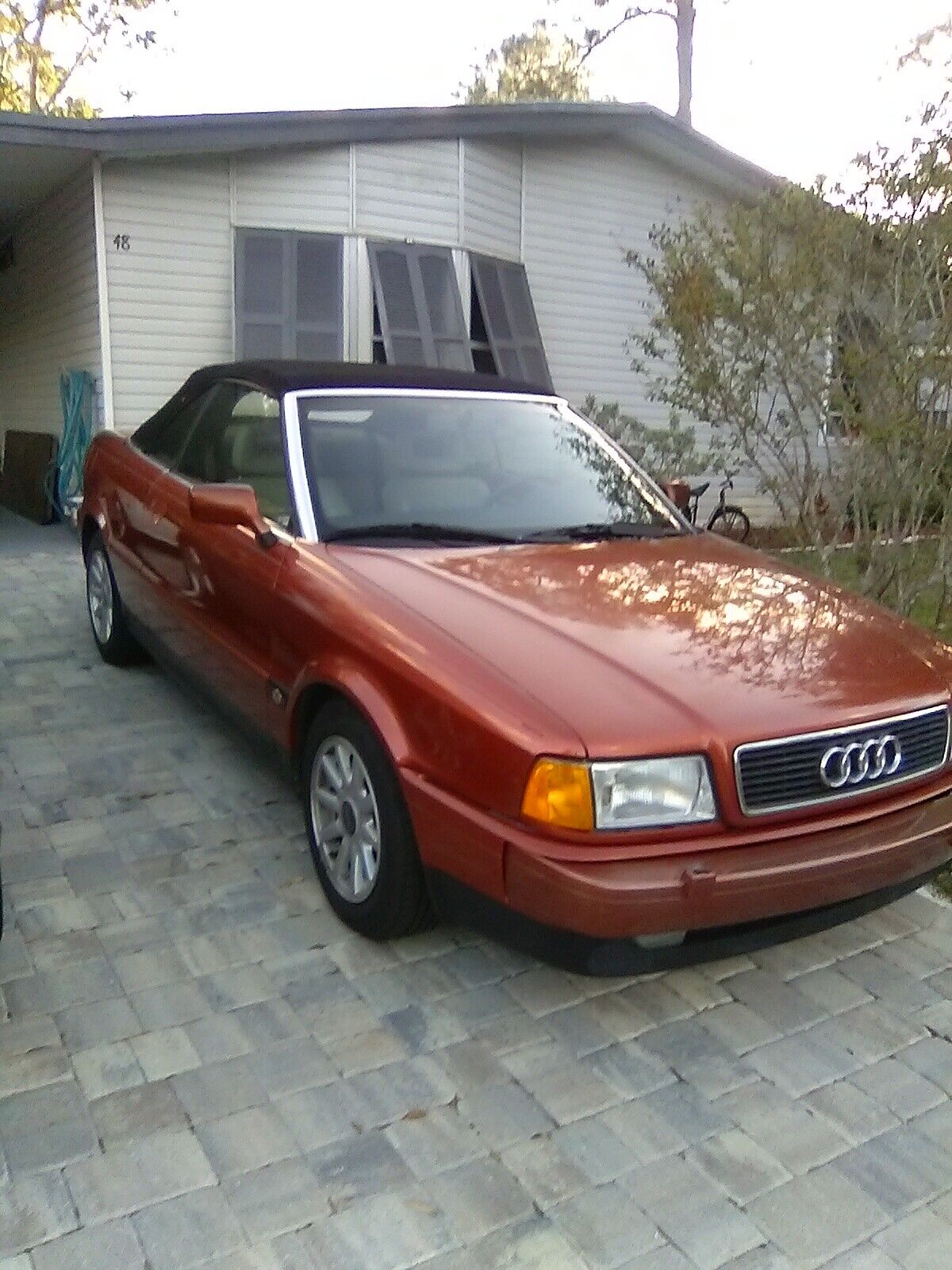 Year: 1996
Model: Cabriolet
VIN: WAUAA88G1TA002952
Engine: 2.8 liter V6
Transmission: 4-speed automatic
Mileage: 95,800 mi
Location: Ormond Beach, Florida
Price: No Reserve Auction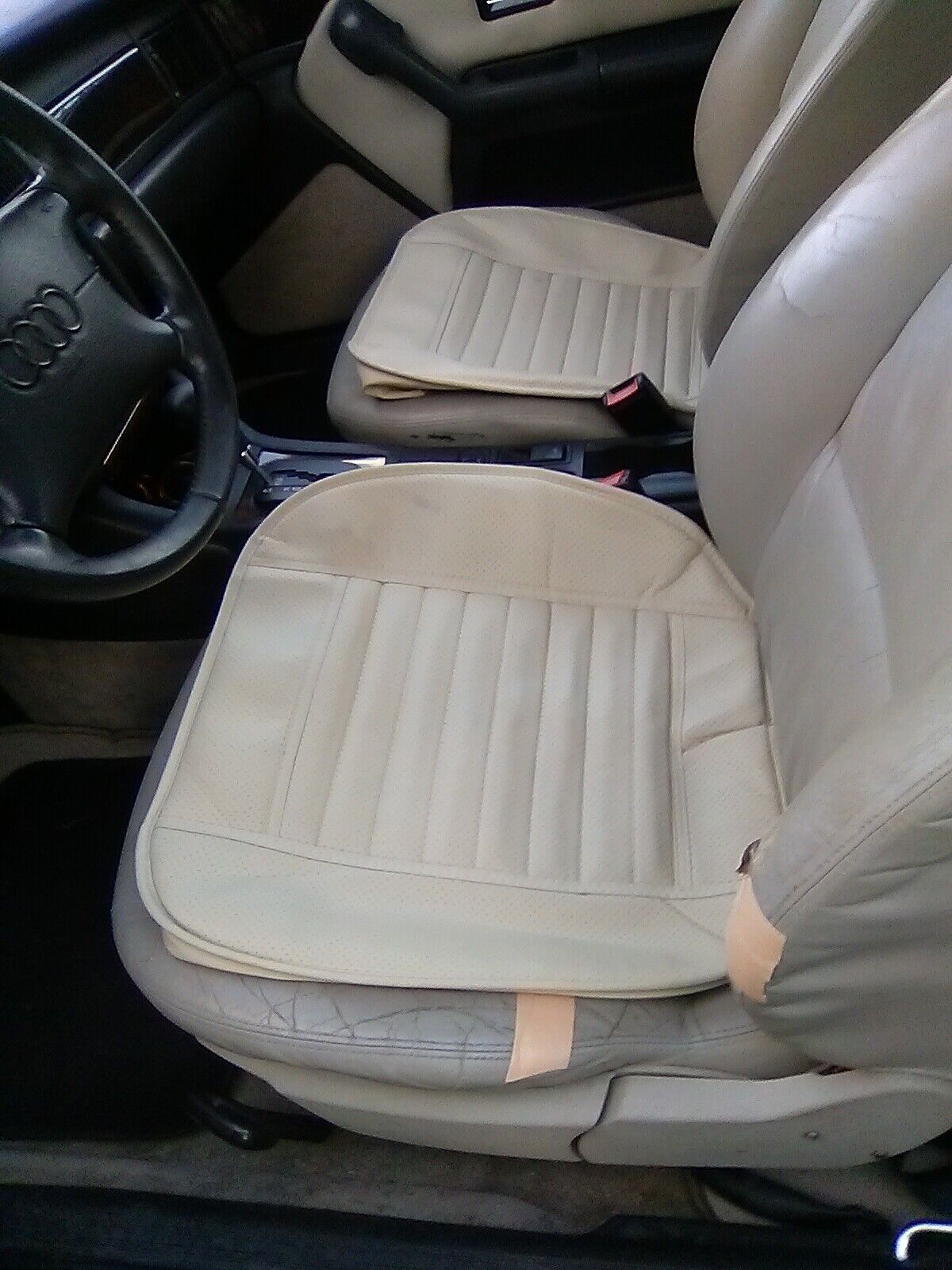 Incredibly smooth running 3.2 liter V6 with a smooth shifting transmission. Quiet and smooth on the highway with newer tires and battery. The seats are bad. The tops works only sometimes and the A/C is inoperative. All electricals and glass are excellent. Body has only one little dimple and is rust free. Good transportation and cheap for a classic Audi. Pick up and delivery is the buyers responsibility and must be paid in full before pick up. 26 year old classic that has no warranty or guarantees.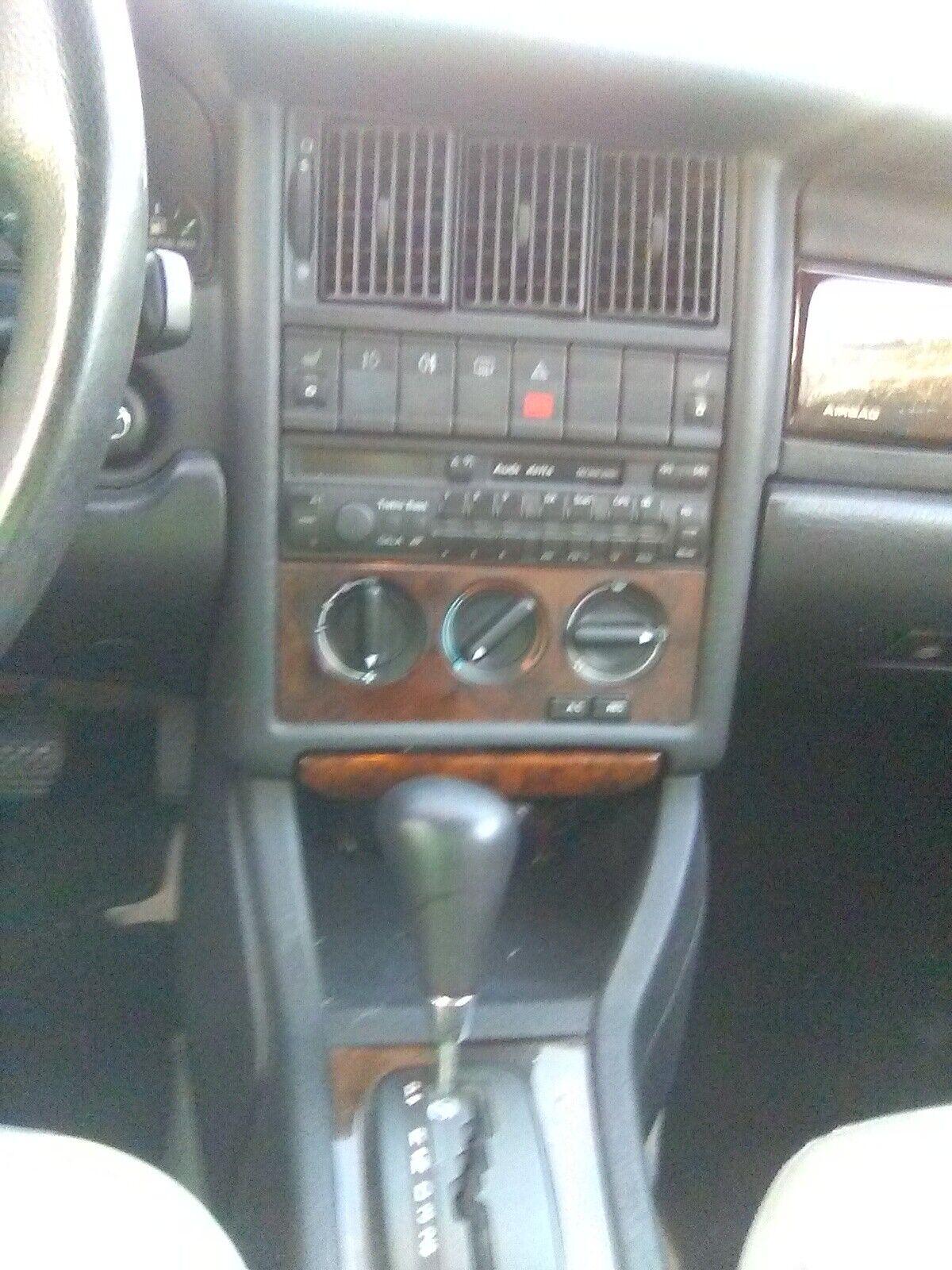 Okay, so what do we have? I believe this one is a pretty rare shade – Autumn Red Metallic. Also offered on the A4 in 1996, it is not frequently seen. Neat! It's rolling on the Speedline wheels, and inside is Ecru leather. Since these cars were basically fully loaded, there weren't many other options to select – but it does have heated seats, which means it has the All Weather Package. The rest? You'll have to guess. The seats are torn, there's not much to go on in terms of photos, and the seller has mis-identified the engine – though if it did have a 3.2, it'd be a cool sleeper. You'll have to spend some time and dollars to make this one really healthy again. Is it worth it? Probably not, but hey – right now, bidding is only $2,500. That's what Porsche charges to color-match your key these days. I kid, but only just – there are not many cheaper cars out there. And there are not any cheaper classy convertibles.
-Carter