Low mileage M cars never cease to amaze me. How could someone purchase such a fine performance machine and resist the temptation to drive it? The mind rebels at such a thought. Nevertheless, another low mileage E36 M3 has cropped up outside of my hometown of Philadelphia.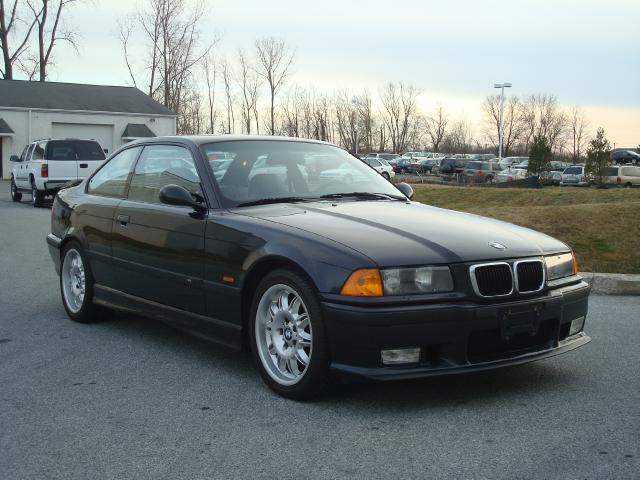 1997 Cosmos on black sport manual interior M3///..Yes the miles are 22k and yes the car is as mint as a 22k vehicle should be. The vehicle exchanged hands from one enthusiast to another and W.A.S is proud to offer this as part of our inventory. Inspection II just performed, All the goodie options that include manual heated seats..Factory disc changer with cover…Did I mention this car drives and looks as good in person as it does in photos..Serious interest please and will consider other low mileage BMW's in trade.
While I do prefer the sedan variant, this two door version is everything I'd want in my M3, save for, you guessed it, the oversized rear spoiler. I'm not quite sure what drove some owners in attaching these things on the boot. With it's LED third brake light, it's a very 90s touch in an otherwise timeless sports coupe. At $23,000, we are solidly into mint condition E30 M3 territory. To purchase this E36 at this price, one would surely have to have a preference for this generation over the legend that started it all. Realistically, we are probably looking at a maximum value of around $17,000 or so.
-Paul