One of my favorite cars that I've owned was my 1998 Volkswagen GTI 2.0, or two point slow, as some would call it. It wasn't the fastest of most luxurious car I ever owned, but it was a comfortable cruiser, was fun in the corners and was reasonably economical. It was also much more reliable than my MkIV GTI, which was interesting, as the MkIV was built in Germany and the MkIII was assembled in Mexico. A friend of mine bought that car from me and it is still humming along, without skipping a beat. I don't see too many MkIII GTIs that are in good condition and haven't been modified, but this one for sale in Wisconsin is a claimed one owner car and looks reasonably well kept.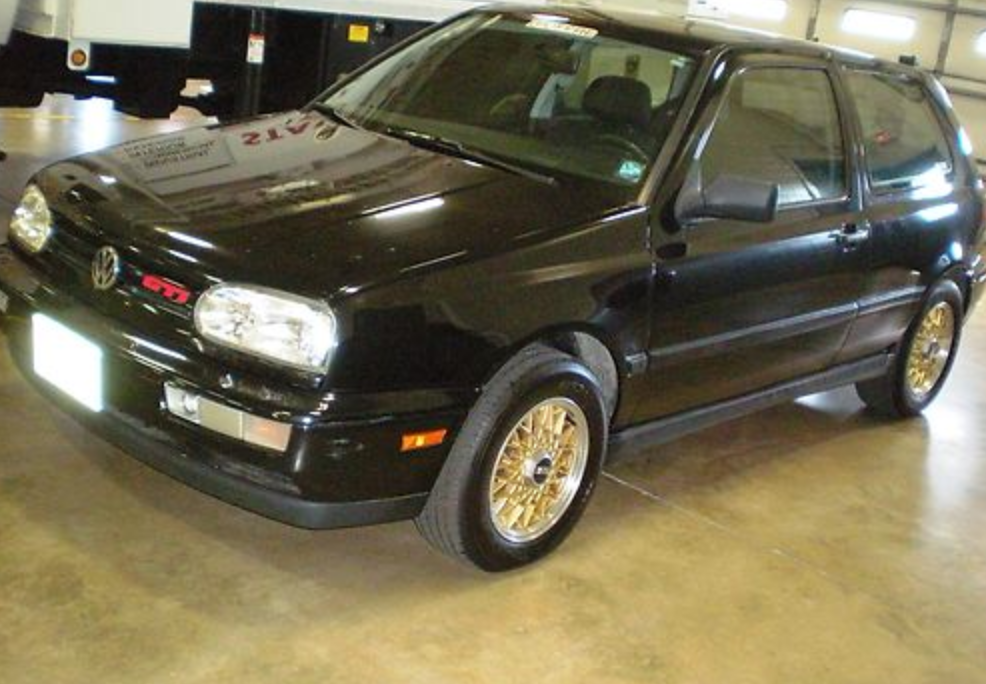 1997 Volkswagen GTI in excellent condition and well maintained. One owner, comes with custom rims. This is a cash only transaction.
As is the case with many cars we feature here at GCFSB, it would have been nice if the seller provided better pictures and a more thorough description. This looks like a solid car though, one worth kicking the tires, and I'm pleased to see that the owner didn't go overboard and put some ridiculously large diameter wheels on it, instead opting for a more period correct size BBS rim. With regards to value, I'd say this car is worth around $3,000 to $4,000 as it sits, providing there is no surprises lurking underneath.
-Paul