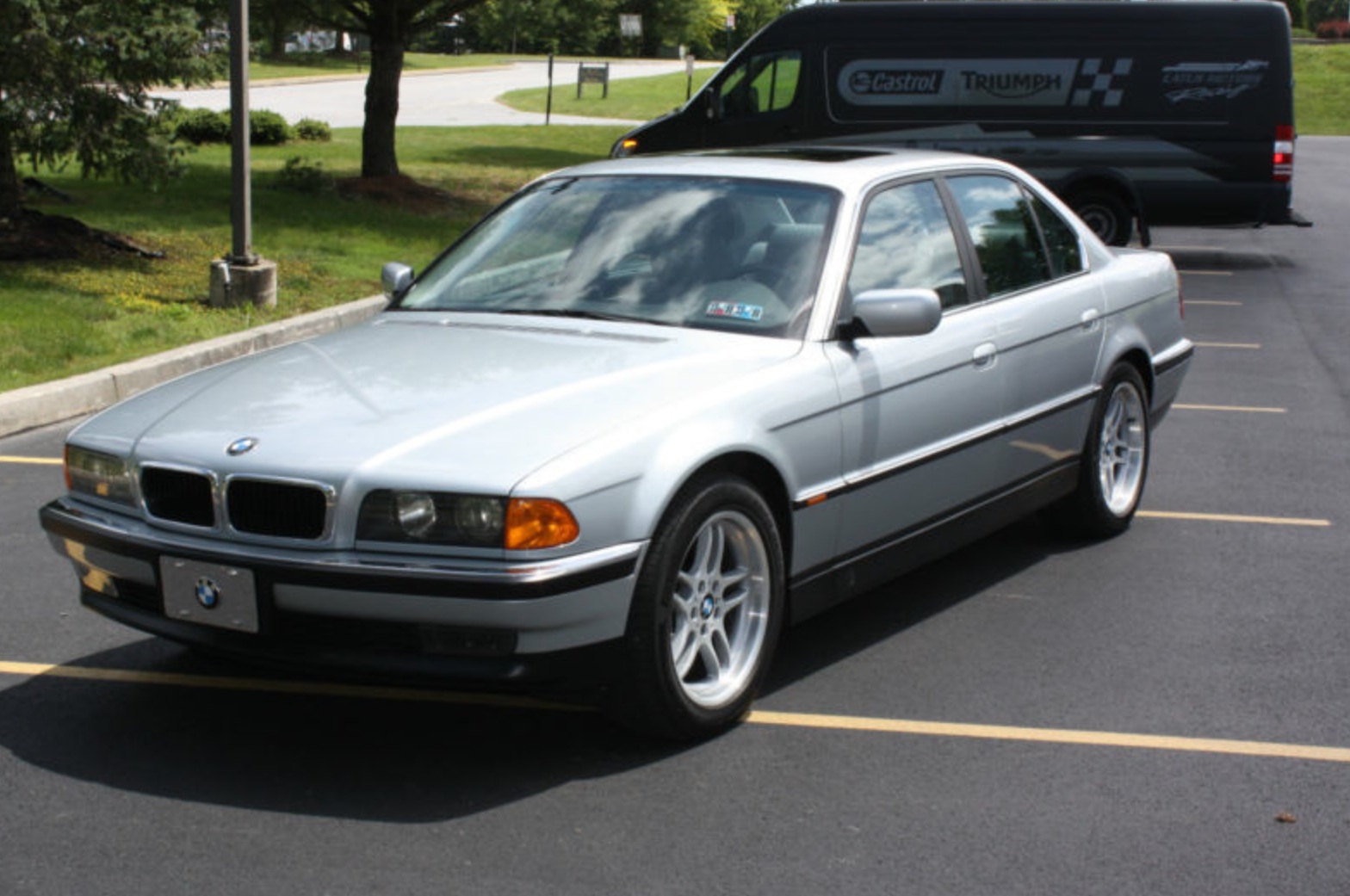 As far as German executive sedans go, the BMW E38 7 series is a favorite of many. Its successor, the E65, wasn't as well received by enthusiasts. This was affirmed by the fact that E38 sales jumped right before the end of production, as folks clamored to get the last examples of this beloved sedan. Nowadays people still revere the E38 and despite its popularity, is a still rather affordable luxury sedan to procure. That is, if you are willing to endure the maintenance costs. This 740i for sale in Pennsylvania has a remarkably low 17,400 miles on the clock and represents the pinnacle of 1990s BMW style.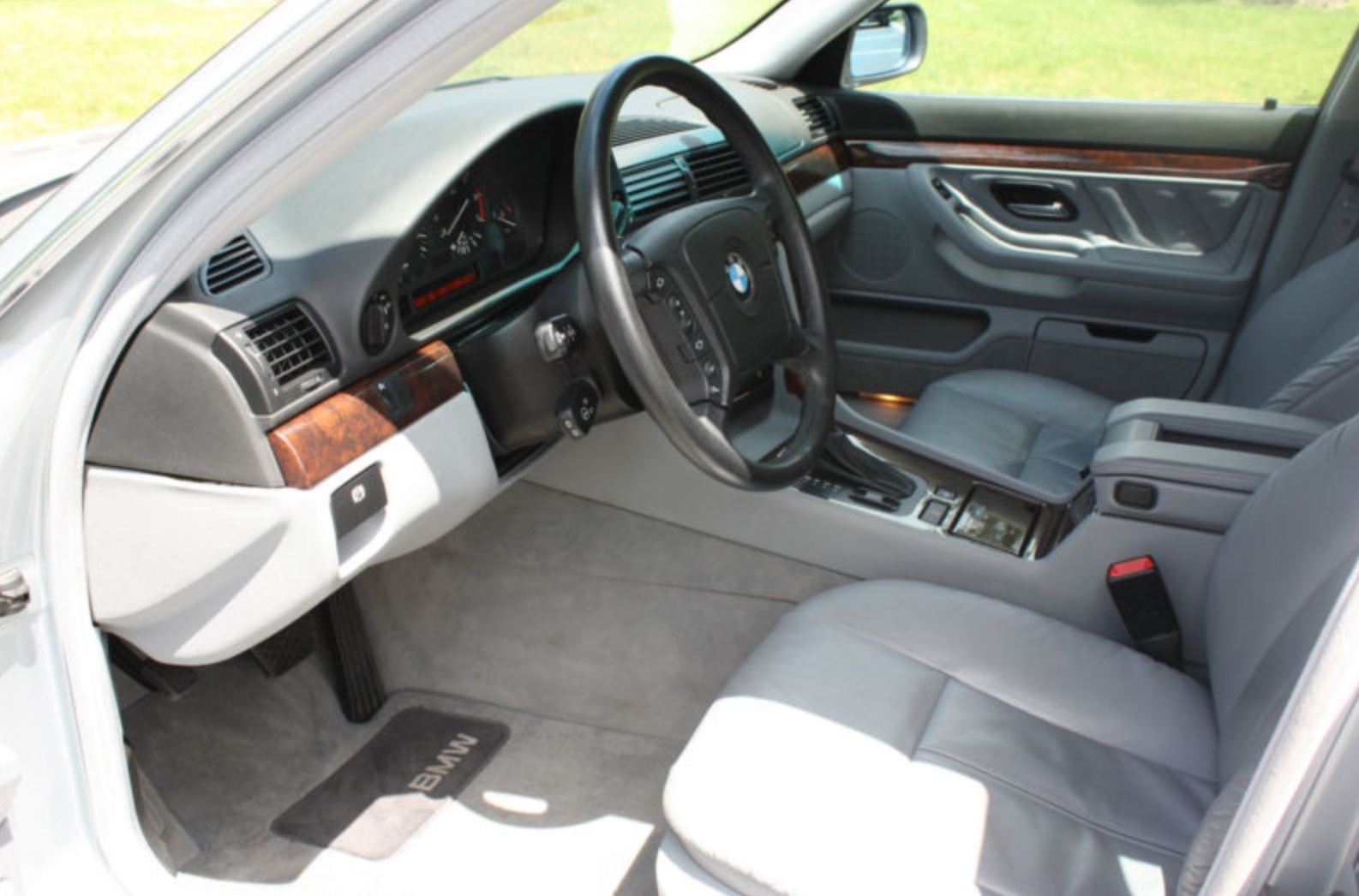 Year: 1998
Model: 740i
Engine: 4.4 liter V8
Transmission: 5-speed automatic
Mileage: 17,400 miles
Price: $22,500 Buy It Now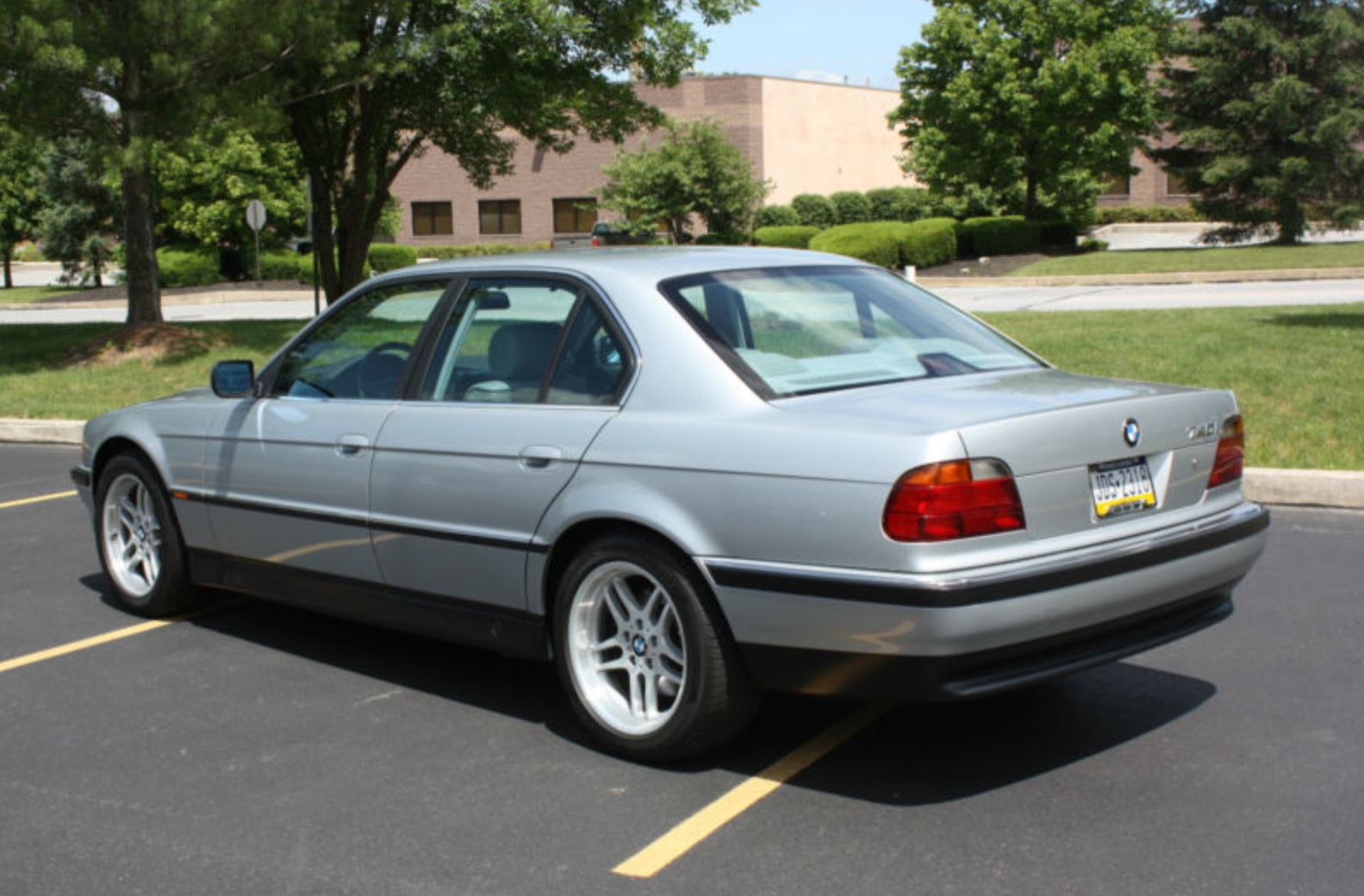 Gorgeous 1998 BMW 740i Sedan. Purchased car last fall from Volvo dealer in Florida as an addition to my collection. I believe car was a trade in from original owner. Car completely sorted out with new tires/ OEM M wheels, Radiator, Headliner, etc. Drives like new, Excellent condition. Even has an IPOD/IPHONE Adaptor! Pre purchase inspections welcome. I am reducing the number of cars in my collection and will sell the E38 if I get a fair price. Check my feedback and thanks for bidding!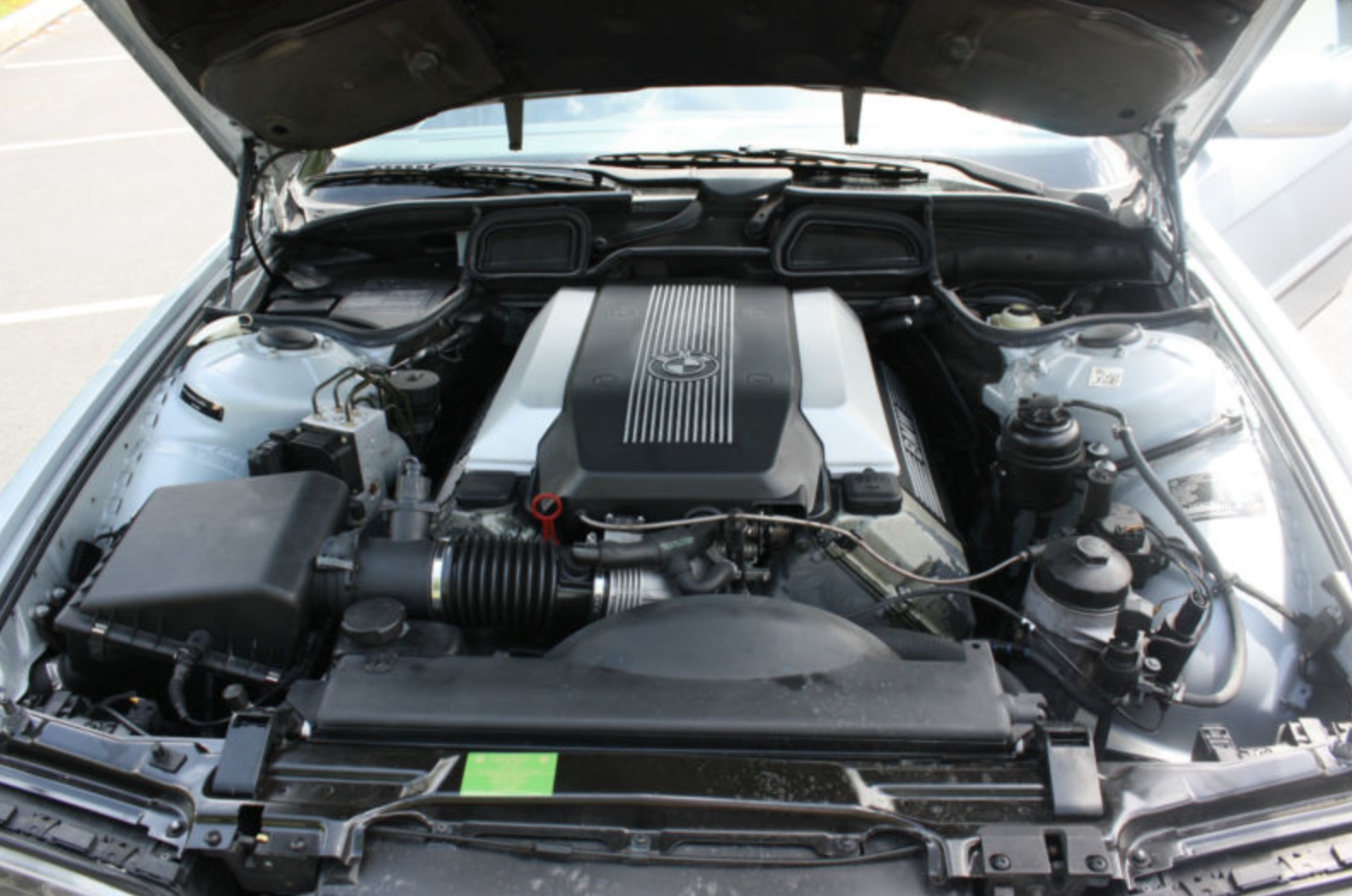 The E38 is at that age where it's not exactly a vintage BMW, but not quite new enough to be considered by your average used car buyer. Thus, you can snag an E38 for reasonable money these days, but be prepared for expensive repairs that might crop up. This car is certainly clean and the low mileage is a boon, but over $20,000 puts this far ahead of other E38s in similar condition, regardless of mileage.
-Paul