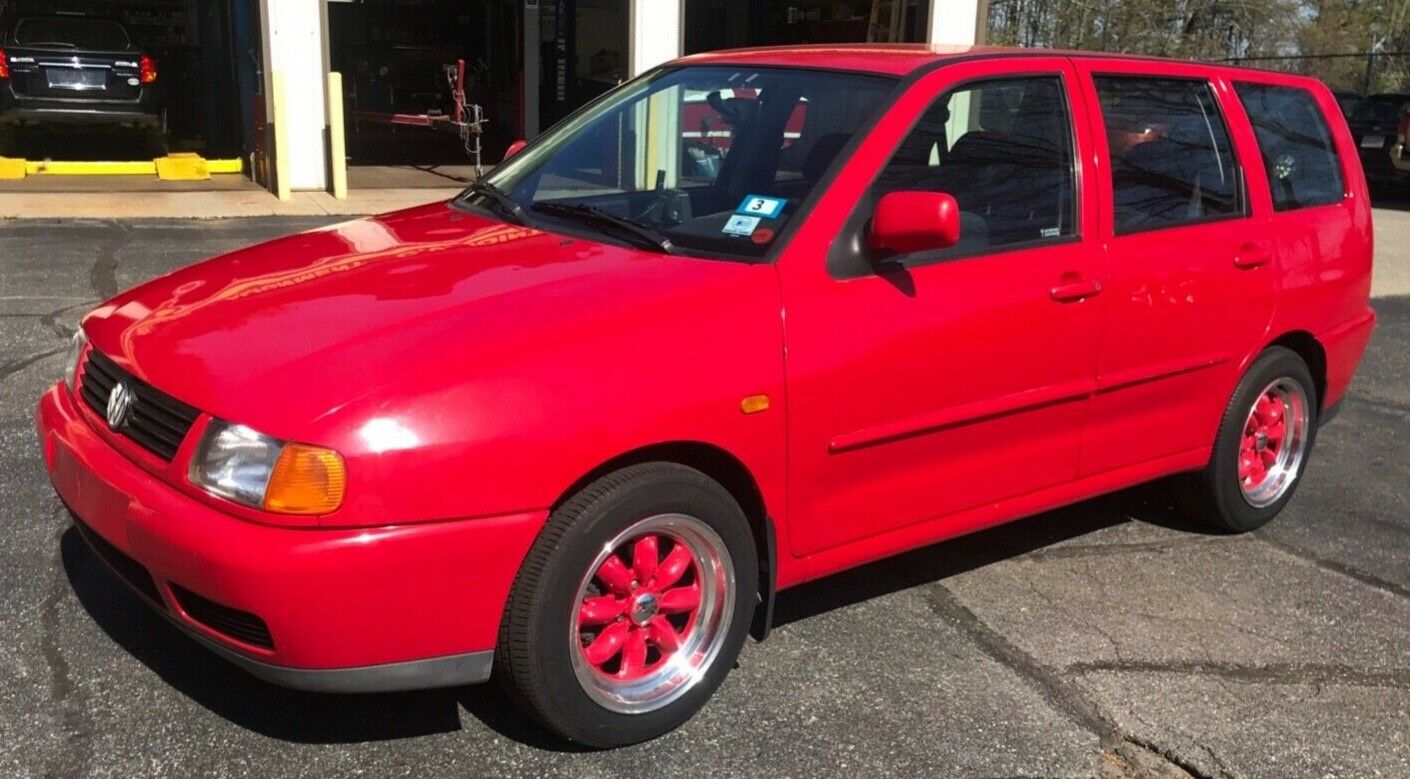 The Polo isn't a model often featured on these pages because 1) they never came to the United States and B) if you're going through the effort of importing a European car, let's just say the Polo probably isn't top of your list. But once in a while a neat example pops up, and that's the case today.
The fourth generation Polo emerged in the mid-1990s and was heavily based upon the SEAT Ibiza. That car was styled by Giugiaro's Italdesign, and while arguably not their best work by a country mile, it wasn't an unattractive small car. It also bore more than a passing similarity to the shape of the Mk.3 Golf, and that was both on purpose and by design – literally – as the Ibiza itself was derived from the Mk.3 chassis.
Introduced with the 6K Polo, as with the Golf, was a five-door Variant model. And as with the European Golf, multiple engines including diesels were available. This particular Polo was optioned with the most trick diesel available in the chassis at the time – the SDI 1.9-liter. And, according to this ad, it was then imported by the US government and now sits in New Hampshire. Huh?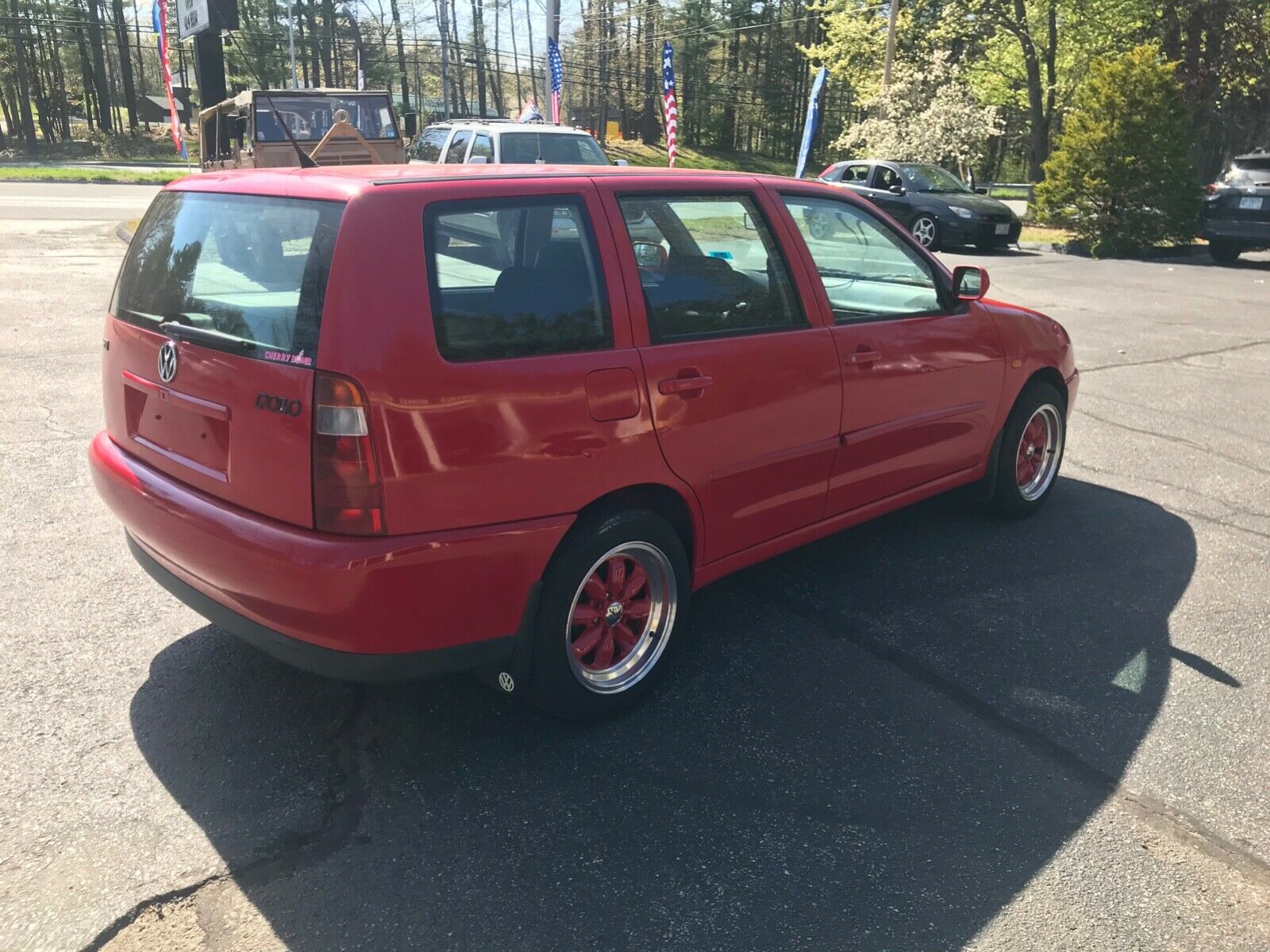 Year: 1999
Model: Polo Variant
VIN: NA
Engine: 1.9 liter inline-4
Transmission: 5-speed manual
Mileage: 71,000 km (~44,100 mi)
Location: Merrimack, New Hampshire
Price: $9,500 Buy It Now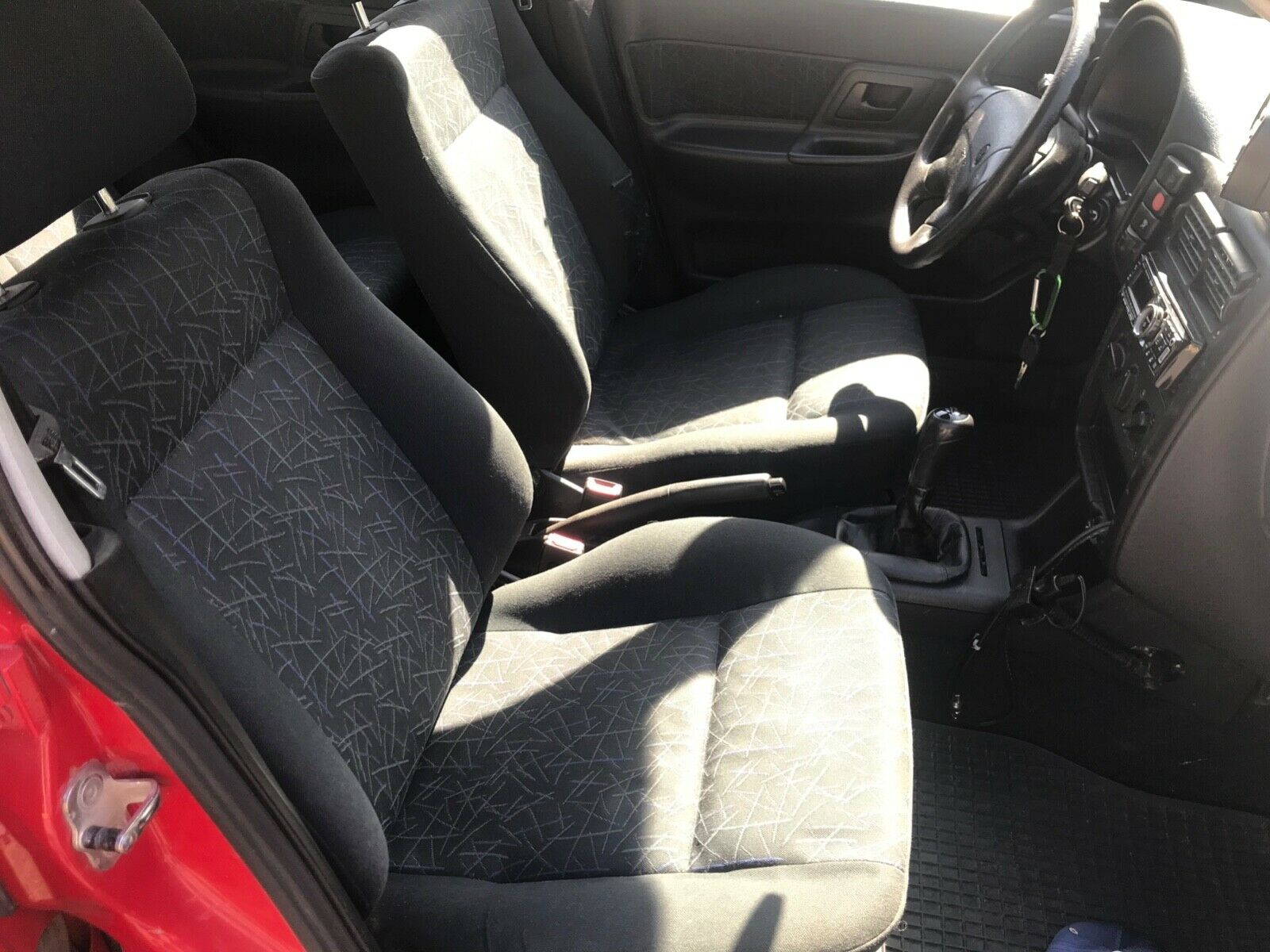 1999 Volkswagen Polo Estate Variant Imported by US Government. Properly titled, 44,000 miles. Timing belt just done with OE Continental belt. Everything works as it should, runs & drives perfectly. Completely original including original steel wheels, hub caps. All maintainace & service records, owners manuals & 2 original keys. This is the SDI engine not TDI. If you would like to have a TDI variant, that can be done too, the price would be $15,500. TDI conversion would include all necessary parts & labor to convert to TDI version including but not limited to turbo, manifold, transmission, clutch, and all controls ecu wiring harness etc. I also have a Pinzgauer 716k for sale too, contact me if interested.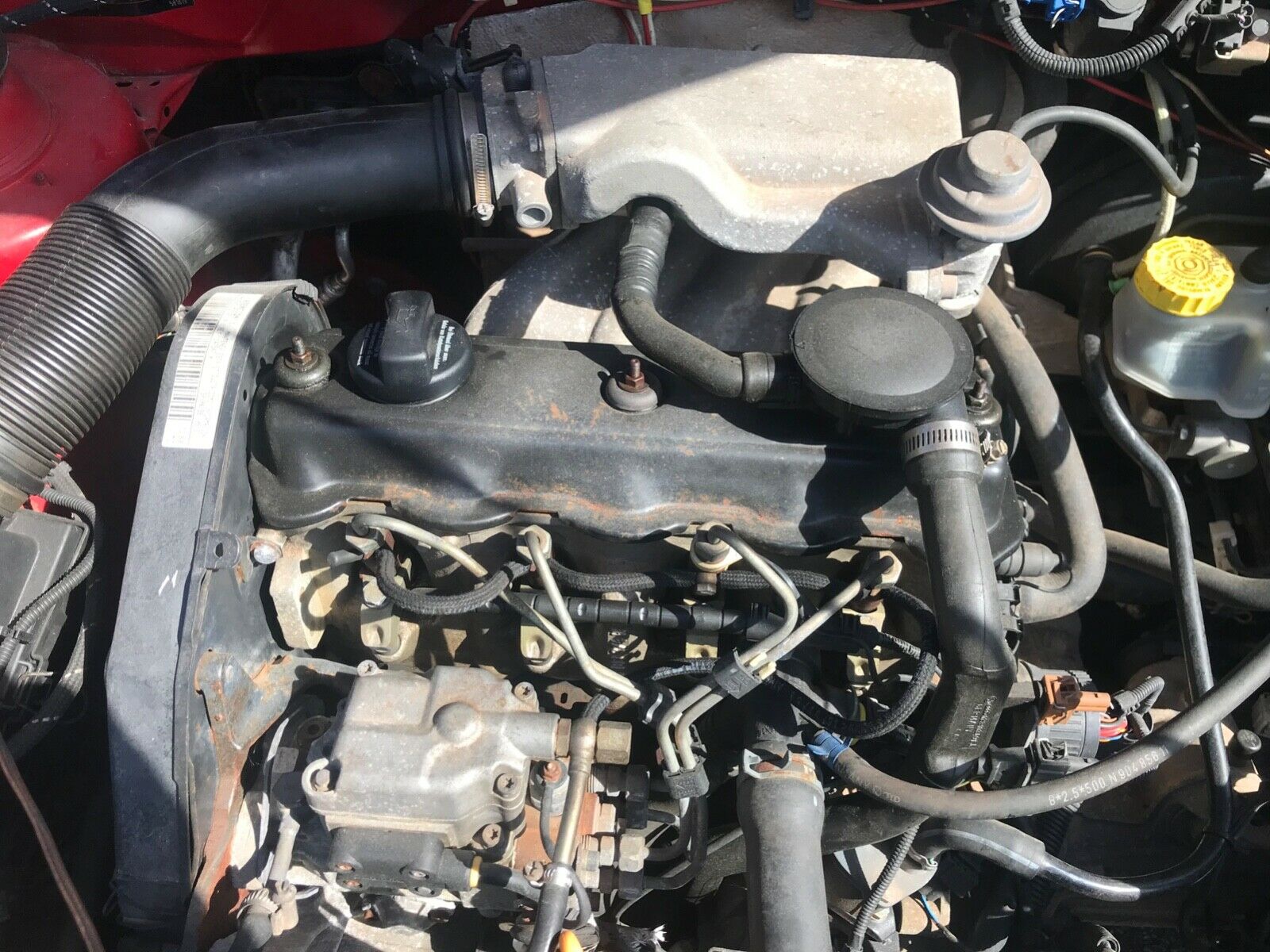 I'm willing to bet that I spent more time writing this post up than the seller. Why would you not go into greater detail? Why did the government buy this car? How is it titled? Was the car Federalized? If it were, why is the speedometer still in km/h? The list goes on, and sufficed to say there are more questions posed than words in the car's description.
As for that car itself, the condition appears to be very good – as it probably should be for such a low-mile example. Is it desirable? In some context, yes – it is. Would you pay $9,500 for the opportunity with so many questions unanswered? I'd probably opt for a GTI first, but if you truly want to be different – and you can register this car in your state – it's not the most expensive way to go about it.
-Carter