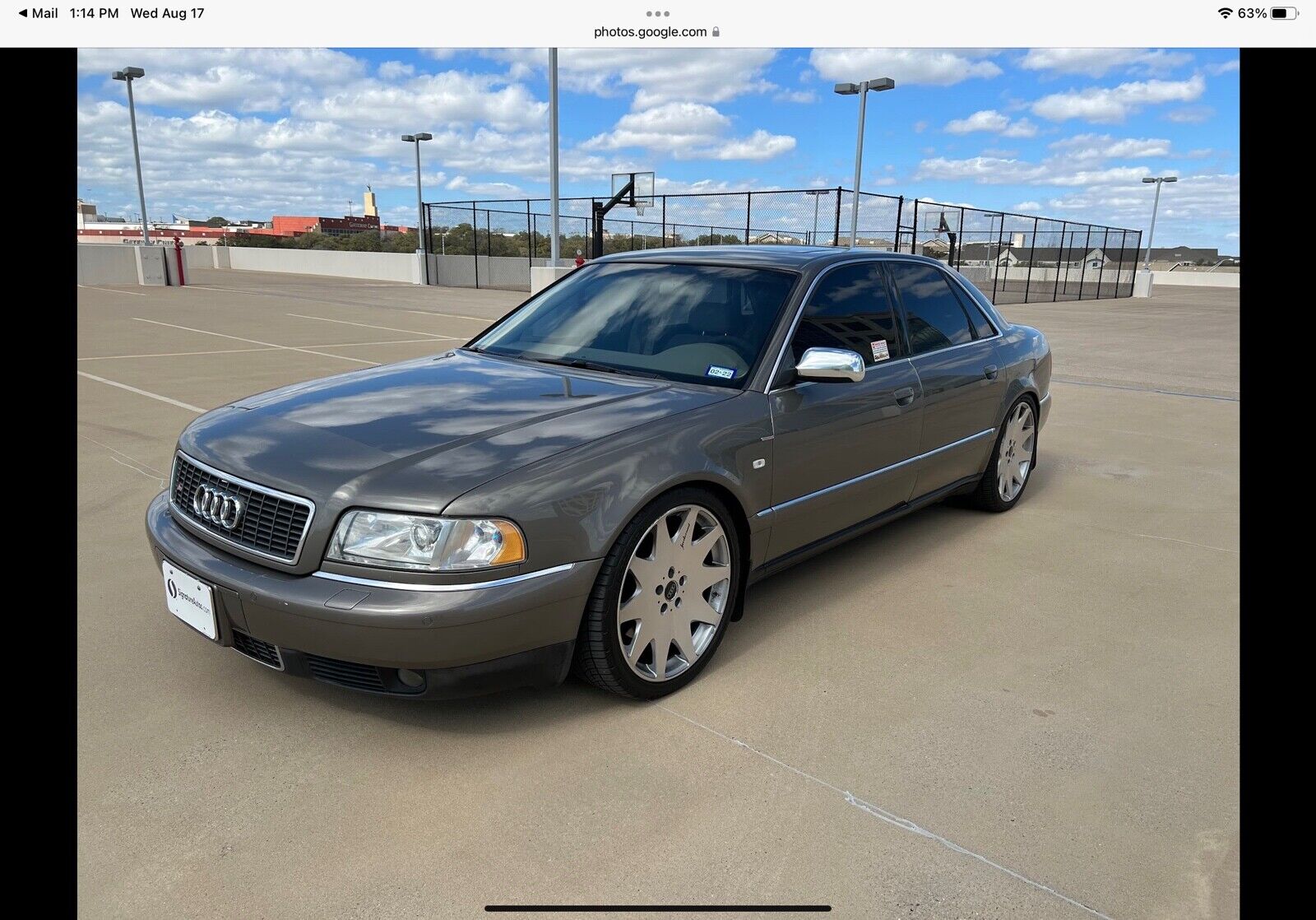 This is an interesting follow-up on the 135i. For that car, I loved the condition; I wish mine was close to that nice and had 100k less miles than it does. But I'd much rather have the spec that my car is; manual, red interior, non-M Sport (so light headliner) – it really makes the car feel more special.
Where am I going with this? Well, for a bit over 20 years I've wanted an S8. Like the 135i, it's not a perfect car, but it does a lot of things really well and is (in the grand scheme) pretty affordable as a "dream" car. Today's example also has already had a manual swap to deal with one of the larger long-term issues of S8 ownership; the weak gearbox. Is the result perfection? Like the 135i…no; but it is compelling. Let's take a look: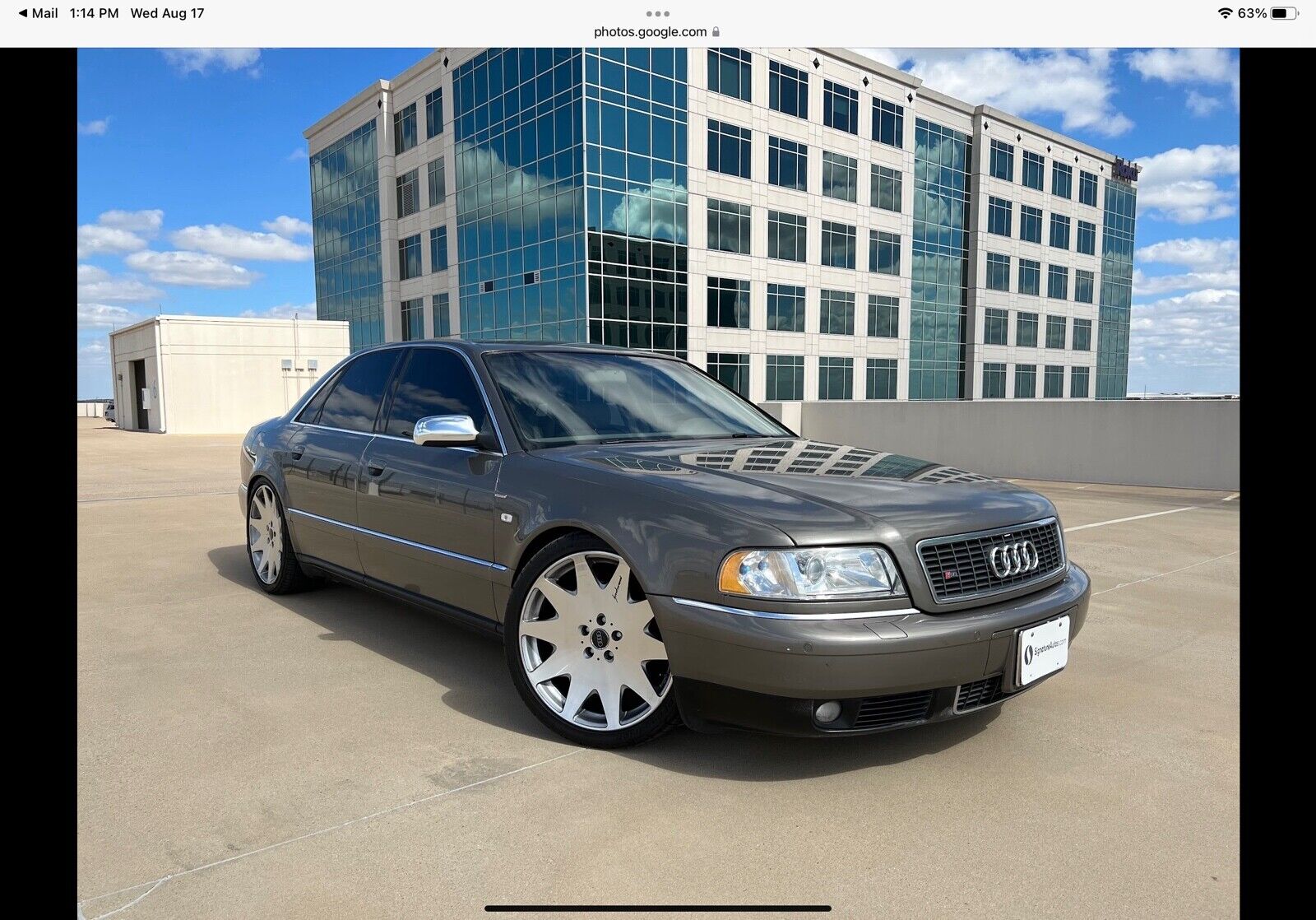 Year: 2002
Model: S8
VIN: WAUGU44D82N006610
Engine: 4.2 liter V8
Transmission: 6-speed manual
Mileage: 132,500 mi
Location: Austin, Texas
Price: $16,000 Buy It Now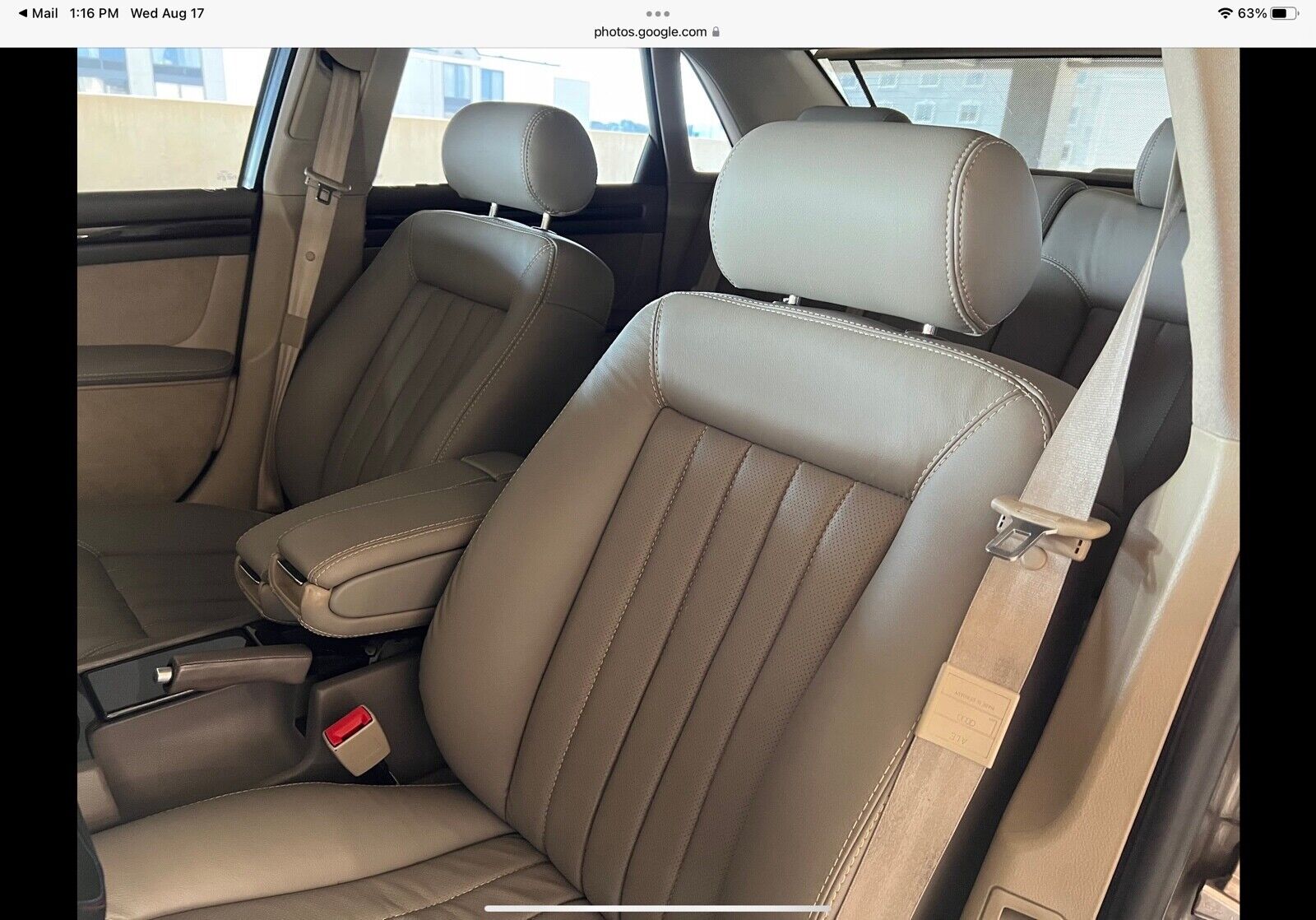 This 2002 Audi S8 is a modified vehicle with updates to the exterior, interior and drivetrain. The owner has had it for 2 years. The vehicle runs great and is mainly used for weekend drives.
Seller's Notes
https://bringatrailer.com/listing/2002-audi-s8-19/ TRADES CONSIDERED – for sedans (Panamera – macan – Audi 6 8 – BMW 5 7 – ).
Vehicle Details

Car was sold on BAT but winning bidder bid an won on 4 other vehicles- serious integrity issue and backed out. See full details on car in BAT listing in seller notes. Just cut and paste link into your browser.

TRADES CONSIDERED – for sedans (Panamera – macan – Audi 6 8 – BMW 5 7 – ).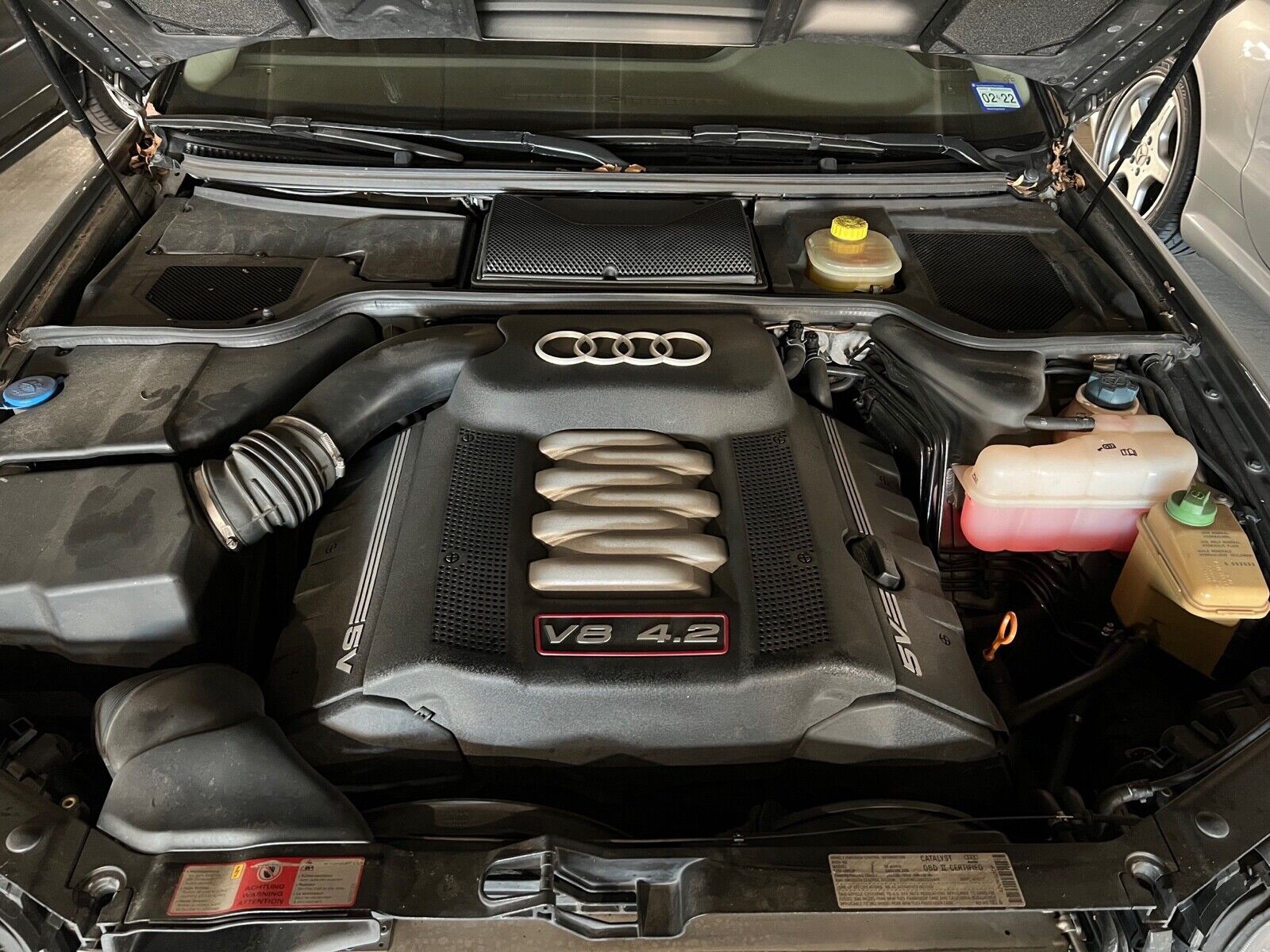 The good? Well, it's an S8. The bad? Alpaka Beige Metallic just doesn't really suit the S8 in my opinion. Colors available in the US for this model year were Ming Blue Pearlcoat, Light Silver Metallic, Irish Green Pearlcoat, Espresso Brown Pearlcoat,Brilliant Black Clearcoat, White Pearlcoat, Ebony Pearlcoat, Canvas Beige Metallic, and Burgundy Red Pearlcoat along with the color of this one, and I'd pretty much take any of those others first, though maybe I prefer it slightly to Canvas Beige? Inside is more of the same…beige city, and worse – comfort seats. Outside, we're looking at ridonkulous 20″ wheels, though at least the original 18s are included in the sale – that makes it more palatable. The upgraded infotainment is probably a functional plus, but it somehow looks really sloppy to me. I'm not sure exactly why.
I really want to love this car. And at $16,000, it seems really tempting with the manual swap. It actually is listed as being sold on BaT for even less, so there's probably some room for negotiation. The pool of good-condition S8s is not growing at all at this point, so it's a pick-your-poison scenario.
-Carter