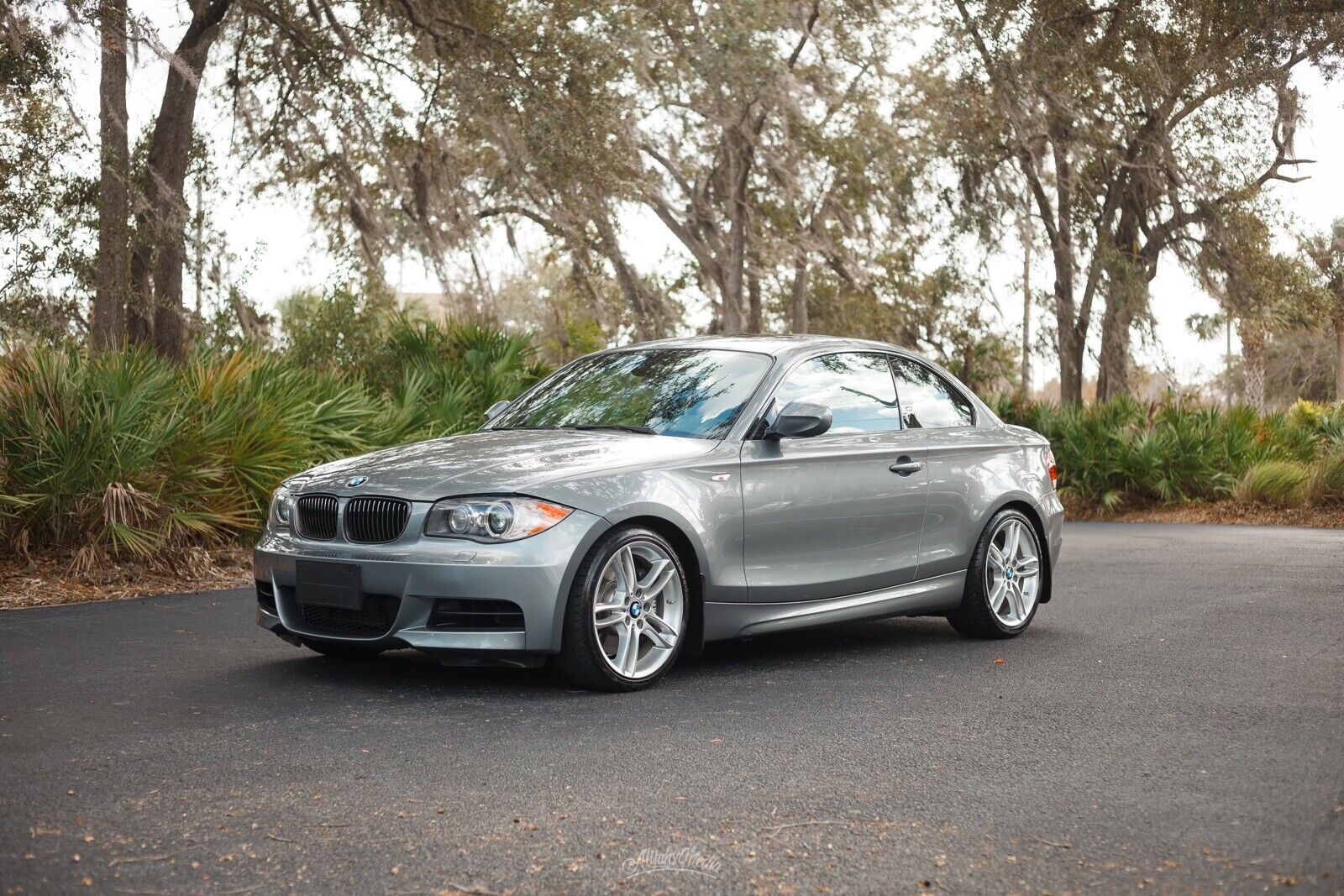 What's the price for perfection? Well, it can vary a lot – just like the definition of perfection. Is the 135i the perfect car? Far from it; it has some funky angles, old tech, and is surprisingly heavy for how diminutive it looks. That said, it also packs a lot of punch; in either N54 or N55 guise, it's got 300 horsepower, Brembo brakes, and is a hoot to drive on the road. These cars were priced in the high 30s when new, and really good examples have never gotten very cheap. Today's car is a great example of that – probably one of the best-condition and original E82s in the US, with a scant 15,000 miles on the odometer. It was also ordered with the M Sport package. Is it perfection?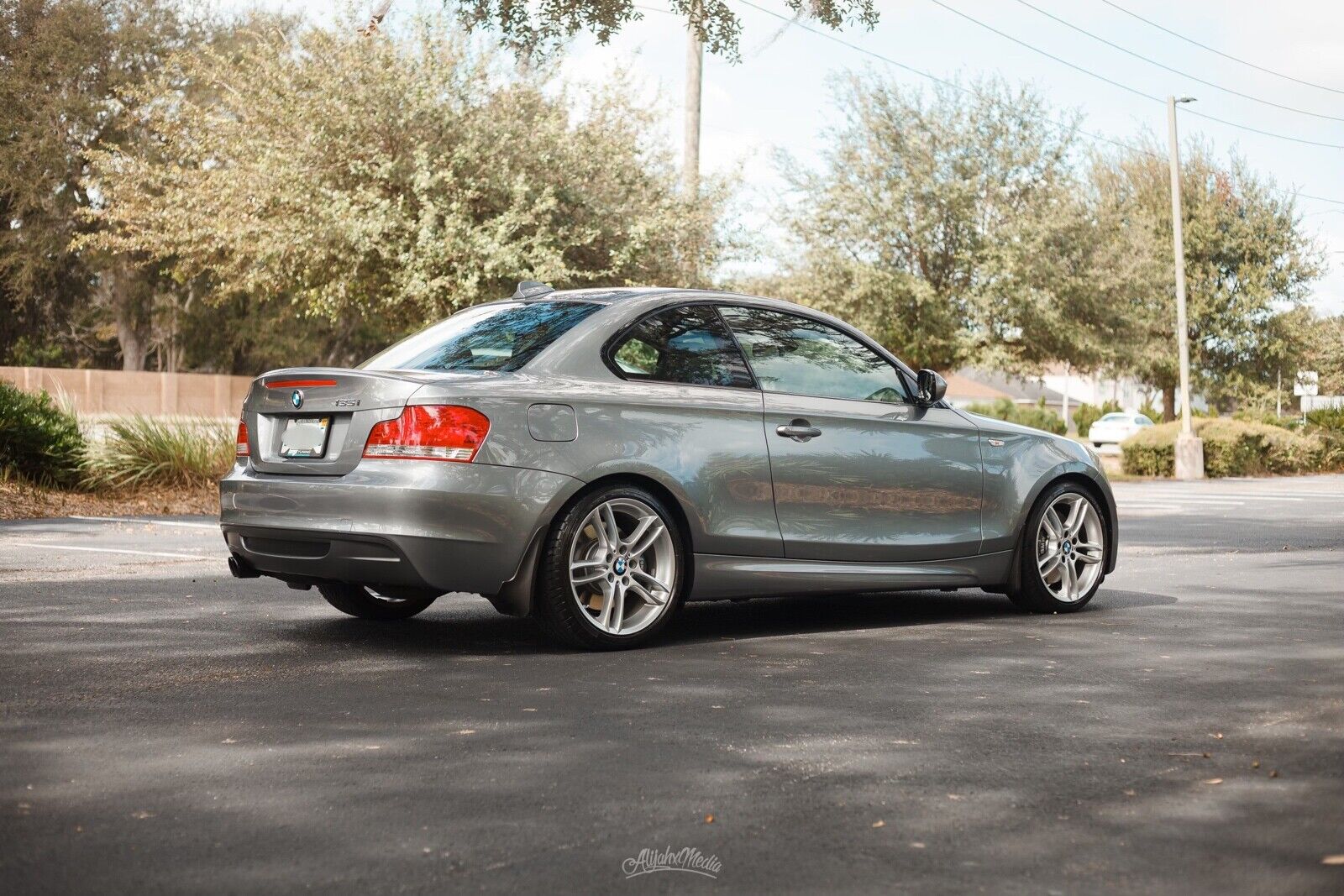 Year: 2010
Model: 135i Coupe M Sport
VIN: WBAUC7C50AVK96440
Engine: 3.0 liter twin-turbocharged inline-6
Transmission: 6-speed automatic
Mileage: 15,000 mi
Location: Orlando, Florida
Price: $37,999 Buy It Now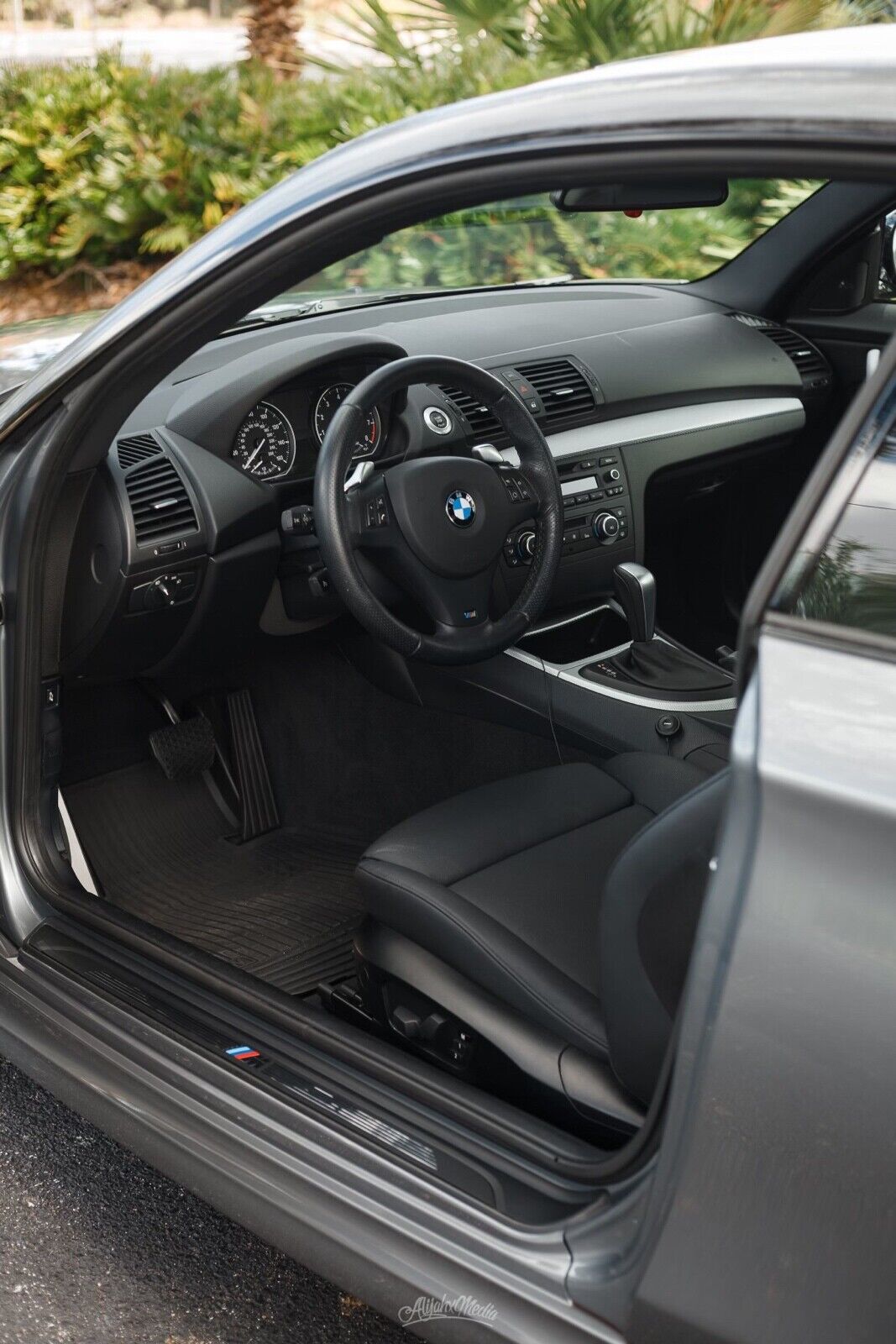 About this vehicle
This 2010 BMW 135i is an original. The owner has had it for 1 year. The vehicle runs great and is not regularly driven.
Vehicle Details

Garage kept 1 Owner. M package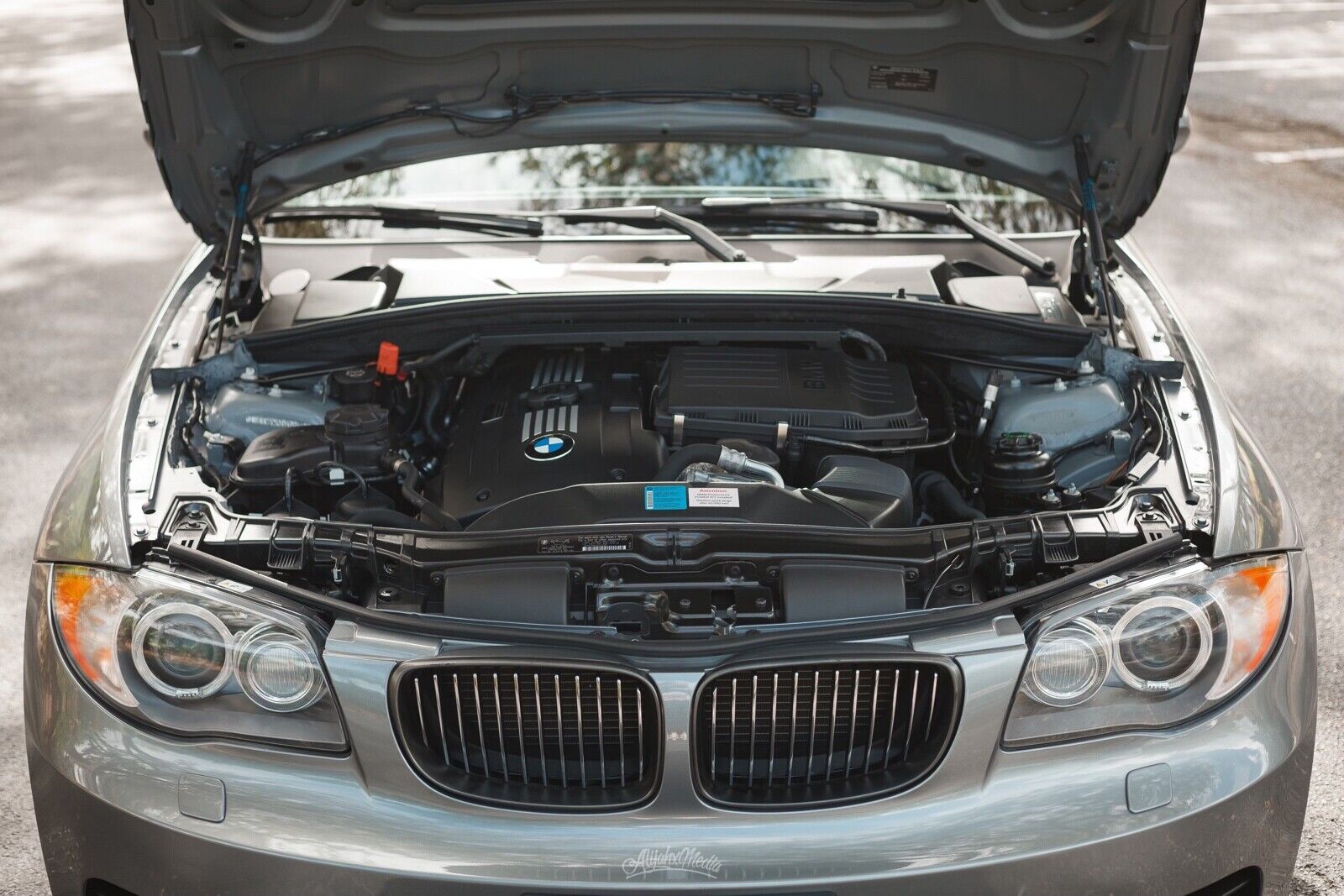 Well, before you spit your coffee out, hear me out – the color is Space Gray Metallic, and the upholstery is black Sensatec. Strange the car was ordered without leather? Somewhat, but the Sensatec wears like granite. It's a single-hump model, which is most likely a huge plus for all involved, and it's got the M Sport Package. This added on to the regular sport settings of suspension, sport seats, and an Shadlowline trim with Style 261 wheels and a black headliner – take it or leave it; personally, I'm not a fan of the all-black interior, though there is Glacier Silver aluminum trim that is nice. The original orderer opted for power seats, adaptive xenons, and…probably the biggest head scratcher, the ~$1,600 Steptronic transmission. It's a nice gearbox for an automatic, though it can't hold a candle to the N55's 7-speed dual-clutch setup that rolled out in 2011. The car has a claimed 15,000 miles, and it's also got drool-worthy factory mudflaps that are long since NLA.
The price is $38,000 – about what it would have cost you in the dealership 12 years ago. Is it worth it? Personally, I don't think so. I absolutely love my 135i, don't get my wrong. It's a great car, though it does have trouble going for long periods without some sort of warning ping. But of course that would be the case; it's not new, and you have to expect some level of regular maintenance on such a car. But for ~10k more than the asking price here, you can have a brand new manual M240i coupe, which has almost 30% more power and is…you know, new. I don't think the new cars are the prettiest, but it achieves everything the E82 does and probably does it better. You can even get all-wheel drive.
The E82s are really compelling at a lower price point, but when it gets as expensive as this one, it better be the absolute ideal spec; I don't think that's the case here, though it is impressive to see how clean this car is.
-Carter