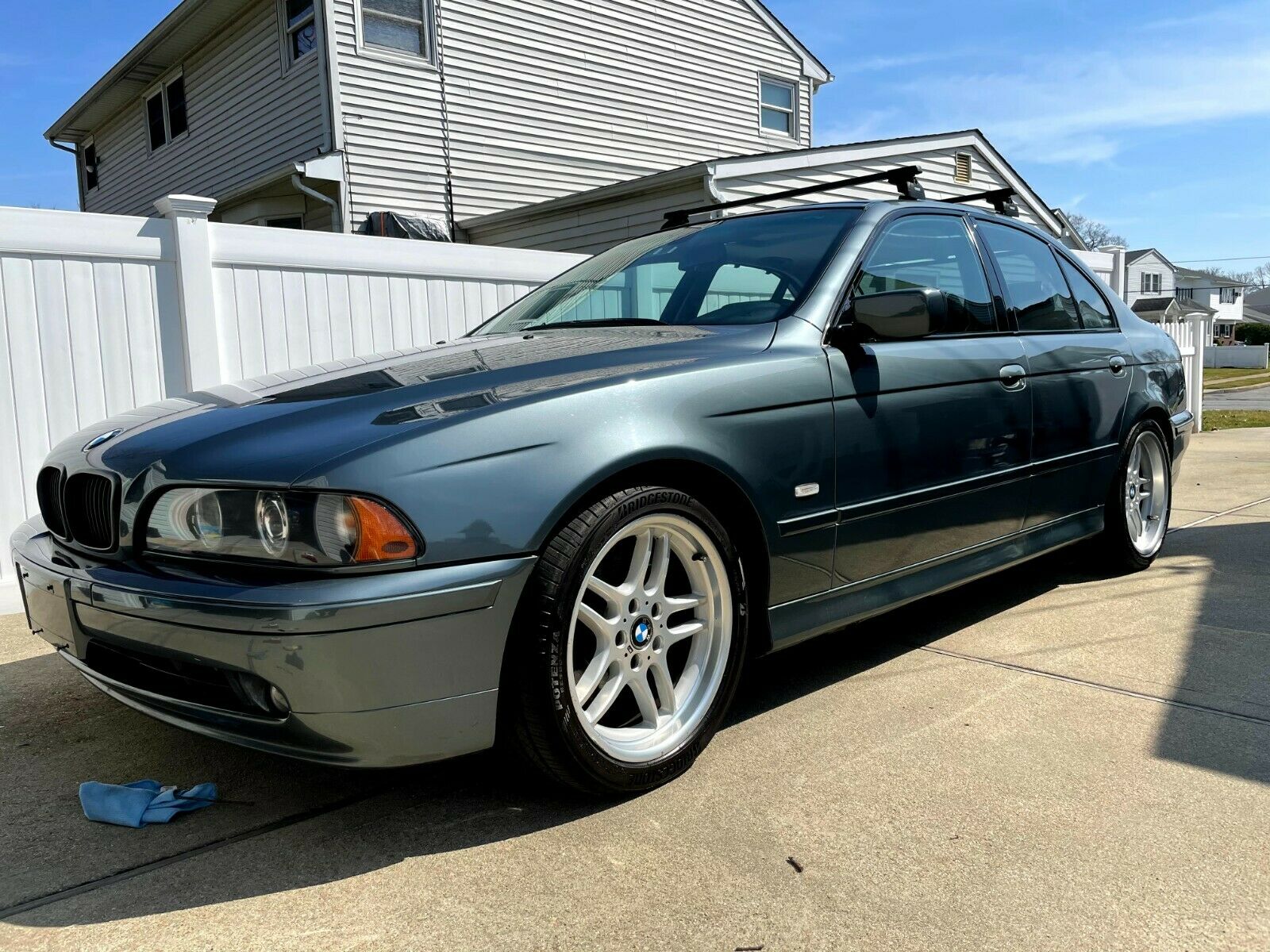 The E39 540i will probably go down as one of the great from the company; combining good looks, potent performance, a luxurious cabin, and acceptable – but not too advanced – technology into a clean package. Dynamically, they're great to drive, they make really good noises, and yet they still manage to fly under the radar more than an M5 does. They're certainly one of the few have-your-cake-type cars out there. And despite being all of these things, they generally manage to be a lot cheaper than you might expect for a decent example; that is, outside of the 2003 M-Sport models. However, if you're willing to step back just a year and get ever so slightly less M DNA in your E39, you can still find good examples of the breed for reasonable rates. Today I ran across a very nice 2002 to consider: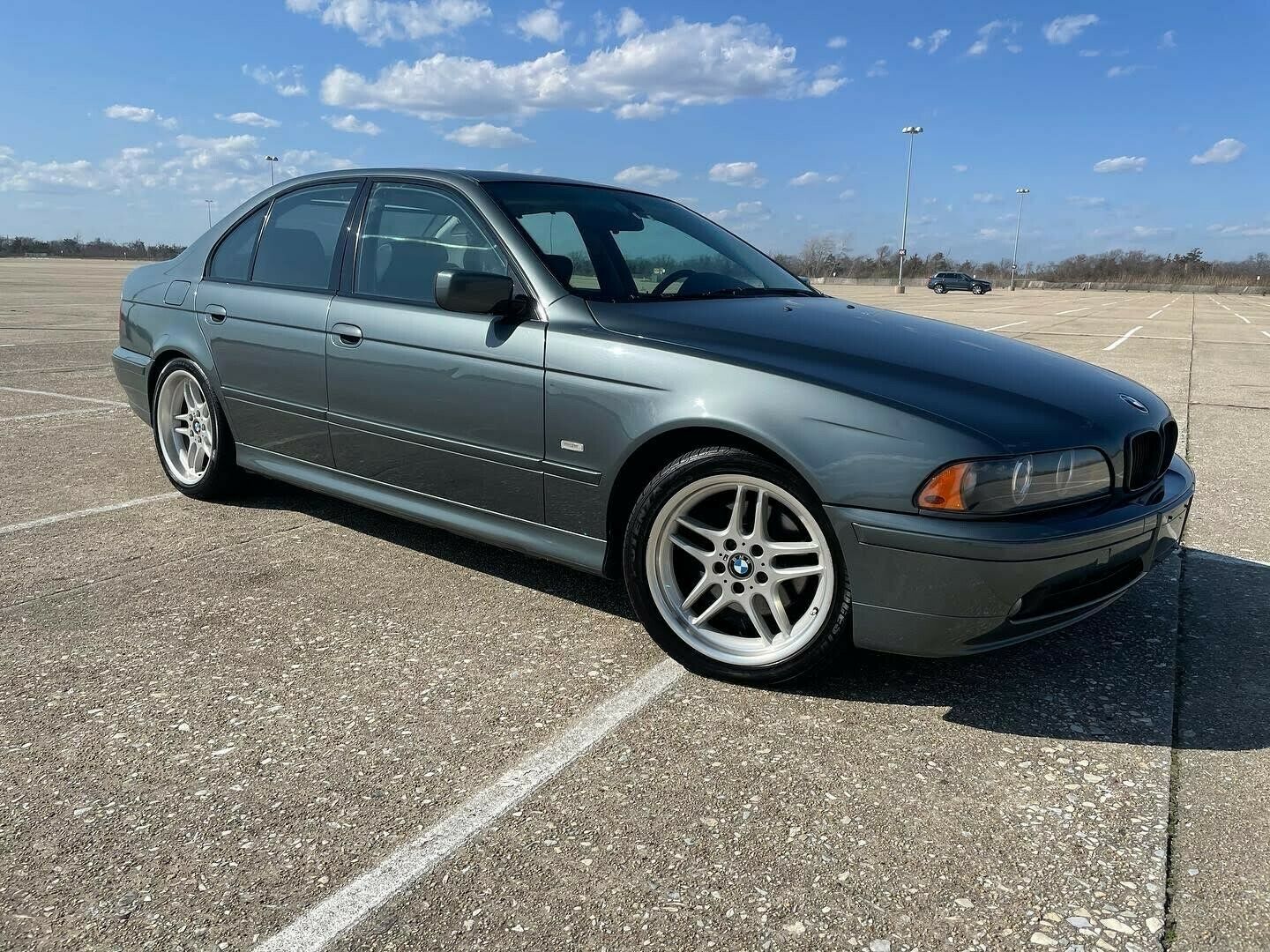 Year: 2002
Model: 540i Sport
VIN: WBADN53442GF70365
Engine: 4.4 liter V8
Transmission: 6-speed manual
Mileage: 88,745 mi
Location: Seaford, New York
Price: $16,000 Buy It Now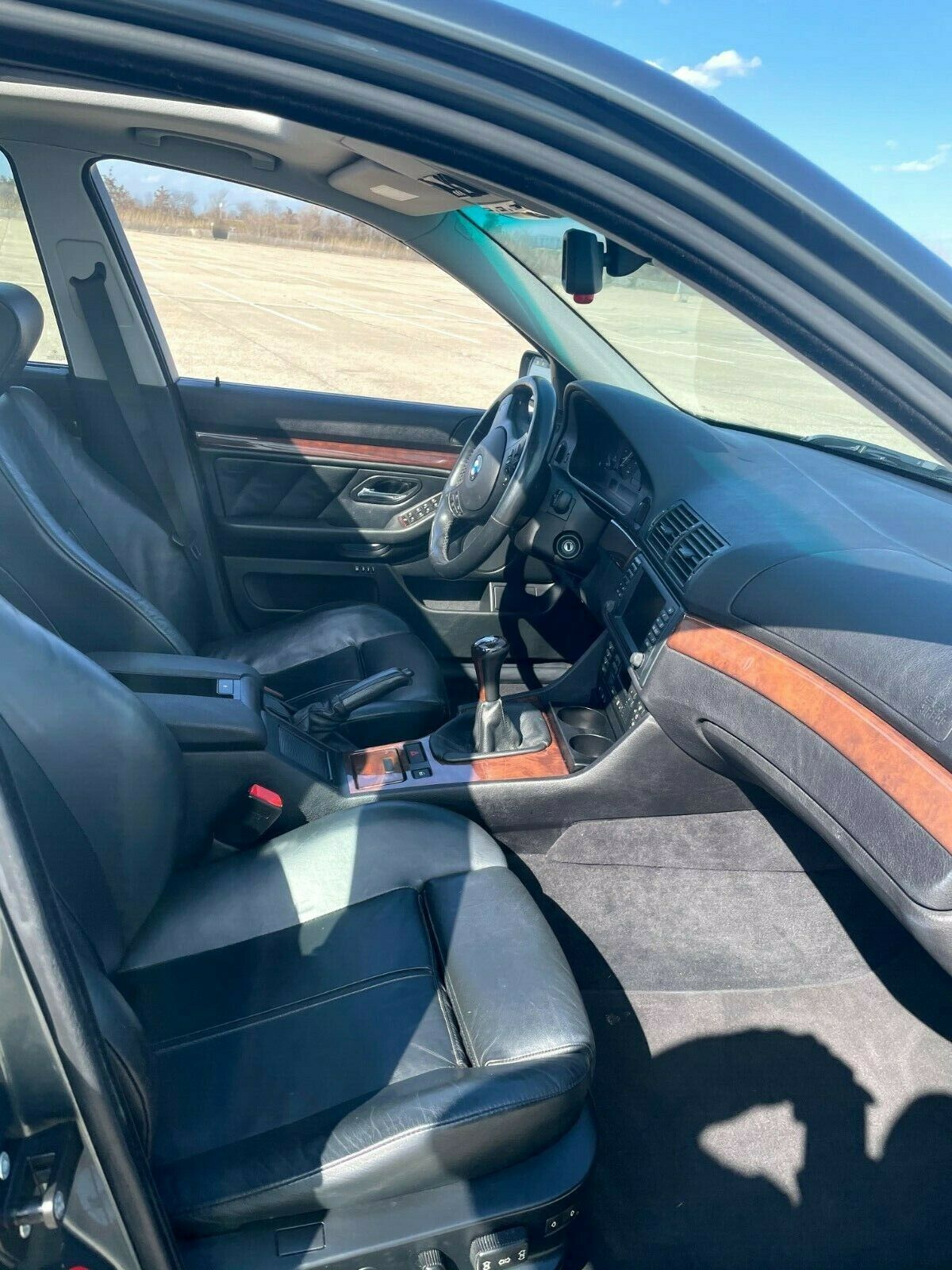 2002 540i 4.4 Liter V8 6 Speed Manual

Last of a dying breed. A true executive driver! They don't make them like this anymore.

"best sports sedan ever made"

"The E39 BMW 5 Seriesis largely considered the best 5 Series ever made, a claim that we makeourselves. It is the last mechanical-feeling 5 Series and, in our opinion, isthe pinnacle of the model"

"not only did the E39's compelling spread oftalents net it an unprecedented number of consecutive Executive Car of the Yearcategory wins back in the late '90s and early 2000s, but it still has theability to surprise us. I can totally see why we gave it a lifetime achievementaward just before it went off sale, and believe it's done more than enoughto be recognized as the best car in the history of What Car?"

Car runs and drives 100% no leaks , no rust, no noises, no issues that I am aware. Runs and drives smooth and shifts smooth.

Paint has typical chipping and slight dings for almost 20 year old car. You really have to look for them. I bought the car about 6 months ago and never registered it. I have access to a dealer plate ,though, so was able to drive it. I would say interior and exterior are 8.5 out of 10.

Front seat is developing the "twist" issue. Its fine now and I am comfortable, but I don't try messing with it too much.

Had fluids changed, replaced some gaskets , new battery. Tires good, brakes good. I had the rear bumper resprayed. No idea about any other history like whether or not timing guides,vanos etc were replaced or anything. I would guess no.

The car is an absolute pleasure to drive. I cruised to the beach the other day. Sunroof open, good tunes playing. Car is tight and fast.

Everything works as it should. I have 2 sets of keys, roof rack, original chrome BMW kidney grill and nice BMW rubber floor mats that come with it.

I have no problem keeping the car, If it sells that's great, if not, no worries. I love it and have always wanted to own one but I have too many cars and not enough room.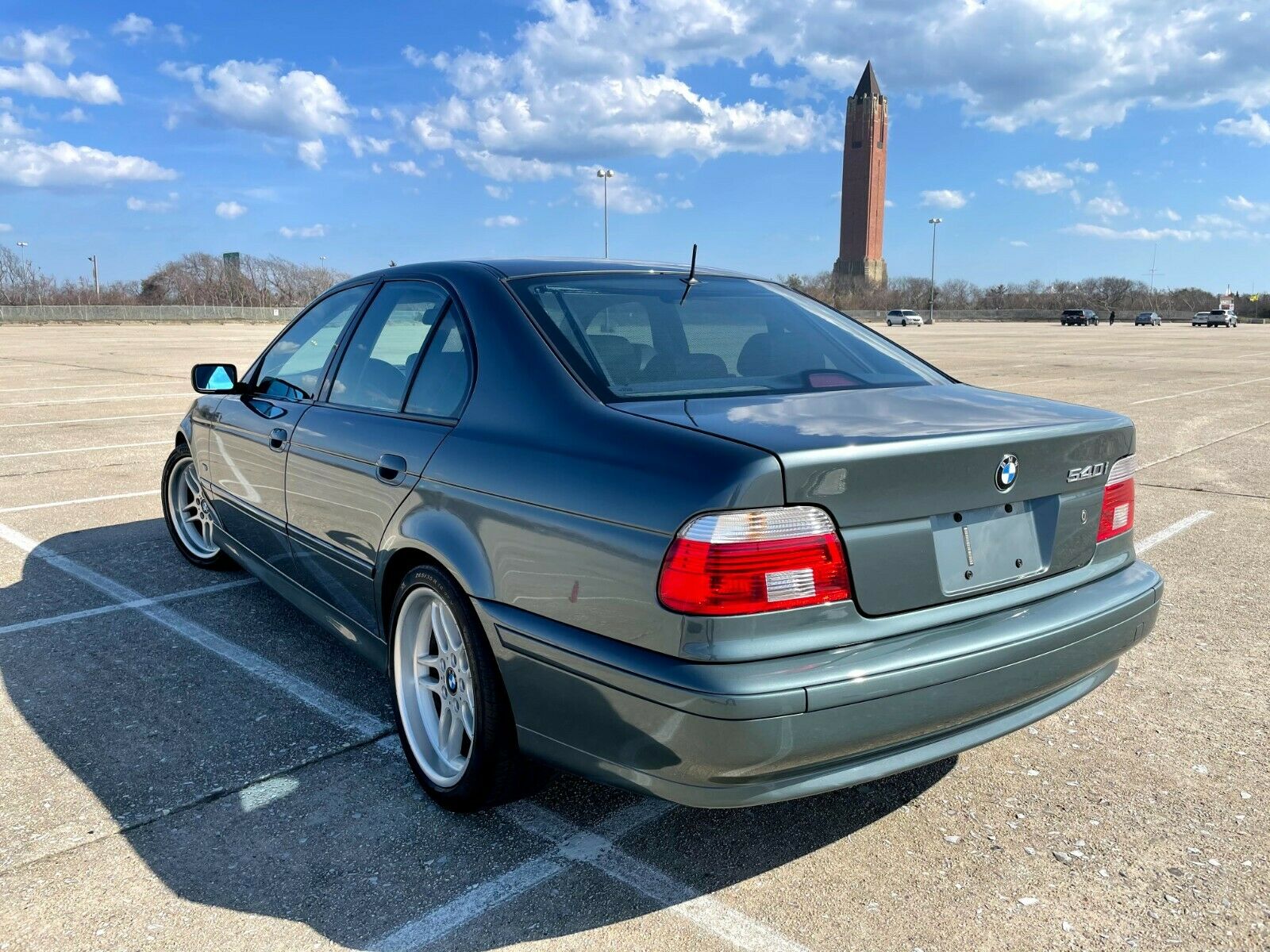 This one really does look nice. It's finished in Titanium Gray Metallic over black leather and equipped with the normal range of Sport Package goodies, including the front seats, M Sport suspension, and of course the all important V8 hooked to three pedals. The M-Parallel wheels also look great, and this one also has xenons, sun shades, and a few other goodies. 88k miles is under average, but not exceptionally low, which should keep it affordable – unless there's a boatload of maintenance done, which in this case, there is not. Yet manual 540i Sports still carry a pretty substantial premium, so pricing in the mid-teens is probably accurate for this car. It sure looks like a nice one to drive for a while!
-Carter