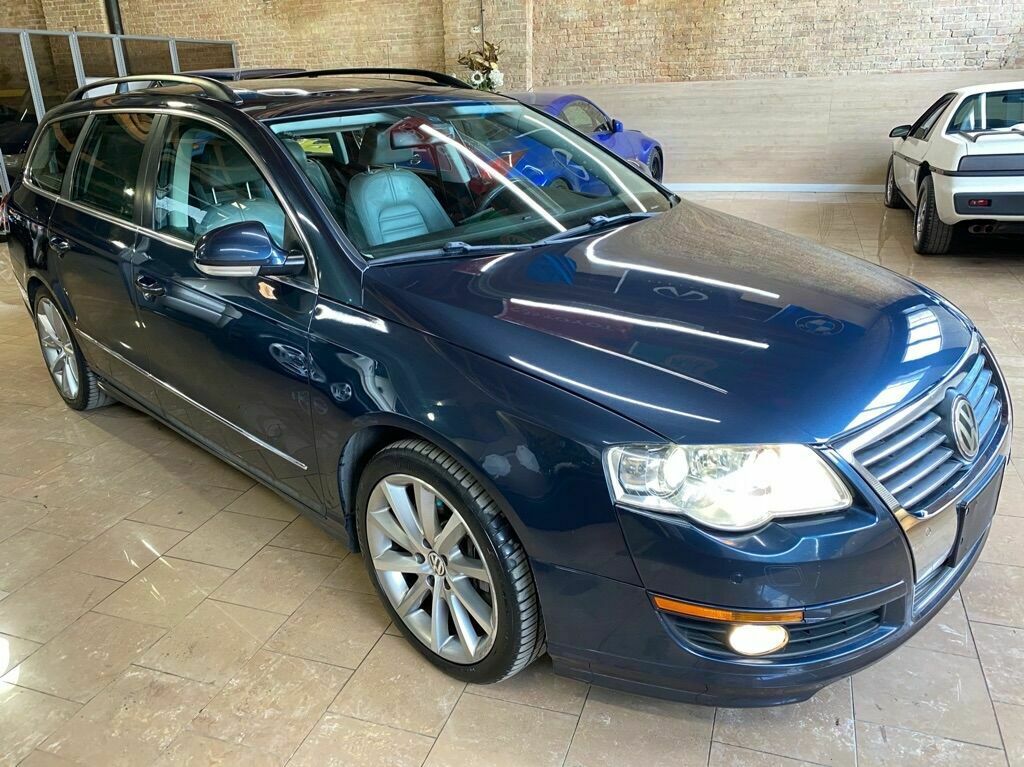 When it comes to sporty wagons in the mid 2000s, your only options were really Audis and BMWs, right? Well, wrong – because Volkswagen dropped one pretty hot sleeper on our shores before elimination of the Passat wagon from the lineup. Granted, Volkswagen's hottest entrant into the sport wagon market – the R36 – wouldn't come here, but the normal 3.6 4Motion was darn close. With 280 horsepower on tap from the enlarged narrow-angle VR6 channeled through all four wheels, the unassuming Passat was the second most powerful wagon offered on these shores from VAG. Unless you spent another 50% to opt for the Audi S4 V8, this was as quick as US-bound German wagons got. Unlike the B5/5.5, the B6 chassis returned to the Golf-based platform as with the B3/4, which was both a blessing and a curse. From a performance standpoint the change was a good one, as many of the items intended for the R32 model worked on the Passat now. However, the change to transverse engine placement from the inline Audi setup in the B5/5.5 meant that the "true" quattro drivetrain in the earlier 4Motions was replaced by the Haldex setup found in the R32 and Audi TT. Is this the end of the world? No, not really, and in fact because of this change you can opt to alter the power distribution with aftermarket control units. These 3.6 models were expensive and fully loaded, so they're somewhat infrequently seen and generally unknown and unappreciated even in the German-specific realm: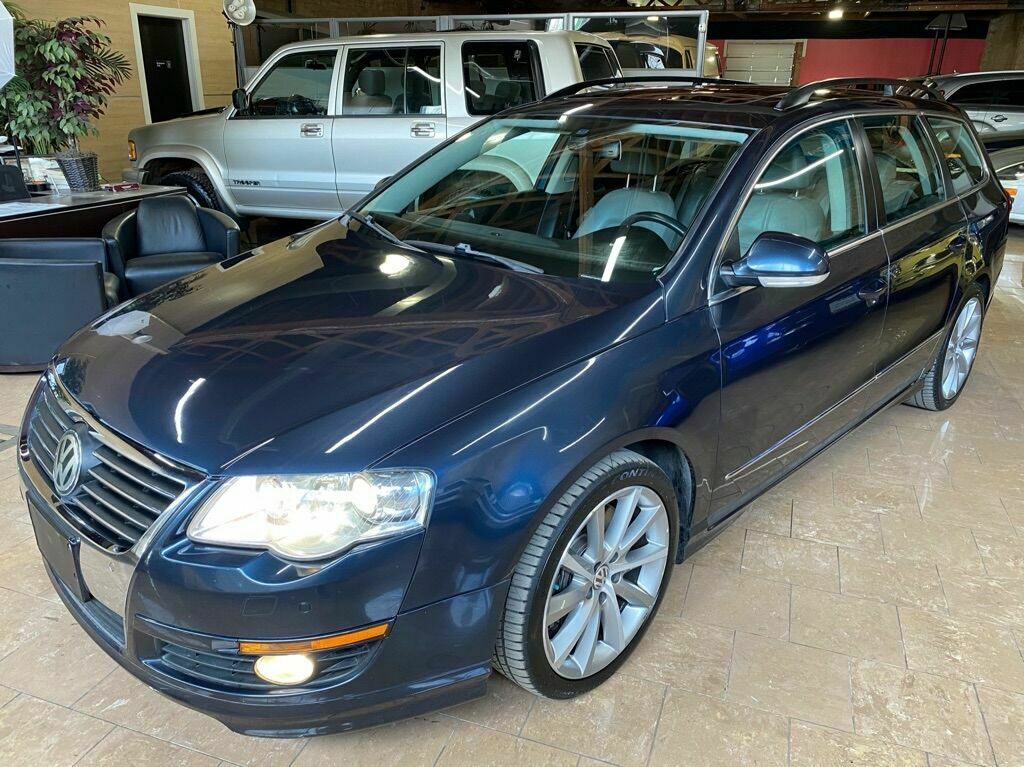 Year: 2007
Model: Passat 3.6 4Motion Variant
VIN: WVWRU93C77E246871
Engine: 3.6 liter narrow-angle VR6
Transmission: 6-speed automatic
Mileage: 77,400 mi
Location: Chicago, Illinois
Price: $10,999 Buy It Now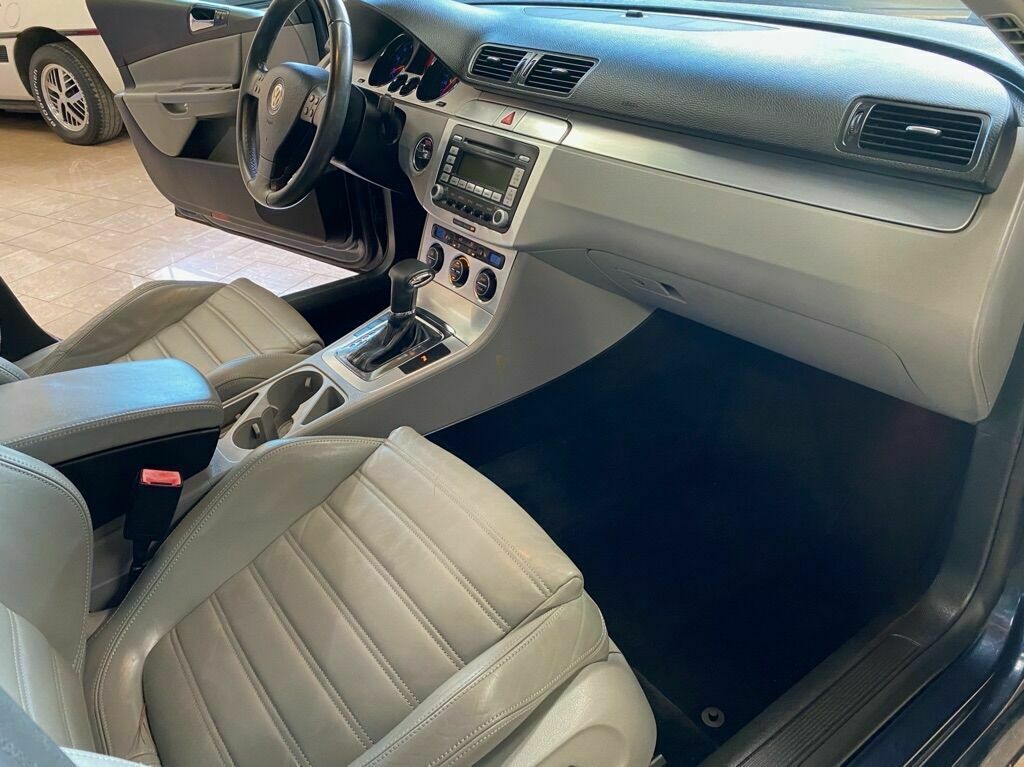 2007 Volkswagen Passat 3.6L 4MOTION WAGON SPORT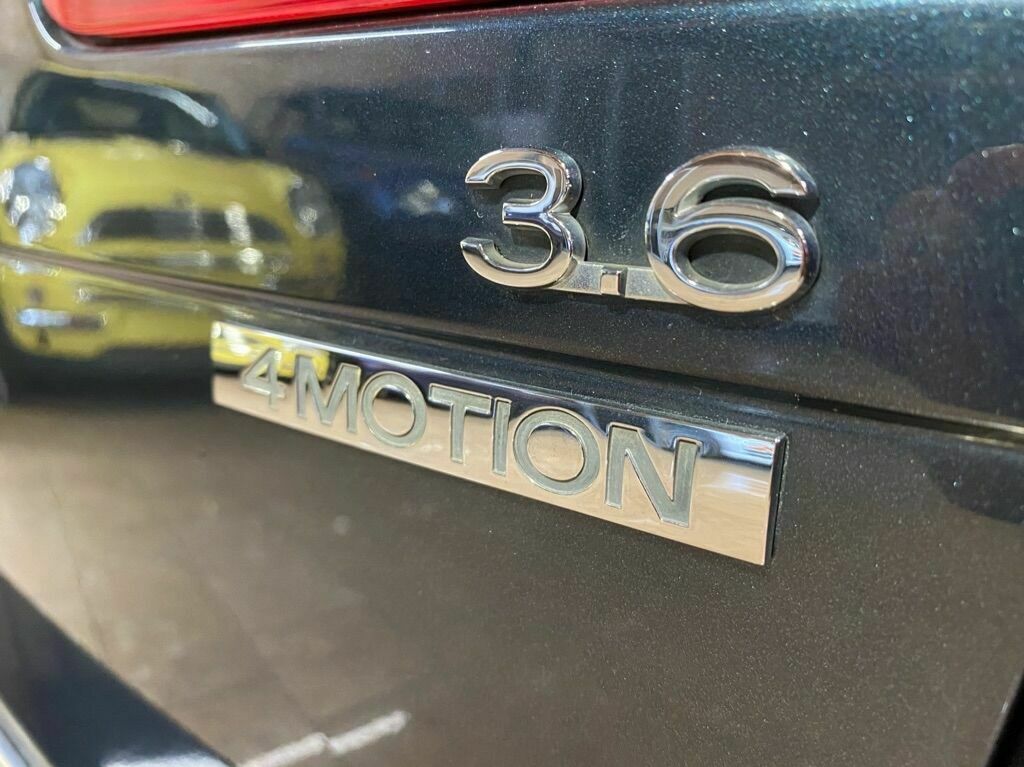 I think the color is Blue Graphite, and this one is also equipped with the nicer Sport package stuff like 18″ Interlagos wheels, heated front sport seats, and HID lights. It's also got a subtle body kit, a Dynaudio sound system, dual-zone automatic climate control, sun shades – in short, everything you expect from what was a very expensive car when new. This car pushed $40,000 out the door, after all. Today? Well, this 77,000 mile example is priced at $11,000. That money gets you into an automatic S4 Avant, should you want to travel that route, or a plethora of A4 Avants. Which is the smarter choice? It's hard to argue that that Audis don't have more compelling styling. But I've always had a soft spot for Passats, and this one sure looks nice. I think if you could talk the dealer down a bit, this wouldn't be a bad daily driver to have – as long as you don't mind the gas bills.
-Carter