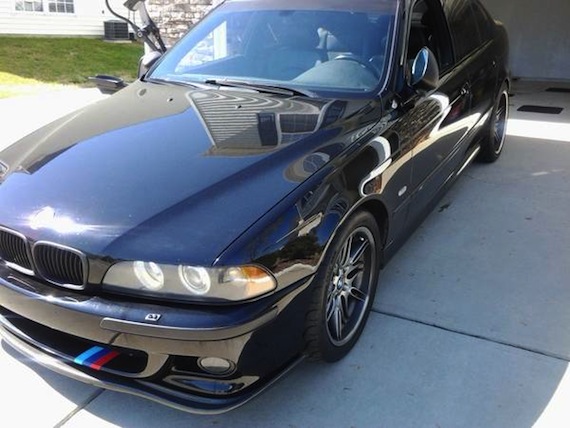 When I think of someday branching out beyond cars from 1988, one of the first that comes to mind is the business-class rocket E39 M5. What they lack in rarity they make up for by being one of the best sport sedans ever made, with the total package of comfort, speed, power, and handling. Today we have a low-mileage example with essentially no description, but hints pointing towards it being a loved weekender. I dig the M-stripes on the front spoiler mixing up the otherwise-stealth black on balck. A carbon lip appears to be the only modification, and is a subtly good-looking one at that. I'd like some more info before I bought and you can certainly find E39s cheaper, but less than 70k miles and good care would make this worth close to its asking price.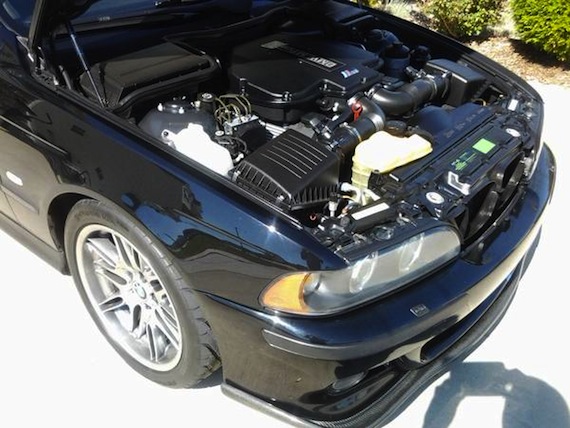 Year: 2002
Model: M5
Engine: 4.9 liter V8
Transmission: 6-speed manual
Mileage: 68,000 mi
Price: $26,000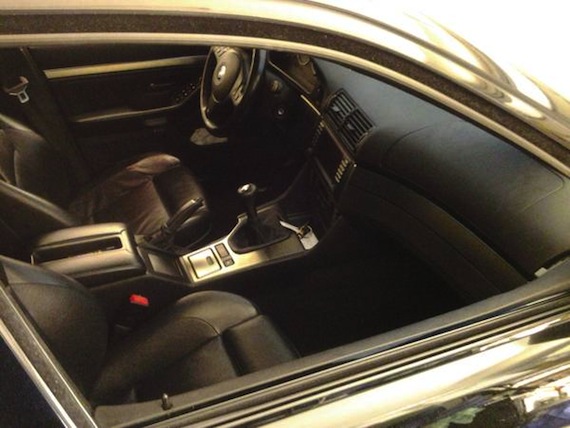 Hello craiglist,

I have a 2002 BMW M5 E39 with 68,000 miles power everything clean not my daily driver.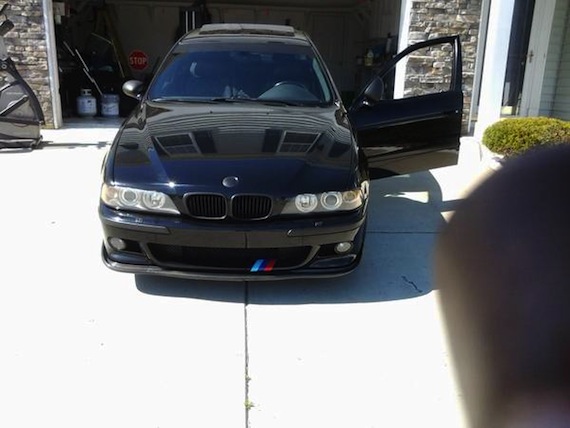 Hello seller, craiglist likes your M5 despite the lame description. Please give more details and/or knock a few grand off.
Ad gripes aside, it's a dead sexy E39 that would fly under the radar more than most cars with this level of capability. I'm not ready to get this modern yet, but when I am, I'll be looking for something exactly like this. Thanks to Walker for the heads up!
-NR