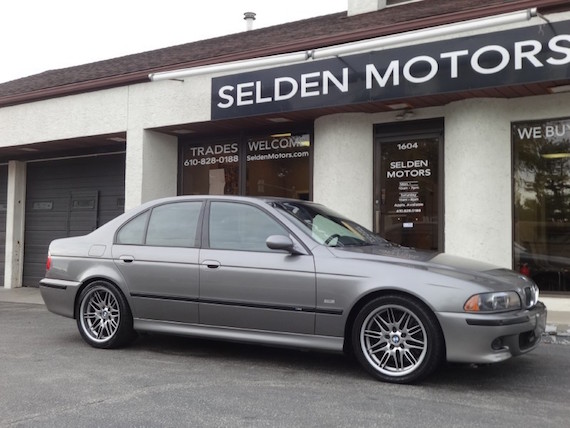 While I may have given the E38 some style points over the E39 this morning thanks to a slightly sharper design theme, there's no questioning that the E39 M5 is among the most – if not the most – desirable sports sedans ever made. Great handling, monster power, and business-class aggression all come together for a Liam Neeson-type action star: "Is the plot different? Who cares. I'll watch this brand of grown-up ass-kicking all day." Today's well cared for model comes up for sale with just under 50k miles on the clock – a number I'm sure the seller was well aware of. That's near the top of the market and almost twice what some examples will cost, but low mileage makes champions in this arena. Dark grey on black is a dapper combo for this vengeful father – all the better to hide the blood.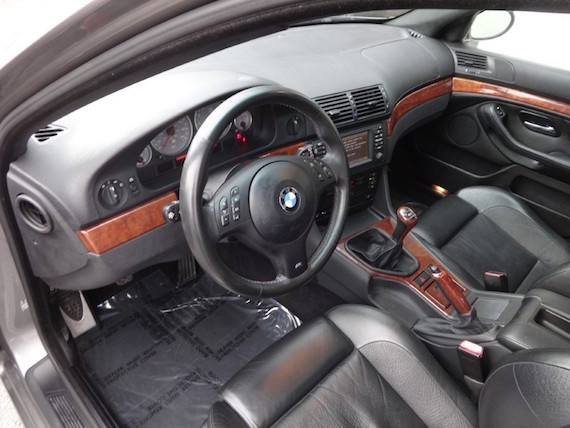 Year: 2003
Model: M5
Engine: 4.9 liter V8
Transmission: 6-speed manual
Mileage: 49,405 mi
Price: $29,990 OBO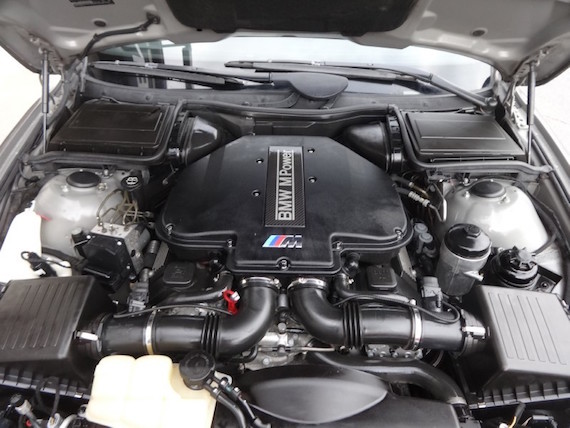 *** CLEAN CARFAX REPORT *** 2003 BMW M5 SEDAN *** NAVIGATION *** 6 SPEED MANUAL *** POWER SUNROOF *** POWER LOCKS *** KEYLESS ENTRY *** 18 INCH ALLOY WHEELS *** HEATED SEATS *** LEATHER INTERIOR *** CD CHANGER *** PARKING SENSORS *** XENON LIGHTS ***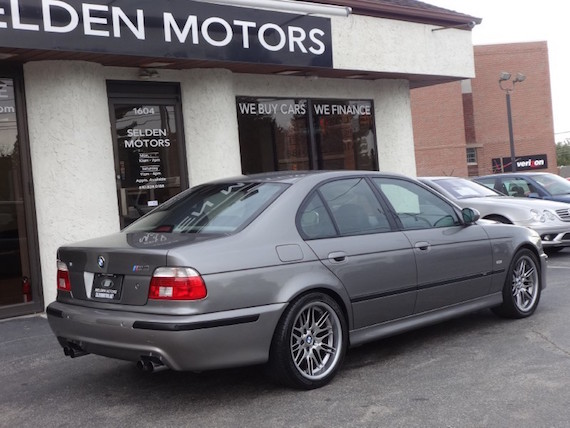 You're going to have a hard time finding an E39 M5 that has been used as sparingly as this, hence the nearly-$30k price tag. Sure, you could probably get a decent E60 M5 for that, but despite a recent trend of "understanding" them more than when they came out, the E39 is still the one to have. Someone like me might look for a middle ground with some more miles and a few less dollars, but if you're ready to snag the nicest E39 possible before they really take off, you're probably ready to write this seller a check for the full amount.
-NR