Has it really been nearly 20 years since the Carrera GT was introduced? How is that even possible? Yet it's true – the Carrera GT design stydy debuted some 22 years ago in 2000, and it was the dream car of many. Just 1,270 were built when they finally got around to making it a road-legal version in 2004, 644 of which came to the US, and all had a mid-mounted 5.7-liter V10 chucking out 600 horsepower and propelling the lightweight chassis to at-the-time unreal speeds. They're still fast today, even though 600 horsepower seems quaint when you can get 110% of that amount in a Cadillac.
The Carrera GT could be had at launch for around half a million dollars, but these never depreciated at all – quite the opposite. Their limited nature and the aura of their mythology means these have steadily increased in value. It's not unusual for them to hit triple or quadruple their original sticker price – a far cry from where the contemporaneous McLaren SLR is selling today. Today we've got a black first model year to consider that is priced right at the top of the market: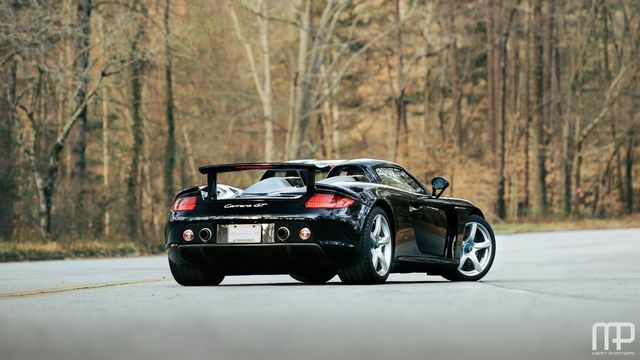 Year: 2004
Model: Carrera GT
VIN: WP0CA29864L001091
Engine: 5.7 liter V10
Transmission: 6-speed manual
Mileage: 4,747 mi
Location: Atlanta, Georgia
Price: $1,950,000 Buy It Now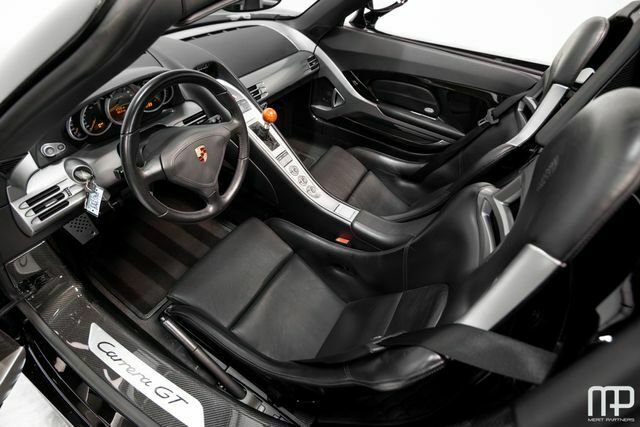 Merit Partners is pleased to offer this newly acquired vehicle. More details will be coming soon. Until then, please call (404) 719-4265 for further details.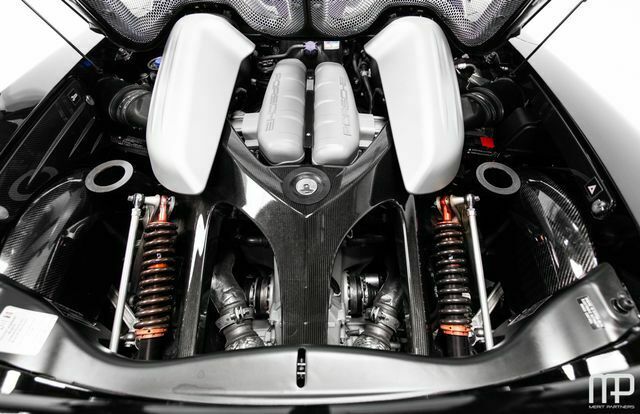 Well, there's not much to go on. It's a beautiful car still – the design has aged very well in my opinion – and like many it's barely been used. To that end, the nearly 2 million dollar asking price seems almost a given. What a far cry from 2020, though, when this exact chassis sold for $775,000. Has it really more than doubled in value? That's hard to buy – literally. An equally dark example with 1k less miles sold just last month for $1,682,000 plus a $5,000 buyer's fee. By that metric, this one is overpriced by roughly $300,000 or so – you know, the price of a few GT3s. Still, there aren't many out there for sale, and those that are have much more steep asking prices.
-Carter