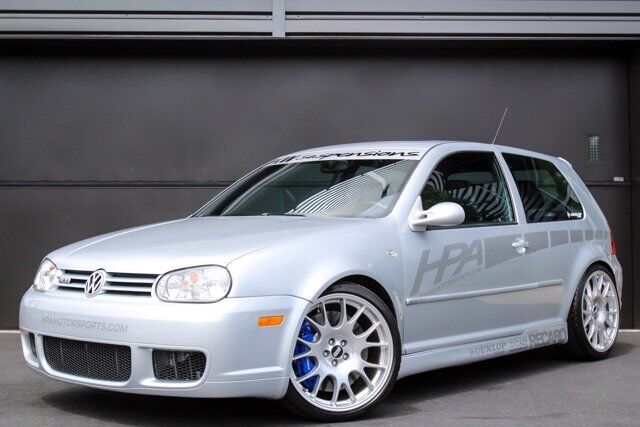 Back in May I took a look at what certainly must be the most valuable 2000s Volkswagen in the marketplace today – the R32:
Like 911SCs, the prices on these continue to boggle the mind for me. Neat cars, certainly. Worth what a new GTI costs for a worn example? That's a hard sell, at least for me. Yet plenty are selling in the $20k-$30k range, and some have even hit double that amount if they have low mileage. That's what we have today – this R32 has just 5,400 miles. That puts it in line to hit the high-end of the market, and you can guess where it is priced as a result. However, it also has a lot of mods – does that have an impact on value?
Year: 2004
Model: R32
VIN: WVWKG61J54D093966
Engine: 3.2 liter twin-turbocharged narrow-angle VR6
Transmission: 6-speed manual
Mileage: 5,400 mi
Location: Bellevue, Washington
Price: $69,950 Buy It Now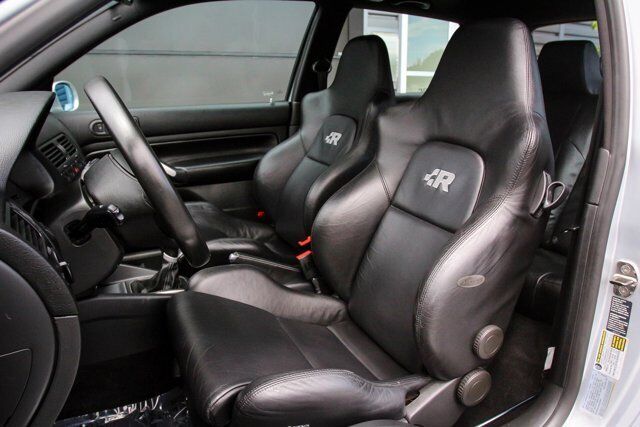 * HPA STAGE 2 * 200+ MPH TOP SPEED * 550 HP * 0-60MPH 3.2 SECONDS * TWIN TURBO * 6 PISTON BREMBO BRAKES * KW COILOVER SUSPENSION * THIS SPECIFIC CAR FEATURED IN MULTIPLE AUTOMOBILE MAGAZINES AND WAS THE SEMA 2004 BEST OF SHOW WINNER * EXTENSIVE HPA MODIFICATIONS SEE PHOTOS *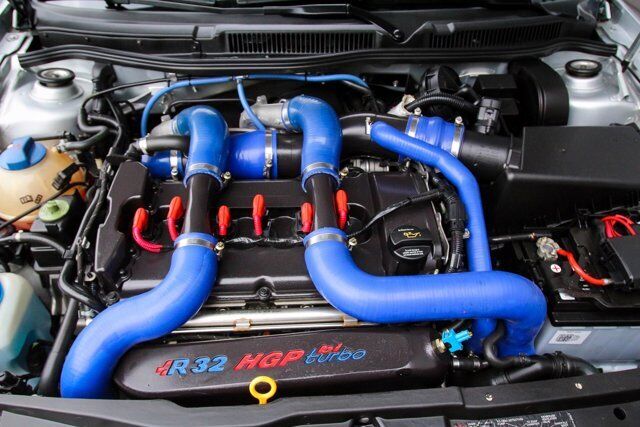 Boy, this car is loaded. The engine has been thoroughly gone through and sports the HPA twin turbo kit, which results in more than double the standard horsepower. To deal with that, it also has HPA 6-piston brakes, KW coilover suspension, an upgraded transaxle, and BBS CH wheels. In total you'd be looking at a pretty penny to recreate this package. Additionally, it's in great shape and has lower mileage. A single-turbo version of this car with 18k miles actually just sold on BaT, so it gives us a good comp. Final bids hit $46,250 – about 2/3rds of the ask of this one. Does the extra turbo, extra mods, and lower mileage equal another third? That's up to you!
-Carter