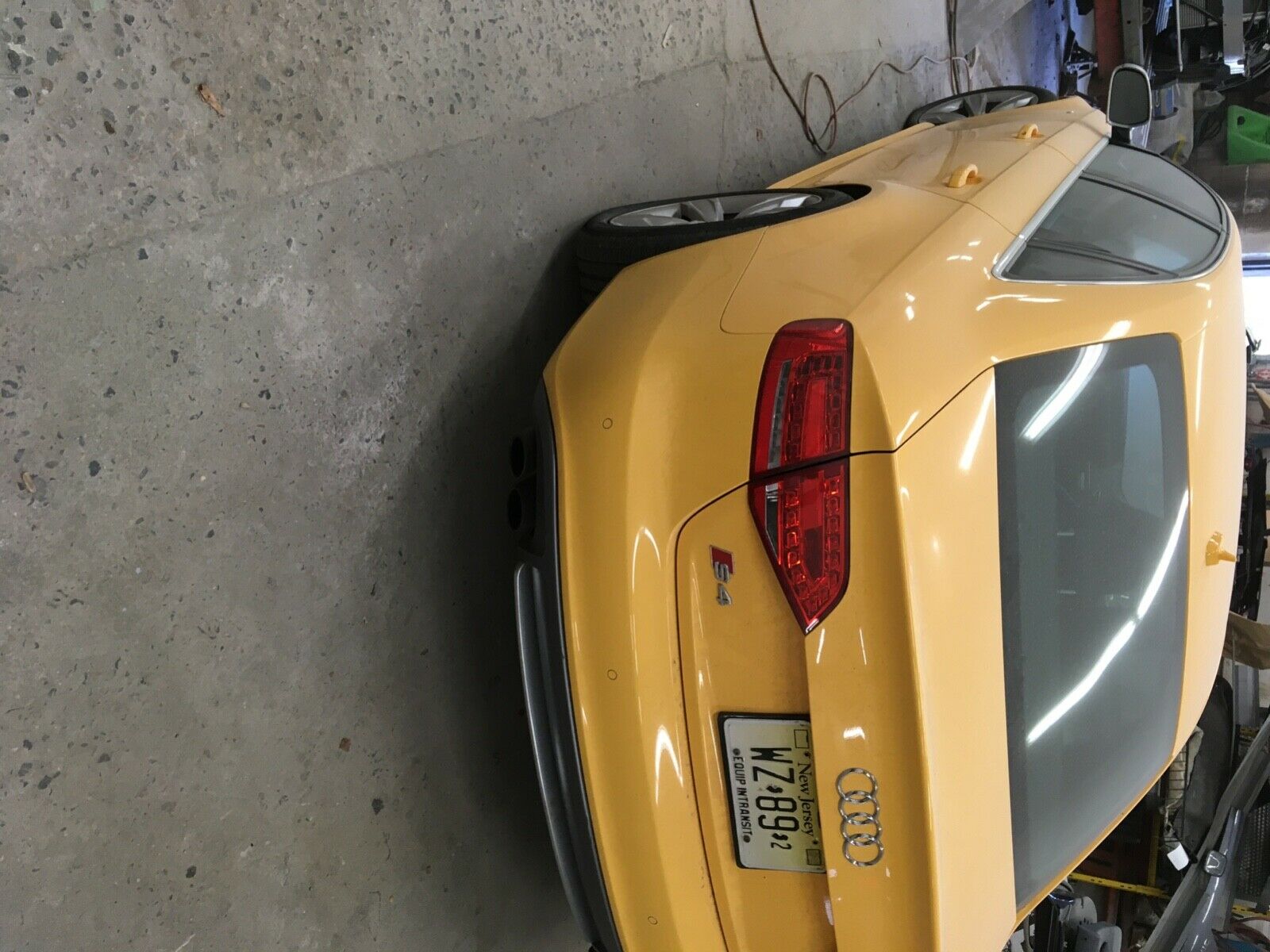 The Audi S4, now in its 7th iteration, has been a perennial performance favorite of those who like the understated looks coupled with all-weather performance. And since the original, the S4 has offered a unique tuning platform; while the B6 and B7 were difficult to extract extra performance out of, the other generations have offered forced induction out of the box that allows for generous tuning potential for a real sleeper supercar slayer. 1,000 horsepower isn't unheard of out of the legendary inline-5, but power numbers exceeding 400 seem to be almost commonplace for the C4 and B5 S4s. So when Audi launched the supercharged V6 model in 2009, the return to a smaller displacement forced induction powerplant immediately had me thinking that it wouldn't be long until tuned versions appeared. The trick in buying a S4, though, is and always has been managing to find an unmodified one that is well cared for but also affordable. After all, for under $10,000 you can run out and grab any one of the first three generations – however, the less you spend up front, the more likely you'll be dishing out of pocket in the future it seems. But as we get towards the newer generation of B8 you can get a car that is still quite new for a substantial discount over the original purchase price without (generally) the fears of abuse, neglect and immediate repairs that need to be undertaken. Today's example has the right ingredients; mileage is in check, it's a manual, and it's a neat color. But is it the right one to get?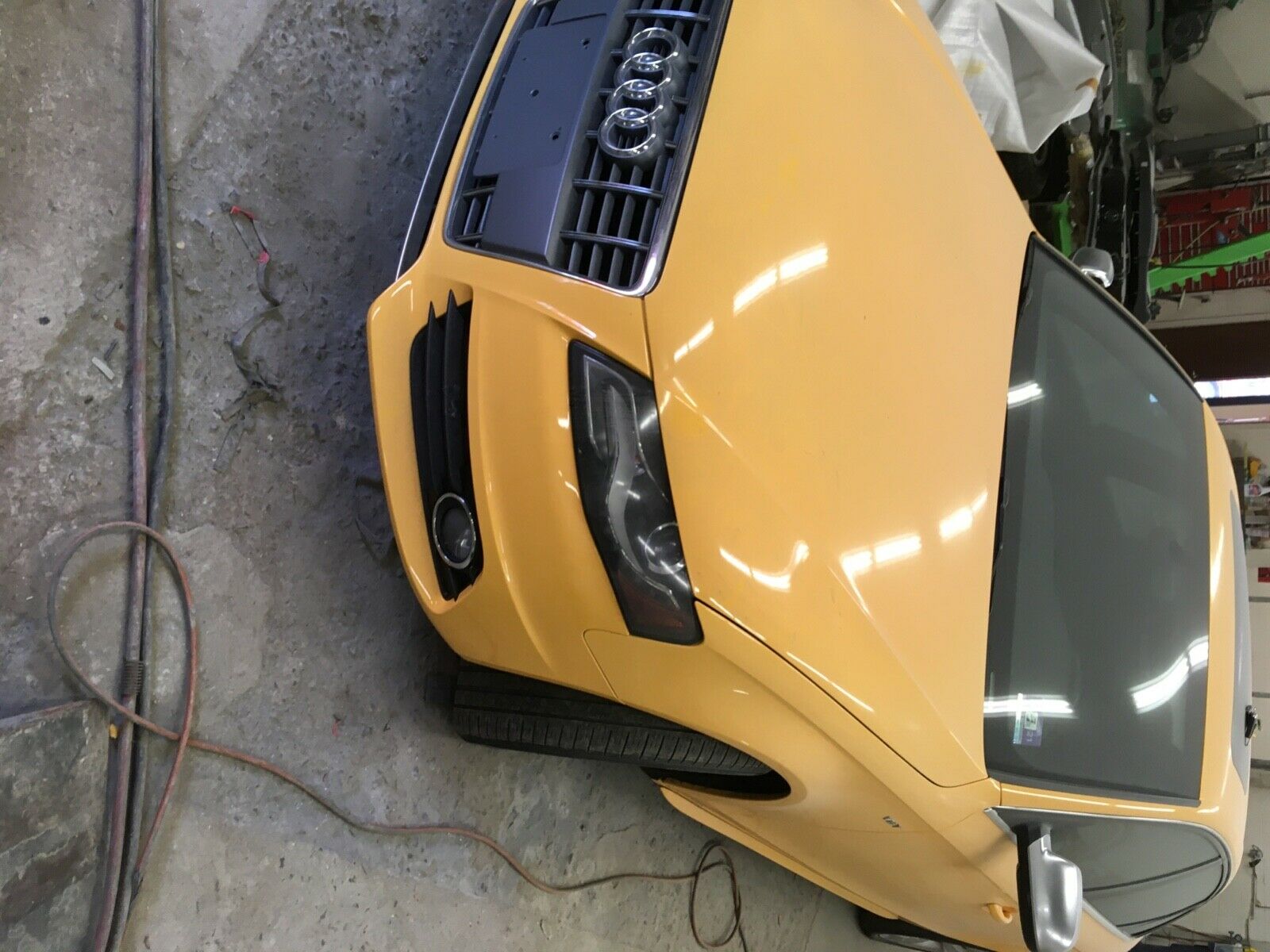 Year: 2010
Model: S4
VIN: WAUMGAFLXAA042415
Engine: 3.0 liter supercharged V6
Transmission: 6-speed manual
Mileage: 92,500 mi
Location: Perth Amboy, New Jersey
Price: $20,000 Buy It Now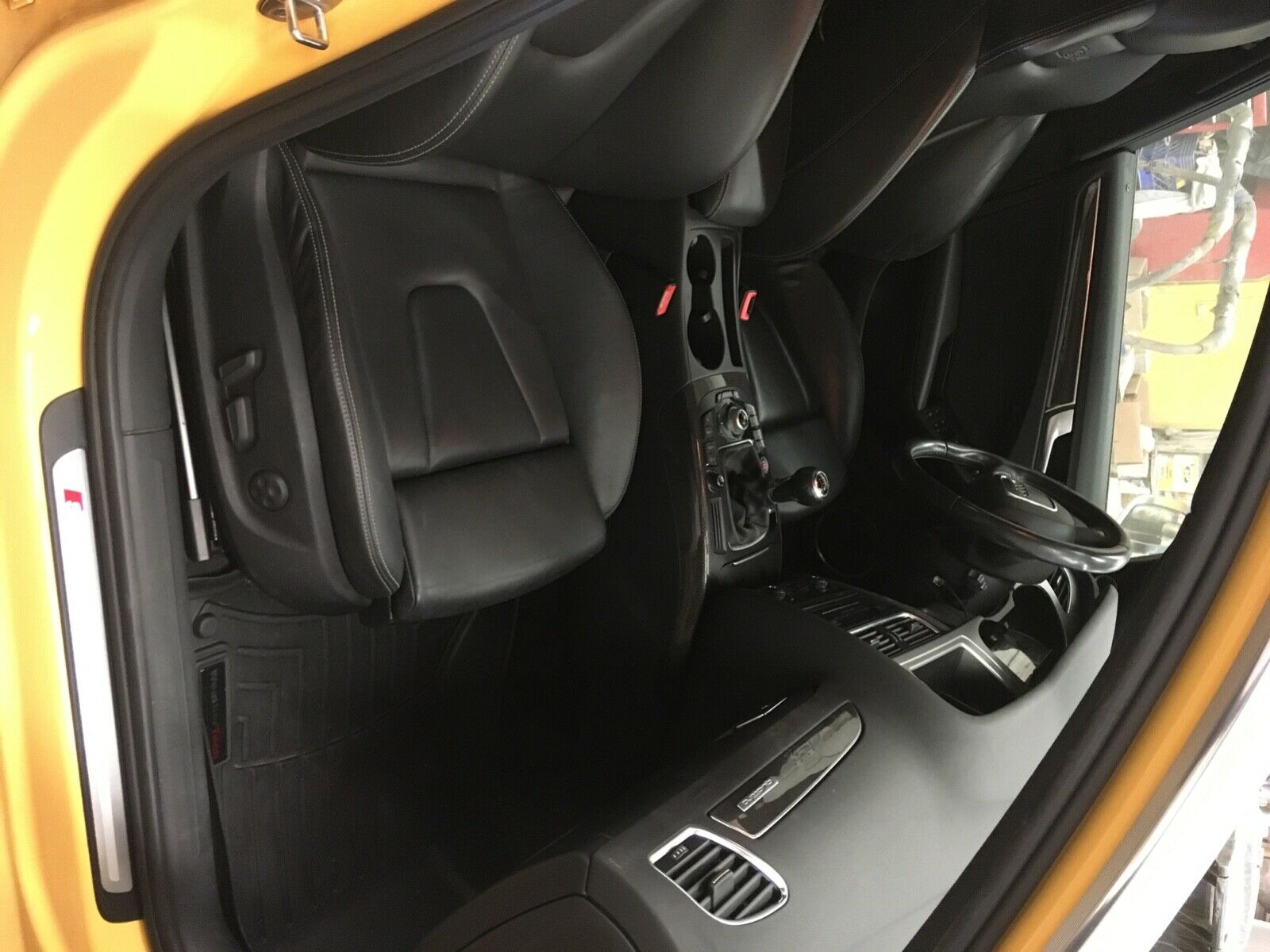 2010 Audi S4 PRESTIGE. Condition is "Used".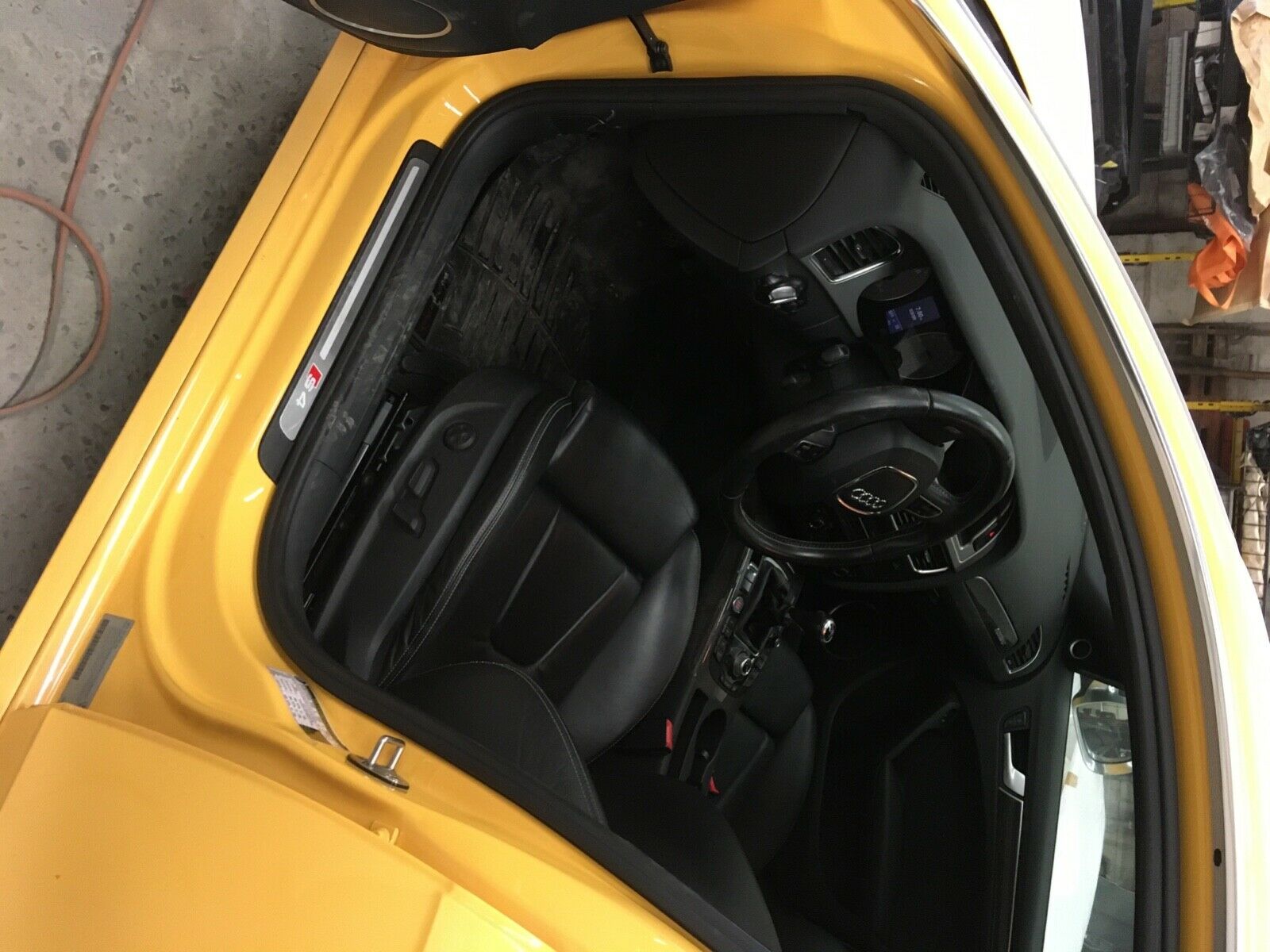 So there's really not a lot to go on here. Photography is minimal and rotated the wrong way, the car isn't clean, and there's no substantial detail offered. But what's shown looks clean, and manual B8s in neat colors are hard to come by. It appears to be relatively stock, mileage isn't all that outageous, and…well, you decide. Is it worth $20,000? It depends on your priorities. This is a hard package to come by, but if you're willing to accept an automatic, a less rare color, or more miles, you can save money or get into a newer B8.5. If you want one like this, though, options are limited so you might need to take a leap of faith.
-Carter