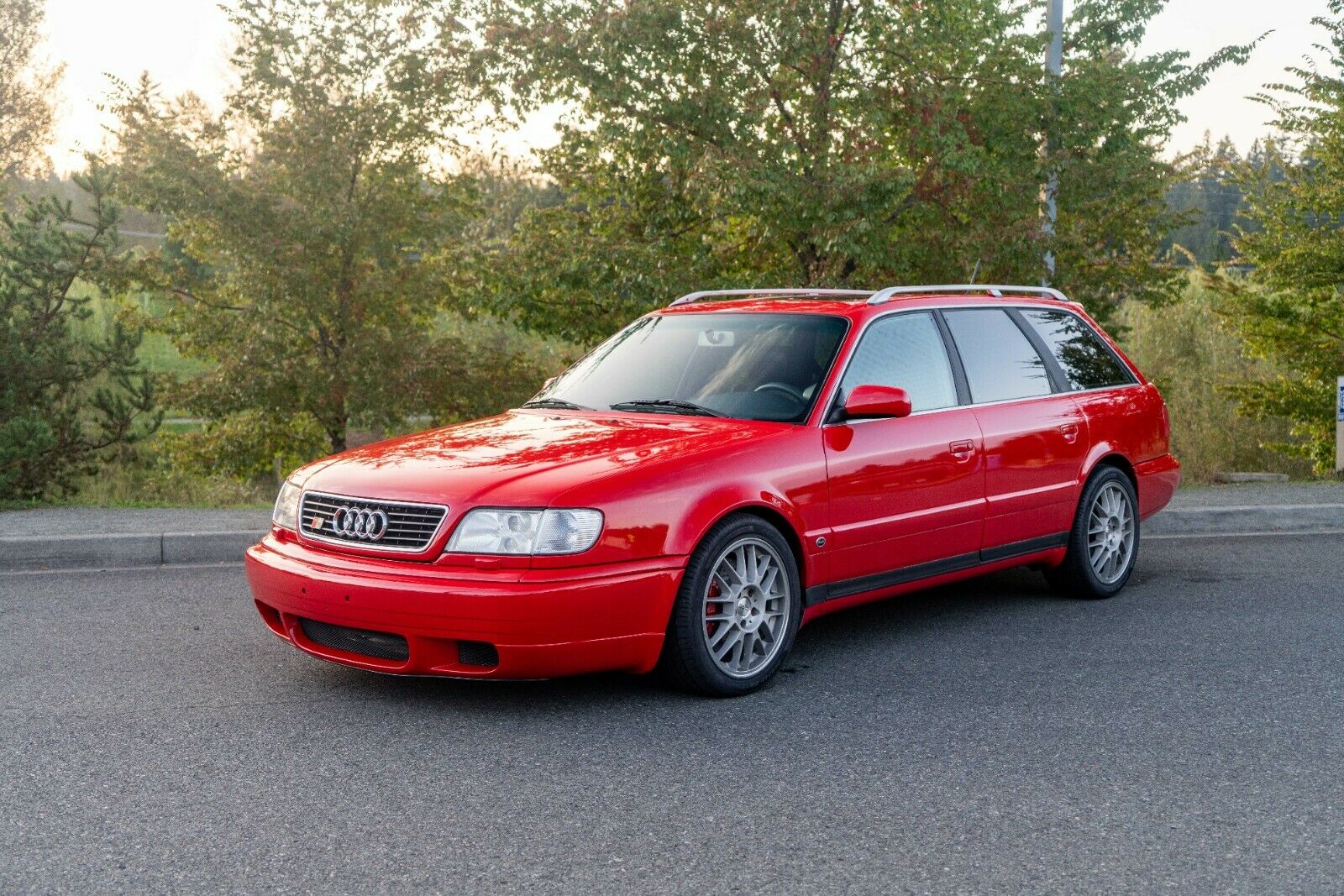 I recently did a breakdown of the C4 production changes, including the rolling revisions on the '1995.5' models, which I covered in a lovely Magnolia Pearl White:
The only real downside to a clean S6 sedan is that, of course, there was also an Avant provided – and who doesn't love an Avant? This one looks pretty special, and as an interesting counterpoint to the 2021 RS6, let's look at Audi's first true big-body S five-door in the US: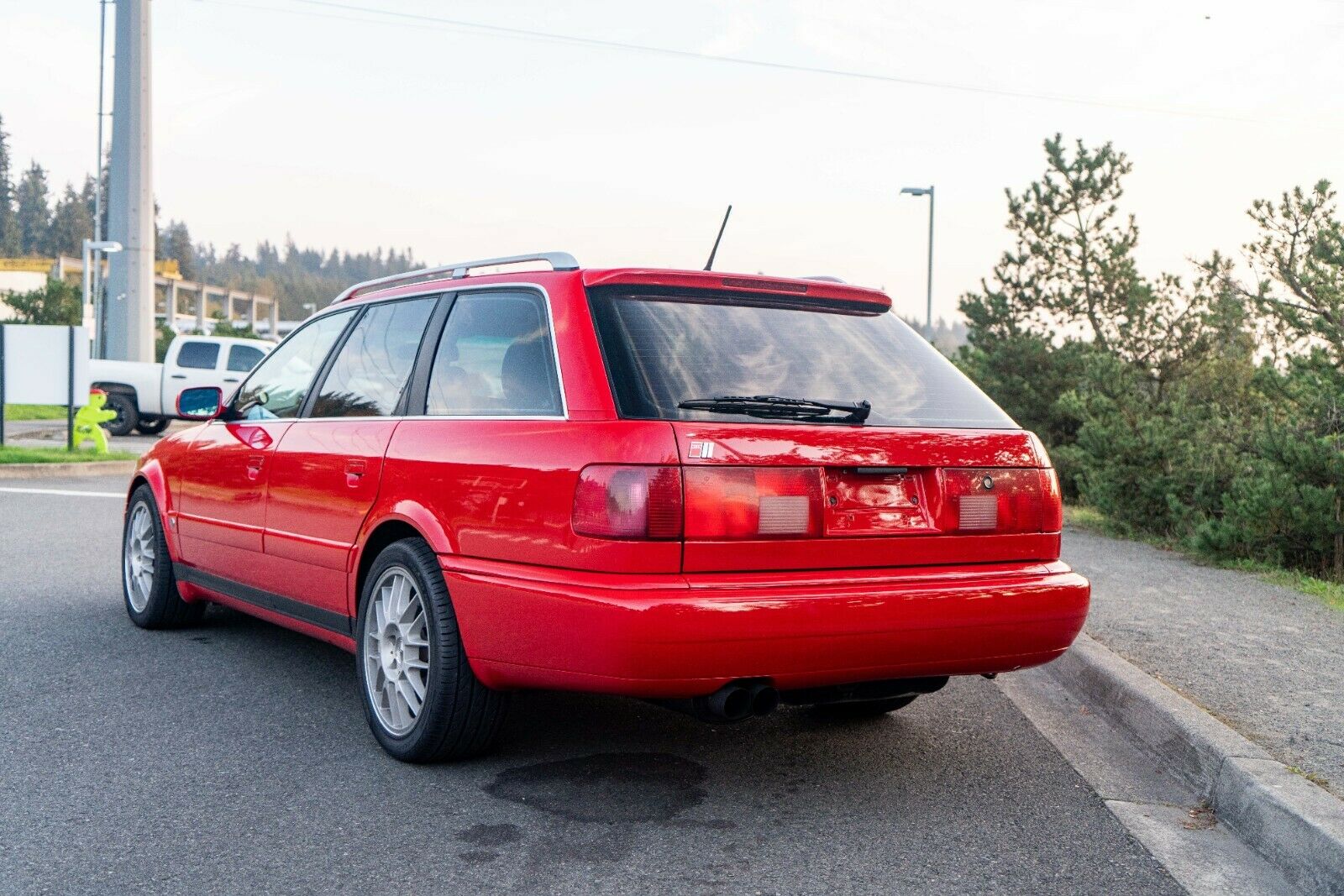 Year: 1995.5
Model: S6 Avant
VIN: WAULA84A5SN121735
Engine: 2.2 liter turbocharged inline-5
Transmission: 5-speed manual
Mileage: 240,200 mi
Location: Woodinville, Washington
Price: $ Buy It Now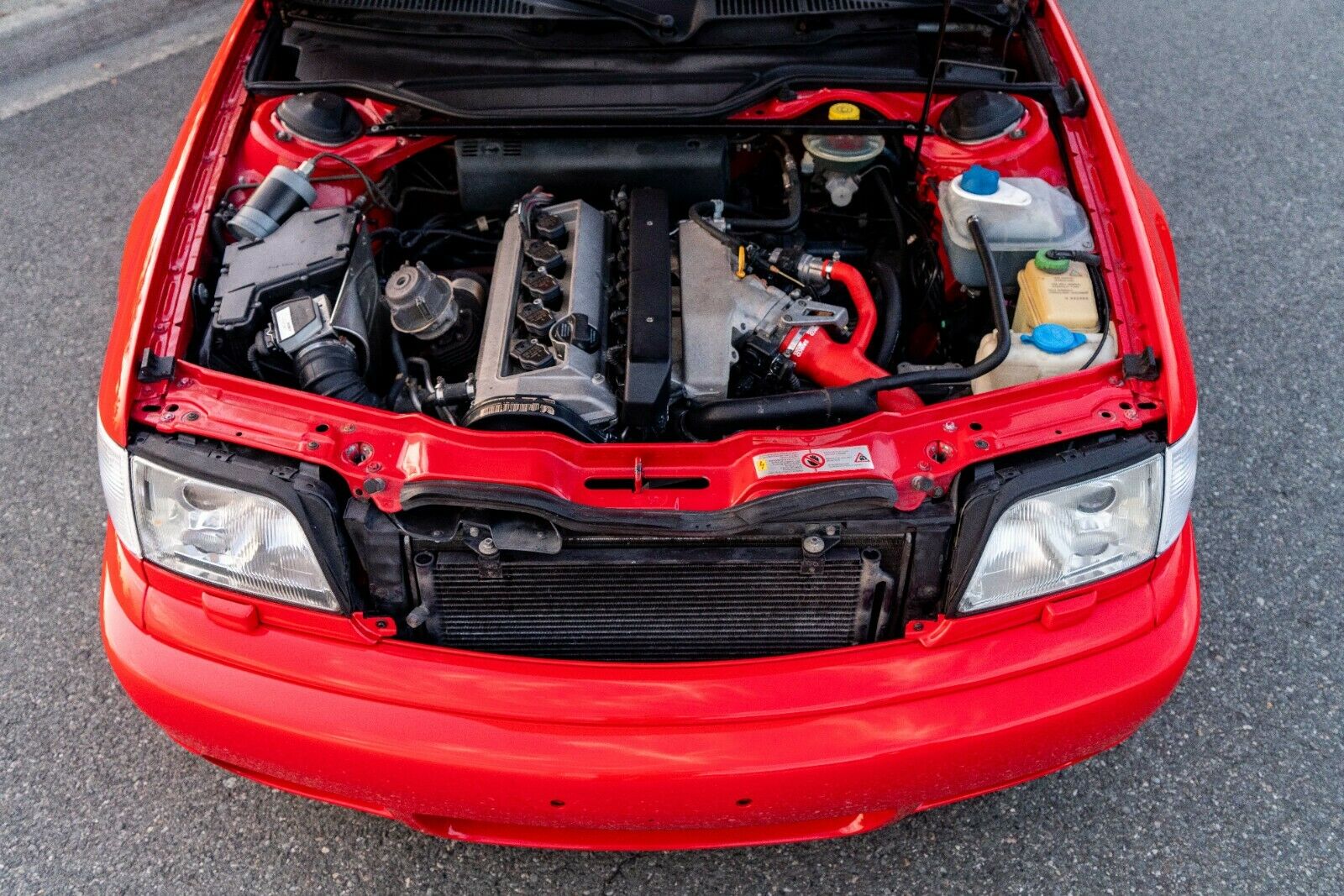 Hello everyone, I have an amazing 1995 Audi S6 that is a pleasure to drive. Vehicle had only 1 owner before it was purchased, this vehicle spend its lifetime in Seattle. Here are the things that have been done to the car. Fresh factory Red professional paint job.New Windshield. New Tires. New Coil pack conversion with fresh plugs. Turbo back 3 inch piping with a High flow cat and Vibrant muffler. New OEM Clutch.Fresh Alignment and Oil change Done by owner before me. LLTEK front bumper.All work was done by AMD Woodinville. Rebuild Head – Port and Polished. RS2 Manifold – machined and heat treated. RS2 Competition Turbo. ECS Front Brakes. Rear HD SwaybarFront Top Camber mounts. Coilovers Car has a rebuild title because its a Theft Recovery. They broke the key lock cylinder, driver door. So I replaced all with factory parts, everything works great without any hiccups. Car is a joy to drive, I would keep it, but too many projects. As far as I know, only a few imported to USA with this color combo. Any questions, please ask. I also have picture before all repair was done and more pictures of how she is now.

On Nov-20-20 at 13:59:07 PST, seller added the following information:

Third row seats present .. Copy this YouTube link and you can see 360video – https://www.youtube.com/watch?v=Ge7lruGyGbw&t=23s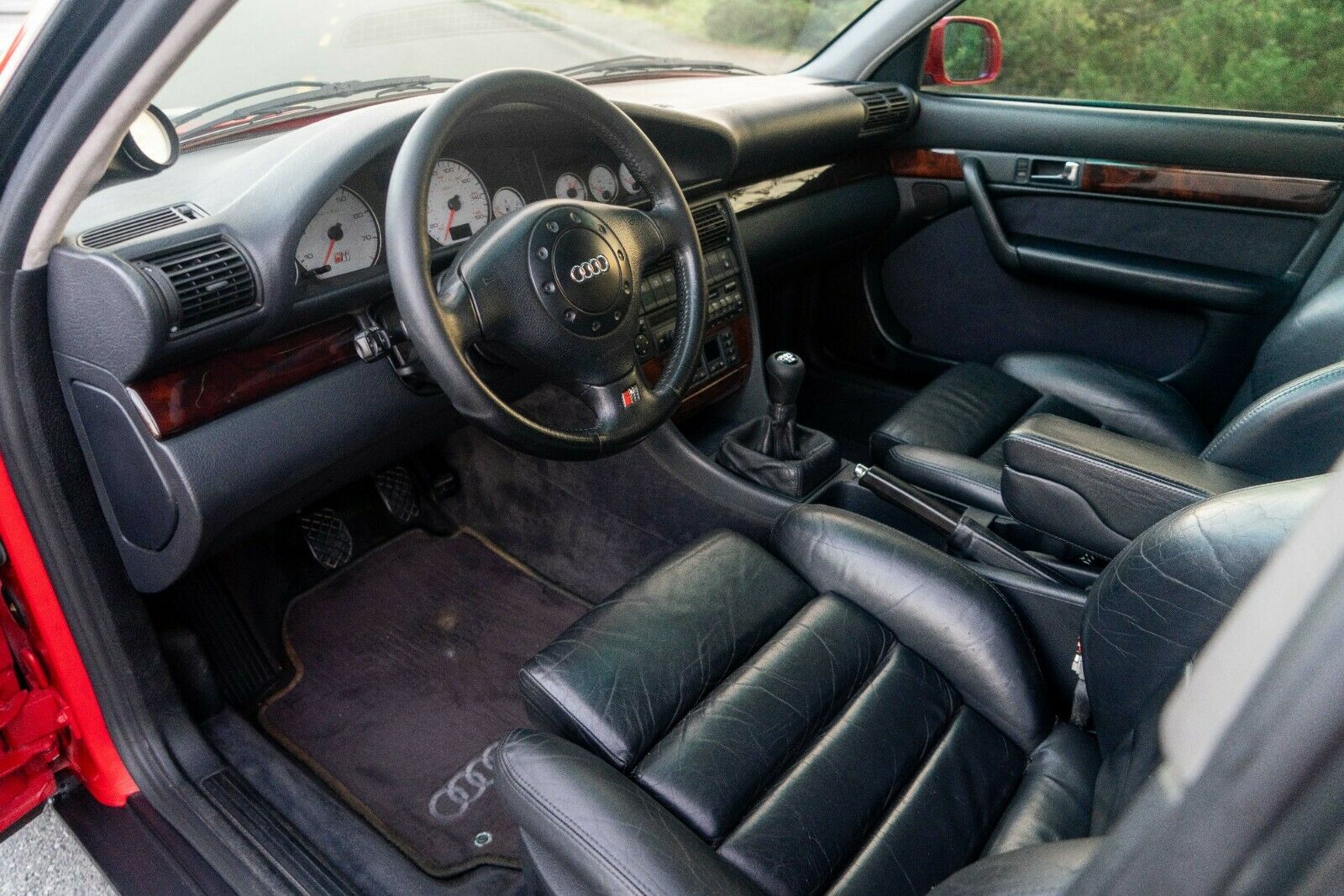 Okay, so elephant in the room; this one has a branded title for rebuild due to theft recovery. Frankly, is that surprising on a 25 year old Audi with a quarter million miles? Not really. I'd imagine that if you had to get any panel repaired at all you'd be looking at an insurance total given today's rates. So if you want a perfect history car, this one's not for you. Still reading? Good! Because there's a lot to like, from the recent repaint to the heavy lifting of the mechanical work; the clutch, RS2-style upgrades, and suspension updates along with some meaty looking brakes should mean this is a pretty quick Avant that's also fun to drive. The LLTek front bumper can be polarizing, but I think it works without looking too out-of-place. The only thing that does stand out is the black lower door rubber with the body-color paint below. It looks a bit odd, but you could always spray the bottom the correct matte black if you didn't like it. Generally the car is presented well, looks clean and fresh, and totally belies just how many miles are on the odometer. That's resulted in quick bidding; at time of writing with several days to go this one is already over $7,000. I think we can expect the final number to come close to double that amount.
-Carter