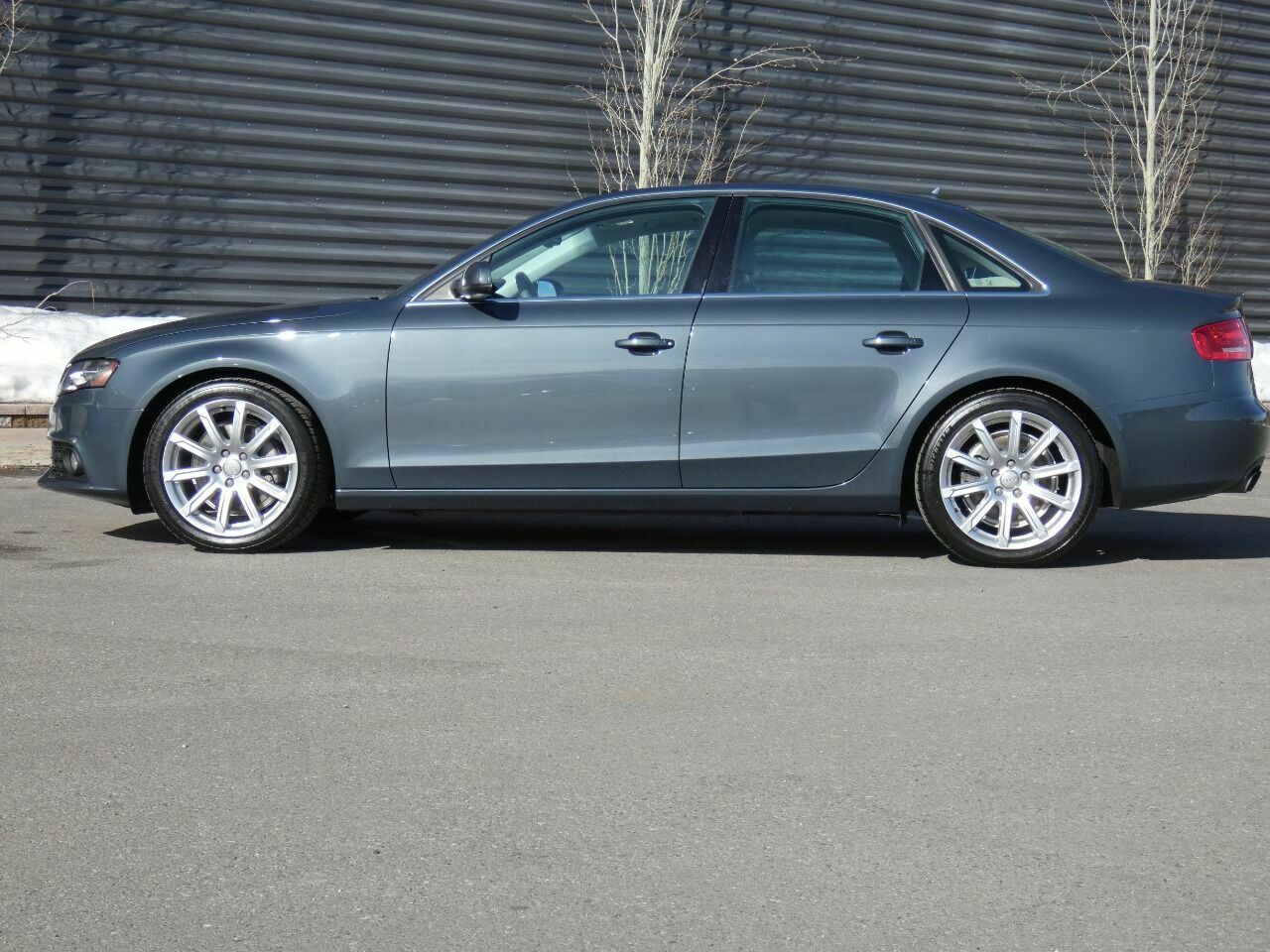 Back in 2021 I took a look at a bit of a rare package – it bordered on "didn't know you could still get those" level. Strange, but true – manual gearboxes were being phased out of Audi's lineup much more quickly than BMW. So it was a treat to find an A4 with a 6-speed manual:
As I explained in that post, by 2011 you could get the A4 in either Avant or sedan, front-drive or quattro, with only the 2.0T rated at 211 horsepower. Like the 2021 car, today's example is also a manual and also has the 18″ Sport Package, which gave you eponymous 18″ wheels, sport suspension, and front sport seats. This one also has some go-fast goodies, and it still looks pretty modern for an 11-year-old car: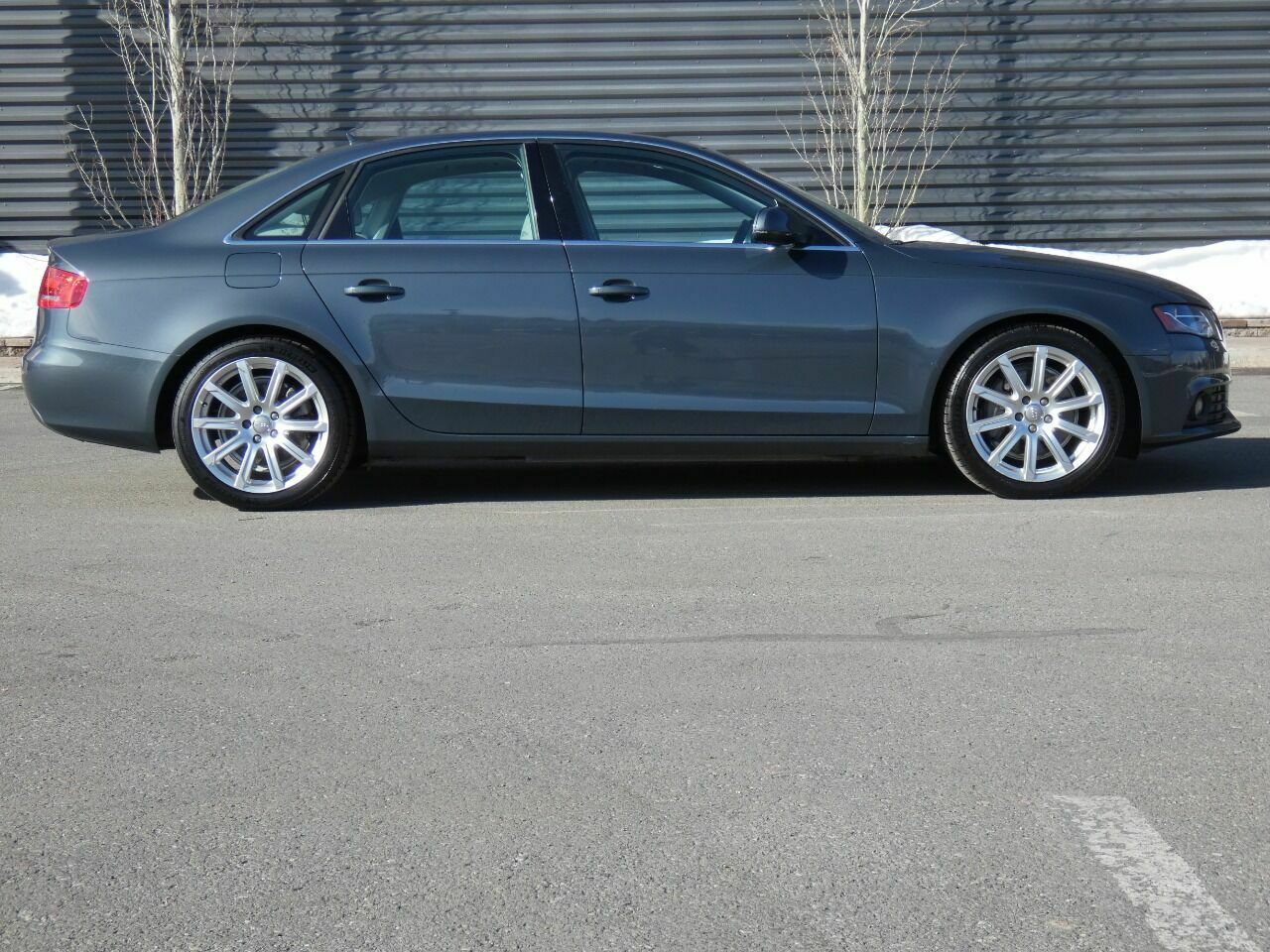 Year: 2011
Model: A4 2.0T quattro
VIN: WAUHFAFL7BA113107
Engine: 2.0 liter turbocharged inline-4
Transmission: 6-speed manual
Mileage: 70,411 mi
Location: Hailey, Idaho
Price: $16,500 Buy It Now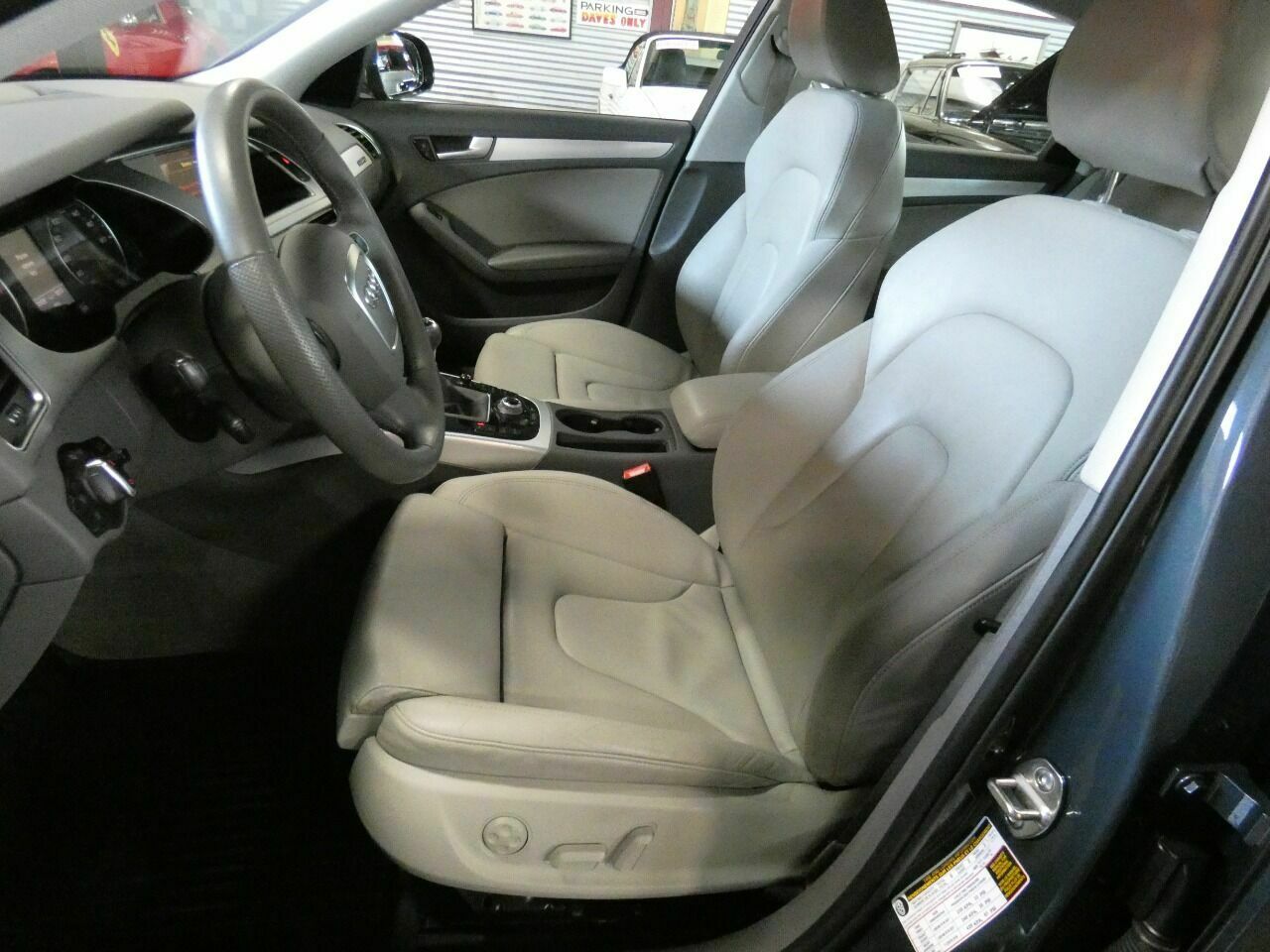 A4 All Wheel Drive Premium Plus with the manual transmission. The second owner just finished an APR tune. This is the tune you want to turn this sedan into a sleeper. That is a three-part tune, ECU Flash, Power Pully, and the APR carbon fiber intake. The handling was also upgraded with new Density Line upper control arms. Those were installed by the OG tuning shop – 2 Bennet in Davis CA. The tires are new – Michelin Pilot Sport All seasons. This A4 was equipped with the sport package from the factory. This Audi is the classic wolf in sheep clothing. Enjoy this car by making it yours. Contact Shep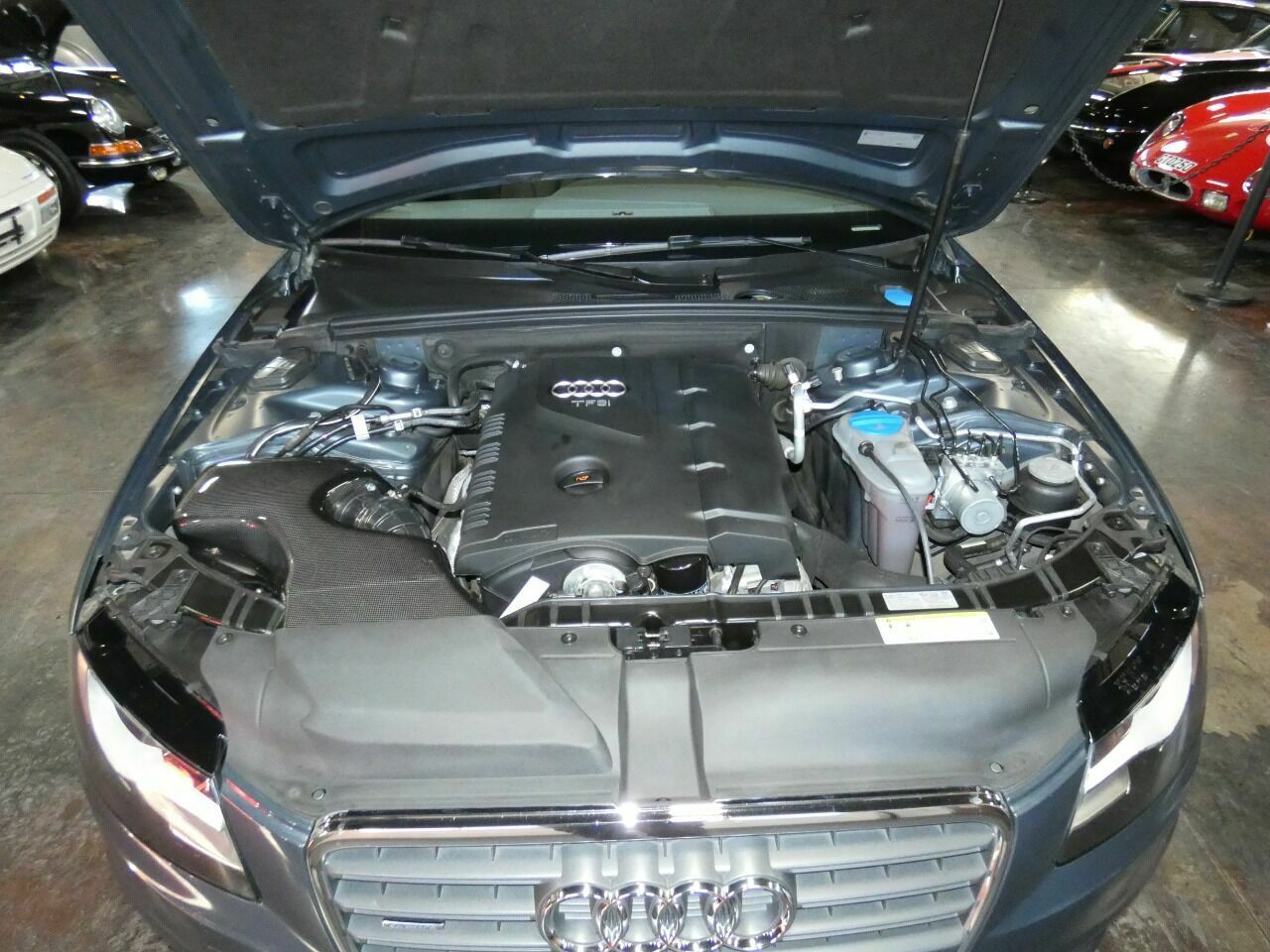 The APR tune should give this car around 250 horsepower and 300 lb-ft of torque; on par with the first and second generation S4s, for reference. It's better balanced and more fuel efficient, as well. On top of that, this one sure looks sharp – not the most adventurous colof combination, but it's pretty, the interior isn't black, and it looks to be in good shape. As a bonus, the car hasn't been overdone – dropped with huge wheels – so it really is a sleeper. And the profile of the B8 sure has worked well – it's a handsome design, and while the headlights are not my favorite I could live with them.
$16,500 will get you into an older S model – which will, of course, be older and need more work. You could also find a normally aspirated BMW 328 in this price range, but I think the Audi is better looking and will be faster. To me this one looks like a pretty reasonable deal when you factor in the performance and rarity of the package.
-Carter