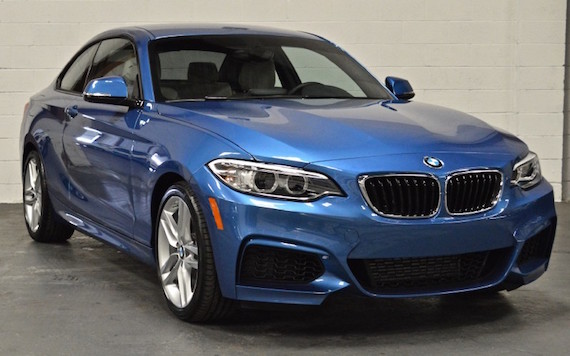 A colleague of mine in the Bay Area recently took delivery of a BMW 228i with the Track Handling Package. A long time BMW owner, we both like to talk cars when we get the chance. Given that we work for a large technology professional association, our conversation instantly revolves around the finer technical points of the vehicle, most notably the turbocharged, 2.0 liter engine and how well the 8-speed automatic his 228i is equipped with complements this powerplant. I've driven a decent number of new cars over the last two or three years, and some of the automatic gearboxes are quite impressive in their performance, while returning better economy. I feel like something is missing though every time I get behind the wheel of a two-pedal vehicle, but thankfully, BMW still gives 2 series buyers the option of the third pedal. Of all the new cars out there currently, this 228i with the 6-speed manual is speaking to me, especially in Estoril Blue, one of my favorite BMW colors.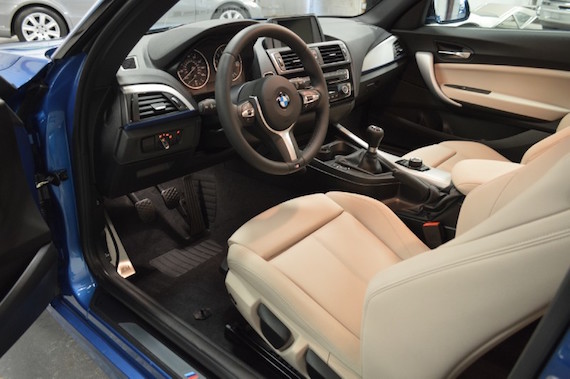 Year: 2016
Model: 228i M Sport
Engine: 2.0 liter turbocharged inline-4
Transmission: 6-speed manual
Mileage: 1,943 mi
Price: Reserve auction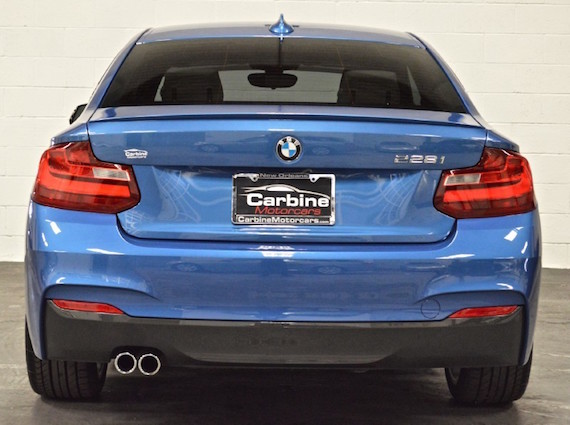 2016 BMW 228i
Rare 6 Speed Manual
1,900 Miles
Non Sunroof Car
Please call (504)733-1377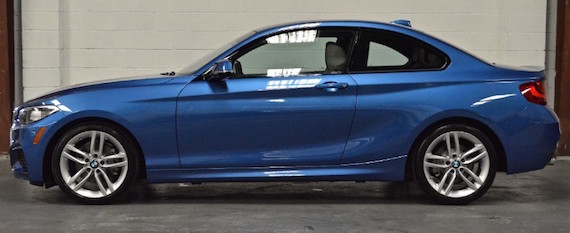 It's not often that we feature a lot of cars from the current model year on GCFSB, even if this one is slightly used. The MSRP for a 228i M Sport optioned as we see it here is running around the $36,000 mark at the present time, so with a reserve, it's unclear where the ask is on this car. There's not a lot of detail on the short history of this car, but given it's almost new status, it shouldn't be too much of a concern. I was rather intrigued that this 2er was not optioned with a sunroof. Along with its lightly optioned spec sheet, this should appeal to those drivers out there wanting to maximize performance over luxury.
-Paul