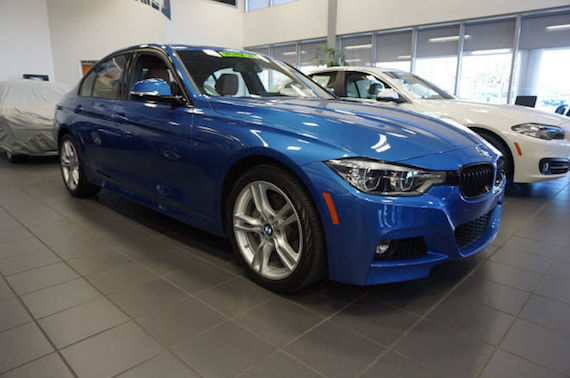 For years, the BMW 3 series has been the standard bearer for someone looking for a sport sedan with a dash of luxury mixed in. Luckily for the enthusiast, it is one of the few cars in its class that offers the option for a manual transmission. While modern automatic gearboxes are more efficient, there are still those of us out there who enjoy rowing their own. This 2016 340i xDrive for sale in New Jersey is lightly used, but is one of the few big engined 3 series sedans so equipped these days.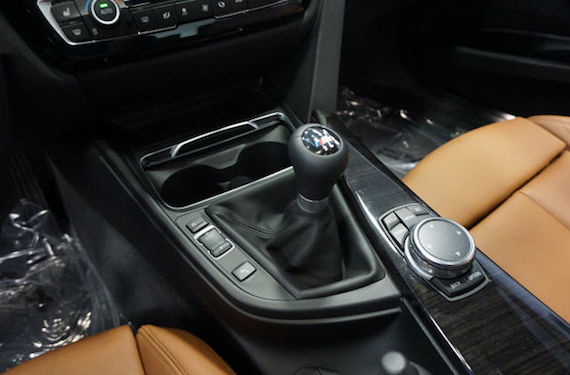 Year: 2016
Model: 340i xDrive
Engine: 3.0 liter twin-turbocharged inline-6
Transmission: 6-speed manual
Mileage: 4,442 mi
Price: $60,205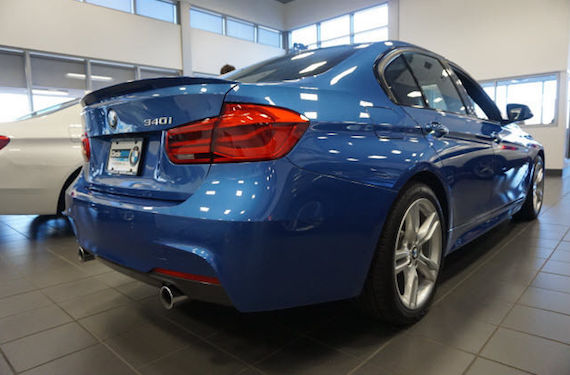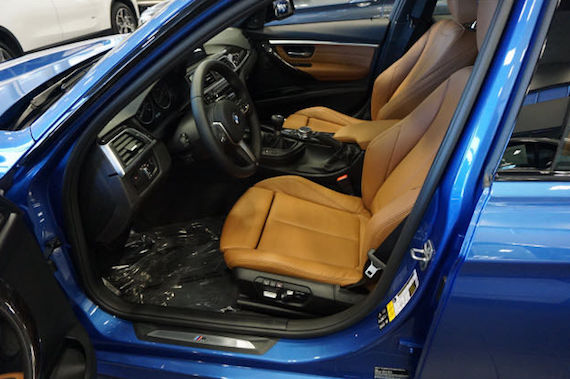 Even before looking over this car, I have a hard time swallowing an over $60,000 ask for a 3 series sedan. Barring anything to do with inflation, are we really in a world where this is acceptable? If ever there was a case for buying used, this would be a great example. But then again, this car has over 4,000 miles on the clock, so I'd expect there would have to be a discount on this one. Still, it's nice to know that some companies are still giving the choice of a manual transmission in certain miles and that wins BMW style points in my book.
-Paul