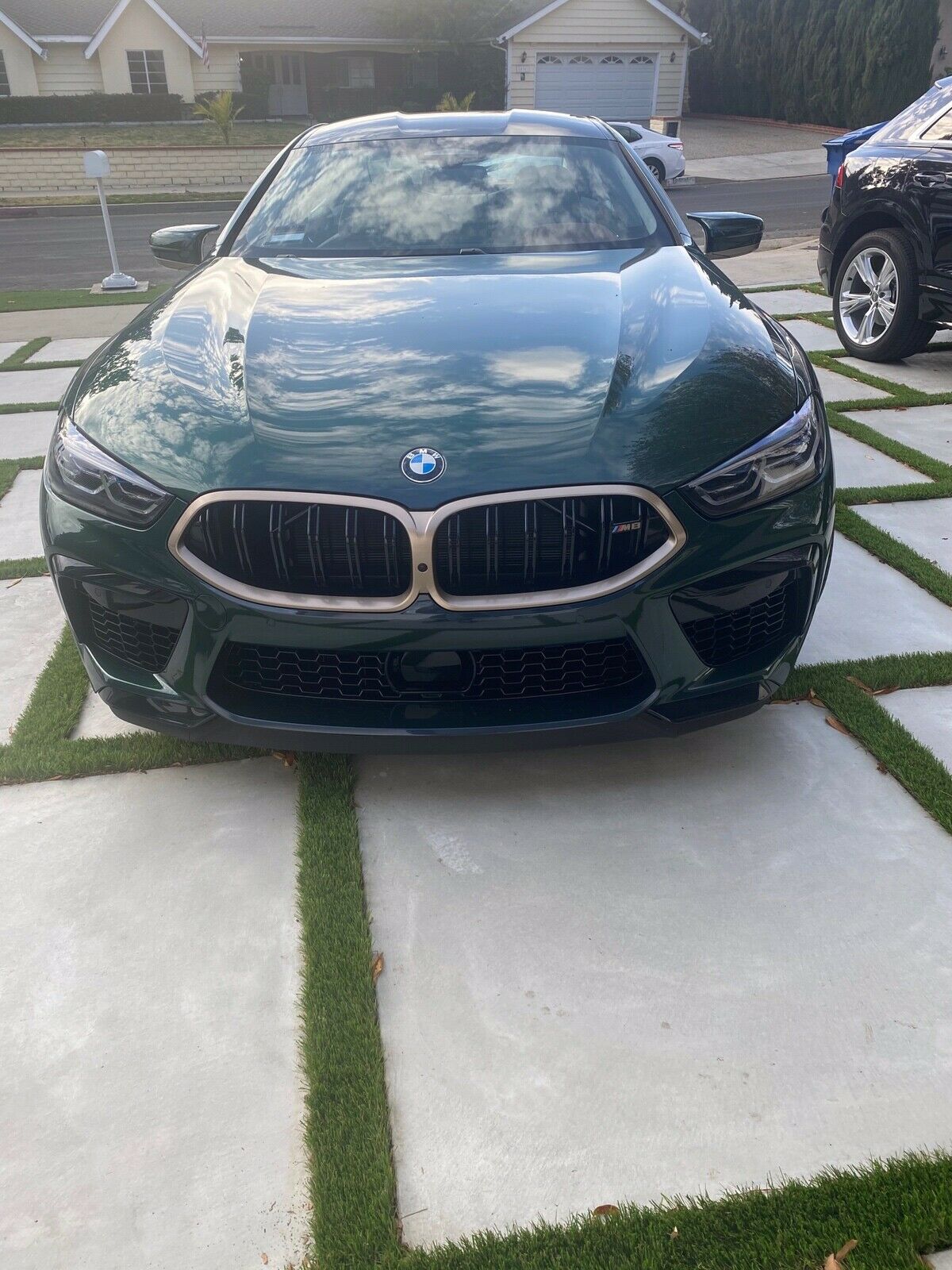 Just like SUVs have proliferated the production runs everywhere, a new trend has also recently popped up in the German dealerships; multiple configurations of the same car. Go to BMW's website, and you can configure 8 different SUVs of course, but then you also have the option for the sedan, coupe, and 'Gran Coupe' forms of several series. They range from the Mini-based 2-Series in front-drive (who'd have thunk it?) through the range-topping M8 Gran Coupe. And this particular M8 is the range-toppiest of the range toppers. The First Edition launched in 2020 to shout out the model's premier, and if that weren't enough, BMW Individual developed a special shade – Aurora Diamant Green Metallic – for the car. They didn't stop there, as the trim was a special tone called Goldbronze, they had special yellow adaptive LED headlights, and inside you got special two-tone leather and enough M badges to make you feel extra….specialerer. These hit market just about a year ago quietly as the world came to a grinding halt, and finding pricing information on them is pretty tough – but the 400 that came to market certainly cost more than the 'normal' M8's $143,000 sticker price. How about today?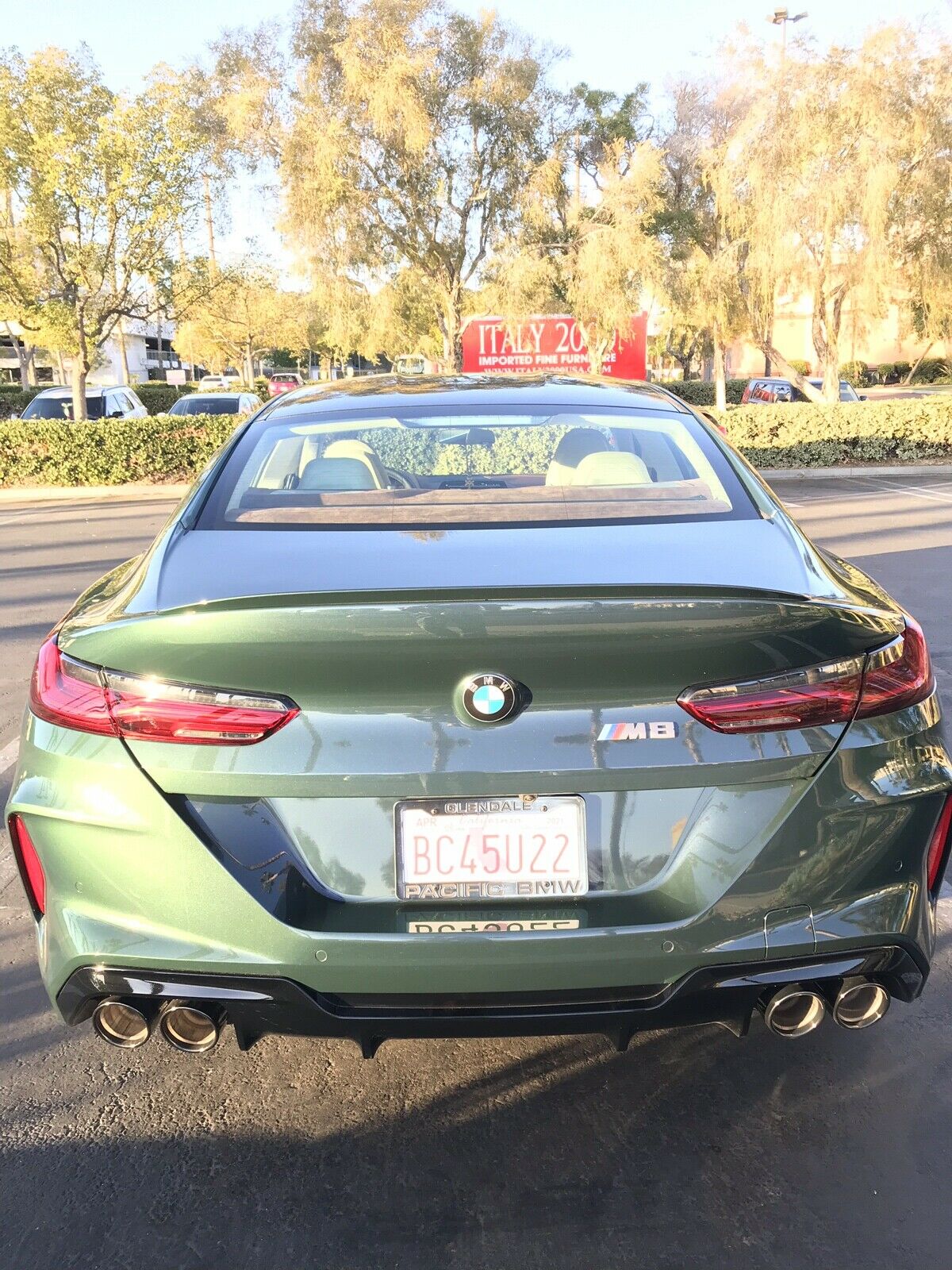 Year: 2020
Model: M8 Gran Coupe First Edition
VIN: WBSGV0C02LCE68919
Engine: 4.4 liter twin-turbocharged V8
Transmission: 8-speed automatic
Mileage: 780 mi
Location: Beverly Hills, California
Price: $277,777 Buy It Now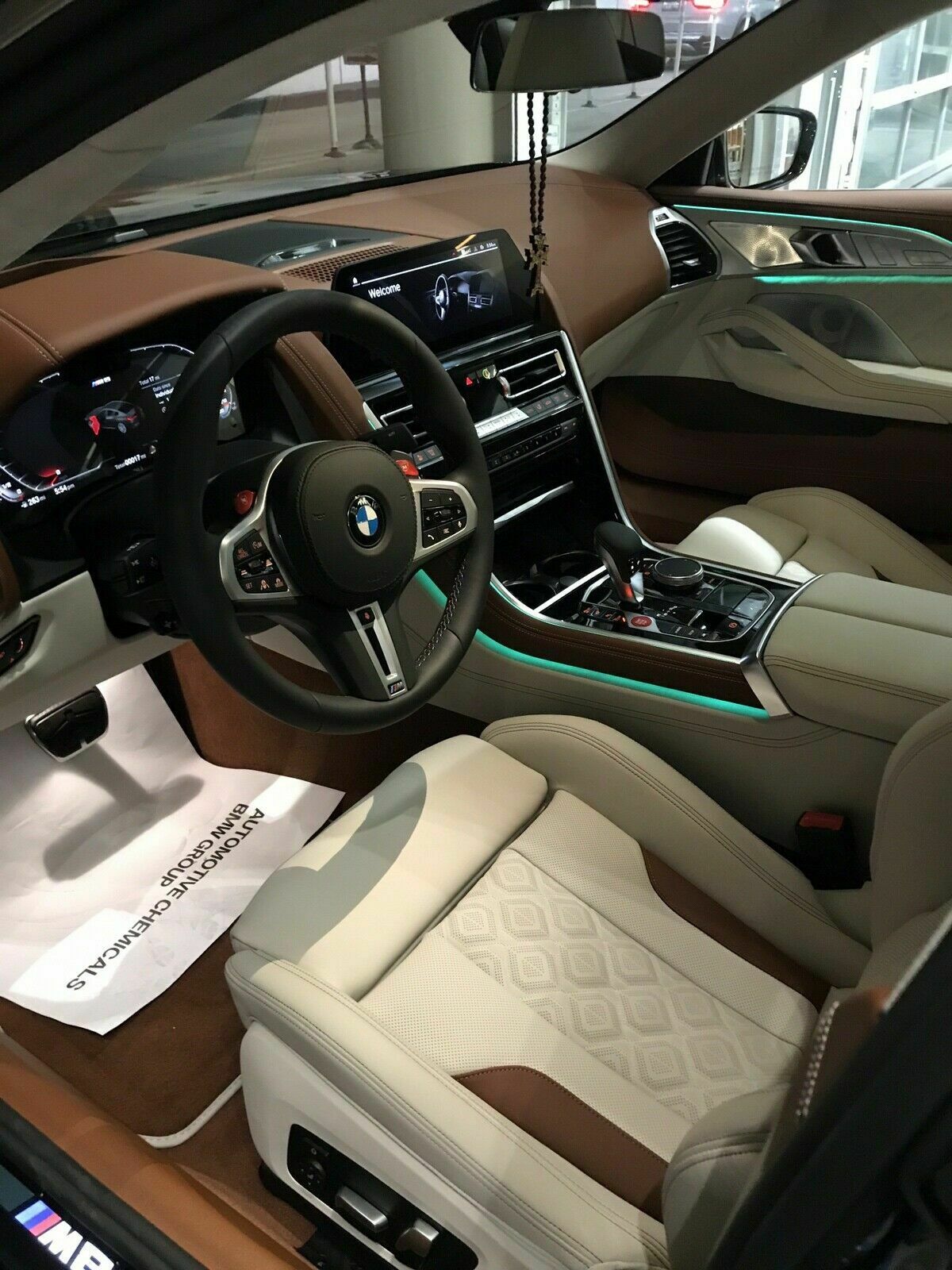 bout this vehicle
This 2020 BMW M8 Gran Coupe is an original. This is offered for sale by the original owner. The vehicle runs great.
Seller's Notes
Listing is for: "Car is worth more than what it was originally sold for and it will continue to go up in value" ***BMW Fanatics and serious buyers only*** ***WORLDWIDE SHIPPING***
Vehicle Details

***2020 BMW Gran Coupe M8 First EditioN***

**Limited edition** **Only 400 production worldwide** "1 of a KiND" **SUPER RARE**

Amazing Color: Aurora Diamond Green Matallic

Only 777 odo.

Specs:

V8- 4.4L Twin Power Turbo

625hp

555 torque

0-60mph in 2.5sec.

For more info on features, warranty, etc. check for posted photos.

Also if you have any questions, concerns or would like to see more photos plz contact me.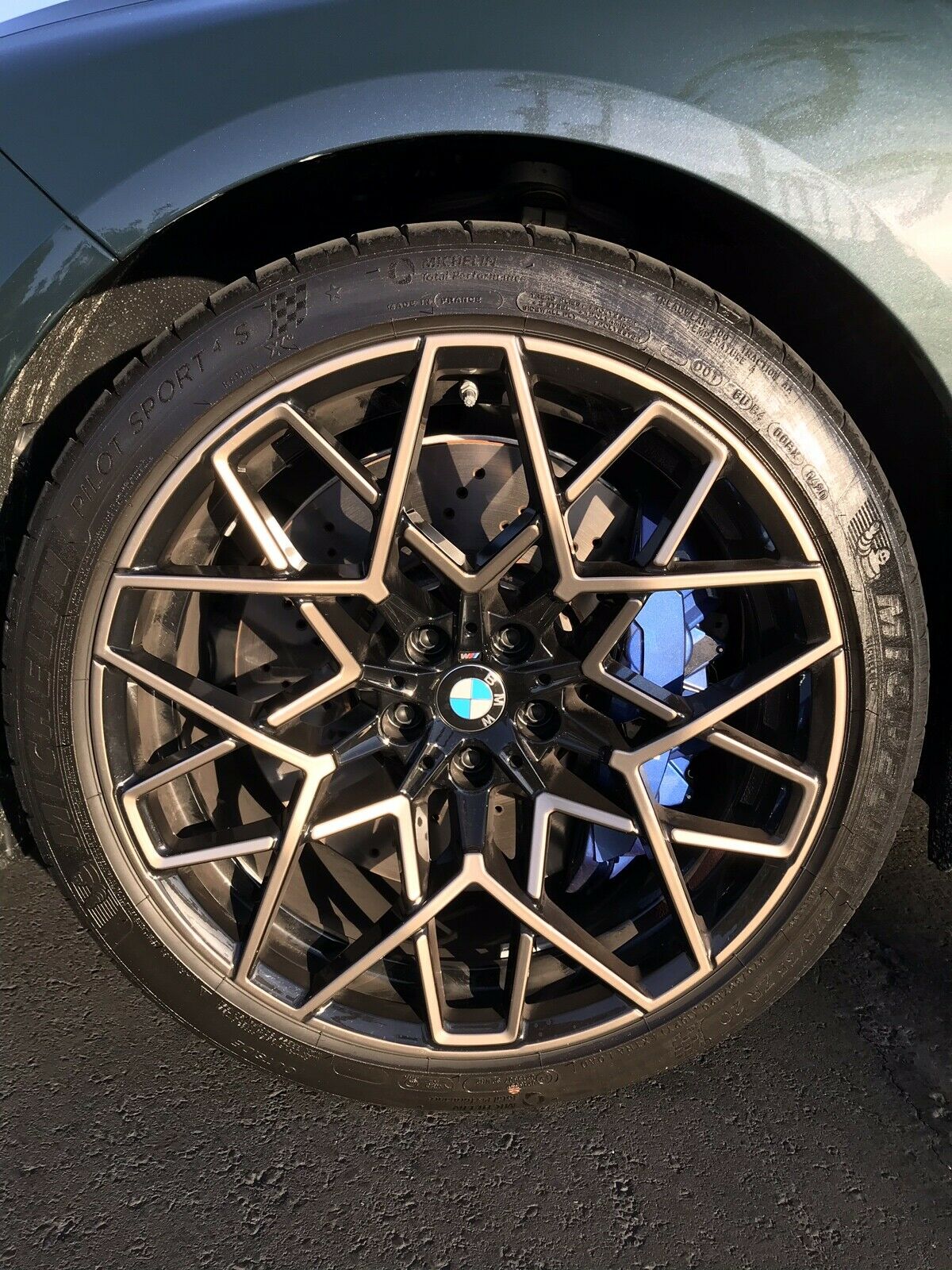 You can be annoyed about the mission-drift of BMW or the fussy designs. You can be confused by who this car is really intended for. But two things demand my respect; the color combination is a definite wow factor, and if that's not enough, the speed is just unreal. It continuously begs the question 'how much faster can cars really get'? In terms of pricing, is this limited-edition model really worth a $100k premium over a standard M8? Well, you'd think for that premium the seller could spring for a professional photographer. But the short answer is likely no; though BMW special editions have typically held greater value than their counterparts. It'll be interesting to see how the future treats these monsters.
-Carter