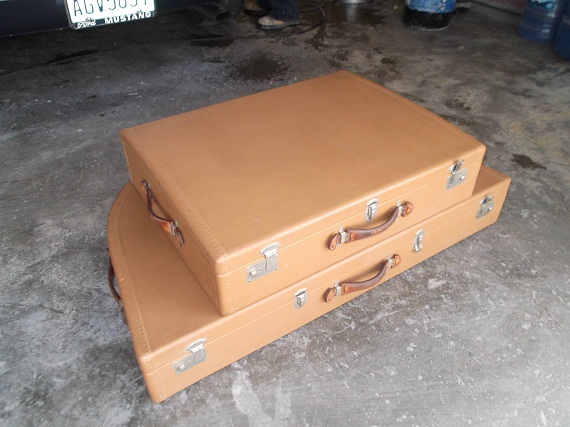 Who doesn't want a Mercedes-Benz 300SL? I doubt few enthusiasts would say "Nah, they're for the plebs". As one of the first modern "supercars", the 300SL was not only a racing legend but also a luxurious road car when it hit the street. One of the neatest features of those 300SLs was undoubtedly the match luggage that fit neatly into the back, ensuring when you arrived at St. Moritz for your ski holiday your luggage would not have been thrown around the cabin on your way up the Alps. Today I found a set of this neat piece of history on Ebay: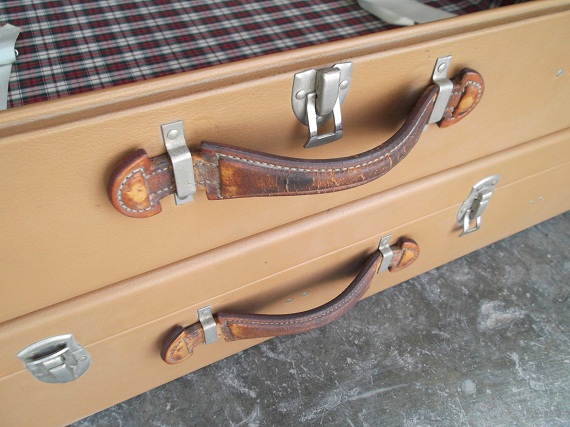 Year: 1954-1963
Model: 300SL
Price: No Reserve Auction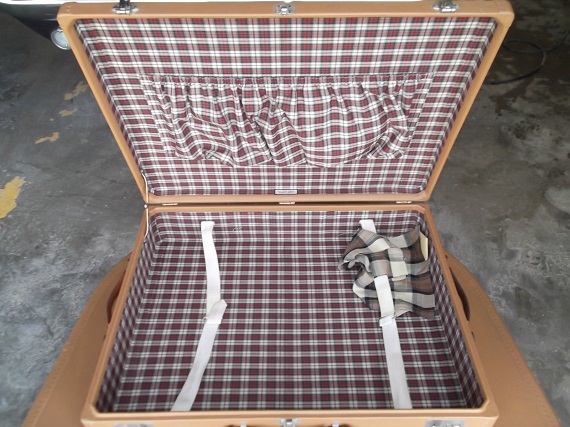 THIS IS A SET OF LUGGAGE FOR A MERCEDES 300SL GULLWING IN VERY VERY GOOD CONDITION IF YOU NEED A SHOW CLASS LOOK THEY COULD TAKE SOME LEATHER RE DYING MAYBE TO YOUR CARS UPHOLSTERY MATCHING COLOR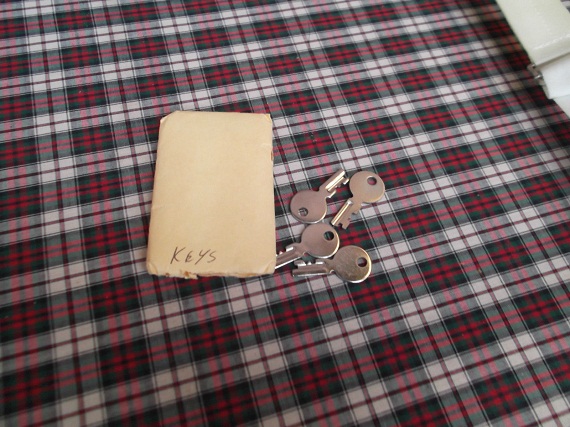 In the scale of cool car memorobilia, these rank an 11 for Mercedes-Benz fans, and for most is the only way they'll get into an original SL. At time of writing this vintage luggage is low bidding without a reserve at $2,800 – not a steal, but in the million plus dollar world of 300SLs, that's downright cheap.
-Carter