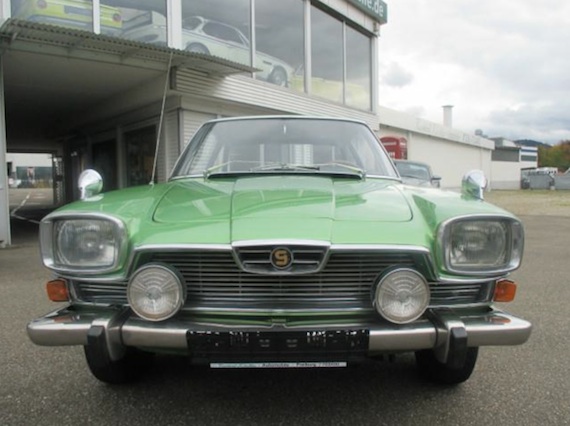 Noted for their Goggomobil micro cars of the 1950s and 1960s, Hans Glas GmbH delved into sports car production in the early 1960s with the 1300GT. Glas was the first manufacturer to use a timing belt with an overhead cam engine, part of the reason why BMW decided to take over the company after it fell into financial hardship in the mid 1960s. But before the Glas name was retired, they had one last trick up their sleeve in the form of the 2600 V8. Eventually the engine was enlarged to 3.0 liters in the 3000 V8, when a BMW badge would appear on the car. These sports coupes weren't enough to save the company, though and in 1968, Glas was no more.
The company's legacy lives on, as BMW's Dingolfing production facility was formerly owned by Glas. This factory is BMW's largest facility. This Glas 3000 V8 was brought to our attention from our reader Paul is for sale in Freiburg, west of the Black Forest near the French and Swiss borders.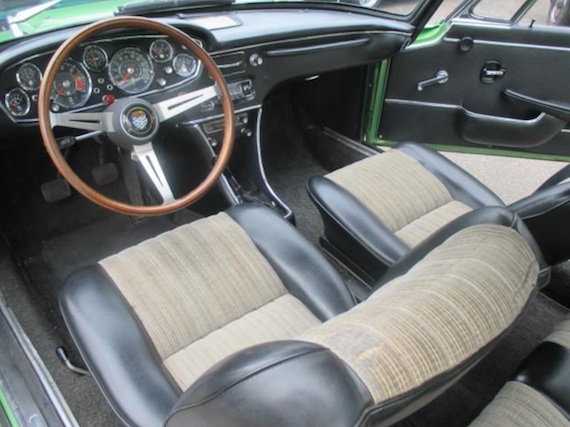 Year: 1967
Model: 3000 V8
Engine: 3.0 liter V8
Transmission: 4-speed manual
Mileage: 72,493 km (~ 45,045 mi)
Price: €75,000 (~ $100,177 USD)
Radio Becker, trailer hitch (from Glas/BMW V-8 3000 were only built 418 copies, of which 71 are under the direction of BMW. This car is in very nice restored condition. The interior is still completely original, with a very nice patina. Historically, this car is seen as probably the only originally registered car by Hans Glas GmbH and the second owner being Bavarian-Motoren-Werke AG. Miles are original, as is the complete history of the vehicle. A car whose rarity is unquestionable, since few of the 418 copies have survived.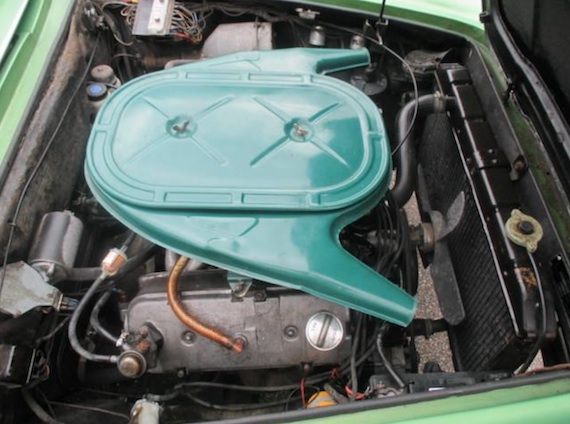 If viewed from head on, one could easily confuse the looks of this coupe to that of a Maserati, which is probably why the V8 Glas was oftentimes referred to as the "Glaserati." At over $100,000 USD, this is heady territory for a vehicle few are familiar with. The highest values I've seen placed on a V8 Glas tend to hover in the $60,000 to $70,000 territory. As a child, I remember my father waxing poetic about the Glas, as he was stationed in Germany in the late 1960s. I still have some vintage photos of a 1700GT making the rounds at the Hockenheim ring. He always thought it was one of the prettiest cars to emerge from the 1960s and I would agree. This 3000 V8 is devoid of a bit of the delicate proportions of its smaller sibling, but it is nonetheless an important piece of German automotive history, given the technology and production facilities that would be absorbed by BMW.
-Paul