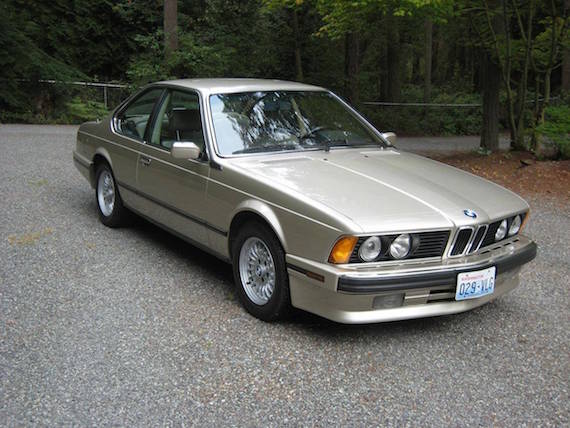 I always get excited when I come across a car that is the final example of a production run. These cars tend to have all the bugs worked out that may have existed when the model first started rolling off the assembly line. My 2006 MINI Cooper S hardtop is one of the final R53 hardtops produced. The car I drove before that, a 2007 Mercedes-Benz C230, was built in the last four months of W203 production and one of a few painted in Granite Gray Metallic. Even the 1998 Volkswagen GTI 2.0 I had years ago was one of the last Mk3 GTIs, fitted with special interior trim and polished aluminum wheels specific to that model year. This 1989 BMW 635CSi in Bronzit Beige is claimed to be the last of its kind built, with a letter from the President of BMW to back it up. Those looking for a late E24 won't want to miss this.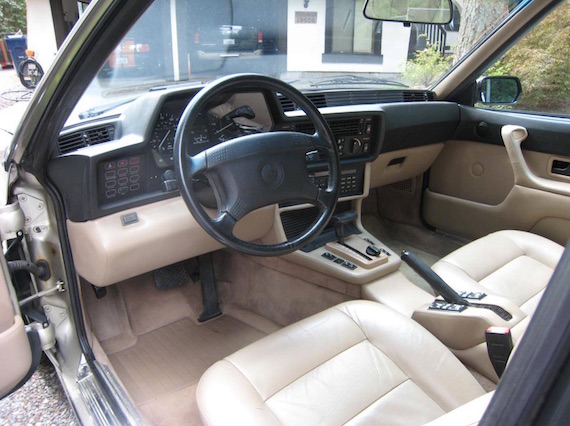 Year: 1989
Model: 635CSi
Engine: 3.5 liter inline-6
Transmission: 4-speed automatic
Mileage: 92,000 mi
Price: $26,950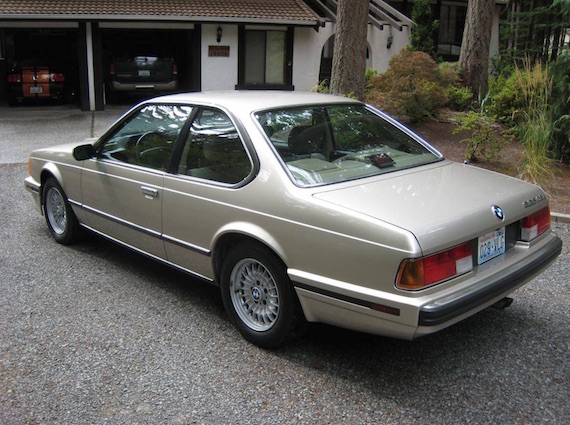 Collectors: This is a one of a kind 1989 BMW 635csi, the last one built world wide. Document of proof signed by the President of BMW included. Spotless paint, many options including sunroof, 6 CD changer, rear console is refrigerated, air conditioning, leveling system, sport shift automatic.

Price: $26,950 obo 206-819-6837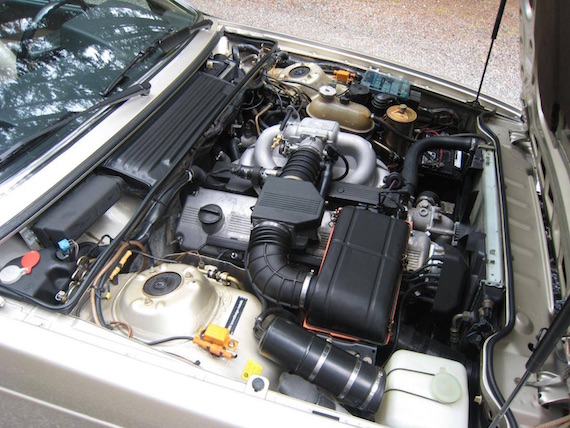 Whether this car was the last one off the line or not, the price is fairly steep for a non-M E24 with the automatic gearbox. Even if this car had the 5-speed manual, it would still be priced fairly aggressive. The mileage is not insanely high for the age of this vehicle, so that is playing into its favor and it appears to have been pampered by its previous owners, leading me to believe they understood how special this 6er was. We've seen a few late model examples of the 635CSi pull anywhere between $7,000 and $12,000, with 5-speed manual examples bringing a premium. Given this car's provenance, I'd say around the $15,000 to $17,000 mark might be more like it. If this car had about 30,000 to 40,000 less miles on the clock, we might be in $20,000 territory. Even still, it's quite neat to see one of these big coupes in their ultimate form.
-Paul