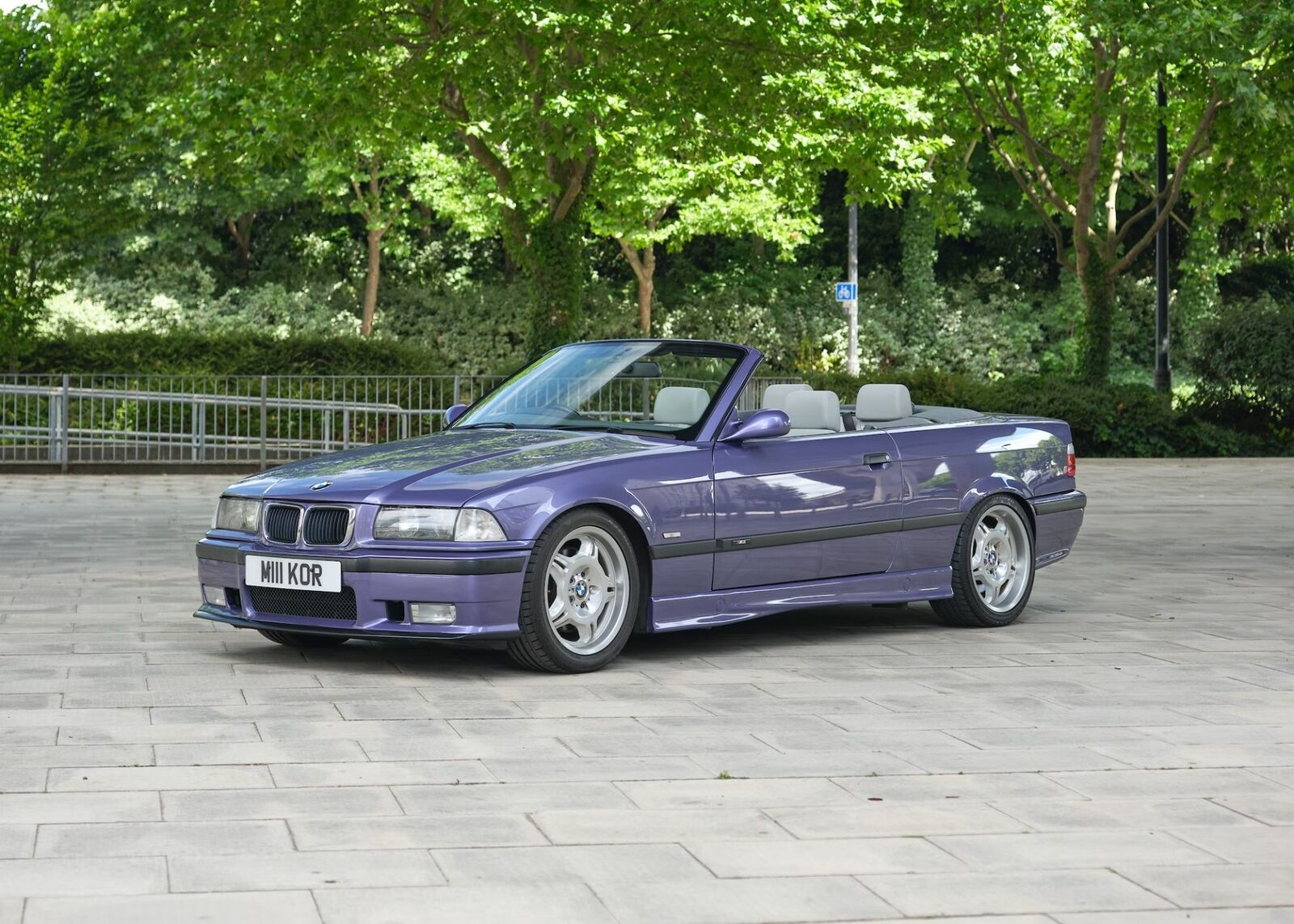 Okay, I've been on a run of drop-top BMWs recently, and the Alpina B3 3.0 Cabriolet had me wondering – what's the ideal spec for an E36 convertible? I think I may have found it. This last-model-year convertible we're looking at today is a European-specification model, which means it's got the 321 horsepower 3.2-liter S50 with individual throttle bodies. Great! It's also got a hardtop, the interior isn't black, and it's got the forged Style 24s. Wow! To top it off, though? Yeah, it was run through BMW's Individual department and came out the other side in Violet Blue Metallic. Oh, and it's only got 46,000 miles, and seems surprisingly affordable given all these factors. Why? Let's check it out!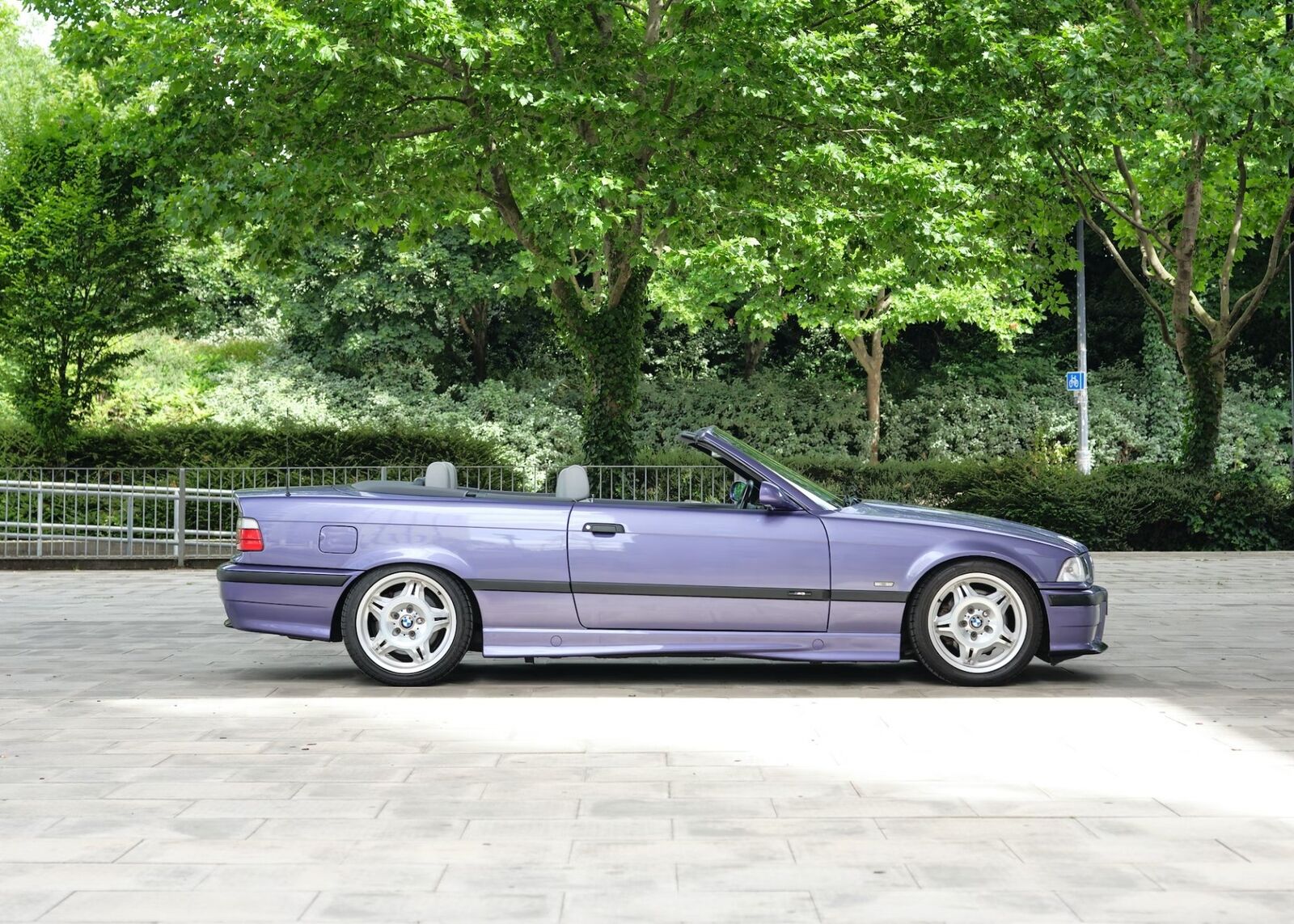 Year: 1999
Model: M3 Convertible
VIN: WBSBK920X0EX67158
Engine: 3.2 liter inline-5
Transmission: 5-speed manual
Mileage: 46,000 mi
Location: Glen Cove, New York
Price: $39,995 Buy It Now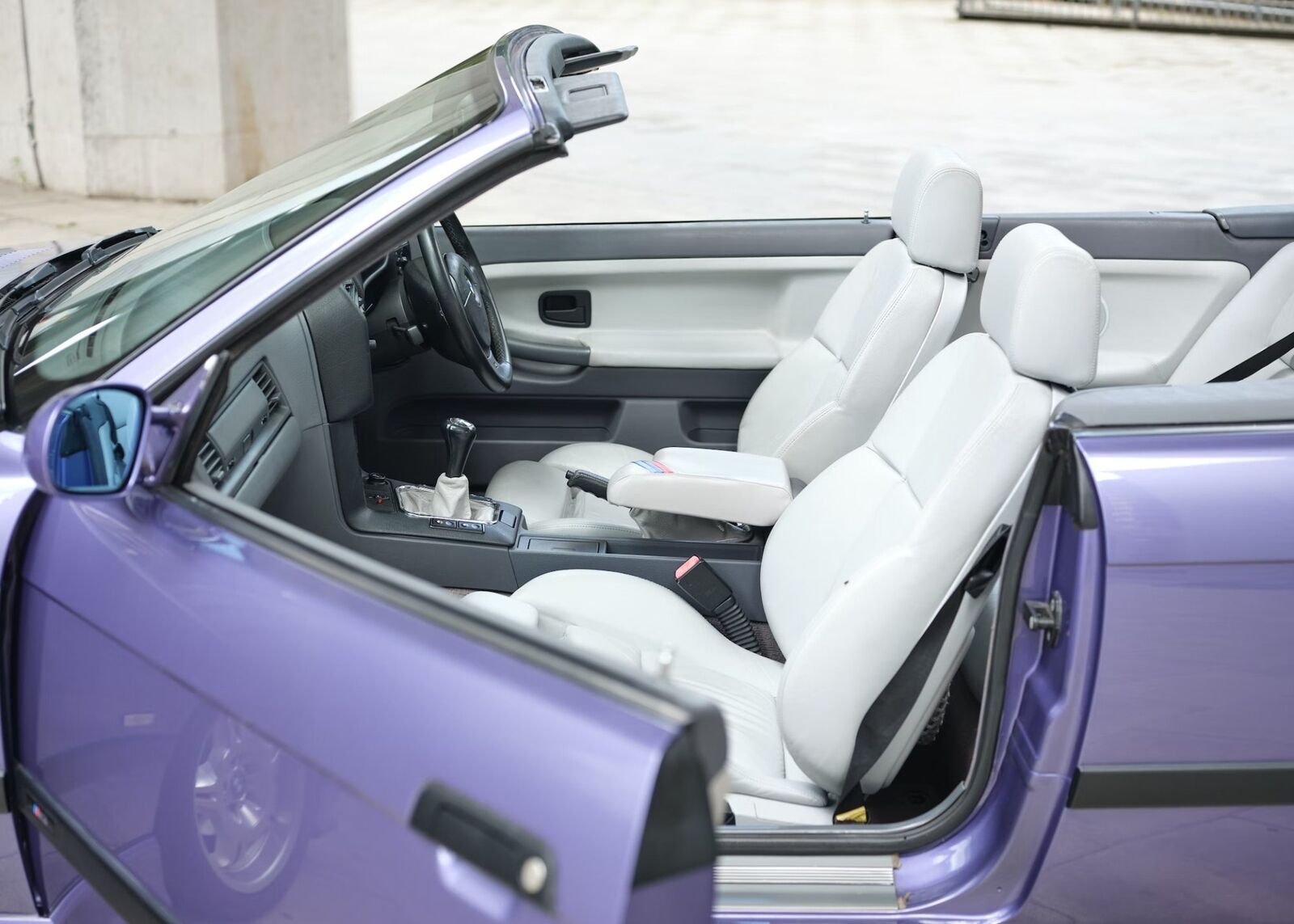 Condition:
Used
Year:
1999
VIN (Vehicle Identification Number):
WBSBK920X0EX67158
Mileage:
46150
Vehicle Title:
—
Make:
BMW
Drive Type:
—
Engine:
—
Fuel Type:
Gasoline
Body Type:
Convertible
Options:
—
Power Options:
—
Exterior Color:
Purple
Interior Color:
Gray
Transmission:
Manual
Warranty:
Unspecified
For Sale By:
Dealer
Model:
M3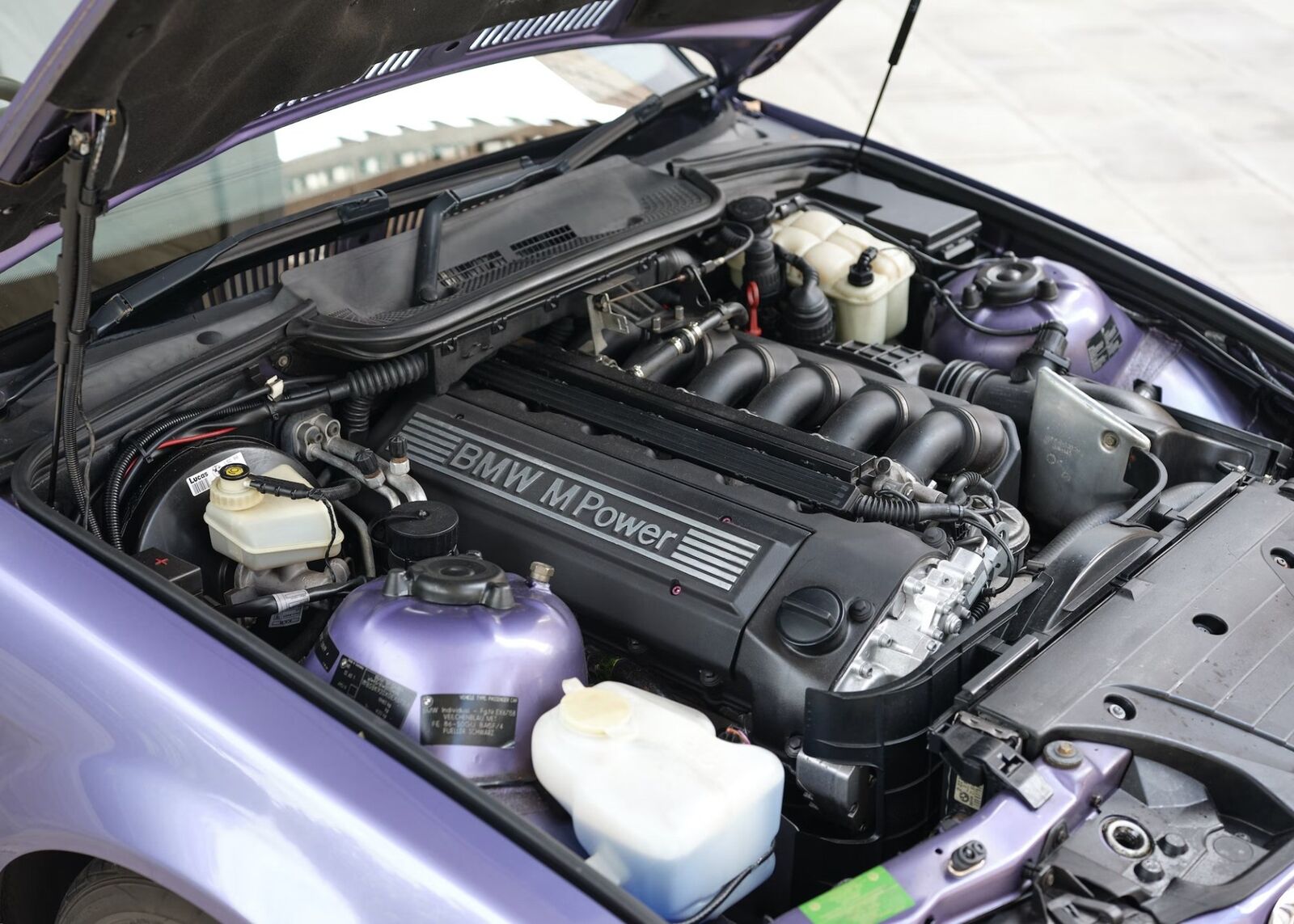 Well, the obvious rub is that it's a right-hand-drive version, that's why. This severely limits the market for the car to people who really don't mind driving on the "wrong" side of the car, are looking for a uniquely colored convertible, and have $40k of disposable income. Still, this really is an amazing E36 – and between this and the Alpina, I'd save the money and live with this one. What would be your ideal spec?
-Carter