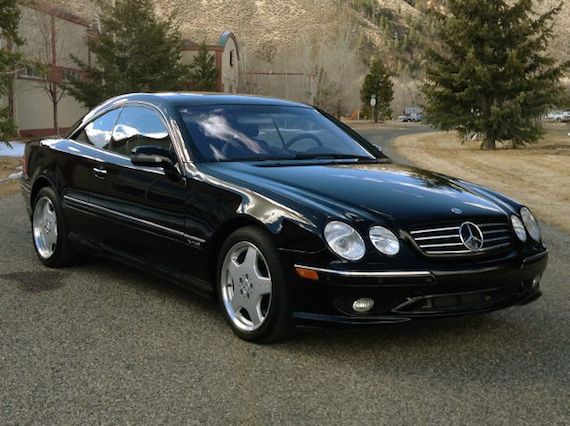 Like many other industries, technology has affected the cars we drive over the last 20 years in an impressive fashion. From digital music to adaptive cruise control, vehicles offer a large helping of convenience to motorists, but it comes with a price. After a few years, technology of course becomes outdated and as these complex systems age, problems ensue. This translates directly into increased depreciation, especially for high end luxury cars, like we see with this 2002 Mercedes-Benz CL600 for sale by our friends at Sun Valley Auto Club. While it might be attractive to purchase an über-luxury machine at a discount, the reality is it could turn out to be one massive headache. However, this CL600 isn't any ordinary coupe, as we've come to expect from this seller. Looking very much the V12 flagship part in black on black, this example has just over 11,000 miles on the clock.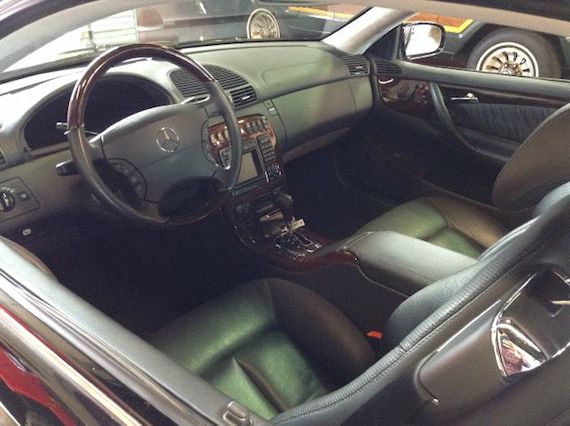 Year: 2002
Model: CL600
Engine: 5.8 liter V12
Transmission: 5-speed automatic
Mileage: 11,046 mi
Price: $24,995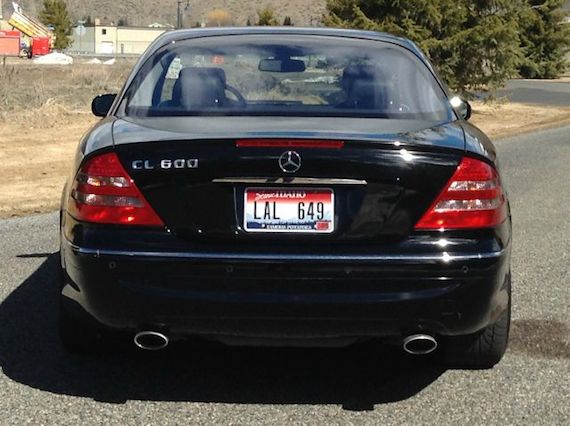 Here it is. The lowest mileage Mercedes Benz CL600 V12 on the market. Black on black. 400 foot pounds of torque. It may be a 2002 but it was miles ahead of its time with all sorts of amenities. Heated and cooled seats. They also have a massage feature. Adaptive cruise control (Distronic), Parking sensors (Parktronic), Automatic electronic rear sun shade, COMAND Navigation, memory seats, Active body control suspension, Independent 4 link front suspension, Independent 5 arm multilink rear suspension, Nappa Leather interior with wood trim, Alctara pillars (Suede) pillars, visors and headliner, Power rear sun shade, Electric adjustable tilt wheel, Intermittent wipers with rain sensor, Bi-Xenon headlamps, 4 wheel DISC ABS brakes, Integrated garage Door opener, 14 way power seat, and the list goes on. It has the CL2 Sport package giving you body colored AMG enhancements and 18″ AMG Monoblock wheels that are 18″ staggered wheels. No flaws on the interior and no warning / service lights on the dash. That is what you are paying for. This car is ready to be driven across country. Give Max a call at 208-720-4838 or Shep a call at 208.721.1973 Call us for the link to the underside photos and video. The underside is as clean and stock as the top side! CA and ID car.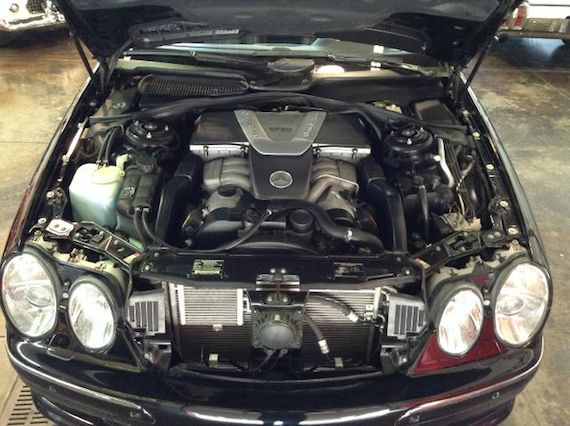 While the C140 S-Class Coupe/CL Class that preceded it was a bit heavy handed in styling, the C215 coupe like the CL600 we see here brought back some of that graceful coupe styling that Mercedes was known for throughout the years. The subtle curve of the rear window combined with the tapering of the rear end and trademark pillarless design gave this car presence. In black, with the AMG wheels, this flagship V12 example is a real captain of industry type of vehicle for mid-sized sedan money. Sure, it won't be an easy car at times to upkeep, but like any other exotic vehicle, budget accordingly and you won't be disappointed. They always say buy the best you can afford. This car certainly fits into that category.
-Paul