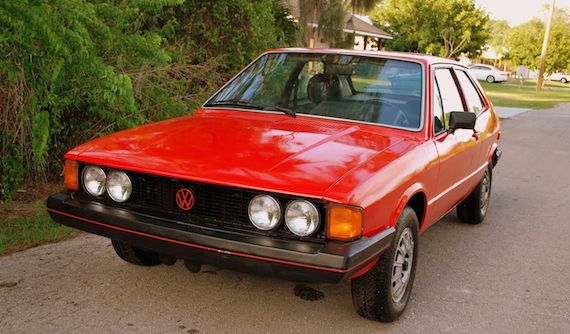 After touring around Portugal for the past week and seeing a few of the newer Volkswagen Sciroccos on the street, it had me thinking a lot about the first and second generation of Sciroccos and what made them popular stateside. Introduced as a replacement for the Karmann Ghia in the early 1970s, this fastback wore smart, chiseled bodywork penned by Giorgetto Giugiaro. Based on the recently introduced Mk1 Golf architecture, this car adhered to the old formula of taking a rather ordinary car and making it look extraordinary. Early Mk1 Sciroccos are getting hard to come across in good nick, but this 1980 Scirocco S for sale in Florida is a good baseline for someone looking for a mild restoration project.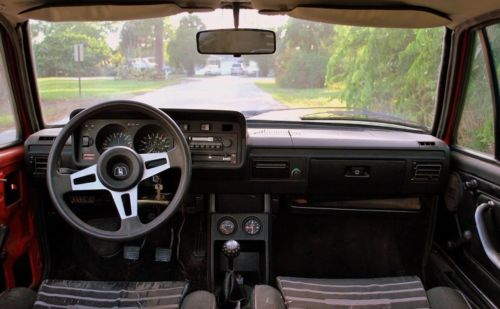 Year: 1980
Model: Scirocco S
Engine: 1.6 liter inline-4
Transmission: 5-speed manual
Mileage: N/A
Price: No reserve auction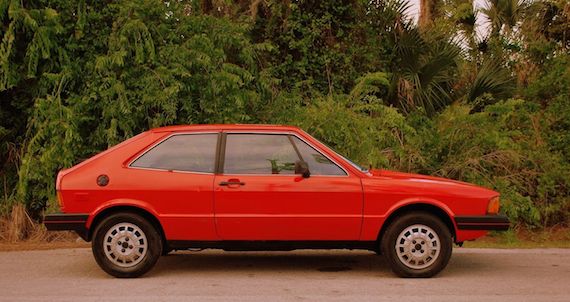 Up for auction is my 1980 VW Scirocco S. Bought this car a while back as a project but unfortunately I have to pass it along because we are expecting another child and need the funds. The car was resprayed by the previous owner and well…it literally looks like shit in my opinion but I'm a little picky. I'd personally just scuff it down and respray it. The car hasn't ran in 8 years. It needs to be completely gone through in my opinion before its road worthy. I did spray carb cleaner in the intake and it did cough but that's as far as I got.

The car is all original minus the paint. These cars are getting really tough to come across (esp "S" models) in decent shape like this one is. The pans, rockers and strut towers are solid. This car has a super LOW RESERVE because I'm actually wanting to sell it. Not testing waters here. I'll let the pictures do the talking and if you have ANY questions don't hesitate to ask

Call or text anytime

863-517-0679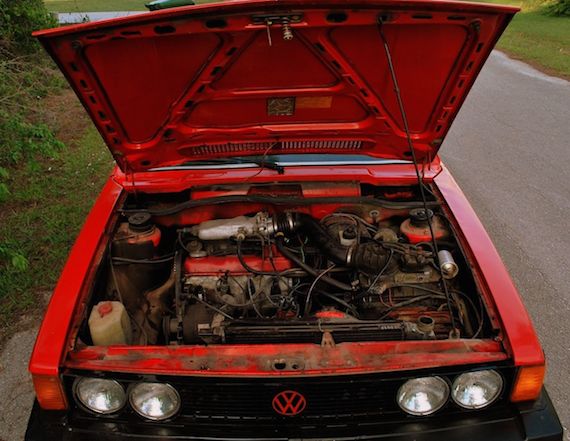 It might not be to everyone's liking, but I could see keeping the exterior of this Scirocco rather stock while inserting some 16V power under the hood. Give the interior a bit of a freshening up and you'd have an eye catcher on your hands for the next Volkswagen meet. Prices for running Mk1 Sciroccos are still ranging in the $3,000 to $4,000 range so if you could snag this one for a little less, it would be a worthwhile investment to save a classic VW with Italian style.
-Paul