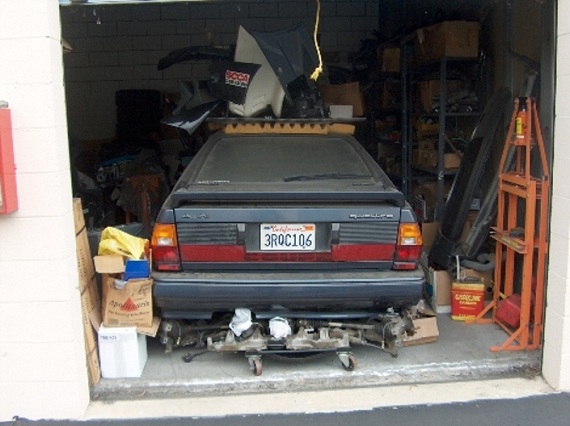 It's taken a while, but the Audi Quattro has fairly recently achieved its rightful place amongst some of the greats in motoring enthusiasts' minds. Part of that, no doubt, has been assisted by surging Audi sales, coupled with a recent ad campaign that has finally acknowledged that Audi built cars in the 1980s. Long considered complex, underpowered in stock U.S. form, and quirky (generally in a bad, electrics having their own mind way), values of these ground-breaking turbocharged all-wheel drive coupes have been steadily on the rise, to the point where buying one that needs some work and refreshing it is no longer an act of hare-kari. This is especially true of the rarest in the U.S. version of the already quite rare Quattro – the 1985 model. Sporting a revised grill and headlight bezels to match the 4000 and GT models' new sloped design, the 1985 also brought the 8″ Ronals finally to U.S. shores and the car also received the updated dashboard. We last saw a 1985 Audi Quattro sell in the mid-teens, frankly a quite good deal, but this car is on offer and in need of reassembly: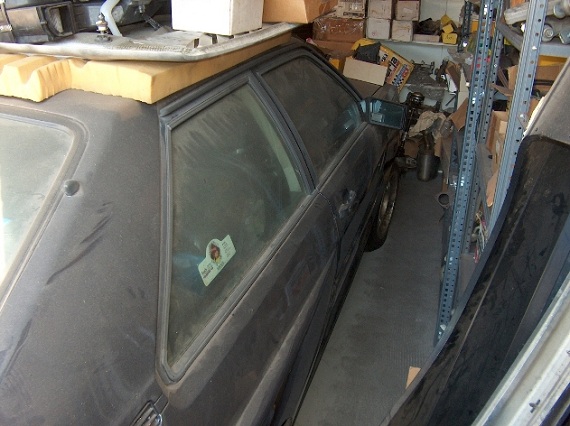 Year: 1985
Model: Quattro
Engine: 2.2 liter turbocharged inline-5
Transmission: 5-speed manual
Mileage: 54,099 mi
Price: "Best Offer"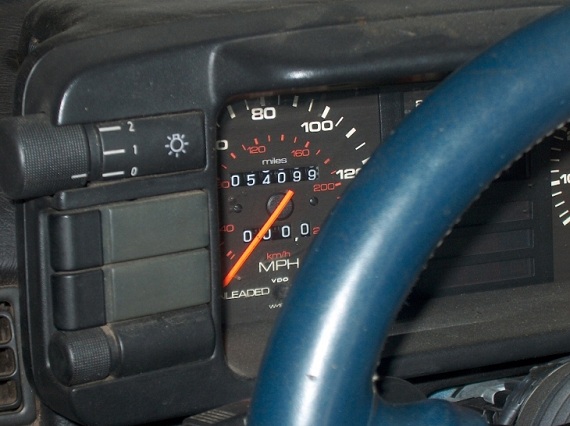 Clear California title, zero rust in need of paint job and assembly to be 10 points car. Many special parts if needed,in storage since 1997. Car needs to be towed, best offer take the car.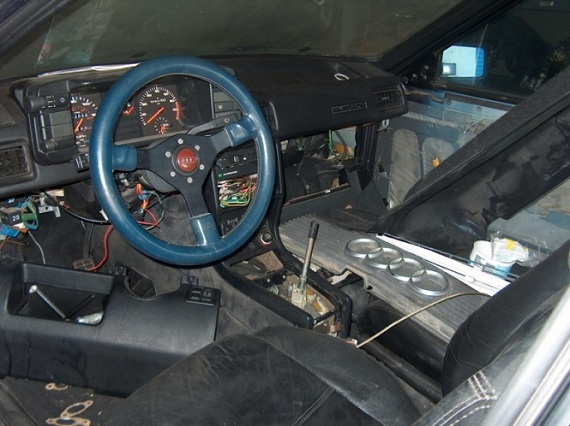 There were only just over 70 of these revised Quattros imported to the U.S., and they represent the last hurrah for the Quattro here. This particular model looks similar to one that sold a few years ago in Connecticut; it appears to be Amazon Blue with black leather. Outside of that, there aren't many details presented, but I can see what I think is the original 8″ Ronals. I'd venture a guess that the mileage shown isn't correct; these odometers had a tendency to break an the "99" with trip on "0" is a common giveaway. The steering wheel is pretty horrible but easily replaced. As a California car, it's nice that it should be dry and in non-running condition, it might be had cheaply. However, most people looking for these know what they're looking for, and I wouldn't be surprised to see a high number eventually catch this car; it'll take many hours and dollars to bring it back to original form, but if the bones are good this rarity is well worth it, and will prove so in the future.
-Carter