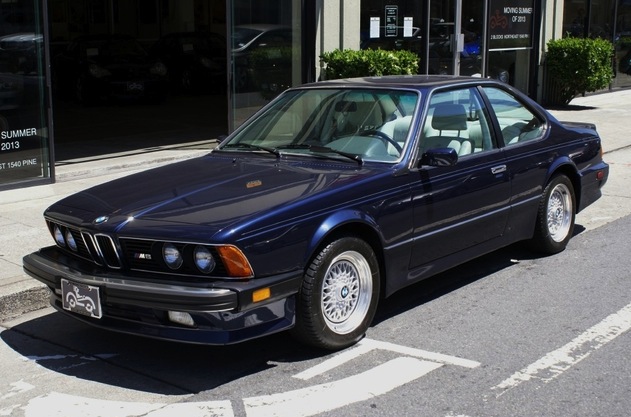 The M6 was perhaps the ultimate expression of the E24 coupe. Sold for two years here in the US, 1987 and 1988, it made a large impact on the BMW lineup and has collectors clamoring to get their hands on one today. The E30 M3 might be surrounded by a bit more celebrity currently, but the E24 M6 is an M car worth watching, as the graceful lines accentuated by Motorsports brawn is sure to enhance collectability as the years continue to pass. This M6 for sale in California is a two owner car and comes armed with a stack of service receipts.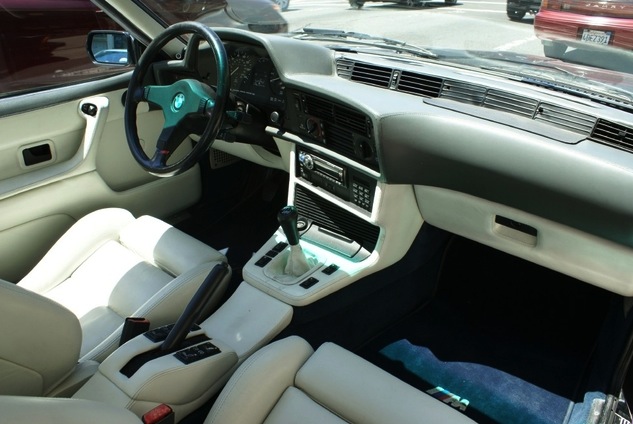 Year: 1987
Model: M6
Engine: 3.5 liter inline-6
Transmission: 5-speed manual
Mileage: 113,128 mi
Price: $18,900 Buy It Now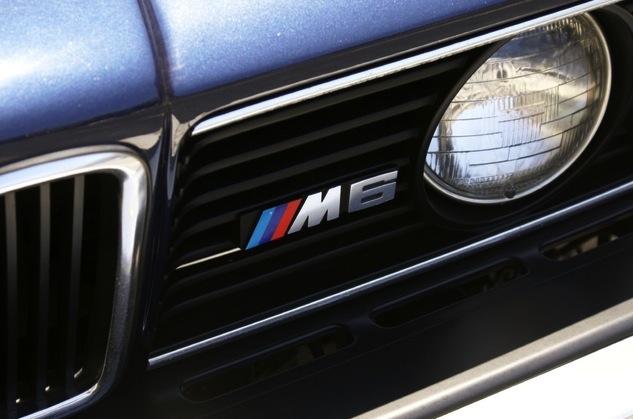 Royal Blue Metallic over White/Blue 2 owners, complete history file with 20 years of records, BBS metric wheels, Alpine stereo, new Dinan chip included.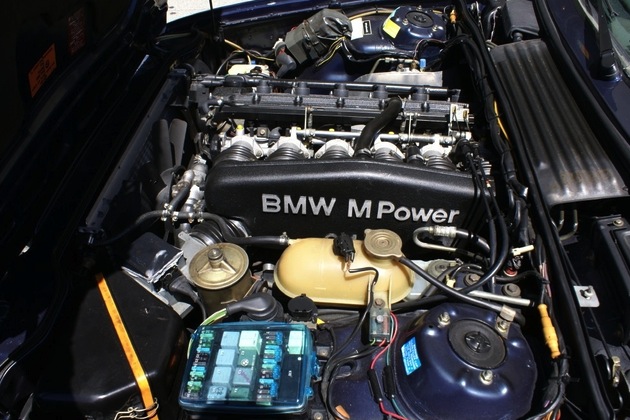 Along with a 1980s 911 and an E39 M5, the E24 M6 is one of my top five cars I want to own at some point in my lifetime. And if that point were right now, this car certainly has my attention. It's mileage doesn't denote garage queen, yet its condition is stellar. This was obviously a well looked after shark. With good M6s fetching over $20,000, I'd say the asking price here is realistic in light of the current market. The mileage may be just a tad high to drive some folks to bargain, but anywhere between $16,000 to $20,000 is in the ball park for a car like this.
-Paul