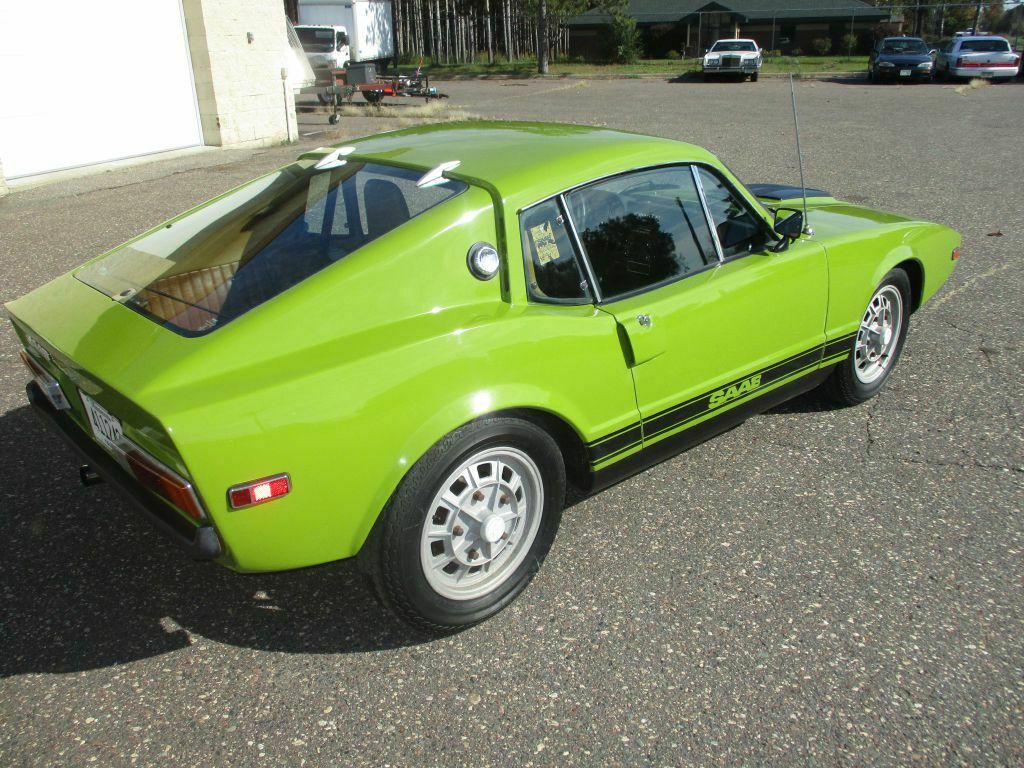 Continuing on the Swede Week theme, here's an instantly recognizable treat that is unfortunately seldom seen today. Like Volvo's P1800, SAAB's Sonnet lineup attempted to add some sport to the company's brochures with exotic Italian looks and an odd combination of DNA. Although the above Sonnet's lines are familiar to most Euro-centric automotive enthusiasts, this was actually the third version of the car, which had emerged from a ultra-low-production roadster into a similar and striking Coupe design in the late 1960s. 1970s saw a full exterior redesign but it remained very much a unique look, with a long, low hood punctuated by a Kammback tail. Power had developed in the second series cars from the original two-stroke inline-three to a Ford-developed V4 borrowed from the European-market Taunus. The result was 65 horsepower, which doesn't sound like a lot – and wasn't. 0-60 was an uninspired 13-second affair, but hey – just look at it! Who cares how fast you were going, most would mistake this for some oddball Maserati or Alfa Romeo were it not for the badges.
These cars are quite rare – far less were produced than the E30 M3, for example – and as a result hold reasonably strong value today. This '71 sure looks nice!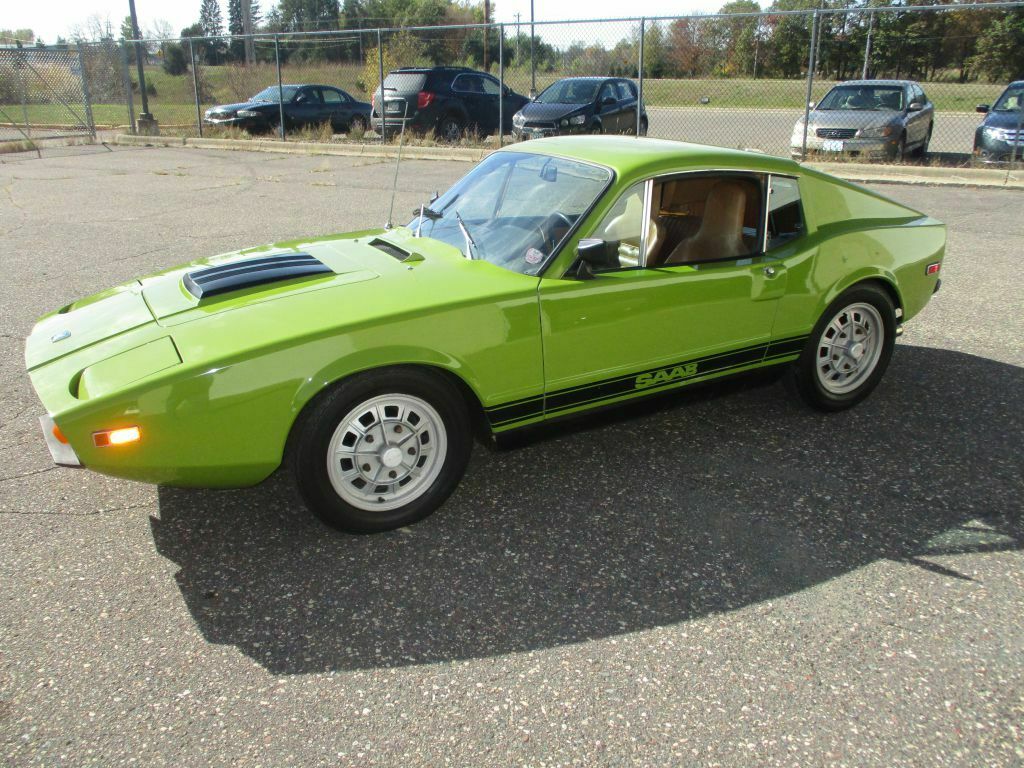 Year: 1971
Model: Sonnet III
VIN: 71500354
Engine: 1.7 liter V4
Transmission: 4-speed manual
Mileage: 84,830 mi
Location: Andover, Minnesota
Price: Reserve Auction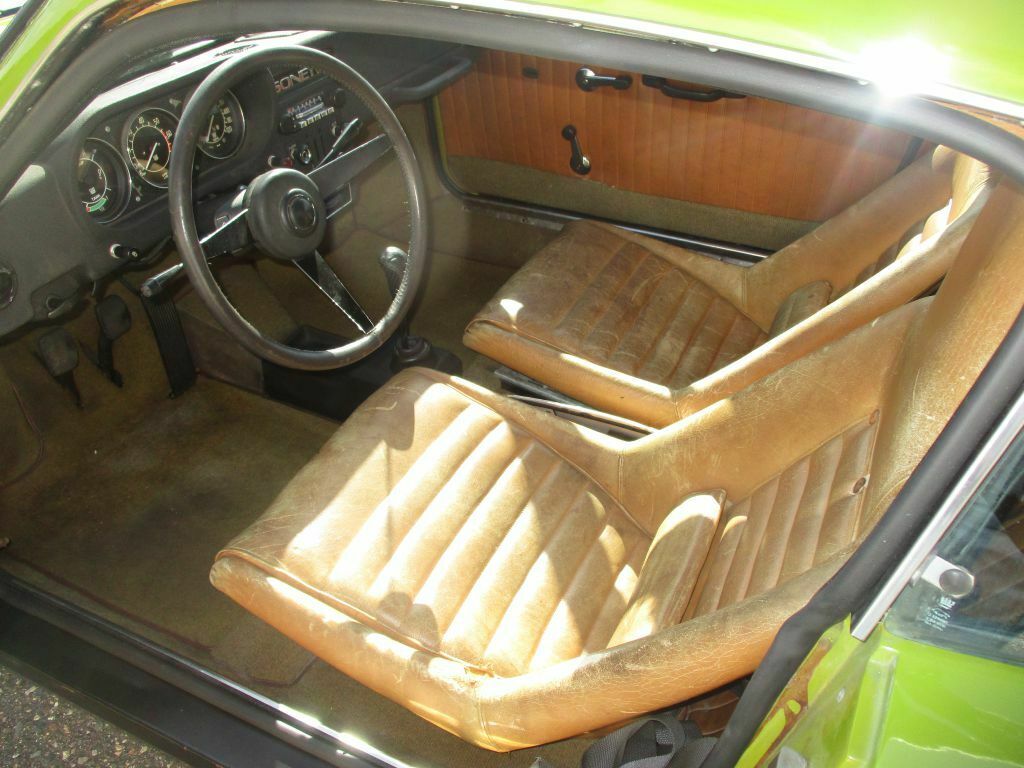 Vehicle Description
This Rare and Beautiful Saab Sonnett 3 is now proudly offered by Route 65 Sales & Classic's. It is believed to have 85K original miles| the car runs and drives as expected. The body is solid| all the parts are there| this could be an amazing restoration. Contact us with any questions you may have.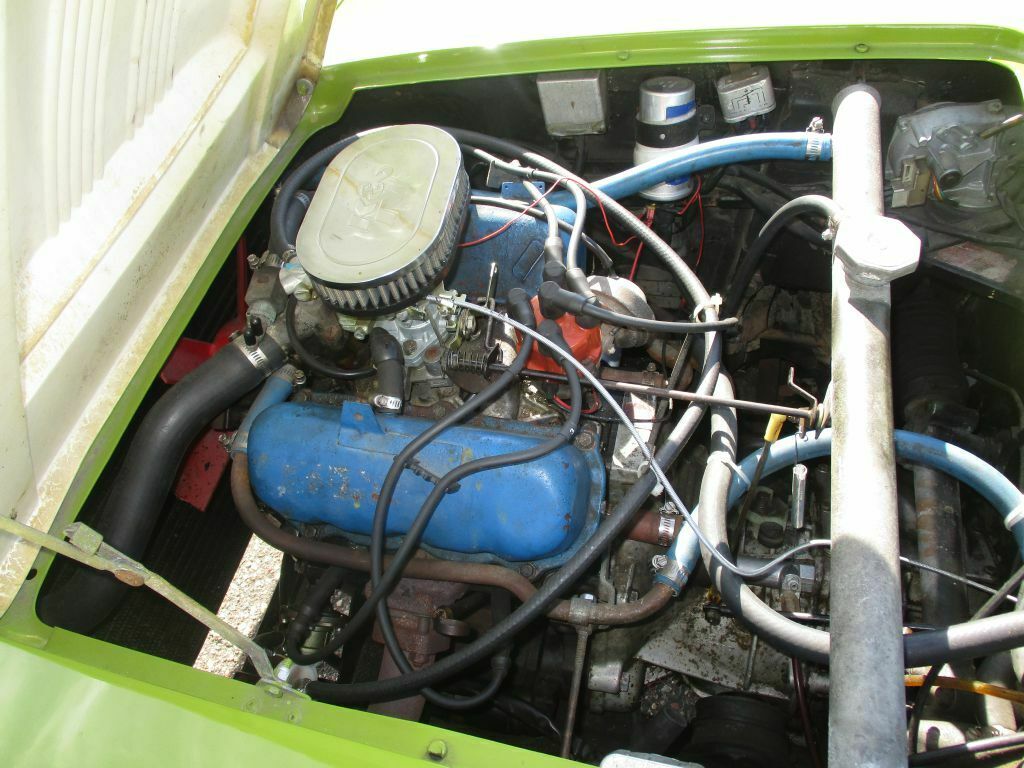 If you're going to get into a Sonnet, you might as well get a wild color and the green over tan doesn't disappoint. General condition looks a lot better on the outside than in or under the hood, but generally speaking this looks like a tidy example that certainly wouldn't be turned away from a Cars and Coffee or even a local show. Some additional dressing up on the detail work could result in a pretty stunning example overall.
Pricing? Great question. If you're lucky enough to stumble across a local project, it'll probably set you back only a few thousand dollars – which is the current bid here. Running, driving, and clean examples seem to have much higher asking prices – but also a very small market. This seller is looking for $11,500 on their site, which probably means a little pushing could net you this car under 10k on the right day. For an example that seems to be all there and could be taken to the next level, that doesn't seem like a bad deal.
-Carter