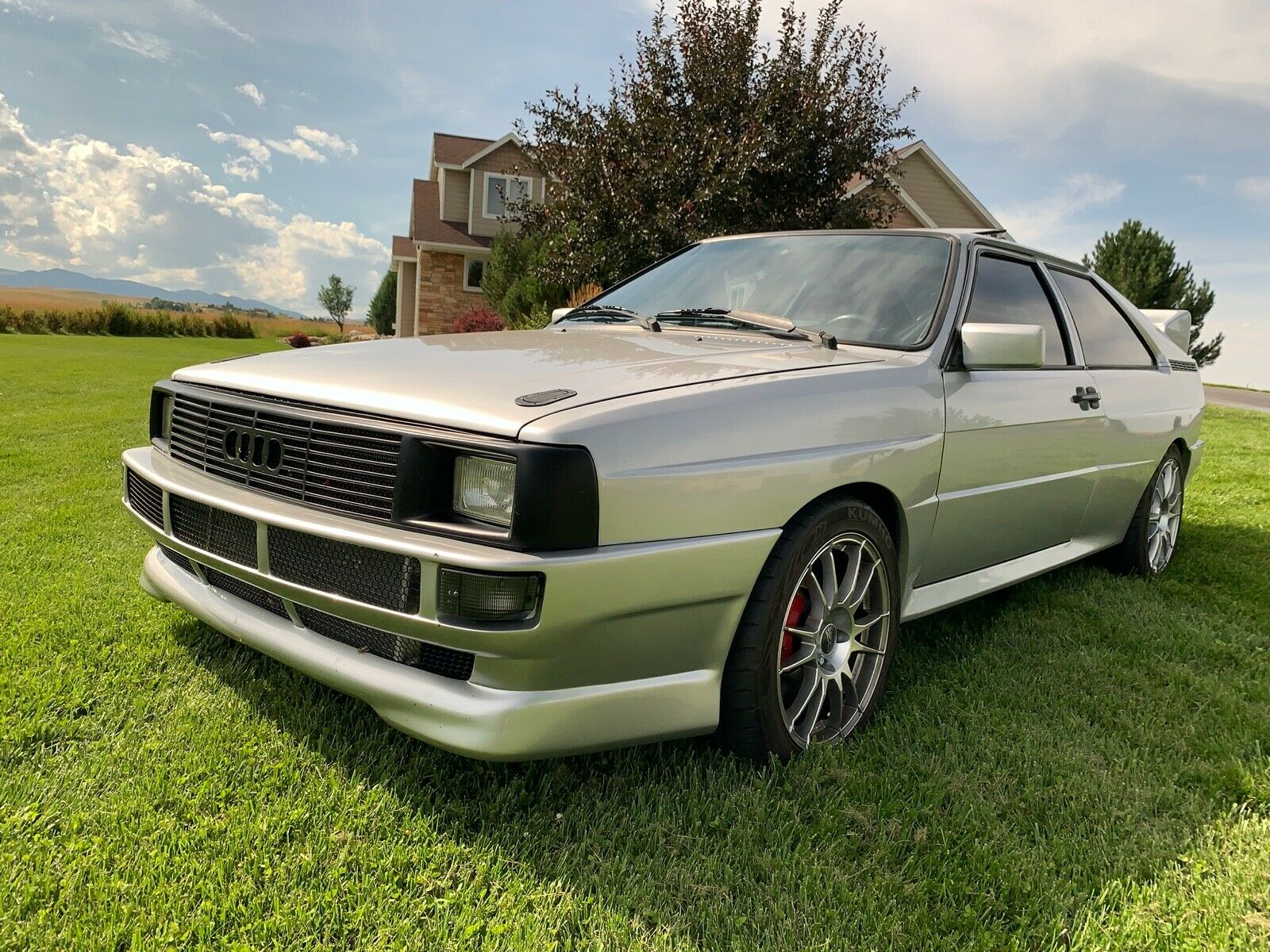 While we're on the subject of modified cars, this Quattro that I looked at back in February is back on the block. If nothing else, it's nice to look back to a time just before lockdown – and the car isn't bad, either!
Today's post is not about how revolutionary the Quattro was. I've written plenty of those and I'm sure you're tired of hearing about it. So instead, today's post is more of a philosophical question.
At what point do modifications become sacrilegious?
There seem to be several camps of automotive enthusiasts; one seems to always be wrapped up in the biggest, brightest, and fastest things to come out. Another group embraces the history of automobiles and celebrates most who love the cars. And then there are the preservation people. They're a very special group who deem it necessary to fault someone's vision or personal preference in their expression of automotive enthusiasm.
Perhaps we transit through these groups as we age. I can certainly remember a point in my life where I was part of the newest and fastest group. I can remember moving into the second group as I attempted to modify my car to be a personal expression. And, more recently, I've found the appeal of originality much greater. I've certainly even poked fun at or criticized my fair share of cars. Which brings us to today's example of a 1983 Quattro.