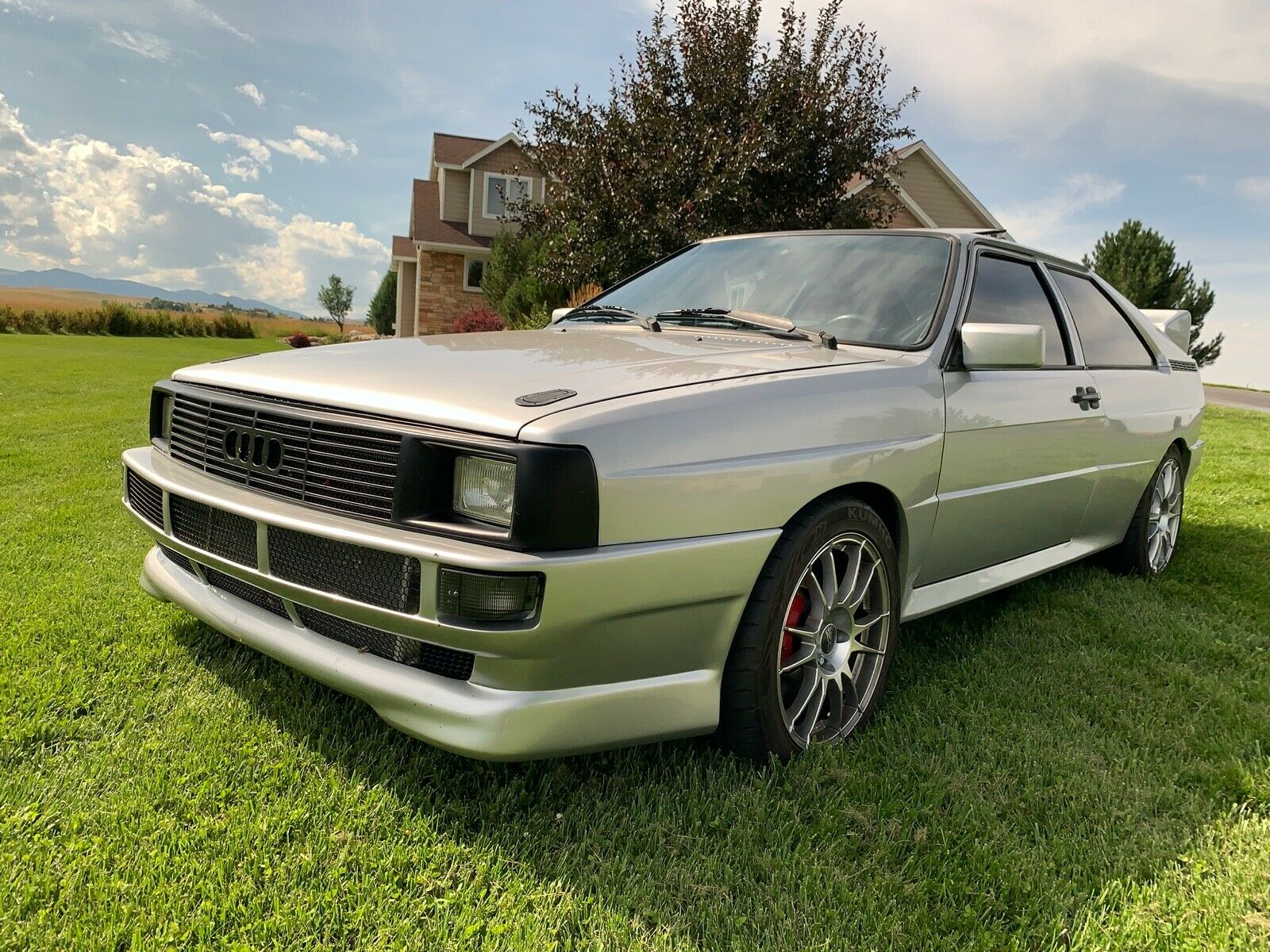 While we're on the subject of modified cars, this Quattro that I looked at back in February is back on the block. If nothing else, it's nice to look back to a time just before lockdown – and the car isn't bad, either!
Today's post is not about how revolutionary the Quattro was. I've written plenty of those and I'm sure you're tired of hearing about it. So instead, today's post is more of a philosophical question.
At what point do modifications become sacrilegious?
There seem to be several camps of automotive enthusiasts; one seems to always be wrapped up in the biggest, brightest, and fastest things to come out. Another group embraces the history of automobiles and celebrates most who love the cars. And then there are the preservation people. They're a very special group who deem it necessary to fault someone's vision or personal preference in their expression of automotive enthusiasm.
Perhaps we transit through these groups as we age. I can certainly remember a point in my life where I was part of the newest and fastest group. I can remember moving into the second group as I attempted to modify my car to be a personal expression. And, more recently, I've found the appeal of originality much greater. I've certainly even poked fun at or criticized my fair share of cars. Which brings us to today's example of a 1983 Quattro.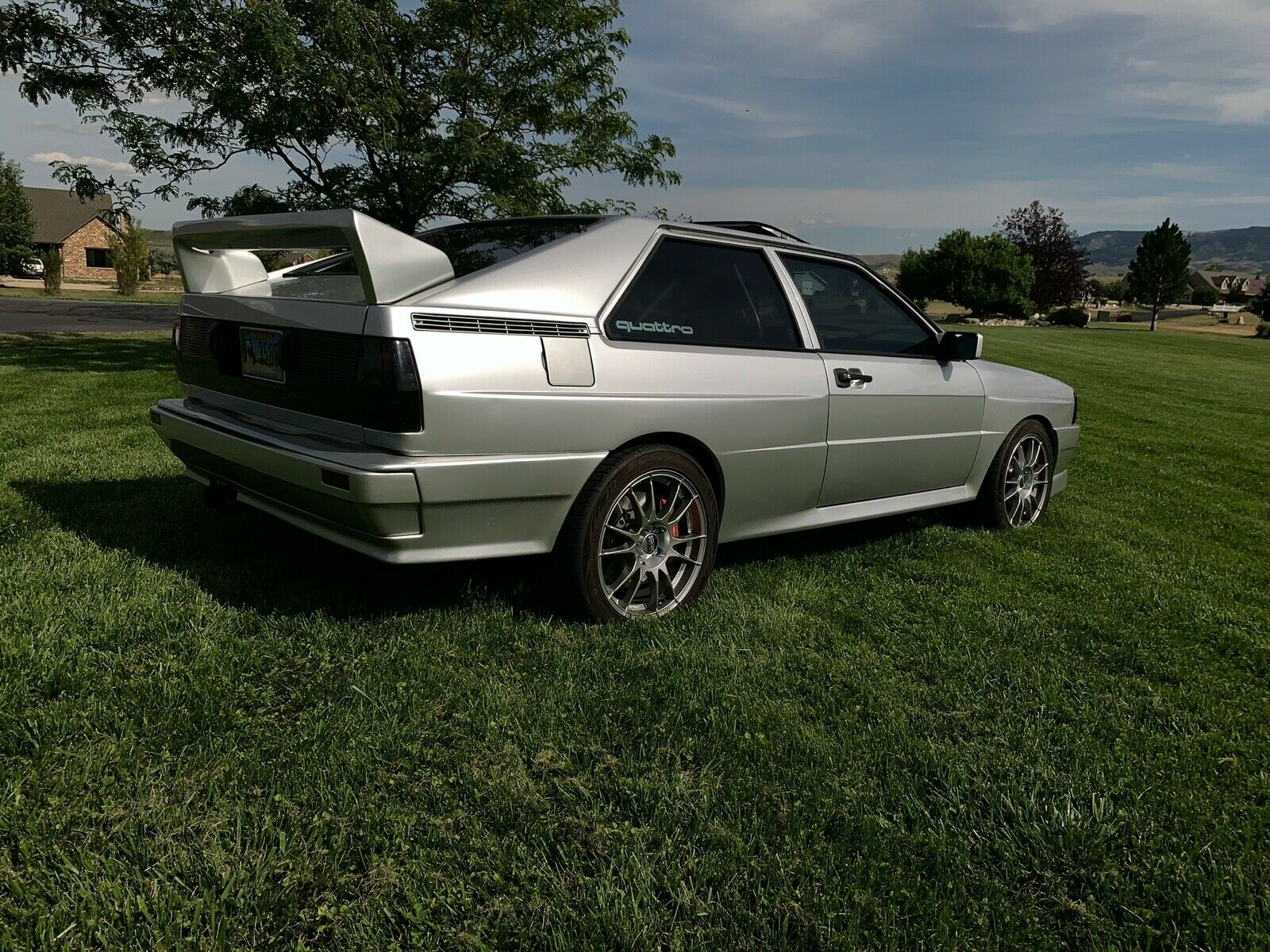 Year: 1983
Model: Quattro
VIN: WAUDC0851DA900248
Engine: 2.5 liter turbocharged inline-5
Transmission: 5-speed manual
Mileage: some mi
Location: Sheridan, Wyoming
Price: Reserve Auction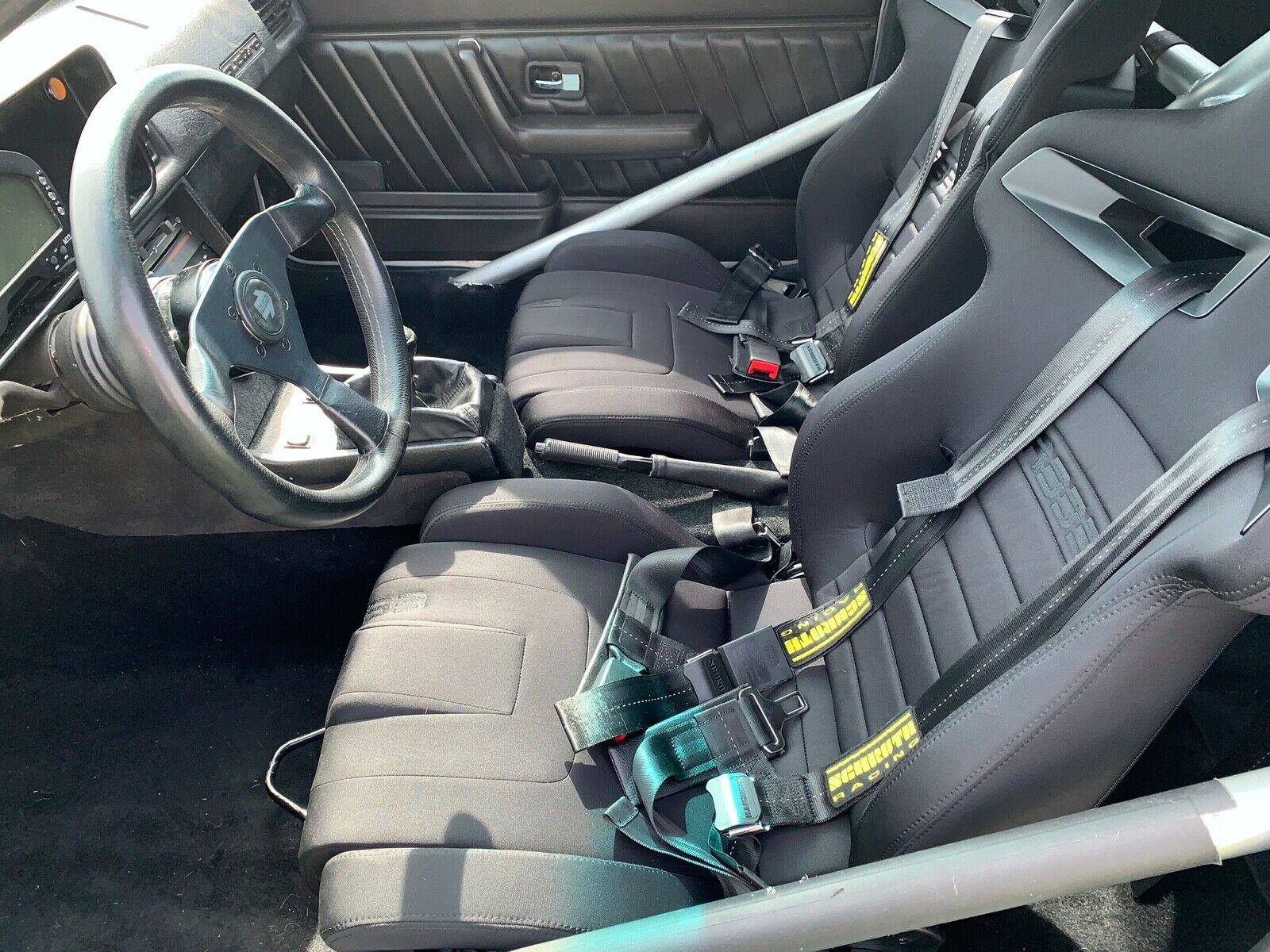 This was to be a 3 month project….didn't happen.

If you don't want to wait 13 years, and spend 150K to make possibly the most tricked out UR Quattro in the US, this is your car!

Started with an extra clean former California car, low mileage (under 90K) in 2006, was in a shop being worked on for 13 years. For the last year I have been working the bugs out and finishing the interior, finding little interior and exterior parts from all over the world, and have had my fun!
Let me just say this, you must know how to drive a very fast car or don't even think of buying it. I have been riding open class 2 stroke motorcycles for 30 years, and that is what driving this is like! Hits hard (30lbs of boost on pump gas, 35 possible with e85) It put down 589 Non Corrected WHP at sea level, should be around 750 with e85 tune. Very light, very fast! Electric power steering but non-powered brakes, takes some foot pressure!

As I said this is not a car for soft driving, it is high strung and explosive to drive. I have never raced it and have been very careful with it since getting it on the road, I have spent way too much money and time on it to abuse it!

So, what has been done to it?

Basically, everything is custom, except for the body, ( the grill is a sport Quattro version). If you look at the engine bay you can begin to see some of the craftsmanship that has been done. Water/ Air Intercooler, Bench flowed head, custom cams, solid lifters, race built engine, 6 speed Turbo Diesel Trans, 3 Inch SS turbo Back, all custom Coil Suspension, Porsche Brakes, Custom Wiring Harness with 034 Engine Mgt, really way too much to list here. If you are REALLY SERIOUS about buying this car, message me with your number, and I will answer any questions you might have.
This car is really only for that one right person who will appreciate it, otherwise you will be disappointed on how uncivilized and unique it is!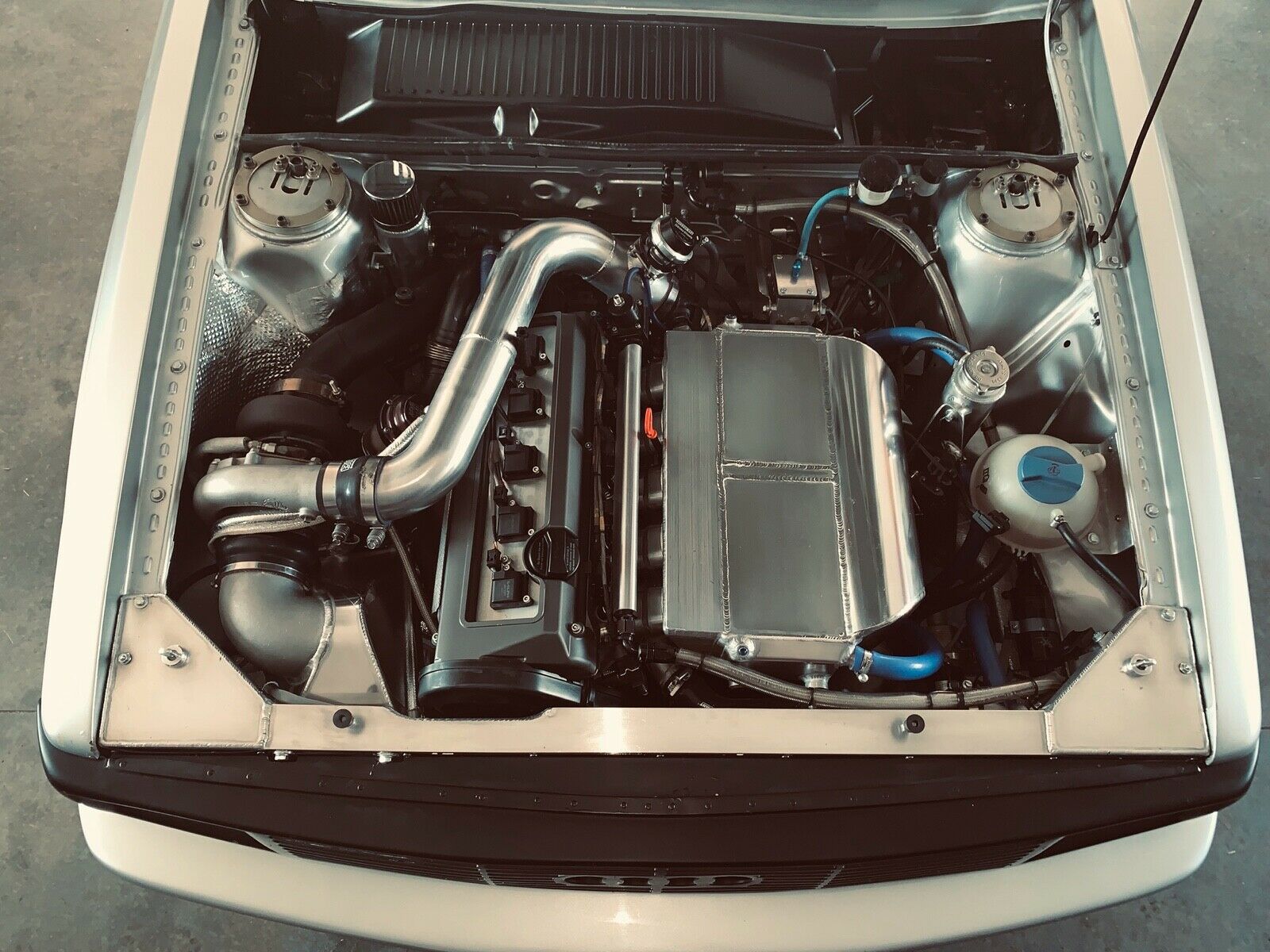 As you can tell, this car is pretty far from stock. With a claimed 600 wheel horsepower, it's pretty much like the monster electrified by Dr. Frankenstein, and few parts have been left untouched. Is it my personal vision of a Quattro? No, it's not. I'd have a different color, a different interior, different wheels, a different motor. In fact, at $65,000, I'd be buying a European RR 20V in stock form, I think. But then this is not my car, and it's not my vision. It does look to be very well executed and, generally, quite tastefully done. It'll surely impress at nearly any Euro-centric show. And even at the fairly high asking price, I bet the seller is losing money. Is it sacrilegious that these modifications were done to such a rare car? Personally, I think it could have endured a much worse fate of neglect as many Quattros did. So while at this point of my life I'd personally prefer a much more stock example, I can appreciate the attention to detail that's gone into this car. How about you?
-Carter