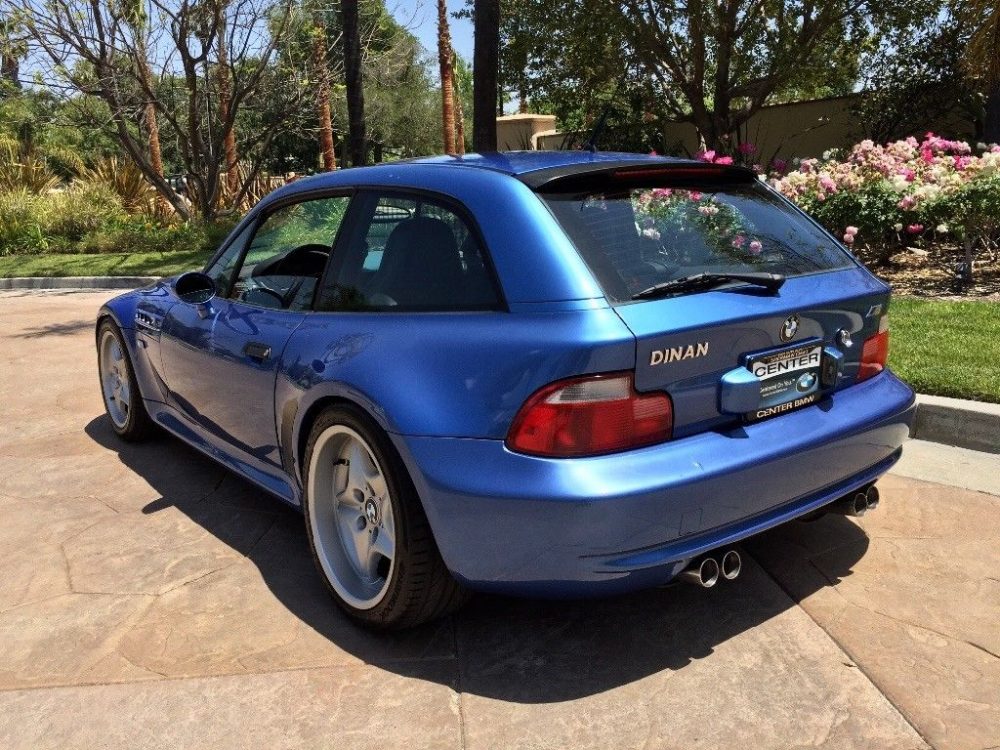 The M Coupe has moved from cult legend into one of the most desirable M products produced. Late production S54 equipped models can top up to $60,000 asking prices. Add in a rare color and great combination, and they're all the more desirable. While not quite a 1:1, the M Coupe is like the Porsche 964, and the S54 models are the RS America of the lineup.
For most of us, that means if you want a 'Clownshoe' you'll need to look towards early production when they were equipped with the venerable S52. That's not necessarily a bad thing, as lower running costs and higher production numbers mean much lower asking prices. Still, it's not unusual to see atmospheric asks, such as this 2000 M Coupe in Estoril with Estoril leather. With only 56,000 miles on the clock, the seller wants $39,900. While it's not likely that number will be even close to realized, good luck convincing them of that.
Yet occasionally a nice one pops up in a no reserve auction format to give us plebeians a chance to own a legend. So here we go, with this '99. It's the same Estoril/Estoril combination as above, which is fairly desirable – one of just 313 imported in this pallet. Condition looks very good and there are some high quality modifications, but is there a catch?