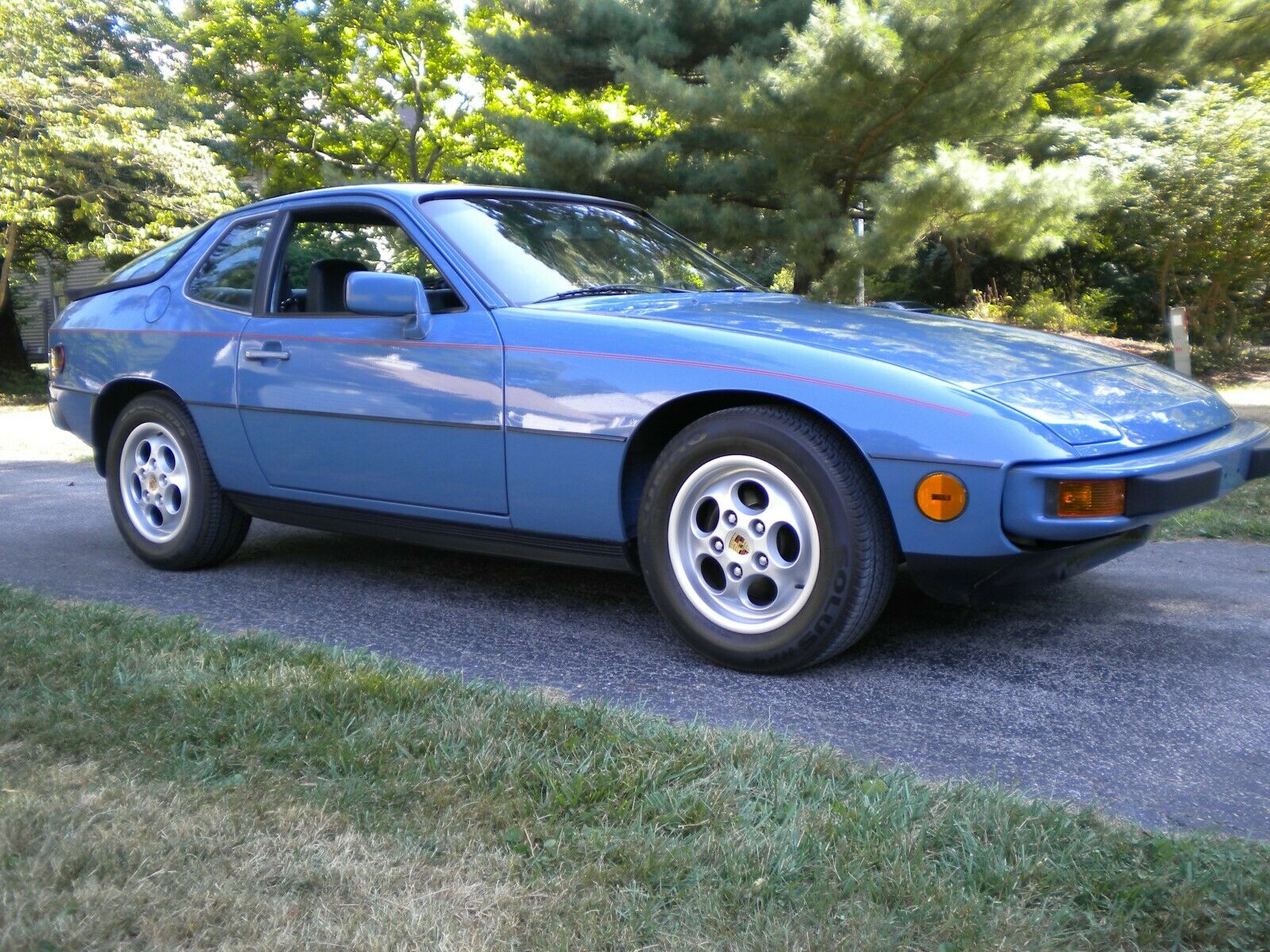 Update 10/23/19: This cool 924 sold for a surprising $8,100.
Update 12/4/19: This car has been listed again for sale at $14,900 by the new dealer.
Early Porsche 924 models are one of the most interesting paradoxes in the Stuttgart world. They were the entry model into the fabled badge and, as a result, generally disregarded by those who love the classic 911. For front-engine cars, the mighty V8 grand tourer 928 thoroughly outshines what was admittedly originally intended to be the car for Volkswagen that became the Scirocco. The engine in the early models is an Audi 2.0 8V inline-4 found in the 100 and rated at 110 horsepower – hardly a headline grabber.
But then there's the other side of the 924; many were owned by enthusiasts who likely didn't have deep enough pockets for the more illustrious models. Though they were short on money they lacked nothing in passion, and today it's still possible to find very clean examples of the early 924 for sale. And because Porsche tried hard to offer many special incentives to jump into Porsche ownership, there are a plethora of early special editions to choose from. But those were almost entirely appearance packages; smart money looks for the later upgraded examples as Porsche threw the parts catalog at the 924 on its way out:
Comments closed