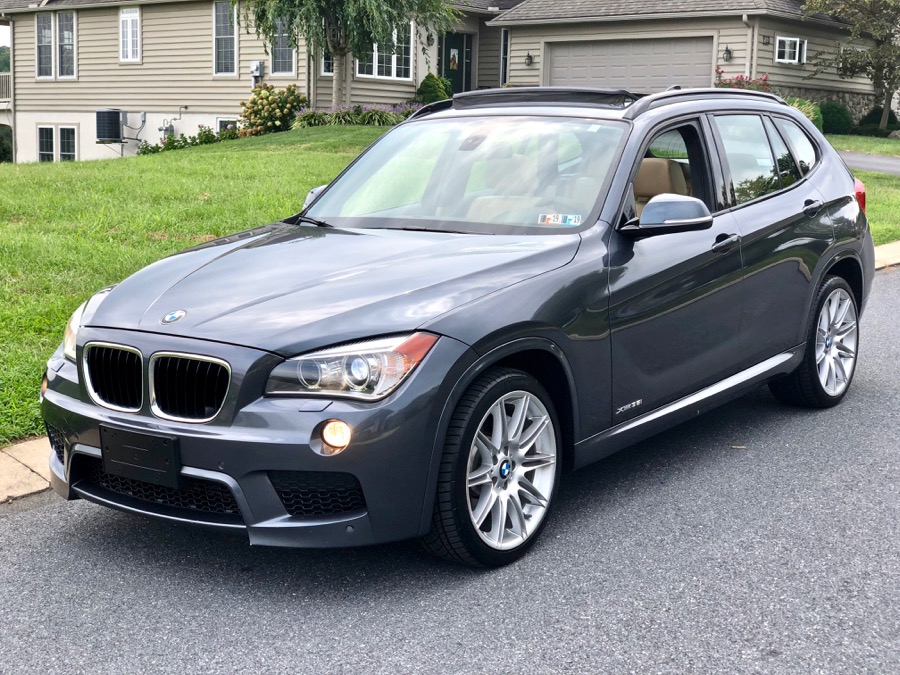 Do not adjust your screen. This is not a test. Yes, a BMW X1 is appearing on these pages. But, please stick with me because I'll explain why.
When the X1 arrived, I – probably like you – considered it a bit of an affront to the brand. Following in the footsteps of the mission-drift but popular X5 and X3 models, the X1 made a fair amount of sense from a marketing standpoint. For about the same money as a loaded Subaru Outback, you could get an (arguably) better looking and performing BMW, after all. So the X1 opened BMW up to a whole new market as the least expensive option in their catalog.
I'll admit, when they arrived I even went and drove one with my wife. We were considering replacing her…yup, Subaru Outback, and since the Outback's build quality had proven so abysmal it was hard to get on board with throwing $30,000 at one. But for about two grand more, you could get into a basic X1 xDrive28i, and it really was a nicer car in just about every way.
We didn't go down that route, as it turned out, for better or worse. And four years on, I'm not sure that the first generation X1 aged all that well. It received an update in the 2012 model year which made it slightly more slick-looking, but the proportions are still fairly awkward. So why is it here? Because it was also one of the best BMWs you could buy.
Underneath the rather upright body was the chassis borrowed more or less straight from the E91 Sport Wagon. But the E84 X1 had a few trumps over the 328i. Like the E91, you had two engine choices. "28i" models got the N20 turbo four rated at a pretty amazing 241 horsepower with 258 lb.ft of torque, or you could get what you see here. In the "35i" there was a N55 turbocharged inline-6 with 300 horsepower and 300 lb.ft of torque at the same time that engine choice wasn't an option for the wagon fans. So if you wanted a fast BMW wagon, here it is:
7 Comments