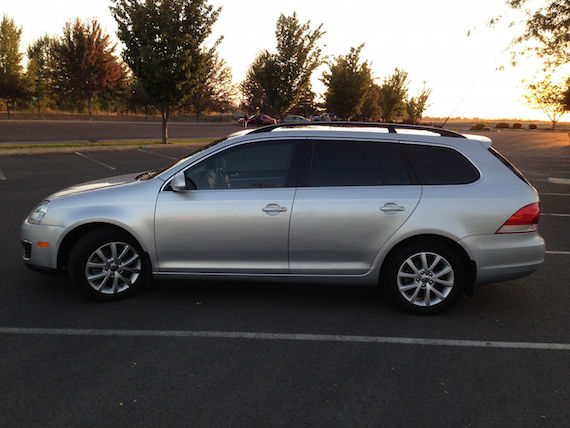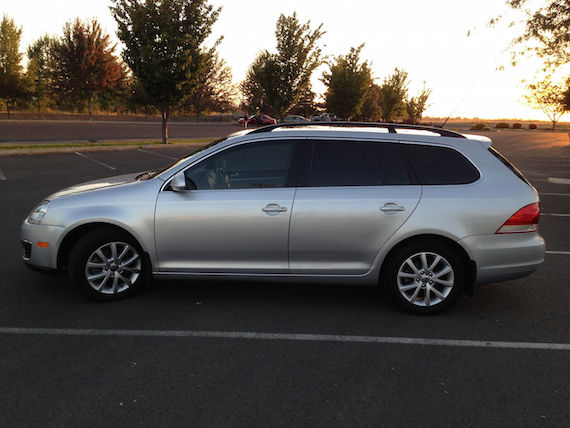 When I think roadtrip vehicle, my mind immediately goes to the frugal and capable Jetta TDI. When driven carefully, they can far exceed their standard MPG ratings while swallowing tons of gear. All this with class-leading comfort and style in the interior. My main gripe is the unattractive front end, but in my dreams I just throw a TDI Cup front end on it, creating a seriously good-looking wagon. This 2009 Sportwagen has a lot of positives – low mileage, 6-speed manual, panoramic roof and premium sound are all boxes I'd want ticked. The glaring downside is the rebuilt title, which we know is always a big liability. A full inspection could suss out if the driver's-side collision really was minor and if everything is good to go. Rebuilt titles mean low resale values – maybe not ideal if you sell it in the future, but if everything checks out it creates an insane deal on an ultimate roadtrip machine.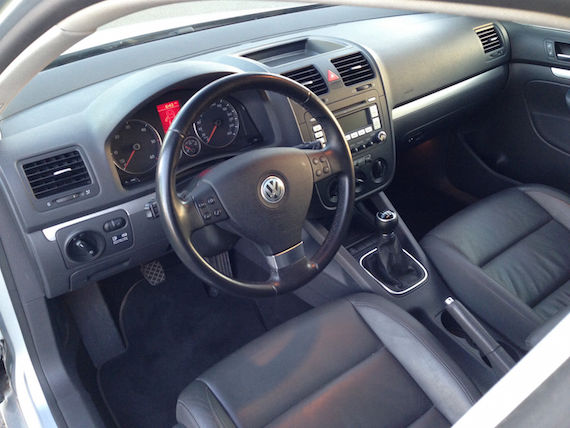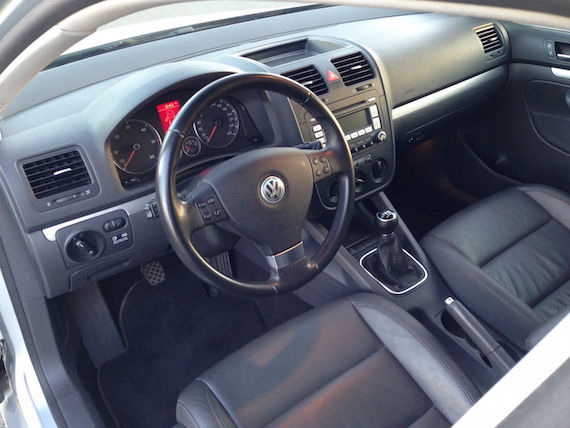 Year: 2009
Model: Jetta Sportwagen TDI
Engine: 2.0 liter turbocharged inline-4 diesel
Transmission: 6-speed manual
Mileage: 71,436 mi
Price: $12,000 OBO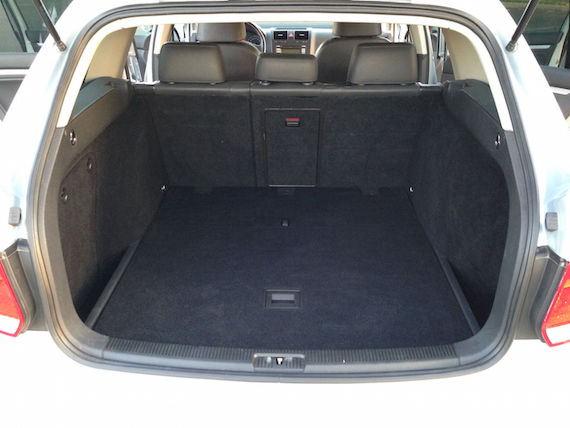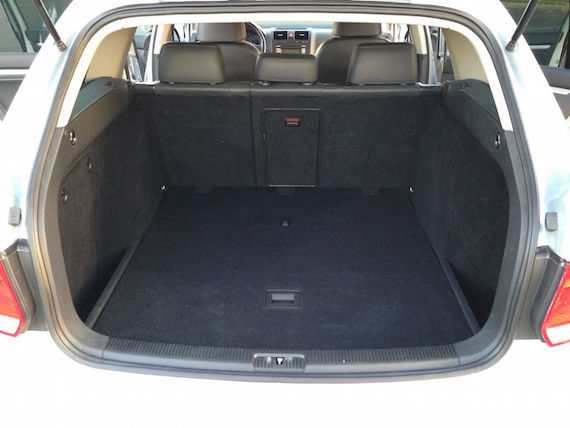 Up for sale is a clean,reliable,and fuel efficient Jetta TDI! This car looks and drives like brand new! Everything works exactly the way it was designed to work.Engine runs strong. Transmission shifts smooth. Interior is in excellent shape. All leather comfortable seats, panorama roof, Mp3 (multi disc) player, cruise control, heated front seats,power windows,and so much more options! Tires still have a decent amount of tread remaining. This Turbo Diesel Wagon only has 71k original miles on the clock. This is a two owner vehicle and was imported from Canada. This Vehicle does come with a Rebuilt Washington Title Due to a minor collision to the driver side. There was absolutely no frame damage.Everything was repaired using factory original parts. Title is in hand and ready for new registration. DON'T MISS THIS GREAT DEAL!!! CALL TODAY!!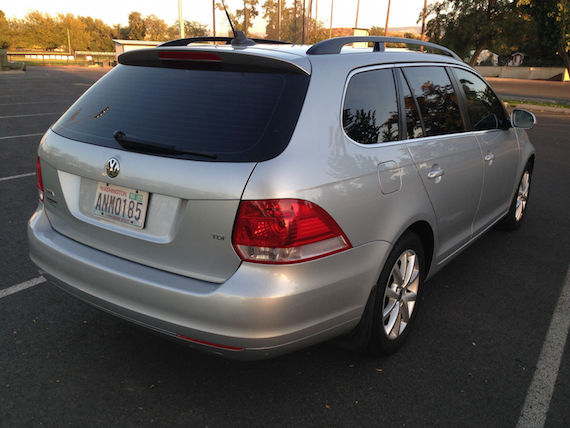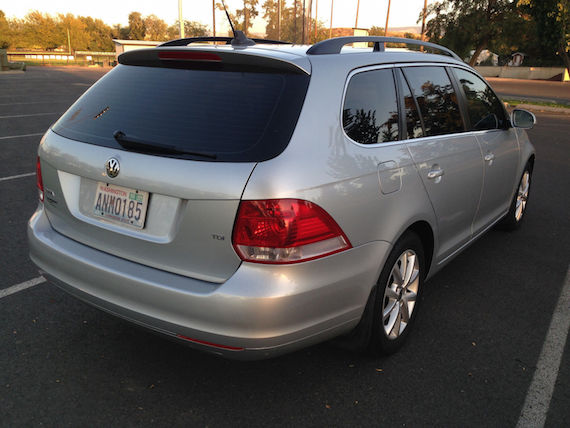 I've never bought a salvage or rebuild myself, but when I see deals like this I'm seriously tempted. Again, it'd be important to complete all due diligence and make sure it's straight, but if so you're getting a well-appointed MkV Sportwagen for around the price of a much more basic MkIV TDI. I want to buy this thing, TDI Cupify it, and drive it so many miles that resale value is no longer a concern. All that while getting 40-50mpg? Yes please.
-NR