I got a note from a reader asking for help in locating a Ruf transmission for his Porsche 930:
i just did my engine i upgraded to a ruf 3.4 twin plug on my 1988 930 turbo i was running the stock 3.3 but i had some bolt on power such as a k 29 turbo and a kokelin inter cooler and b&b exhaust with headers i love my upgrade but as you know the weekest link is the stock 4 spd transmission my engine wants more i am very serious on a ruf 6 spd transmission i can not locate one please help me porsches forever its in our blood thank you
Sounds like a helluva setup! Here are pictures of his Turbo: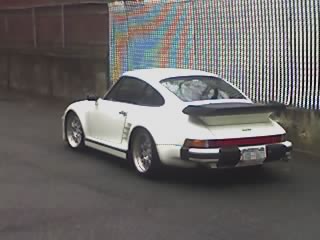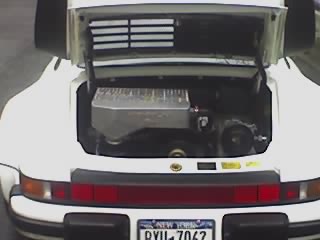 Help out a fellow enthusiast! Anyone have suggestions on where you would even start to look for something like this? Leave a note in the comments. Good luck James!
dc