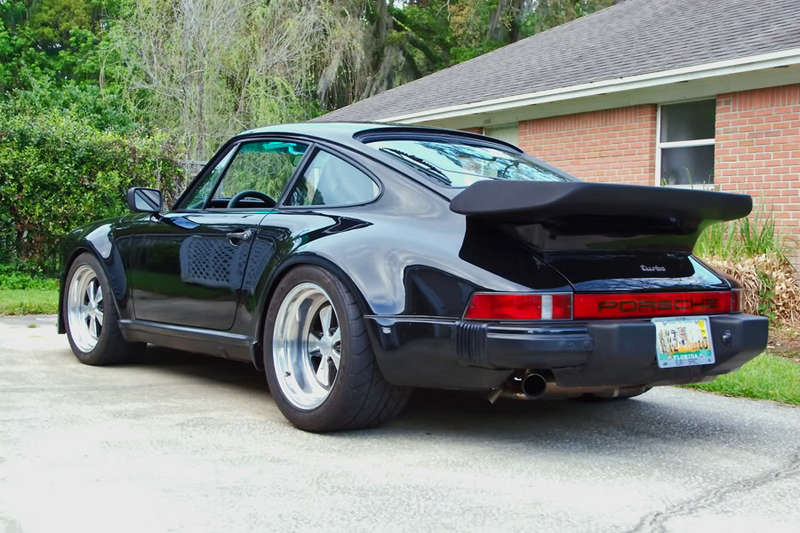 If you asked me what car of the 1980s that captured the optimism and momentum of this decade, the Porsche 911 Turbo would be it. A little over a decade in since this wild Porsche had gone on sale and it had become a legend. This car was revered and feared for its power, as it was never an easy car to handle with all that power swung out behind the rear axle. Those who mastered the nuances of this car would be rewarded. While most people would be satisfied with the 282 horsepower the standard Turbo provided, plenty of folks tuned up this Stuttgart hot rod to even greater heights. Such is the case with this 1986 911 Turbo for sale from our reader, Jim, in Jacksonville, Florida.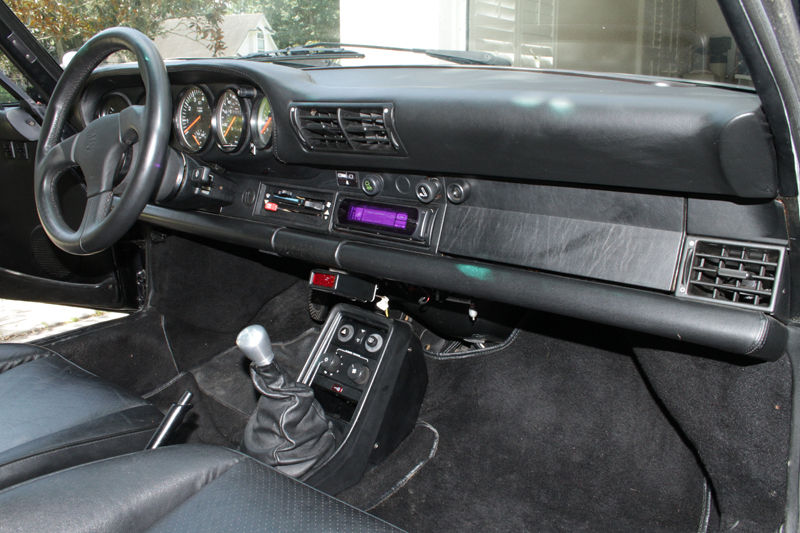 Year: 1986
Model: 911 Turbo
Engine: 3.4 liter flat-6
Transmission: 4-speed manual
Mileage: 74,010 mi
Price: Reserve auction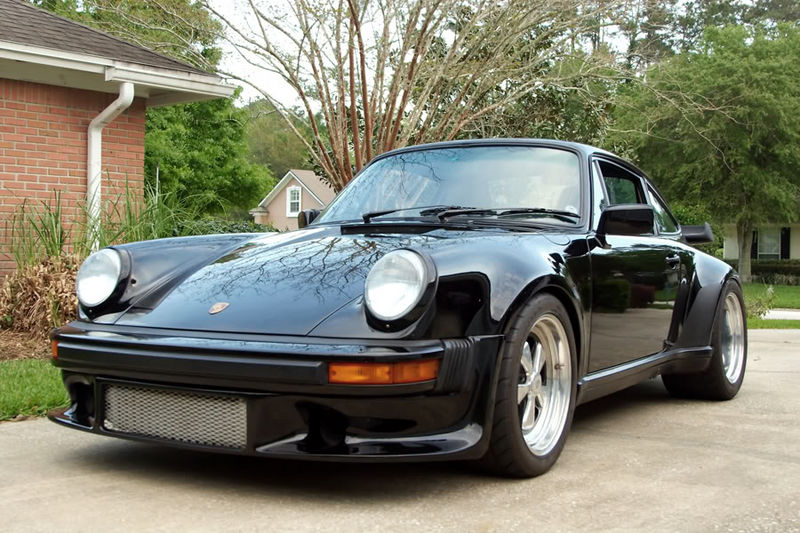 I'm putting my 1986 911 Turbo back up for sale. I've been temporarily displaced in my job, so I need some liquidity.

Details:
Engine
1986 Black/Black with 65K miles (total miles, not miles since rebuild)
Autronic SM4 EFI (ECU mounted under passenger seat)
3.4 Liter Mahle P&C's
GT2 Evo Cams
Full bay I/C
Siemens 72lb injectors
Twin spark heads
K27HFS Turbo
Front mounted oil cooler- engine temps very stable regardless of outside temps
Crank pulley allows for re-fitting A/C
Last dyno sheet showed 396 hp to wheels at .9 bar

Chassis:
Full RSR coilover suspension (with torsion bar delete) by Rebel Racing 600/800lb
Front bonnet removable cross bracing
Lindsey Racing wheels with zero curb rash 9×17 front 11×17 rear with 255 section front and 315 section rears

Other:
Clock replaced with analog boost gauge
Interior in excellent condition- needs new sunroof belts
Hood recently repainted for rock chips.
Clean car fax

This is a great, fast car that will get your attention when driven with alacrity. The car is tuned conservatively. With a bit higher boost and additional tuning, this car has plenty of additional potential.
$42,500 OBO Car is located in Jacksonville, FL area.
Please email questions to jdculpjr@gmail.com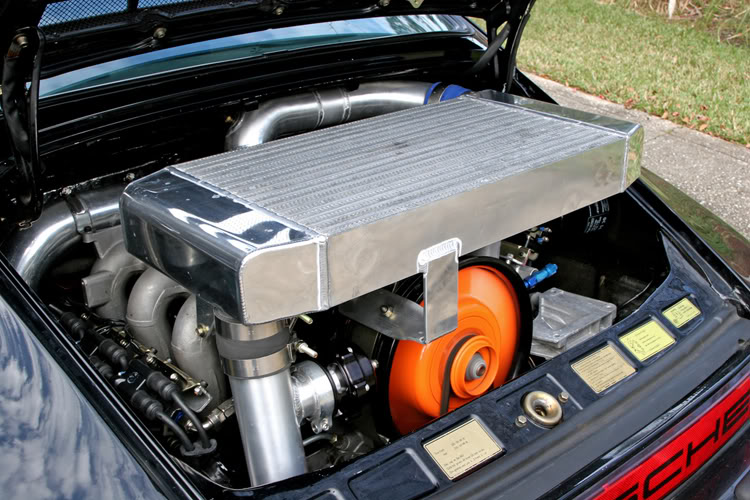 With almost 400 horsepower at the rear wheels, this Turbo is sure to give some later air-cooled turbos a run for their money. Given the mileage of this Turbo, I'd say it's priced rather accurately given that most good 911 Turbos of this era will start in the high $30,000 to $50,000 range.
-Paul