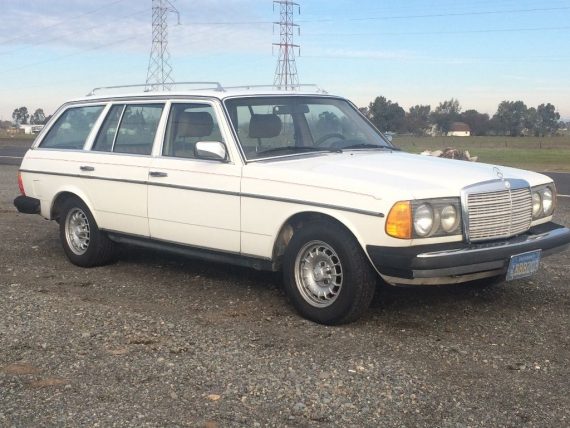 Few things make more sense to me than a W123 300TD. In my opinion, it's everything you might ever might need in a vehicle. Durability? This thing will probably outlive the majority of us. Practicality? You can haul enough bricks in it to finally build that brick pizza oven in the backyard you've always been dreaming about. Frugality? It gets 25 miles per gallon no matter what you do. Comfortable? The disintegrating horse hair seats will suck you right in with ease. I can go on and on about the wonderful W123 wagon, but you probably already know this. So what are you waiting for? Maybe this 1980 300TD for sale in California is the vehicle that finally makes sense.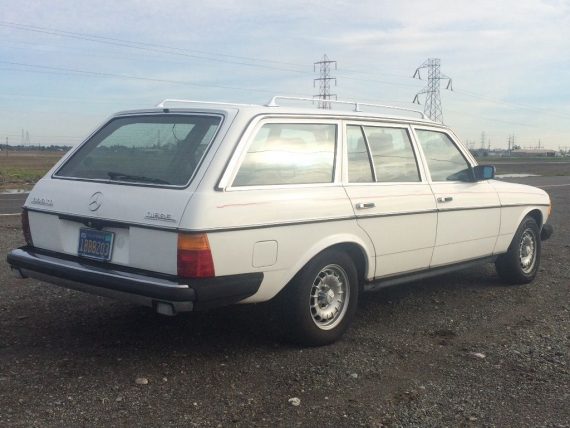 Year: 1980
Model: 300TD
Engine: 3.0 liter 5-cylinder
Transmission: 4-speed automatic
Mileage: 233,065 mi
Price: $5,800 Buy It Now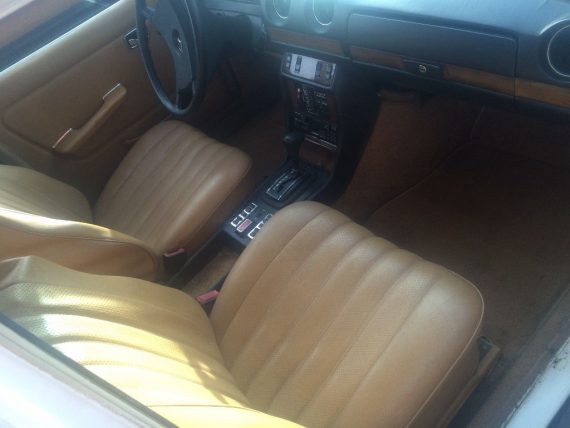 We are offering up a 1980 Mercedes 300TD wagon. One owner blue and yellow California plate car. 233k original miles. Original owner passed away early 2016 and his family is selling the estate.

I am a amateur Mercedes enthusiast but I do know a little bit about Mercedes diesel. I have also had a very well known Mercedes Diesel mechanic look at the car. Engine is unbelievable! No blow by and purrs! Only pump diesel was used in this engine! The only thing we have done to the engine is a oil/filter change. Starts up quickly and runs down the road good. Drives straight and steering wheel is straight. Car is pretty impressive for almost being 40 years old.

Original owner was an electrical engineer and was his own mechanic on this Mercedes. All maintenance was performed by himself. Car has updated climate control which is a very big deal.
…