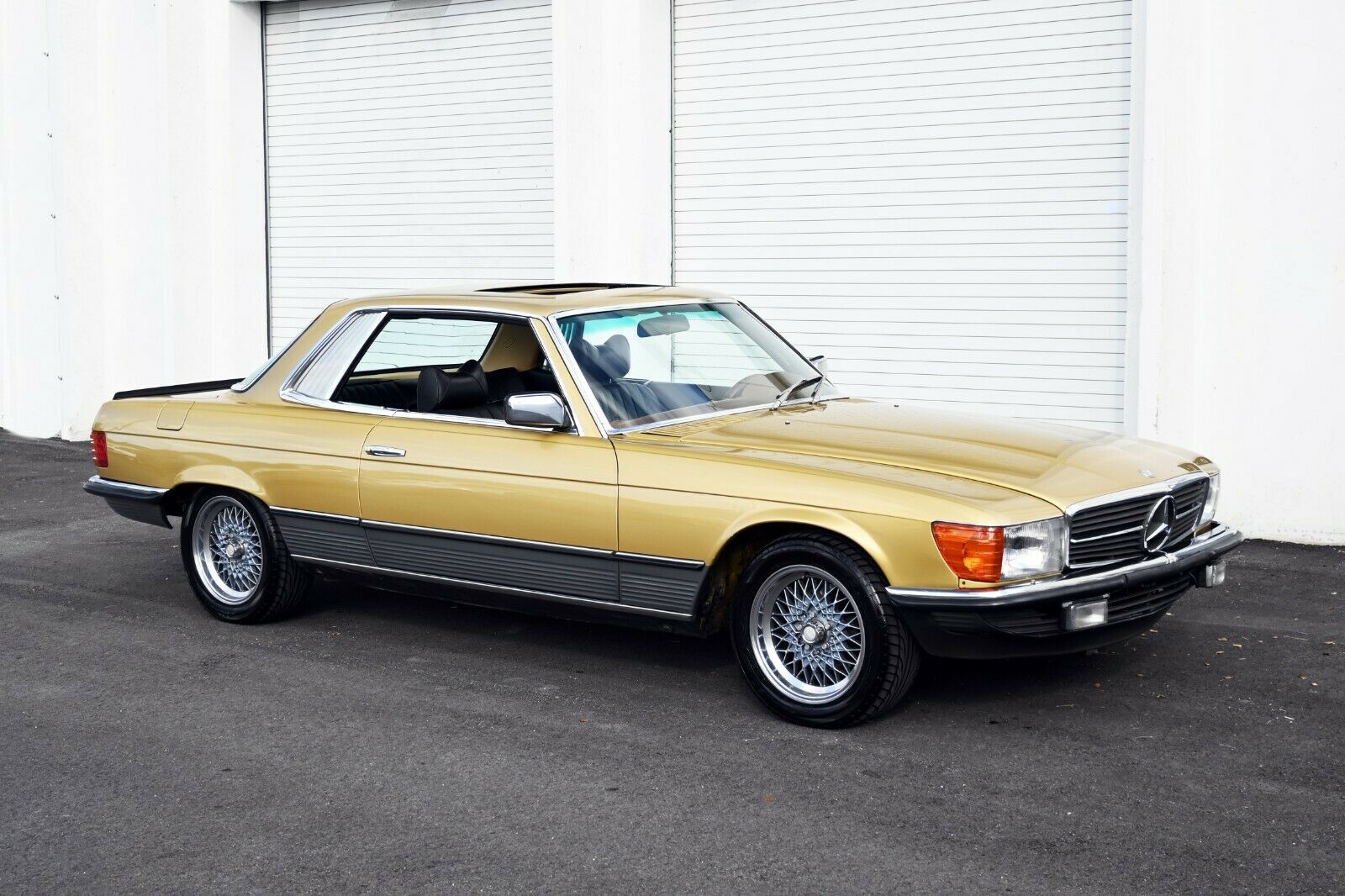 When I think of homologation specials, there are all sorts of models that instantly pop into my head. Of course, being an Audi fan, the Sport Quattro is a great example of the insane Group B era. Of course, Group C spawned a whole series of special cars, from the RS200 and Lancia 037 to the Porsche 959. There's the special 924 Carrera GTS, as well – a car few remember outside of Porsche circles, and one that's often forgotten even by them. Then there's the great period of DTM specials – the "Evolutions" of the M3, 190E and V8 quattro that proved Darwin was right, and we just looked at the later 80 Competition. Of course, you can go back even further and look at one of the most special cars ever created – the original Ferrari GTO – to see a very special homologation of a race car. But outside of the big headlines, there are plenty of small production run cars that were created to jump through loopholes, and returning to my original Group B example, we can see one neat car that was created in order to run in World Rally. It's not a car you'd expect though – it's the quite heavy and long Mercedes-Benz C107. Mercedes took steps to make it rally worthy, including lightweight aluminum panels in front and back, and of course upped the power with a new aluminum 5.0 V8: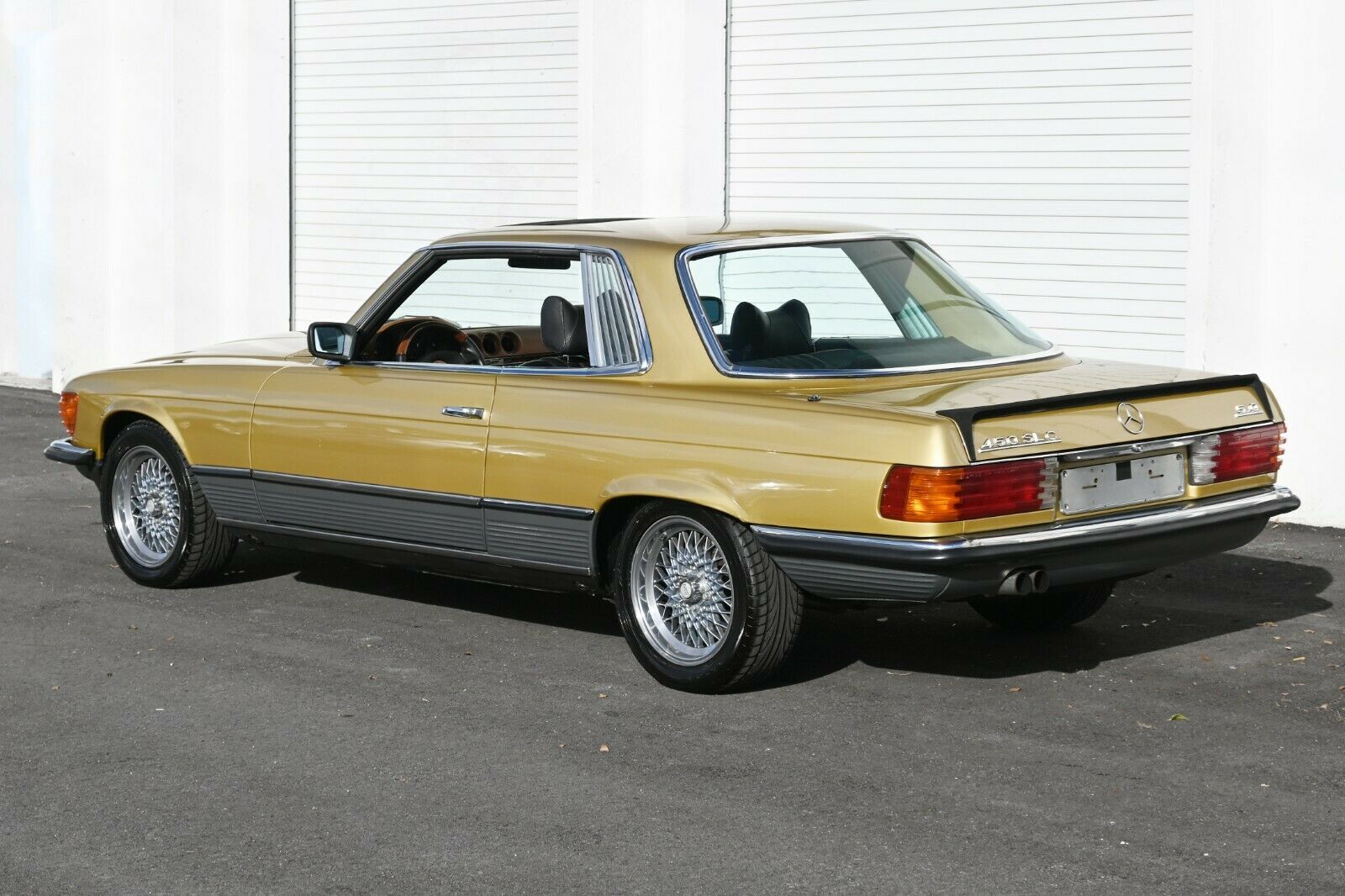 Year: 1979
Model: 450SLC 5.0
VIN: 10702612000389
Engine: 5.0 liter V8
Transmission: 3-speed automatic
Mileage: 107,000 mi
Location: Miami, Florida
Price: $37,900 Buy It Now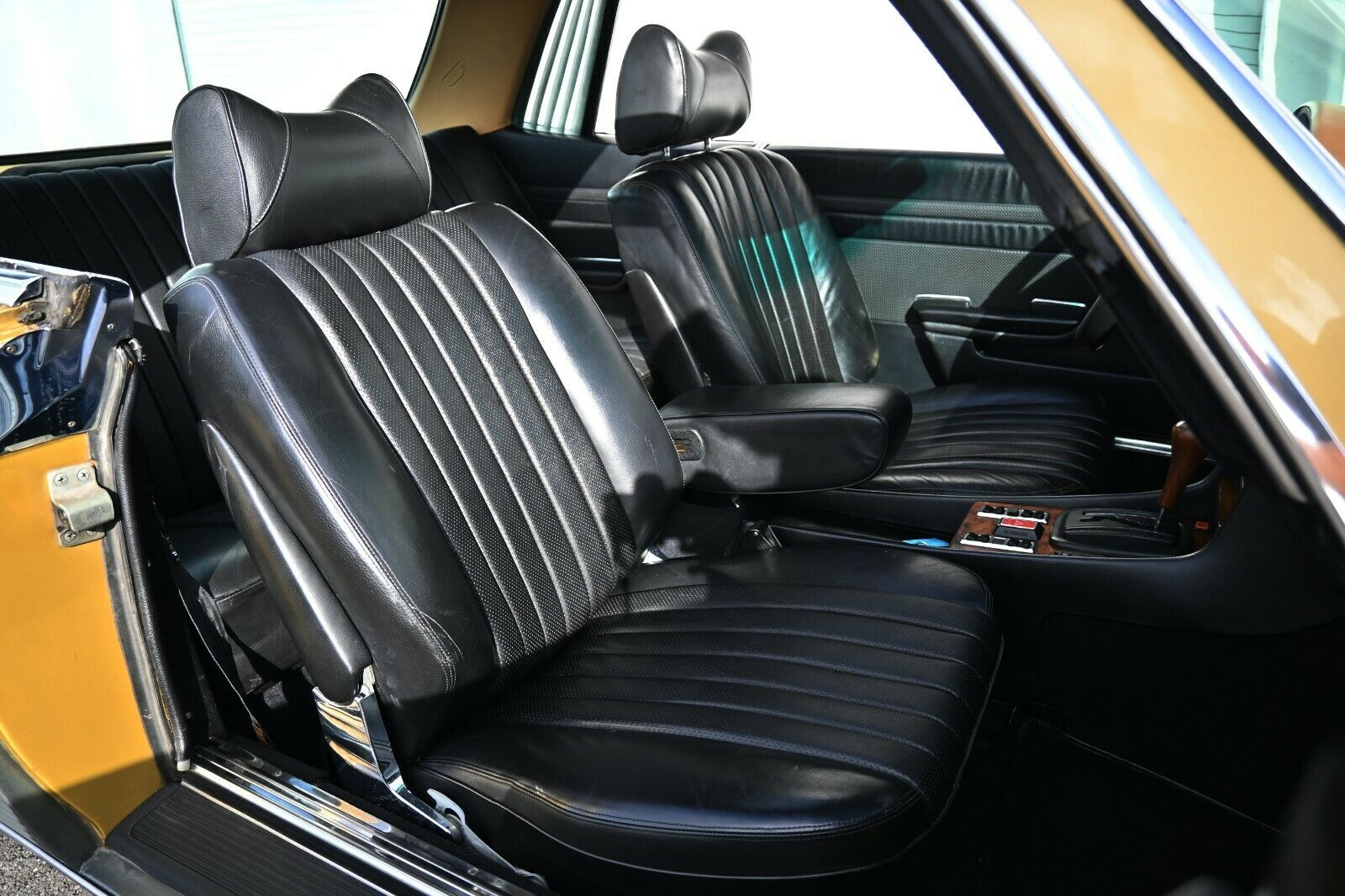 Rare FIA lightweight Homologation car, one of 40 units that came to the US, Great preserved condition, comprehensive records

Available now, one of the rarest models built by Mercedes-Benz. This car is one of about 40 imported to the U.S. and about just 1400 units built worldwide in 1979 only.

Purpose built for FIA homologation for the rallie effort in that year, the 450 SL 5.0 is a lightweight, high performance version of the luxurious R107 street model.

Powered by an all-aluminum 5-liter V8 engine coupled to an upgraded transmission and differential, installed in a body with alloy panels and a sport tuned suspension, the 5.0 went immediately to become a legend both on the road and the rallie events worldwide.

This car is finished in a beautiful and rich Icon Gold, complemented by a two-tone finish in metallic gray on the bottom, which matches the alloy BBS wheels. The factory equipment also includes a sunroof.

It also comes with a comprehensive service and ownership history, accompanied by a binder full of records, including the federalization performed in period and the original U.S. bill of sale.

VIN 10702612000389

Serious inquiries Call/text

305-443-7626 Bernard

or

305-527-6867 Eddie

Follow us on Instagram for live updates!

@rmcmiami

We also speak Deutsch and Español
Can Ship (Insured) Anywhere Worldwide if Needed.
Located in Miami, Florida 33126
Financing Available with Approved Credit
Trades Always Welcomed (UP or DOWN)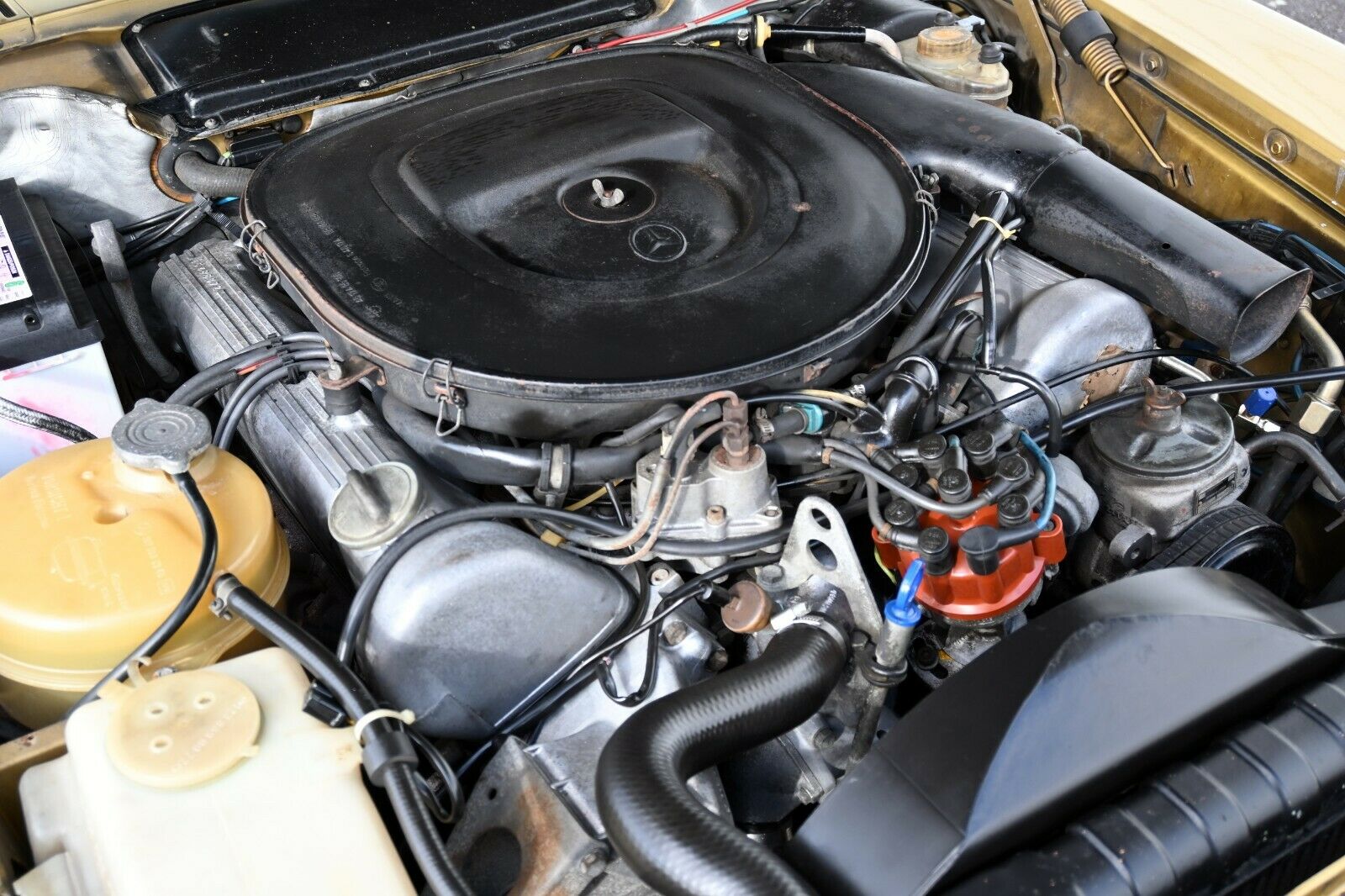 The 107.026 SLC was an unusual race car, but nonetheless was an interesting footnote in WRC history. I covered the various iterations back in 2016:
The Big, Bad, Automatic Benz That Took on the WRC – the C107
The 2,679 road-going homologations of the 450SLC introduced a 240hp 5.0 V8 (yes, the same one that made its way into the Isdera!) along with aluminum body panels, the combination of which saved about 125 lbs, and front and rear spoilers. Never officially imported to the US, a few still made it here and this is claimed to be one. It looks great in Icon Gold, and the BBS wheels are period correct as well. Pricing? Well, like the 80 Competition these homologation specials typically don't break the bank. A very nice example sold in 2019 for $26,000, and another sold for the same amount also from Bonhams in 2020. This one is priced pretty aggressively, but they're also hard cars to come by.
-Carter