I have never owned a 928 but I have driven a few.  These are fantastic touring cars, outside a BMW 850 I can't think of a better vehicle on the open highway.  But these were terribly expensive cars in their day and even more expensive to maintain.
This led to many sharks winding up with owners who were not ready for the full 928 experience.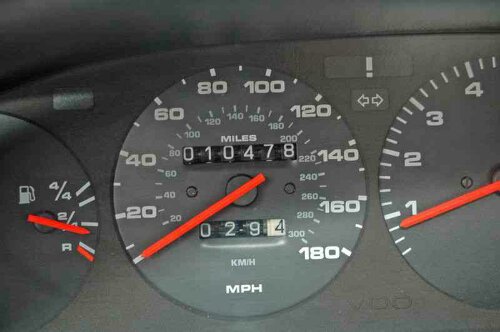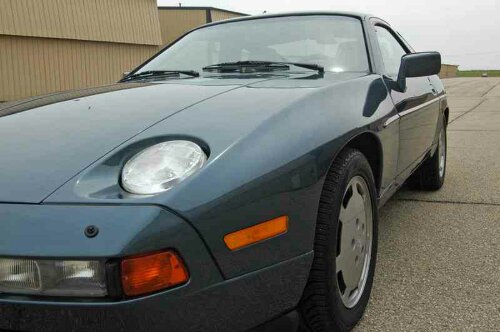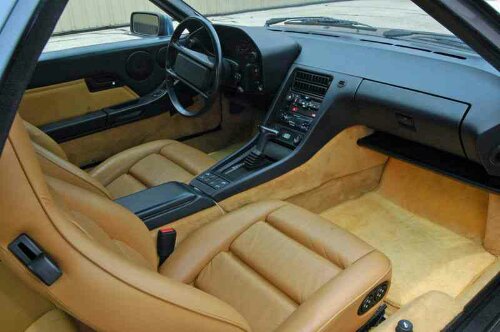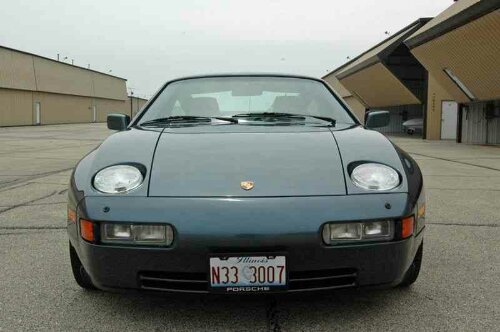 From the Seller –
"I am helping my father sell his 1988 928 S4. Only 10,478 original miles since new. The paint is perfect – no dents, dings, or scratches. The interior is near perfect except for some slight carpet fading. No cracks, fading, or damage to the vinyl and leather surfaces. Wheels do not have curb rash and the engine compartment is near spotless. Carfax certified. Automatic, no damage history.

While the car is in phenomenal condition, my father is extremely picky about his cars, so he had the following work done to bring it up to his standards:

New timing belt,
New A/C compressor,
New tires,
Complete maintenance check and tune up.

He also purchased an extended warranty for the car that has 32 month Gold coverage service contract with complete coverage from Auto Source. That item alone cost $3100 and is transferable to the new owner. Yes, the remaining time on the warranty is 32 months.

He is asking $34,500 and will consider all reasonable offers."
Normally I would advise you to run, not walk from this car. A typical 10k 928 would have rotten tires, worn seals, porous gaskets, and lord knows what else. This shark has had a recent service and comes with the balance of a 32 month warranty. That is just unheard of!
On the other hand, what do you do with this? We talk about this all the time, it's not like you can just start commuting in this car. Every mile driven only detracts from the cache and value of having such a low mile car. This is a garage queen and it always will be. Sure you will score well in your local PCA event but if you are looking for something fun to drive down the coast you best look elsewhere.
I won't even get in to the slush box transmission. More sharks have automatic trannies than a manual, they are a grand touring car and I am OK with that. If you absolutely have to have a manual you can wait for the next 10k mile example to surface.
See what I did there?
$34.5k is quite a bit for this car, $30k is more reasonable. At that sum you could park it and drive it at your will, which would be not much but that is OK as you would have this beautiful 928 to fuss over for years to come.
~Aaron.