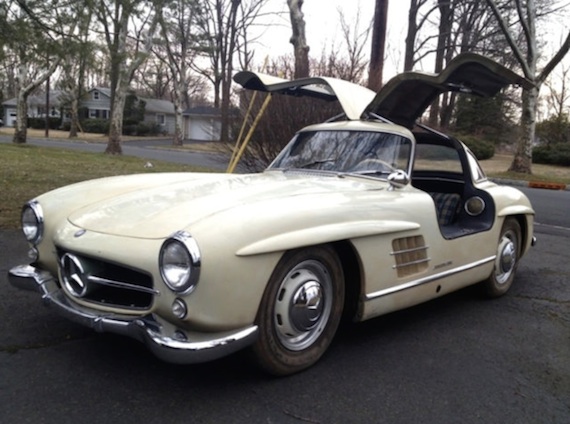 We all dream about finding that holy grail in the barn, but it usually takes a lot of luck, years of tracking a rumor or lobbying a sometimes reluctant owner to sell off a vehicle that has been in the family for ages. Sometimes, though, you stumble across one, like I did with this 1956 Mercedes-Benz 300SL Gullwing in original condition. This one is on sale from a German dealer but the car is currently located in the US. It's not every day you'd shell out $1.4 million for a fixer upper, but they're only original once. Will this car make a trek back to the homeland or will someone here on these shores snap it up before it shoves off to the port?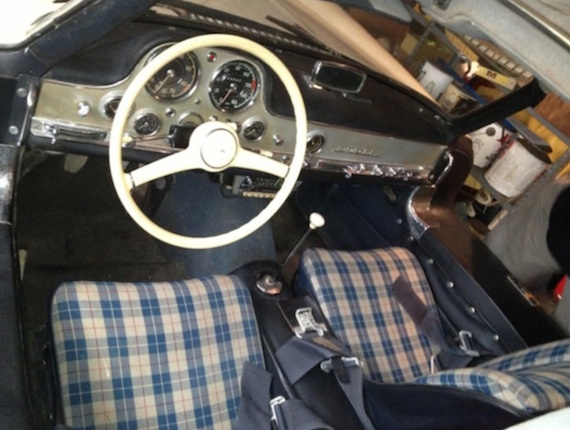 Year: 1956
Model: 300SL
Engine: 3.0 liter inline-6
Transmission: 4-speed manual
Mileage: N/A
Price: €1,290,000 (~ $1,462,086 USD)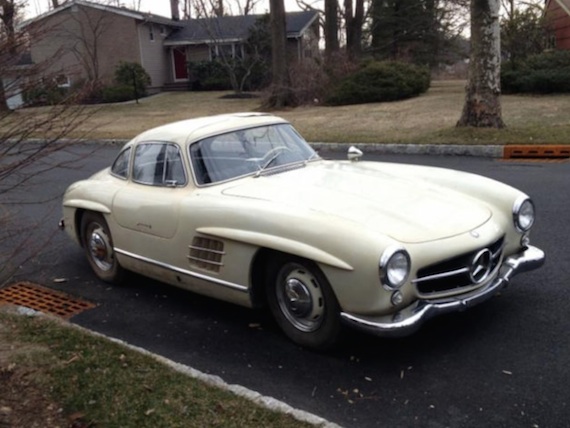 Mercedes 300 SL Gullwing.
Original condition and very sought after. Engine and transmission work well. If you have further questions please contact us at their disposal. Vehicle is currently in our warehouse in USA.

Constantly buy classic cars and sports cars and entire collections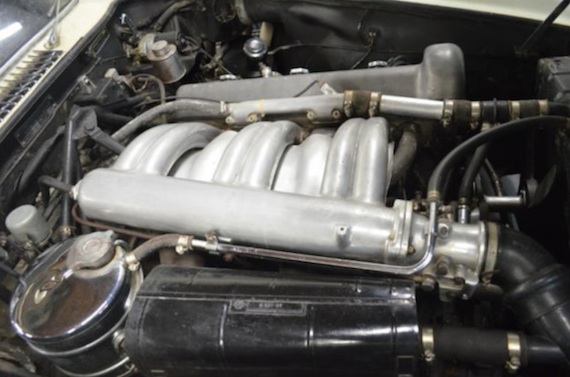 The asking price of this example is just about $30,000 shy of Hagerty's average price for a 1956 300SL. It could seem steep if you look at it in terms of work needed to be done, but sometimes original cars can bring a princely sum. With all the restored 300SL Gullwings and Roadsters out there, setting eyes on a piece like this certainly seems like a special event. A car like this could prove valuable for restorers out there, to gaze over and soak in the details, seeing how things were done from the factory. If it does wind up a restoration candidate, I hope the new owner takes copious amounts of pictures to capture its final moments wearing this patina we see before us.
-Paul