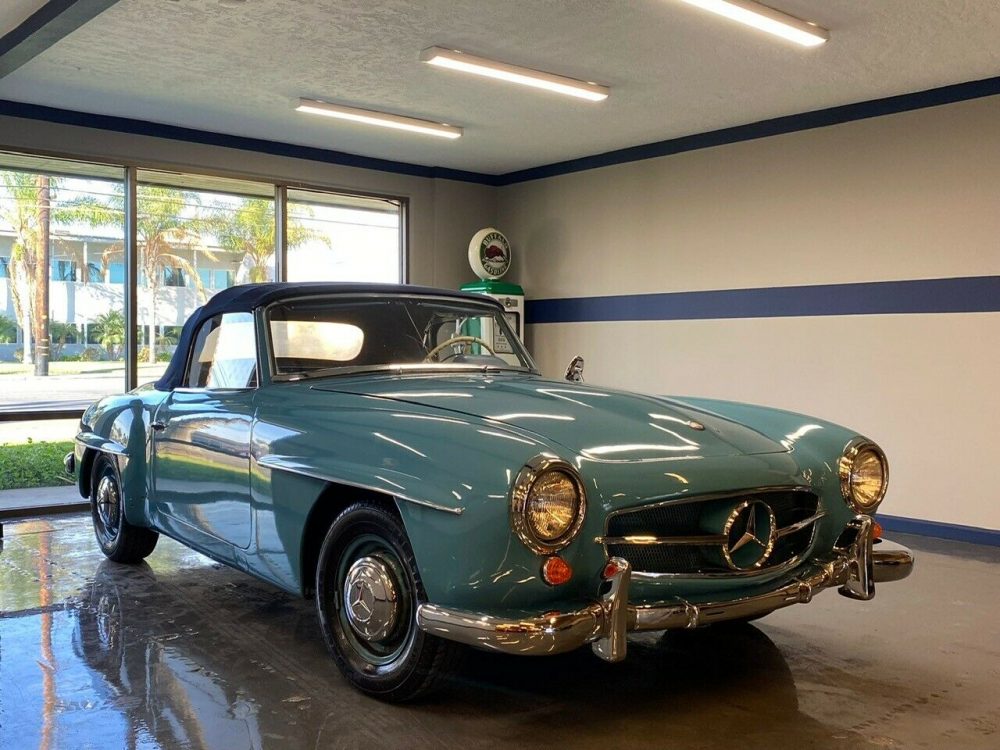 The Mercedes-Benz 190SL has one of a the craziest price deltas considering they all are the same car. A running project will get you in the game at around $40,000, while a restored example is north of $200,000 and beyond. Anywhere in between those two numbers, your mileage will vary (no pun intended) on how nice a car it is. Truth be told, the 190SL is much more of a looker than a driver, as it is a car that was built in the 1950s and is very much not the big brother 300SL. Thankfully Mercedes was not shy with the color combinations both inside and out, so your heart can run wild in terms of what flavor you'd like.
Today, we have a 1961 up for sale in a lovely shade of blue with a dark blue fabric top. From the outside, it looks fairly nice and has a more than reasonable price tag of $70,000. Oh, but wait until you open the doors and peek inside.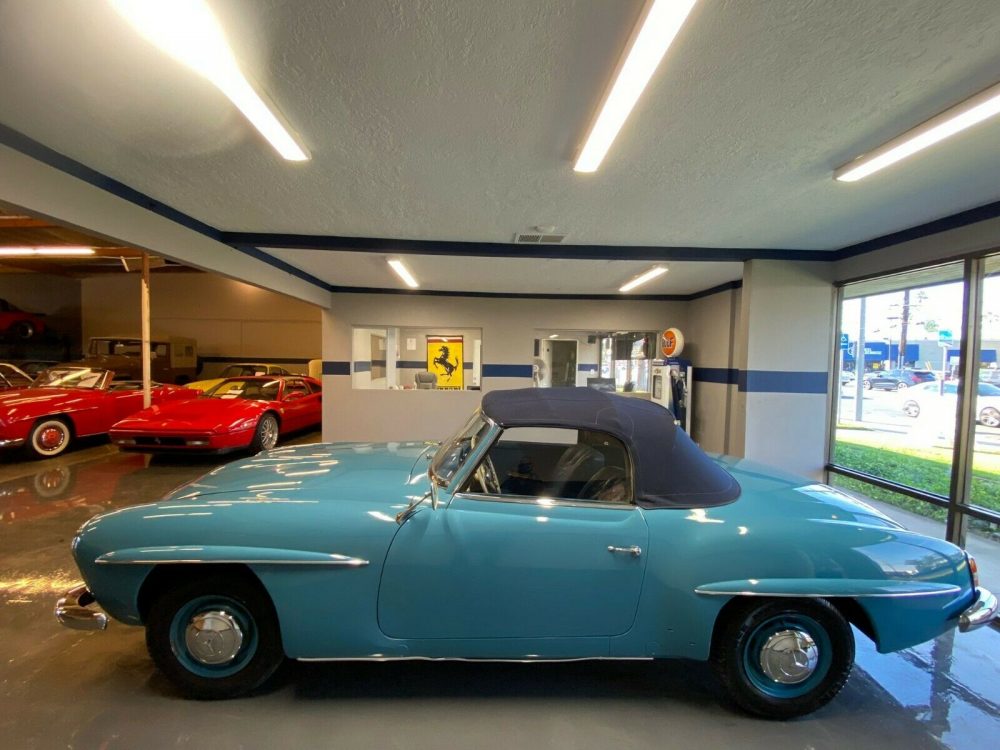 Year: 1961
Model: 190SL
VIN: N/A
Engine: 1.9 liter inline-4
Transmission: 4-speed manual
Mileage: 46,950 mi, TMU
Location: Orange, California
Price: $69,500 Buy it Now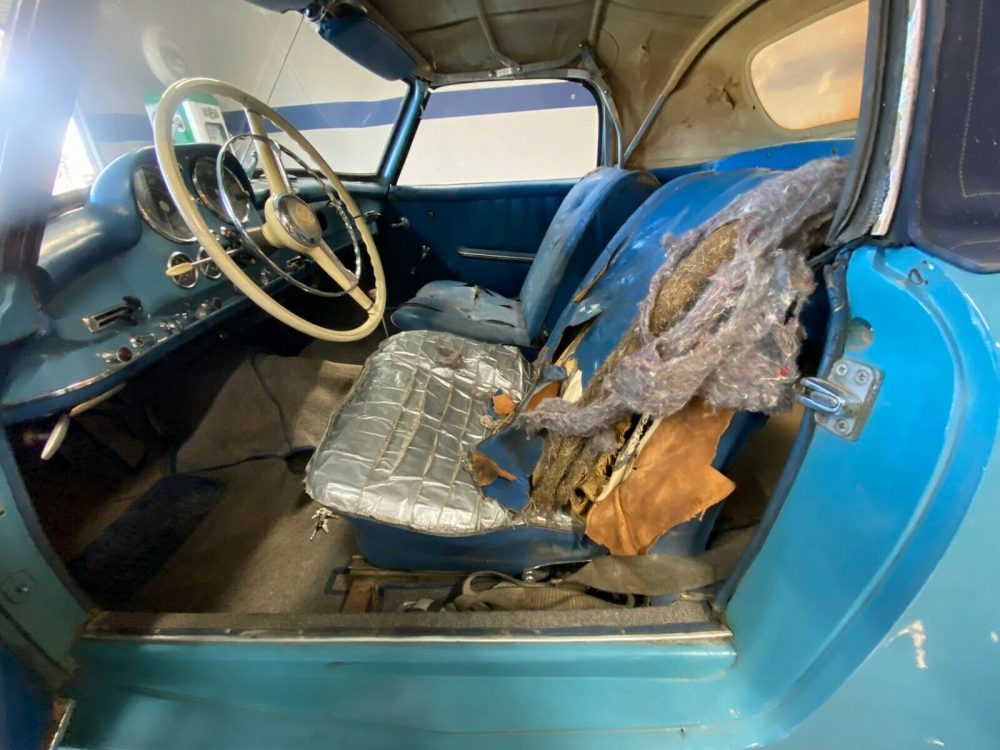 Gallery Junction presents 1961 Mercedes 190 SL Project in Triple Blue Color.

This will make a great project in a very desirable color. More info soon.

Call Text WhatsApp 714-831-1226

GalleryJunction.com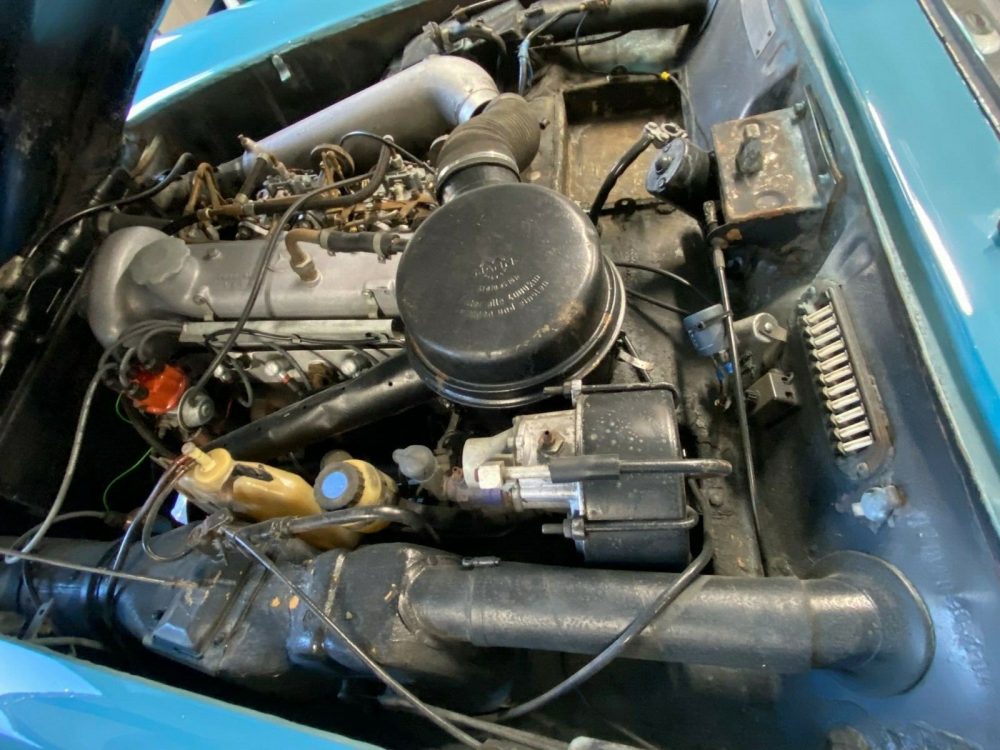 Now I understand that at one point in time these cars were rather inexpensive compared to what the sell for today. But at no point were they cheap enough for someone to decide to take an entire roll of duct tape to use as upholstery for the seat bottom. Thankfully the same wasn't done for the seatback, as it is just totally destroyed and horsehair is just spewing everywhere. So yes, what looked like an okay car at first glance maybe was a bit more of a project than what was described, which is basically nothing. You can see some important trim pieces are also missing, and goodness knows how this thing actually runs as well.
Suddenly that $70,000 asking price seems less like a bargain and more like a starting point for a math problem to figure out what it would take to get this car presentable. I think patina is cool, but this interior is just garbage as it sits. You get what you pay for, I suppose.
– Andrew