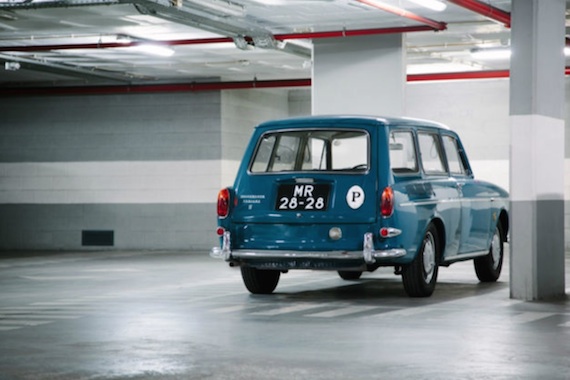 We've seen a fair number of Type 3 Volkswagens recently here at GCFSB, notably a rather tasty Type 3 Notchback show up in our Feature Listings earlier this week. However, since we are wrapping up another successful Wagon Week, let's take a look at the long roof version of the Type 3, the Variant. Known to those stateside as the Squareback, the Variant was a two-door estate model with the familiar "pancake" rear-mounted air-cooled flat four engine. Today we'll travel across the pond and take a look at a Variant for sale in Lisbon, Portugal.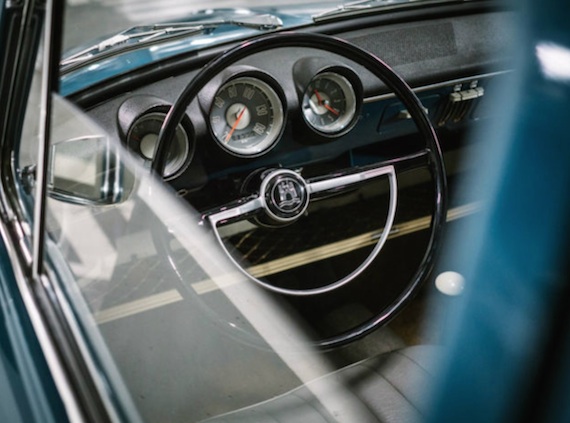 Year: 1964
Model: Type 3 1500S Variant
Engine: 1.5 liter flat-4
Transmission: 4-speed manual
Mileage: 1,993 km (~ 1,238 mi)
Price: 16,500 (~ $18,589 USD)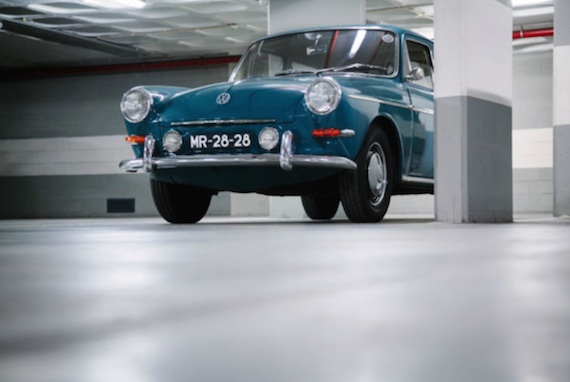 ONE OF THE MOST ICONIC CARS EVER TO TAKE ON A ROAD TRIP, ADD A SURF BOARD AND A PINCH OF SALT AND YOU ARE SET FOR AN ENDLESS SUMMER

The VW Type 3 Variant (Squareback in the USA), in the 1500 "S" version

Although more than 1.2 million where produced, you rarely see one on the road, especially a short nose like this one, most rusted away in a scrap yard somewhere

These cars have an incredibly smooth ride and a somewhat powerful and torquey engine. You can cruise at interesting speeds, and that is why they make excellent road trip cars

This one has the best color possible and it has the correct patina

This Type 3 was used and maintained throughout it´s life

We've been having some serious fun with this one, if you are considering to go on a epic road trip, give us a call.

We ship worldwide – Airport pick up available
Look us up on facebook/coolnvintage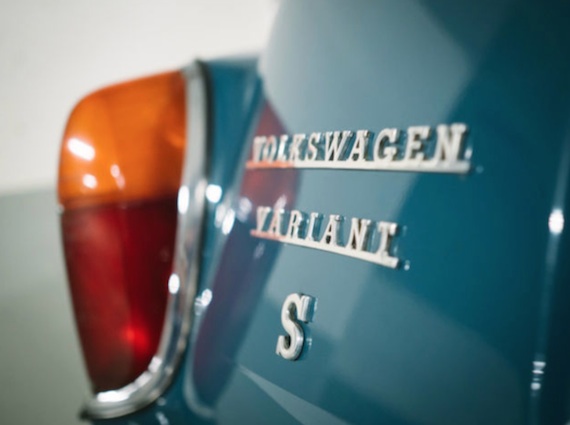 In the coming week, I'll be returning to my family home of Portugal, eager to see if I come across some interesting vintage finds like this Type 3 during my journeys through the country. It's rare you see older vehicles wearing the vintage black and white license plates these days, as most have switched to the standard EU issue plates. That aside, this Variant raises some questions, mostly about the "patina" as described by the seller. I suspect this car may have had at least a new coat of paint and interior refresh, and the mileage is almost unbelievably low. Whatever the case may be, I'm a fan of the blue paintwork, which would fit in nicely in any given seaside town on the Iberian peninsula. With the parity of the Euro to Dollar as of late, the price of this Type 3 isn't out of the realm of reason, but more details on its history would be needed to command such a price.
Thanks again for following us during Wagon Week!
-Paul