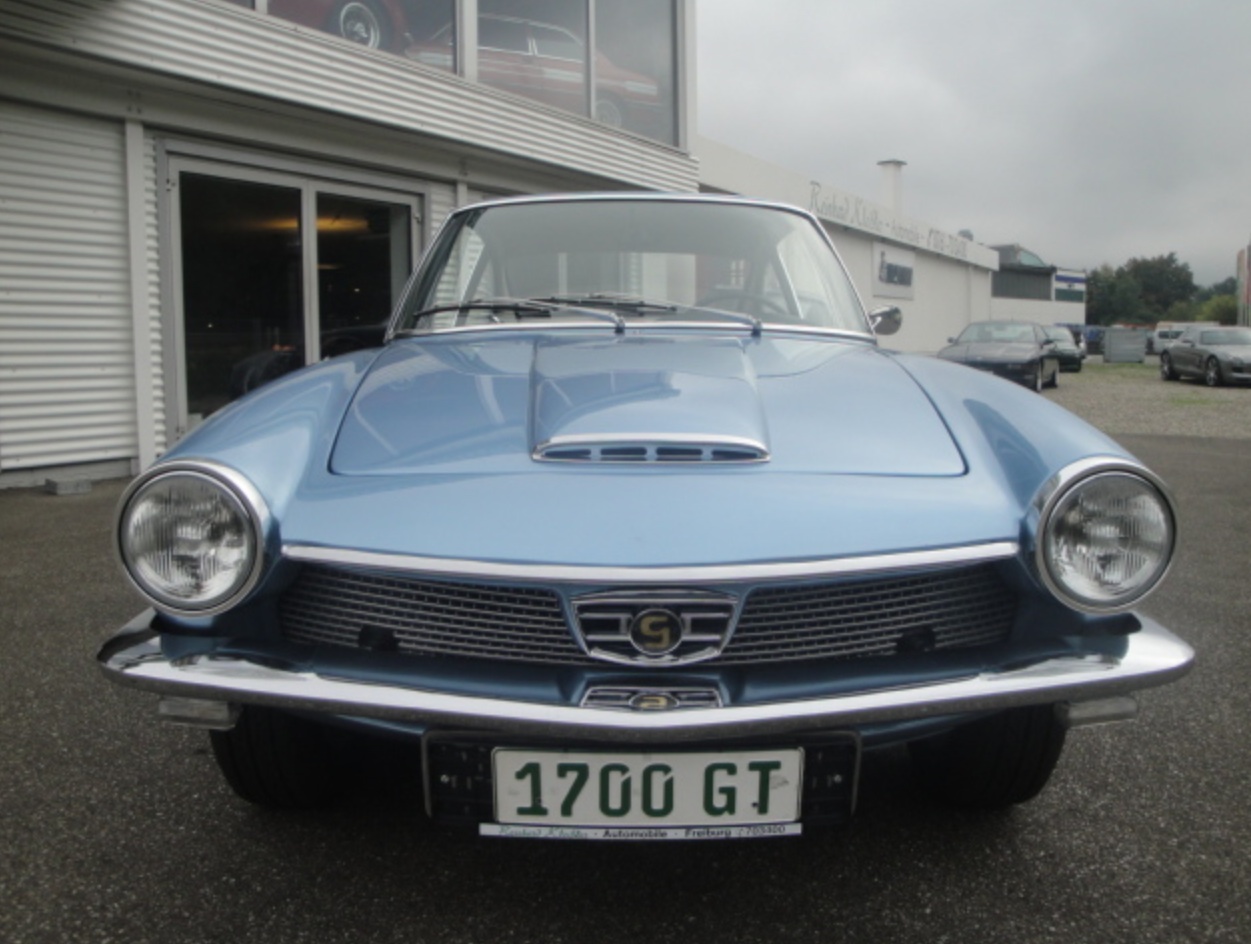 During the late 1960s, my father was a Russian translator with the American Army at Bad Aibling, just north of the Austrian border. While he was stationed there, he helped curry favor amongst the local population by organizing hillclimbs and rallys that was open to both military personnel and civilians. There were a lot of interesting cars and manufacturers that existed then which are no longer with us, but one car that caught his attention was the Glas GT.
Hans Glas GmbH was a manufacturer that started out making farm machinery and evolved into a producer of motorscooters and automobiles. BMW would acquire Glas in 1966, a move motivated by their desire to access the smaller company's patents. The GT was initially introduced in 1964 with a body designed and built by Frua and shipped for final assembly to the Glas factory in Dingolfing, Germany. This lithe coupe was initially offered with a 1.3 liter four cylinder, a larger 1.7 liter engine became available in 1965, producing 100 bhp, good for a 115 mph top speed. This 1700GT is for sale in Freiburg, Germany and had a complete restoration in 2004.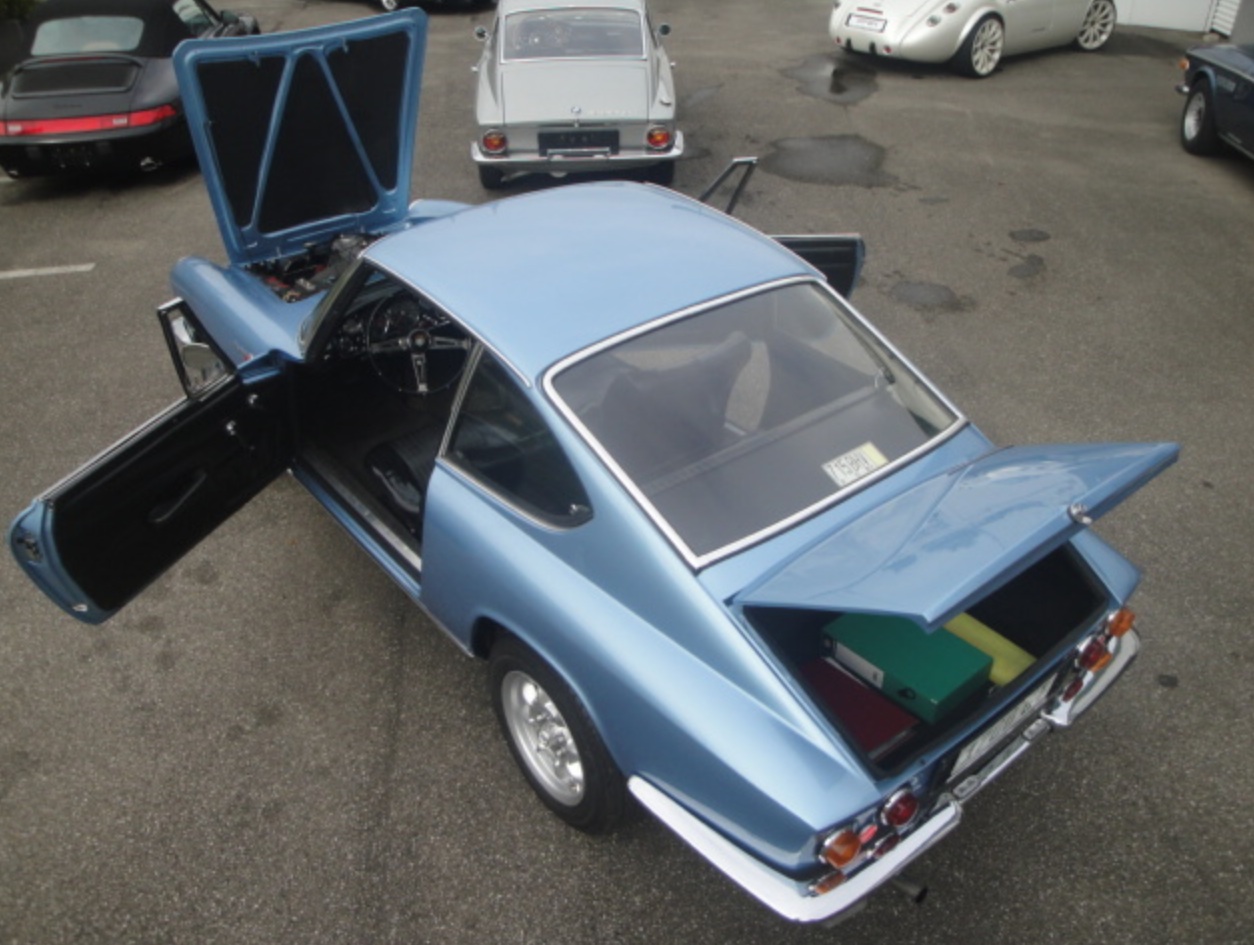 Year: 1965
Model: 1700 GT
Engine: 1.7 liter inline four
Transmission: 5-speed manual
Mileage: 802 km (~ 498 miles)
Price: €45,000 (~ $60,192 USD)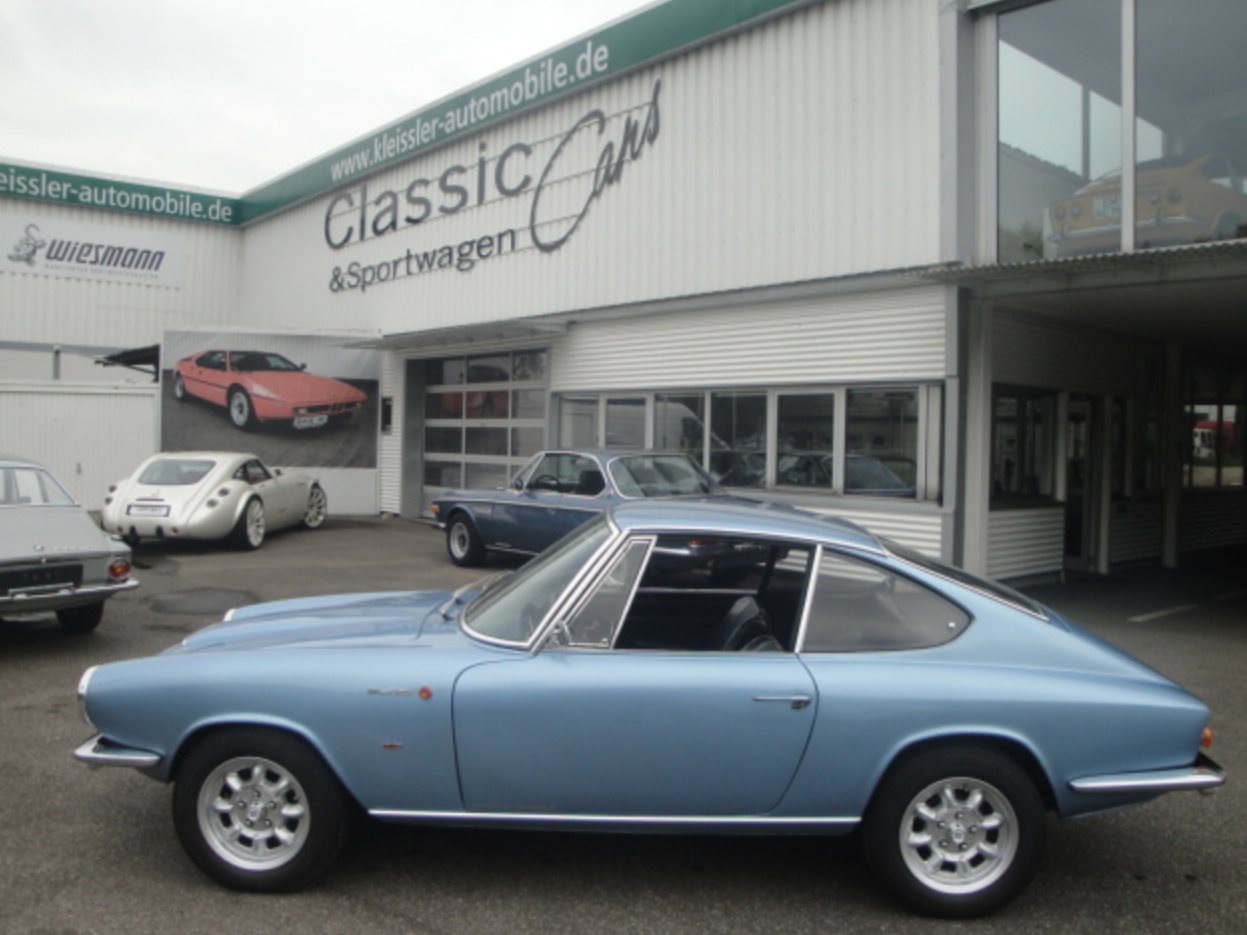 Blaupunkt Cologne stereo radio, light alloy wheels with 175/70R14 tires, MiniLite 51/2×14. This Glas 1700 GT was completely and fully restored in 2003/04. The car is now in top-notch condition, since it was restored only driven 802 km. All historical documents including statements by the former Glas dealers are available. Only 1,680 of these 1700 GTs were built, of which fewer remain. A car with a beautiful body, unique history and great handling with high potential for appreciation.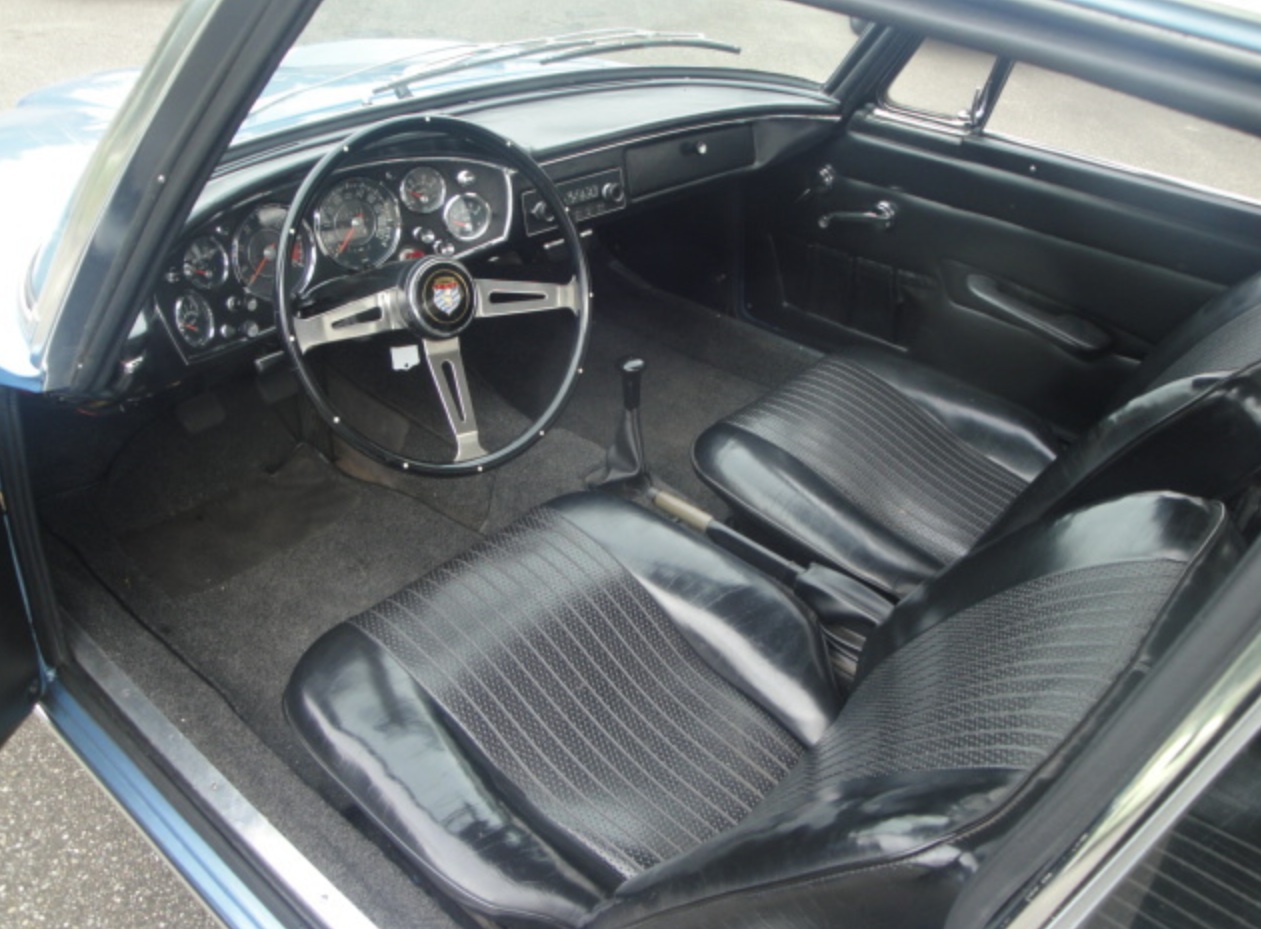 Just under 5,400 Glas GTs were built in total, with an additional 1,259 BMW badged GTs rolling off the line before BMW discontinued the vehicle. I've only seen one Glas GT stateside and they are impressive little sports cars with a lot of interesting details that complement the tidy fastback styling. But these little cars are not cheap. At about $60,000, you really have to want one of these or be a connoisseur of obscure orphan marques, as there are a lot of other cars at this price point to distract the collector. But, for those wanting one, a sorted 1700GT like this is attractive because parts availability for such a rare vehicle can be a concern. For someone wanting Italian flair mixed with a healthy dose of German quality, these late sixties sports cars are an awesome choice.
-Paul