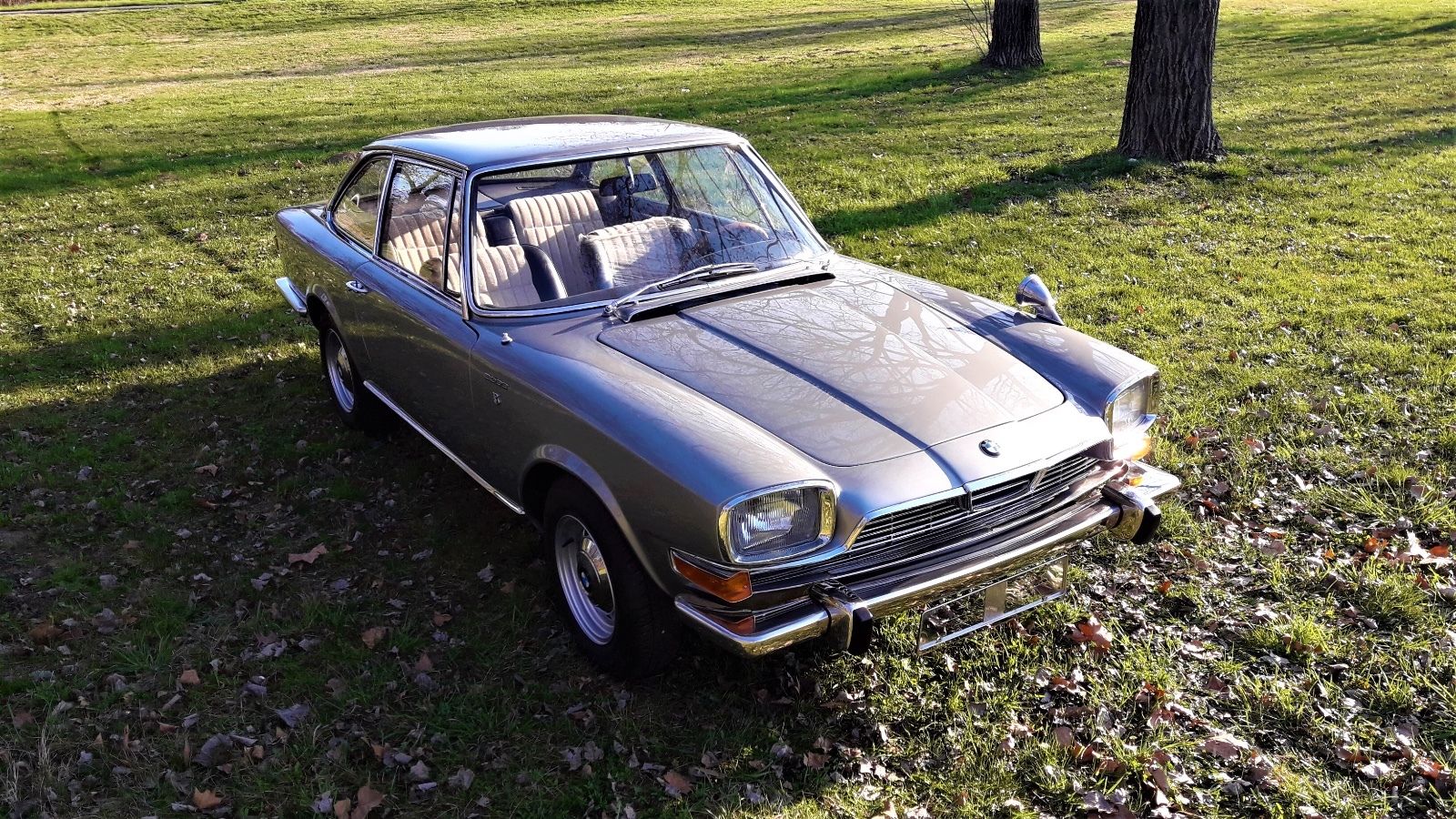 Two names appear in this post that aren't nearly as widely recognized as they should be. The first is Andreas Glas, the proprietor of Hans Glas GmbH. In the 1960s, this company briefly moved away from its bonds as constructor of sewing machines and licensed Goggomobils to produce some seriously pretty coupes; the 1300GT and 1700GT were the first and better known, but the 2600 and 3000V8 were no less striking. That's because of the second name involved in this post; Pietro Frua.
Frua isn't nearly as well known as the other great Italian designers of the 1960s, but he had a unique style all his own. Well before Gandini and Giugiaro capitalized on the angular wedge era of automotive design, Frua's low, long and flat lines stood sharply apart from the rounded arches that dominated Pininfarina, Ghia and Vignale. Glas used the designs, along with the pioneering use of timing belts, to offer a slightly different vision of German transportation. It was more emotive, more flowing and, frankly, more pretty than just about anything else in period from the major manufacturers. Indeed, many compared Frua's work on the 2600 to the Maserati Sebring – exotic company, indeed, and fitting given that the designer went on to work on several of the Trident's designs.
But Hans Glas GmbH was bought out outright by BMW, mostly for the procurement of the Dingolfing plant and engineering crew. Before BMW closed the chapter, though, they updated a few of the Glas designs with new Munich power, stuck some BMW badges on them and Viola! A new catalog of cars! This 1967 BMW Glas 3000 V8 is an example of the seldom seen period of BMW history: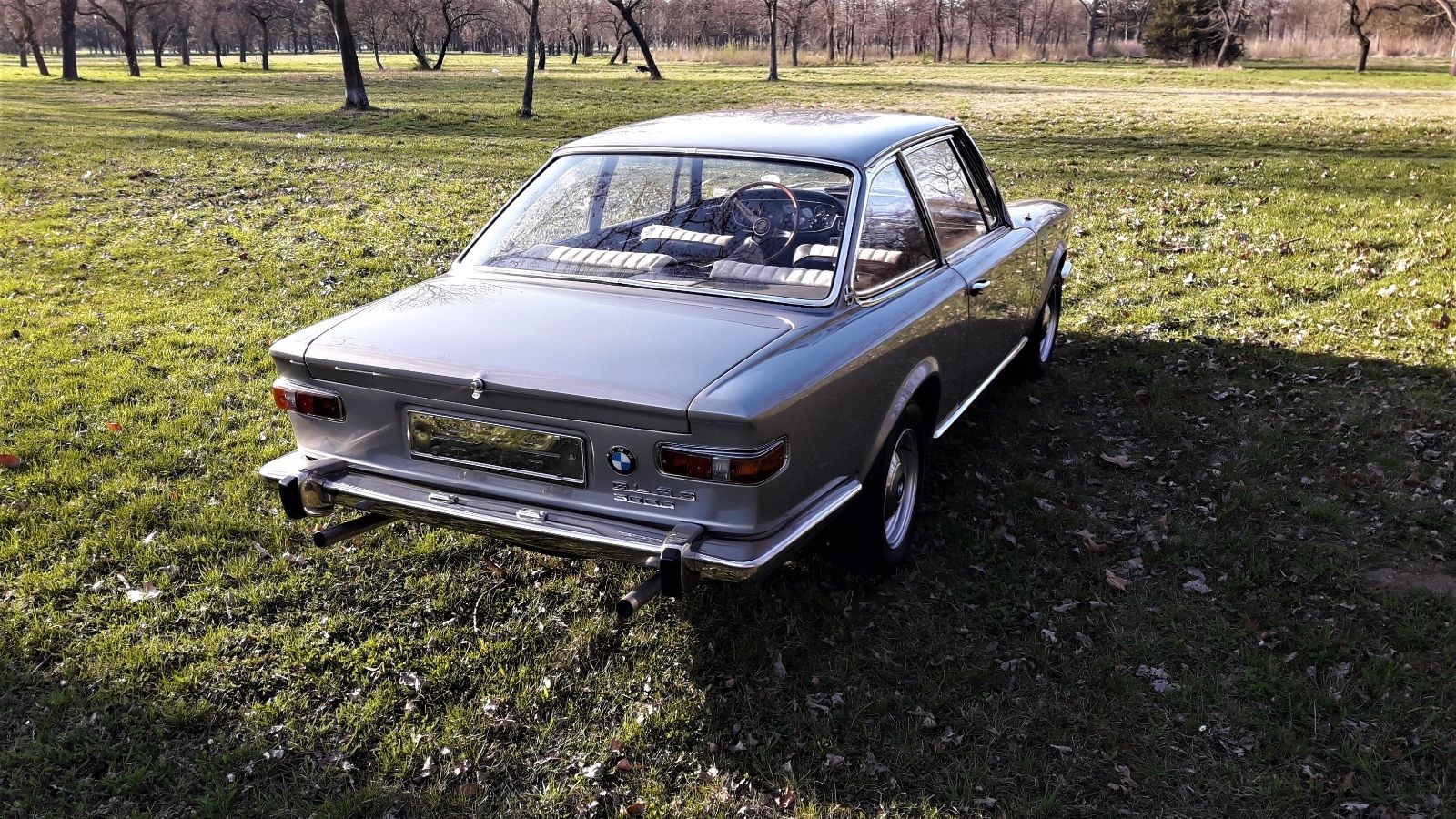 Year: 1967
Model: 3000 V8
Engine: 3.0 liter V8
Transmission: 4-speed manual
Mileage: 35,000 mi
Price: Reserve Auction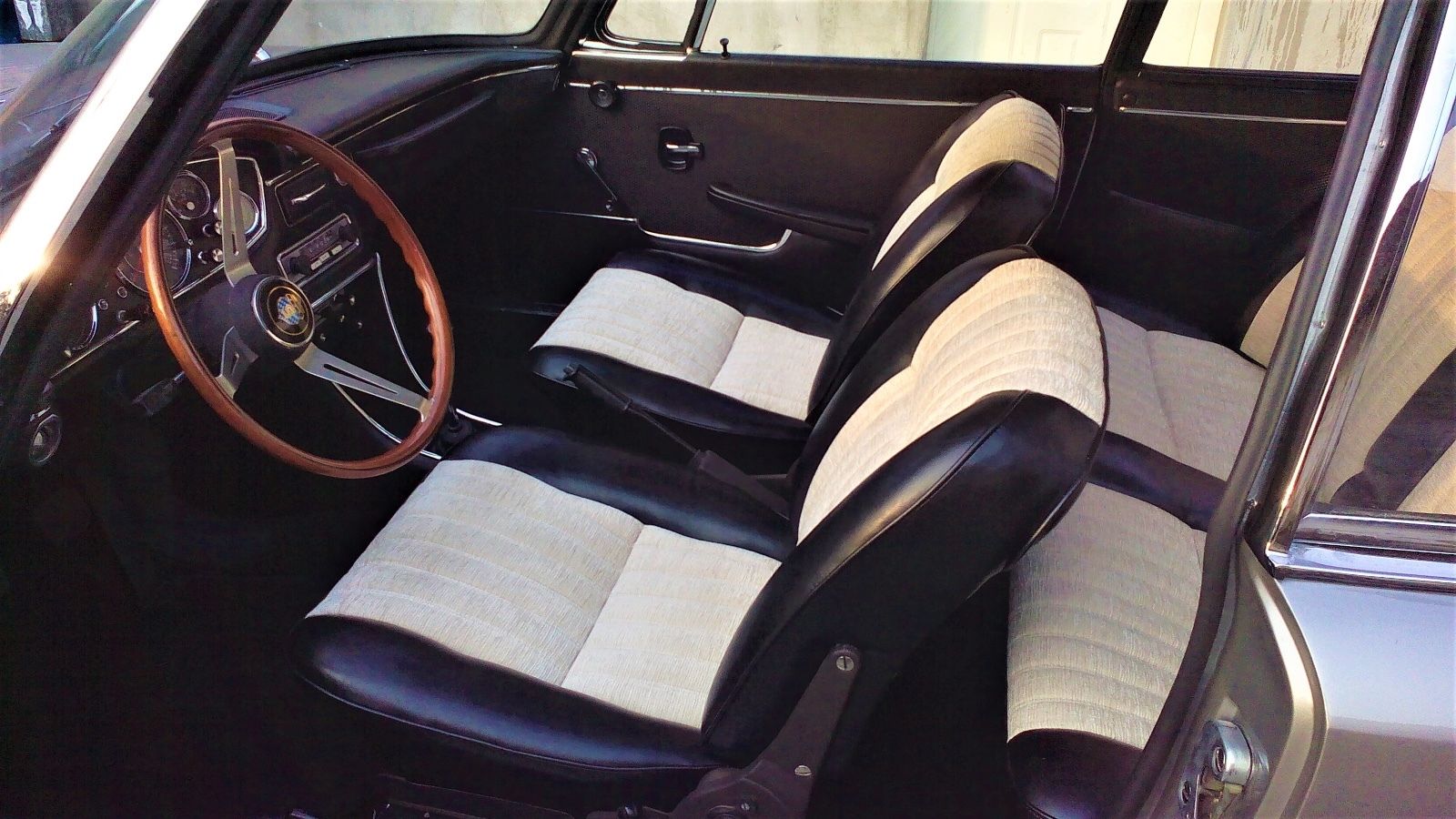 Up for sale BMW GLAS 1967 3000GT V8
The car was found in the garage after sitting for 35 years
The car was then completely taken apart and restored
This is extremely rare car with only 400 something made so parts are limited
We had to keep as more as possible all factory original parts
We change rubbers all around, headliner is orginal we just restored it as well as the dash which was in perfect original condition
Door panels are also original and unrestored, we just cleaned it and refreshed it
Seats are reupholstered in original pattern, carpets are all new!!
The car was taken down to a bare metal both chassis and body to ensure proper zinc protection and long lasting quality
The engine was completely taken apart and rebuilt, gearbox and carbs as well!!
Some of the chrome was polished and looks like new the rest was rechromed!!
New taillights and front lights, front and rear end rebuilt, power steering completely rebuilt, alternator, distributor all rebuilt!!
New belts and gaskets, new bearings and joints,
New brakes all around,
New exhaust from the front to the back, underside detailed and painted and protected!!
The car is now ready to show or drive!!
Italian designer Frua designed a Glas as well as all Maseraties from the area!!
The car has orginal German log book and its numbers matching!!
Its ready to be exported anywhere in the world!!!

Shipping worldwide and custom clearance available
Don't miss on this one its a very rare car indeed
Thanks for looking!!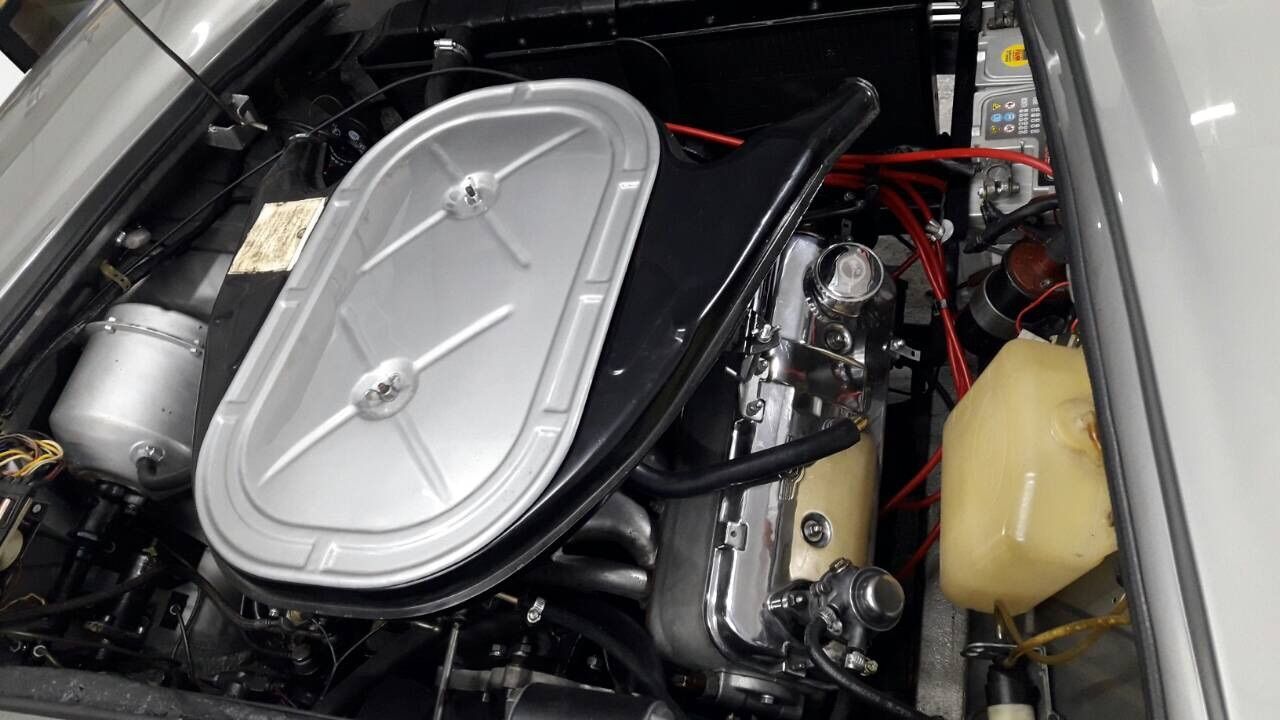 Although the prototype 3.0 was produced in 1966, it wasn't until late 1967 that the 3000 V8 started to roll off the production line. It was at this point that BMW began affixing Roundels to the outside, but as there were very few built in total, usually the 1967 examples are without BMW insignia. A total of about 418 3000 V8s were produced and were fairly expensive in period; DM 24,000 in 1967 was roughly equivalent to US $6,000, making this 160 horsepower GT about 50% more expensive than a Corvette in period. Despite that, it was quite a bit slower; the internals were still based upon the 1700 platform and so not really 'Grand Touring' stock, and though the motor was a V8 it kicked out only about 160 horsepower. But real competition came from the likes of the Jaguar XKE; $500 cheaper and several seconds faster to 60, as well as being a much sexier and more iconic design than the Frua-penned 3000.
Today, the Glas 3000 is often overlooked in the classic market, and traditionally these cars have been undervalued when viewed in the light of their pedigree and rarity. Consider, for a moment, that just last week a 2002tii sold for a staggering $93,000. That most BMW Glas V8s hit the market at only around $100,000 suddenly seems like an injustice in a market full of funny money, especially one that currently values oddballs so highly. But to a prospective collector, it's a way to stump the automotive collective with a unique, and beautiful, alternative vision of German automotive history.
This particular example is quite lovely, from its understated color combination to the general condition. It's been through a mechanical and cosmetic restoration, but it appears from the text that the seller tried to retain as much of the original bits as they could. Dynamically, this isn't the driver's car that the 2002tii is; but if you're looking for a beautiful 1960s GT, this one surely suits the bill. Bidding is quiet so far and it's unlikely to sell anywhere near the current bid, but it is quite lovely to consider.
-Carter